---
Help Your Friends & Family Do What They've Always Wanted to Do 📚
Buy a gift that helps encourage a hobby! Help them learn to speak a new language, code, or start a new workout regimen, and earn up to 13.5% bitcoin back with Lolli.
---
Alcohol Seller Server Training through 360training
Up to 13.5% bitcoin back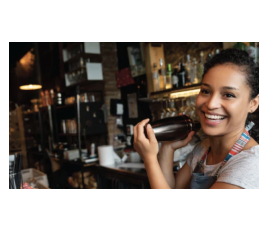 Become a master behind the bar!
---
Language for Life through Babbel
Up to 13.5% bitcoin back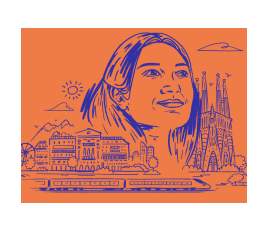 Learn a new language and plan a trip to use your new skills for when the world allows!
---
15 Minutes a Day to School Success Subscription Box through Highlights
Up to 13.5% bitcoin back
However old you are, there's no reason not to get ahead.
---
Complete Python Bootcamp through Udemy
Up to 13.5% bitcoin back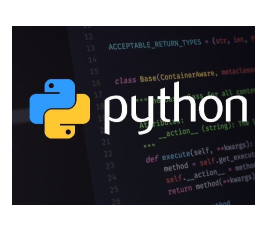 Coding is the future of the world--start getting comfortable with it!
---
Up to 9% bitcoin back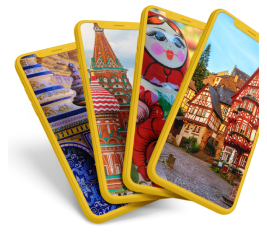 Whatever language you want to learn, Rosetta Stone is the place to go.
---
Robotics: Smart Machines through Sam's Club
Up to 9% bitcoin back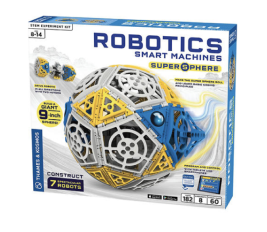 Pursue your passions in science or robotics with whatever free time you have.
---
Homer Learn-to-Read Program
Up to .000646 bitcoin back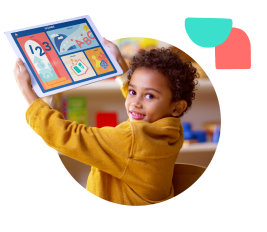 Help the little ones learn to read or improve their skills!
---
Refer a Friend and Earn $10 Extra Bitcoin!
Share your referral code and earn $10 in free bitcoin after they make their first Lolli purchase. You can find your referral link in the Lolli browser extension.
Happy Shopping,
The Lolli Team

*Disclaimer: Bitcoin back rates are subject to change.