---
New season, new you! Get bitcoin back when you upgrade your skill set this summer.
---
Whether you're learning a new language or taking a crack at coding, Lolli gives you bitcoin back at the top skill-building sites like Udemy, Codecademy, Rosetta Stone, Babbel, Groupon and more.
Check out our top bitcoin-back partners & learn it all, from Spanish to HTML!
---
Up to 13.5% bitcoin back
Advance your career with 360Training–your hub for regulatory-approved training on businesses skills for your industry, including food & beverage training, real estate, environmental health & safety and much more. Access your courses wherever, whenever with functionality across devices and progress autosaving.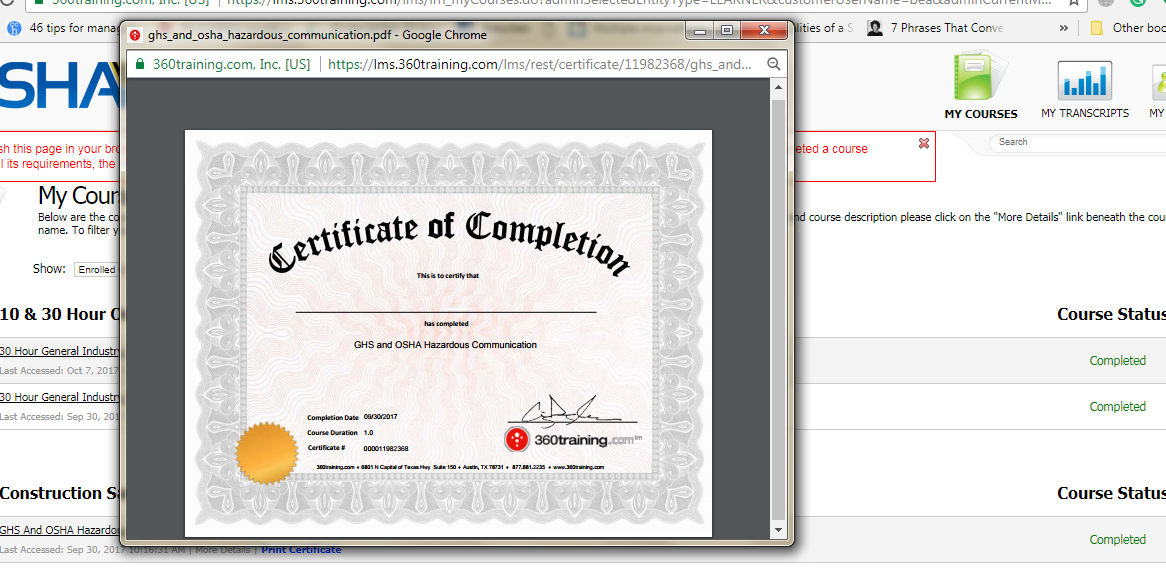 ---
Up to 13.5% bitcoin back
Learning a new language? Meet Babbel: the program that uses empirically-proven strategies to facilitate fast & effective learning. Babbel immerses you in your new language through real-life dialogues to get you speaking a new language from the get-go. It also individualizes each course to your native language and personal interests and uses proven cognitive methods to lodge new vocab in your long-term memory.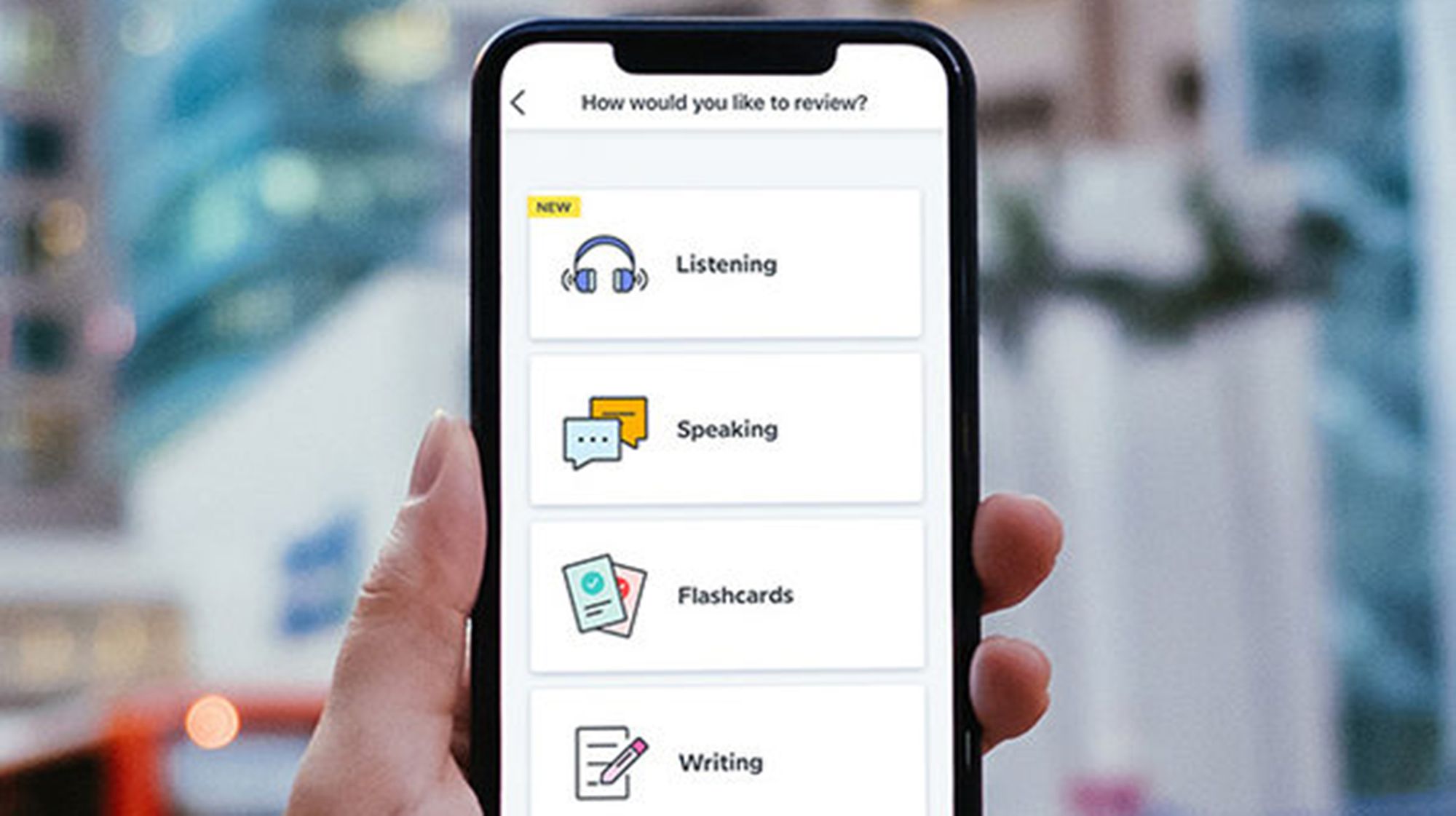 ---
---
Up to 13.5% bitcoin back
Highlights will help your little one grow! Subscribe to Highlights magazines and books for 12 months of stores, games, puzzles, riddles, science experiments, craft projects, activities and more that will enrich your child's learning and provide entertaining, educational experiences. Your kids will love learning with Highlights.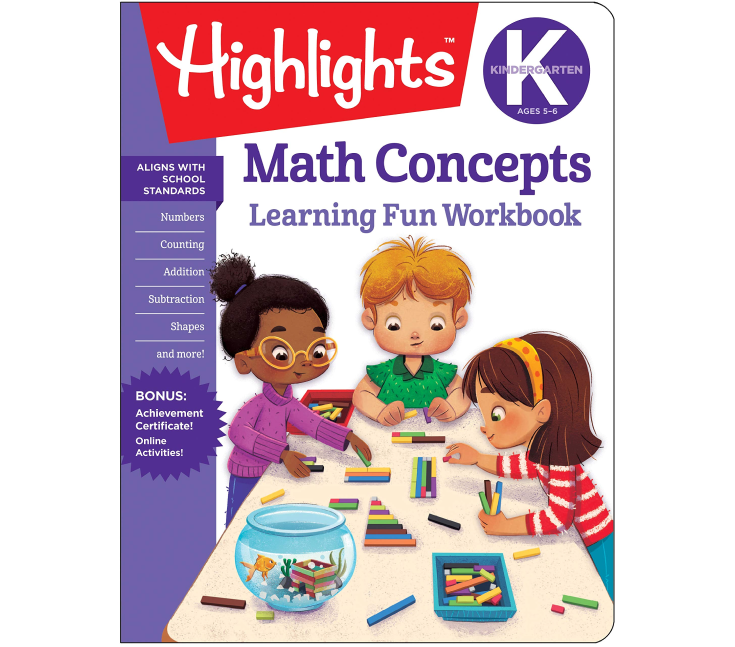 ---
Up to 13.5% bitcoin back
What can't you learn on Udemy? With over 130,000 courses, we think Udemy covers pretty much everything. Join 35 million fellow students in honing your skills in programming, marketing, data science, languages and more. It's the perfect place for hobbyists and pros seeking a new skill to tout on their resume alike.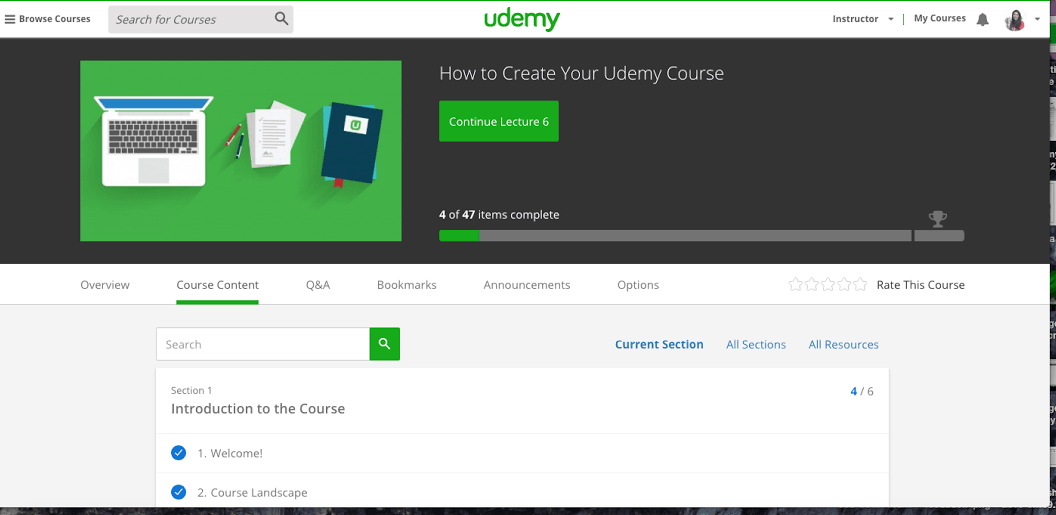 ---
Up to 10.5% bitcoin back
Rosetta Stone is the language-learning solution trusted by millions of learners and top companies like Uber, Twitter, Ikea, BMW and more. Its secret sauce involve teaching you your new language the way you learned your first one: by directly associating words, written and spoken, with objects, actions and ideas that carry meaning. Try the Rosetta Stone method today; plus, enjoy downloadable content so you never have to miss a lesson.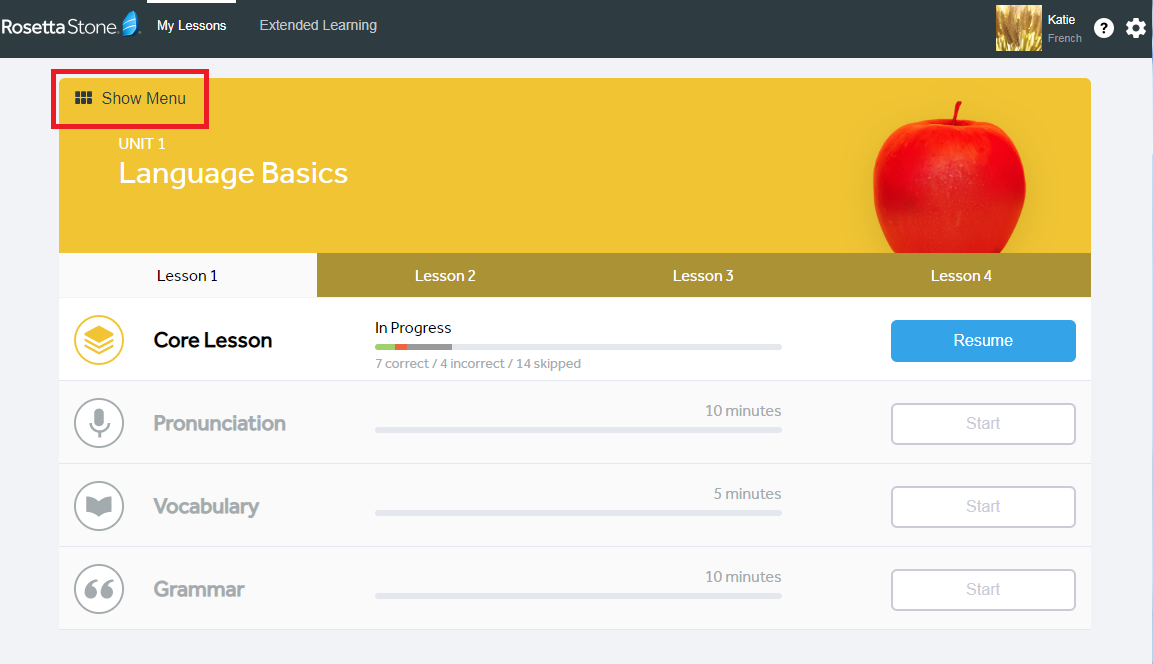 ---
Up to 9% bitcoin back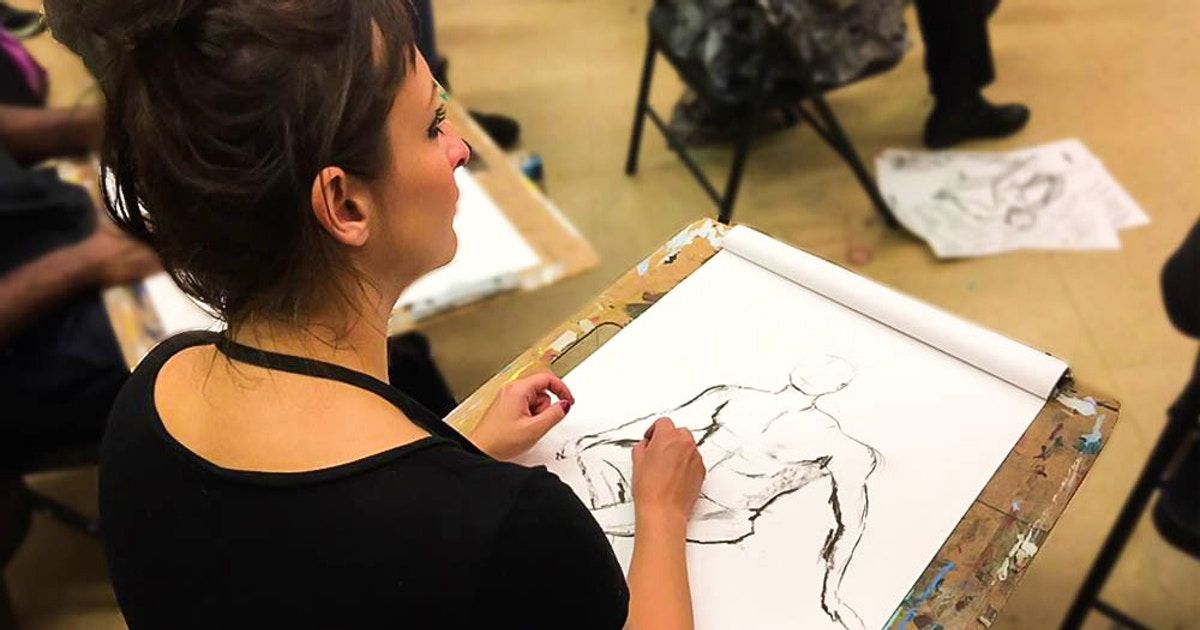 You want it? Groupon's got it. Explore activities and discover new hobbies on Groupon, with hot deals on local experiences like wine tastings, art classes, cooking instruction (read: pizza-making 🤤) & more. Or, sharpen your skills with online learning classes from resume-writing instruction to drawing and illustration classes.
---
Up to 0.000184 bitcoin back
Homer is the early learning program that personalizes programs to your Childs interests for a step-by-step experiences that will help kids build confidence for school and life! For kids ages 2-8, Homer Learning uses interactive lessons, stories and activities specially made for your child's age group, skill level and interests. It's proven to increase reading scores by 74% with just 15 minutes a day. Kid-tested, research-backed, bitcoin-back. What's not to love?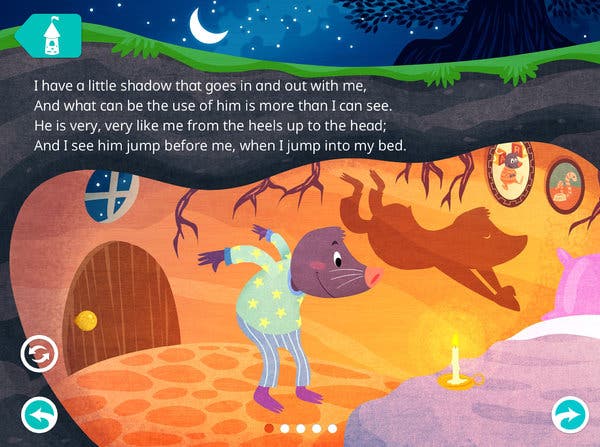 ---
Want $5 in Free Bitcoin?
Share your referral code with a friend. When they make their first purchase with a Lolli retailer, we will give you both $5 in free bitcoin.
---
Keep stacking sats,‌
‌The Lolli Team 💜
*Disclaimer: Bitcoin back rates are subject to change.