Postmates & Lolli teamed up to give away free bitcoin all weekend long!

Let's taco 'bout the greatest day of the year, October 4th — National Taco Day! We don't discriminate on what kind of taco you order - corn or flour, pollo or carne. We just care about tacos! If you're a foodie fan like us you'll want to take advantage of this opportunity.

If you order tacos this weekend using Postmates and post about it on Twitter, you will receive $2.25 in free bitcoin for each order and Lolli will give you an extra 25,000 satoshis when you share on Twitter, totaling a combined 50K+ sats!

To earn 25k free sats, you just have to post a screenshot of your earnings (example below) & share a photo of your delicious tacos. Be sure to tag @trylolli and use hashtag #stackingsats. 🌮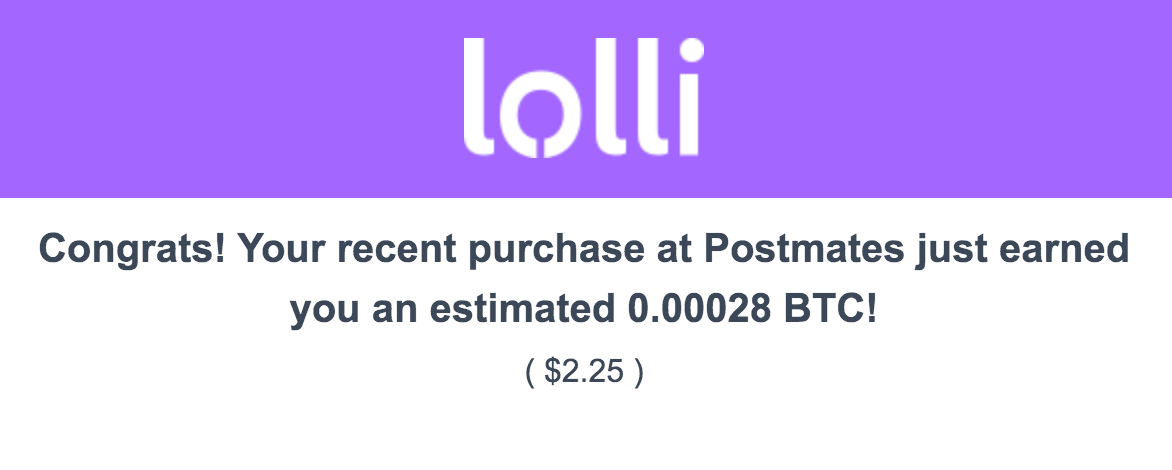 Offer availability through the weekend only! 🌮
Order through our partner, Postmates, and post on Twitter before Monday, October 7th to be eligible for this offer!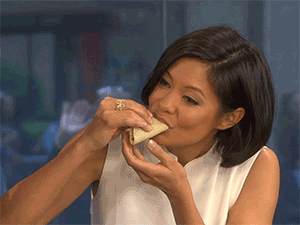 Now I know what you're thinking, "How many tacos and sats can you stack this weekend?" 🌮

Lucky for you... The limit does not exist!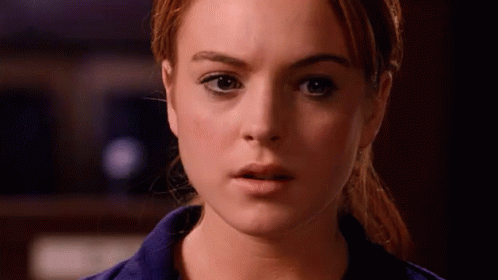 Yes, we know guac is extra... but it doesn't matter when you're earning free BTC in the process 😏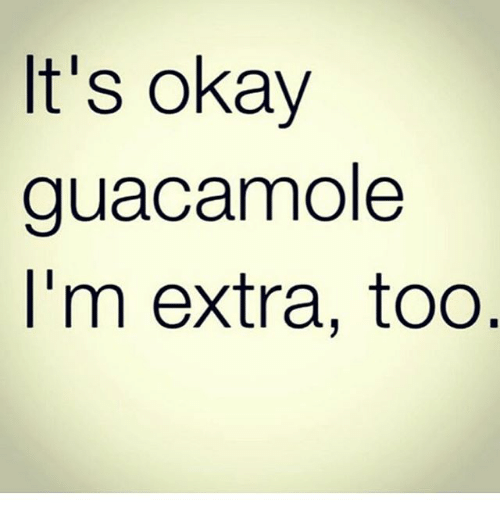 Refer a friend to Lolli so you can share tacos together using your unique referral code within your browser extension! You can earn $10 for each new user you sign up following their first purchase with a Lolli partner.  

Happy National Taco Day 🌮,
The Lolli Team


---
Disclaimer: Offer valid in U.S. only. Participants must be a registered Lolli user.