---
It may be our birthday, but we're celebrating YOU! 👏

In honor of our birthday, many of our partners have increased their rates to give Lolli users a birthday stacking bonus. Shop these increased rates for a limited time! 🚀
TL;DR:
---
Udemy 👨‍🏫 - up to 18% bitcoin back
Was 13.5%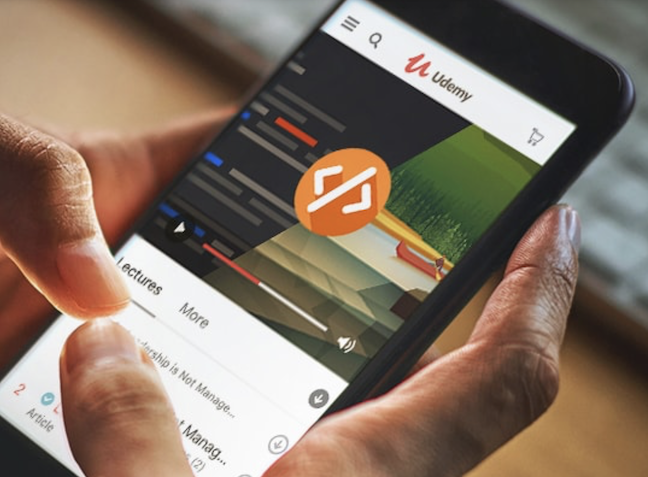 Access a wide array of courses according to your schedule. With options including business, design, software, and more, make your education dreams come true. Courses are as low as $9.99 during Udemy's current sale!
---
Baxter Blue 👓 - up to 13.5% bitcoin back
Was 5%
Shop blue light glasses for men, women and kids in all colors and designs. Protect your eyes from screen time damage and pick out the perfect fit with Baxter's virtual try-on feature!
---
Backcountry 🌳 - up to 10% bitcoin back
Was 7%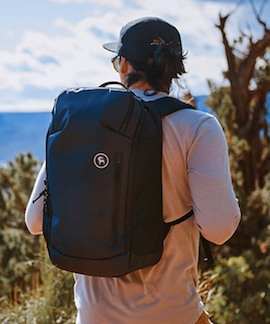 Find gear and clothing from top brands including The North Face, Arc'teryx, and Patagonia and prep for your next outdoor adventure. You can NOW get up 50% off during Backcountry's Semi-Annual Safe!
---
Bulletproof ☕ - up to 9% bitcoin back
Was 5%
Start every day with your favorite coffee from Bulletproof! Or buy protein bars, vitamin supplements, and more high-performance food and drink to always be at your best.
---
Groupon 🗺️ - up to 9% bitcoin back
Was 7%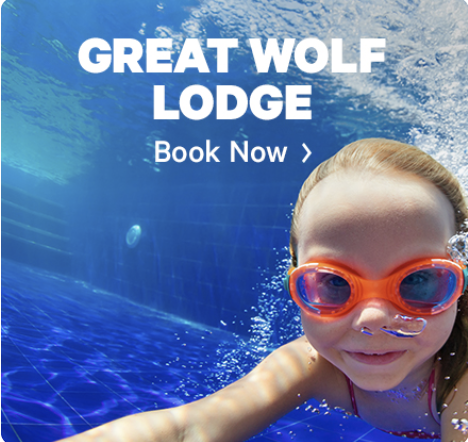 Save on getaways with Groupon! Whether you are doing a spa day, going on an outdoor adventure, or something else, Groupon has all the deals you want and need.
---
Hint Water 💧- up to 7% bitcoin back
NEW partner
Refresh with Hint still or sparkling water! With purely natural flavors including crisp apple, watermelon, peach, and pineapple, Hint is the drink you do not want to miss.
---
Rosetta Stone 🗣️ - up to 7% bitcoin back
Was 3.5%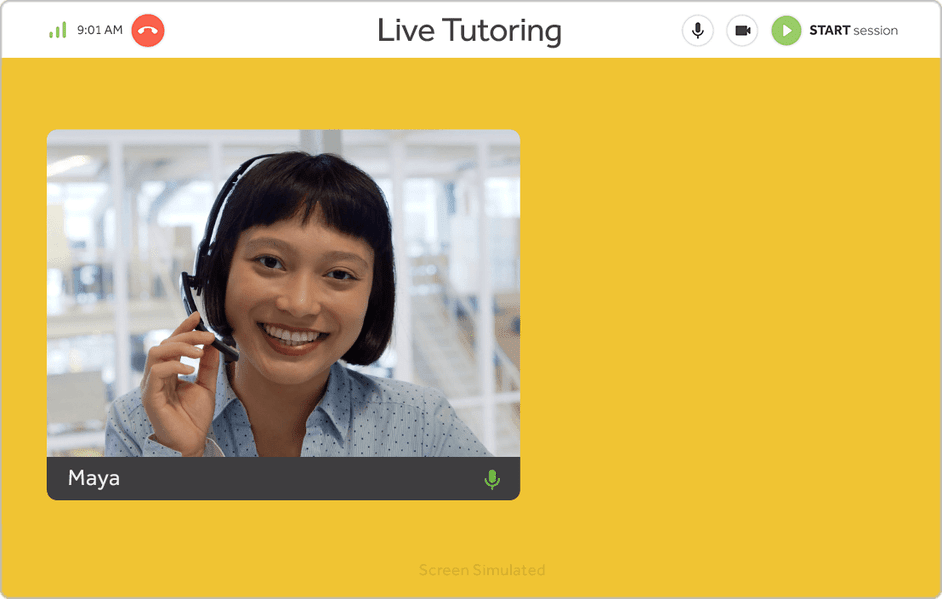 Wherever you want to go, let Rosetta Stone help you get there. Choose from over 20 different languages and access the incredible courses and resources Rosetta Stone offers!
---
Dyson 💡 - up to 5% bitcoin back
Was 1.5%

Whether you are looking for a new vacuum cleaner, air purifier, hair dryer, or even lighting, Dyson has you covered. Shop Dyson's high quality and incredibly reputable appliances today!
---
Was 1.5%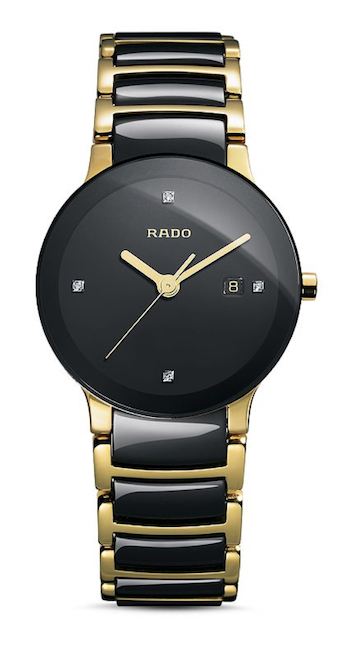 For apparel, shoes, accessories, beauty, home, and more, Bloomingdale's is the best place to shop. Find men's, women's, and kid's products from nearly all brands in one place!
---
Vitacost 💊 - up to 3.5% bitcoin back
Was 1.5%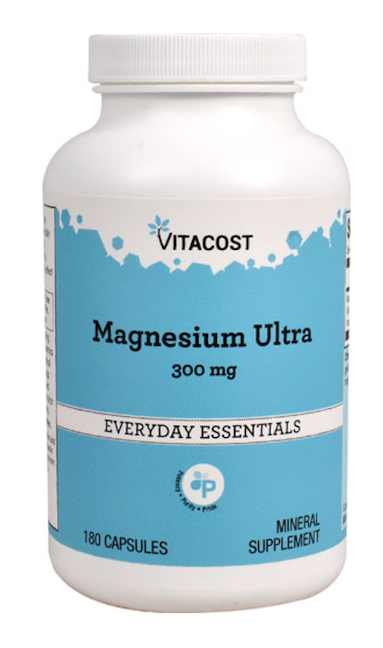 Take care of yourself with Vitacos's vitamins, supplements, and health foods! Shop by diet plan, top health trends, or recipes you hope to make.
---
Want $10 in Bitcoin? 💰
Share your referral code with a friend. When they shop with a Lolli retailer, we will send you both $10 in free bitcoin. You can find your referral code in your Lolli browser extension.
---
Stay safe & keep stacking,
The Lolli Team 💜

*Rates for a limited time.