Lolli expands bitcoin rewards to new AND returning users shopping at Eaze, the leading cannabis delivery marketplace! 🙌

Lolli launched its partnership with Eaze, the leading cannabis delivery marketplace, on 4/20/2019. Under the partnership, Lolli gave its users who shopped at Eaze.com bitcoin back on their first purchases.  

Today, Lolli is happy to announce that it is expanding and deepening its partnership with Eaze, and is now offering new AND returning Eaze customers the opportunity to earn bitcoin  for shopping from a wide selection of cannabis products including flower, vapes, CBD oils, edibles, and more! 🎊
Lolli users who use Eaze.com can now earn $25 bitcoin on their first Eaze orders and $5 bitcoin back for each order thereafter.
Connor Smith, Senior Growth Associate at Eaze, said:
"We love working with Lolli and their incredible community. We have decided to expand our partnership and offer bitcoin back rewards for both existing and returning users. We love what Lolli is doing for the mainstream adoption of bitcoin and we want to help further this mission by rewarding users with bitcoin when they shop online at Eaze."
---
CEO and Co-founder of Lolli, Alex Adelman said:
"It's amazing to see mainstream adoption of bitcoin and cannabis grow hand in hand through this partnership. Eaze has been a fantastic partner over the past several months and I'm thrilled that they're increasing their bitcoin back rates. I'm excited for our users to earn even more sats back on Eaze this holiday season."
Let Eaze help you manage your stress this holiday season! 🌲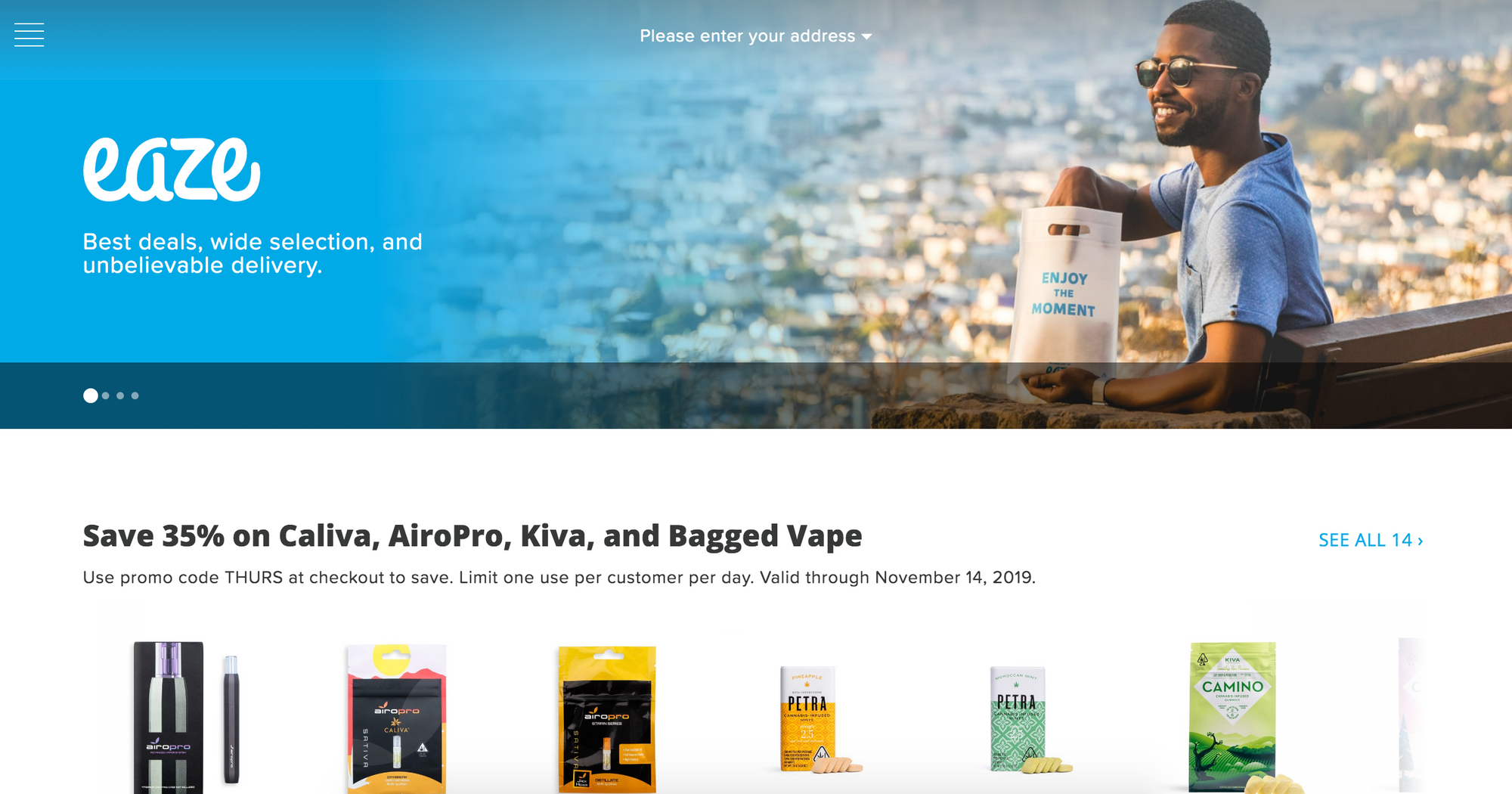 ---
FAQ 🍭

Where does Eaze deliver?
Eaze delivers cannabis to California and Oregon with plans to expand in 2020. Major cities include: San Francisco, Los Angeles, Orange County, San Diego, Oakland, San Jose, Marin, Napa, Sonoma, Portland, Santa Cruz, North County, the Inland Empire, Stockton, Modesto and even Ventura. To see a full list of where Eaze delivers, click here.
New to Cannabis?
Check out Eaze's Beginner's Guide to Cannabis here.
What is CBD?
Cannabidiol (CBD) is one of the many naturally occurring active ingredients, or cannabinoids found in the cannabis plant. CBD's popularity is second only to the more commonly known THC (Tetrahydrocannabinol).
What do people use CBD for?
Along with reported day-to-day wellness benefits, CBD is being studied as therapy option for serious conditions like epileptic seizures, chronic inflammation, neuropathic pain of multiple sclerosis and diabetes.  
Does Eaze Have A Veterans Discount?
YES. If you are a vet you can get 25% of every order. For directions on how to sign up for veteran discounts, click here.
---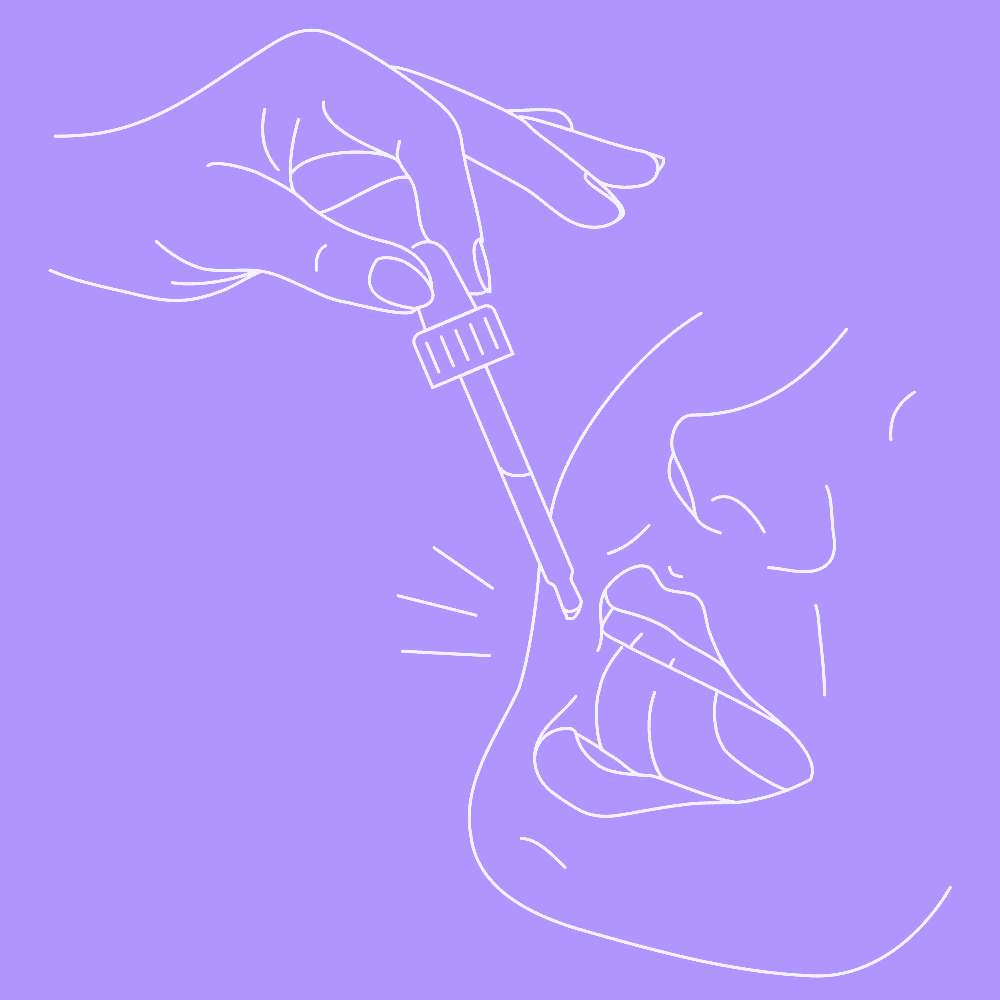 Refer a friend to Lolli & earn $10 in BTC! You earn once they shop and there is no limit to how many people you can refer. 😊
Consume responsibly!

💜& 🌿,
Aubrey & the Lolli Team
---
*Disclaimer: Rates are subject to change.