Lolli is thrilled to announce it has been named to CNBC's 2019 Upstart 100 List 🎉

The only bitcoin-related company topping this year's list, Lolli secured a spot among 99 other promising companies around the world in CNBC's third annual #Upstart100 recognition announced this morning.

Over 600 companies applied for this honor and were scored on eight equally weighted quantitative metrics including scalability, sales growth, user/customer growth, workforce diversity, access to capital and community, intellectual property, and industry size & industry life-cycle stage. The top 100 highest-scoring companies were selected for this year's honor.
---

Co-founder of Lolli, Matt Senter said:
"So excited and proud of what Alex and I and our amazing team have built in such a short amount of time. Making the CNBC Upstart list is high praise and great for both us and bitcoin. Many thanks to CNBC and our Lolli community!"
CEO & Co-founder of Lolli, Alex Adelman said:

"Honored to share that we just made CNBC's 2019 Upstart 100 list, highlighting the world's top start-ups to watch! Thankful for our team, partners, & YOU, our incredible community for all you do to advance our shared mission of making bitcoin more accessible to all."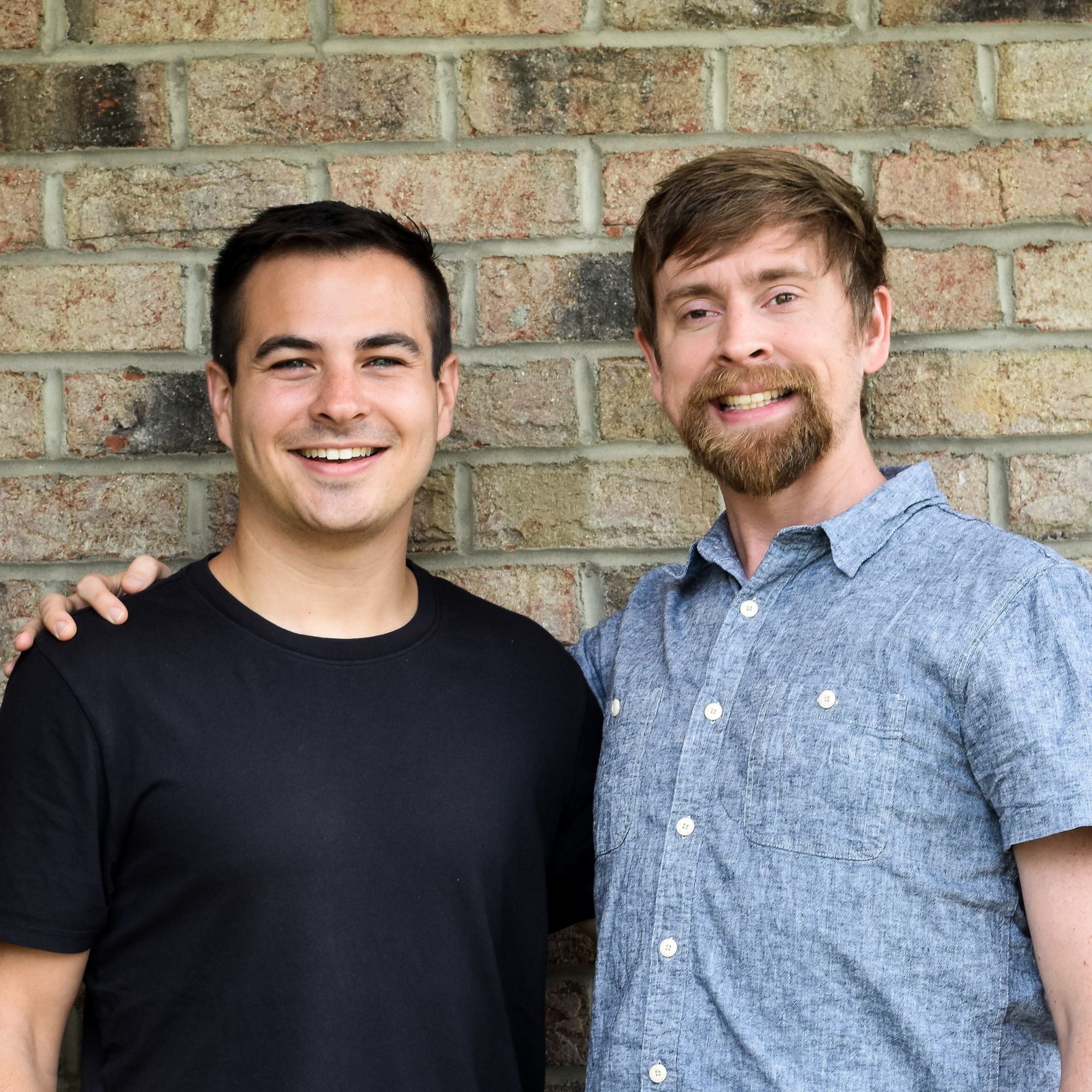 Each Upstart has raised no more than $50 million in venture capital, which means valuations are still relatively low, while promise and potential are high. And although the unicorns of 2019 have represented at times frothy, fadlike market trends, the Upstart 100 companies present a broader picture of where venture capitalists are placing their bets in the more distant future.
The companies that made this year's Upstart 100 list represent nearly every sector of the economy, from enterprise software and finance to insurance, health care and retail. They come from 10 different countries, 16 U.S. states and DC. Of the 100, 25 are led by women. All of them are less than five years old, but 40 are less than three years old and 11 were founded just last year.
And all of the 100 companies on the list have quickly become entrepreneurial success stories worth keeping an eye on.

Read the full article here.