Lolli thanks teachers for their commitment to education with school supplies & bitcoin!

Last month, Lolli kicked off an initiative to reward three deserving teachers with $250 in school supplies and $250 in bitcoin. We asked you to nominate amazing teachers making a difference in their communities & schools and we received an overwhelming amount of replies. It was incredibly difficult to select only three deserving teachers so we are awarding our honorable mentions as well! Congratulations to all!
Lolli's 2019 Finalists:

Meghan Menihane, Haverhill, MA
1st Grade - Tilton Elementary School

"Last year she even reached a point in the winter where she went out and bought every single child in her class a pair of winter gloves and a knitted hat because she felt so bad that they were so cold and didn't have them."
Melissa Ward, Mayfield Heights, OH
3rd Grade - Lander Elementary

"Last year she encountered a terrible situation. A student in her class was killed in a house fire that was found to be arson. It is something that will impact her for the rest of her life. Melissa organized a toy drive in honor of the student and with the help of the school and parents made a significant donation to toys for tots."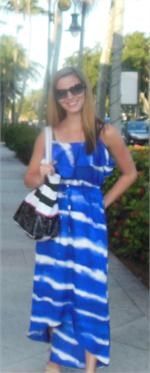 Susan Anthony, Canyon, TX
3rd Grade & ELA, Crestview Elementary

"Mrs. Anthony cleans houses after school nearly every day (has for decades) so she can make extra spending money to bless her students. She truly is ALL IN. And she is totally making it happen for her kids."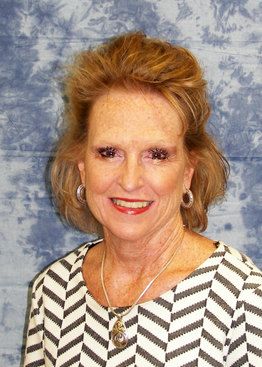 ---
We didn't want to stop there! ✏️
We decided to award out honorable mentions with $50 in school supplies & $50 in bitcoin!
Congratulations to...
Julia Petruch, Charleston, SC
7th Grade Moultrie Middle School

"But the one thing Julia always come back saying is that she wishes she could do more. Give more. To make these kids have an even better experience. There are many kids who could use the help, which usually comes right out of Julia's own paycheck."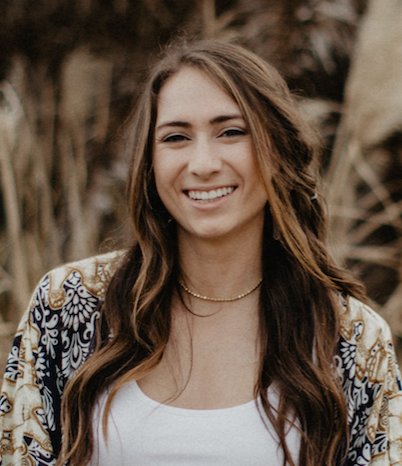 Shea Webster, Noblem OK
2nd Grade, Hubbard Elementary

"She might be teaching geometric shapes and decide to 3D print geometric shapes for her students, or she might be teaching about motion and then have her students launch rockets. The things she does for her students are sometimes costly but she doesn't seem to mind because she says it's for her students. She wants to build a foundation for her students so they will succeed."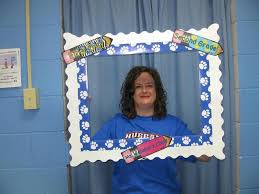 Caitlin Blake, Sandy Springs, GA
3rd Grade, Roswell North Elementary

"Every morning before she goes to work, she uses VIP kid to teach English to children in China in the morning. So her days usually consist of waking up around 3:30 or 4 AM, she teaches English online, goes to work at Roswell Elementary, she stay hours after others leave, comes home and does more school work, sleeps, then repeat."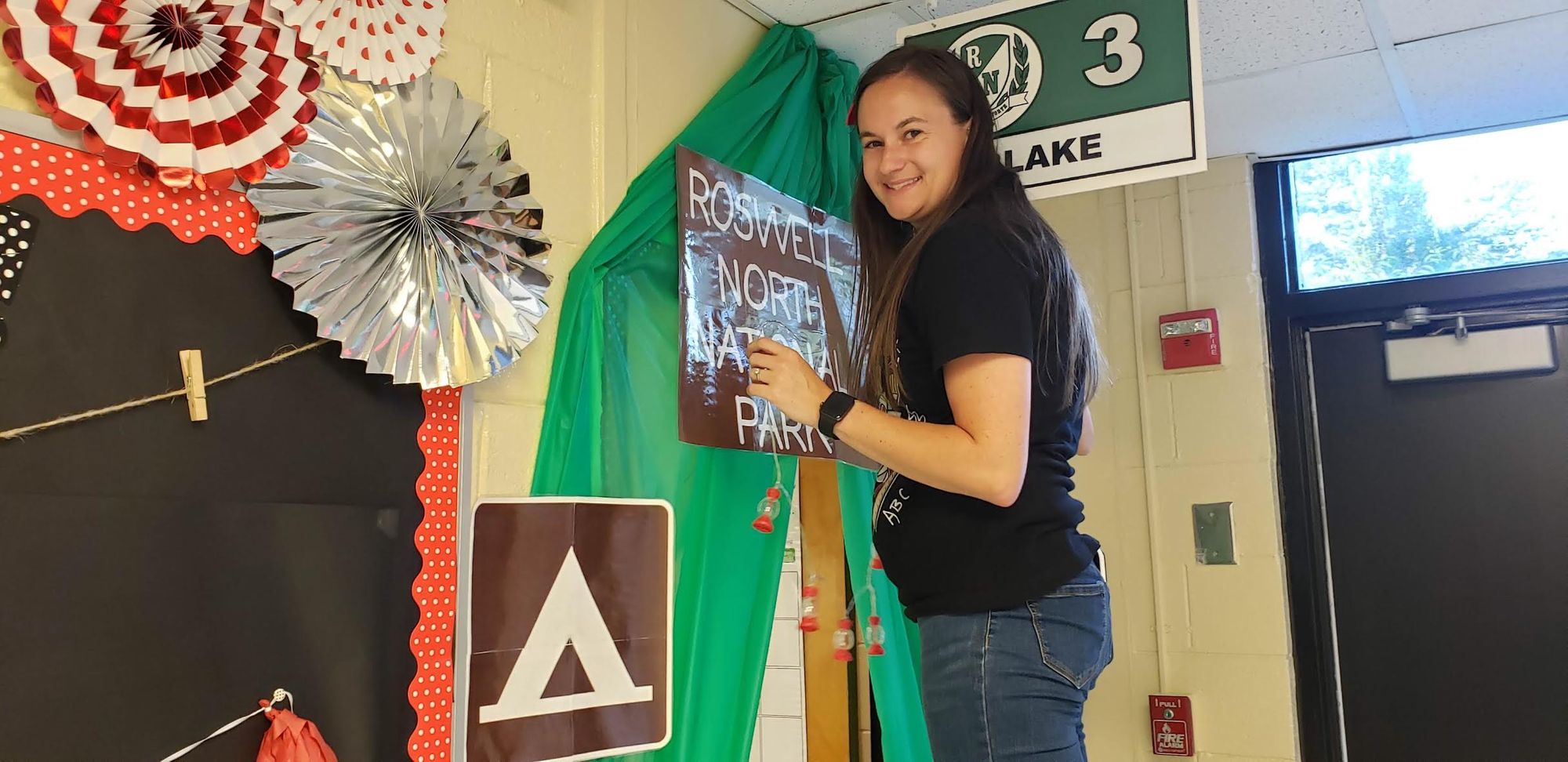 Melinda Mellor, Havenhill, MA
Tilton Elementary

"Melinda (my wife) puts out over $500 a year in her own school supplies and I often build her book cases, shelves, etc for her classroom. She tirelessly puts in long hours and wants to give back and see her community succeed. She shells out money for notebooks, pencils, pens, crafts, backpacks, and prizes all on her own dime."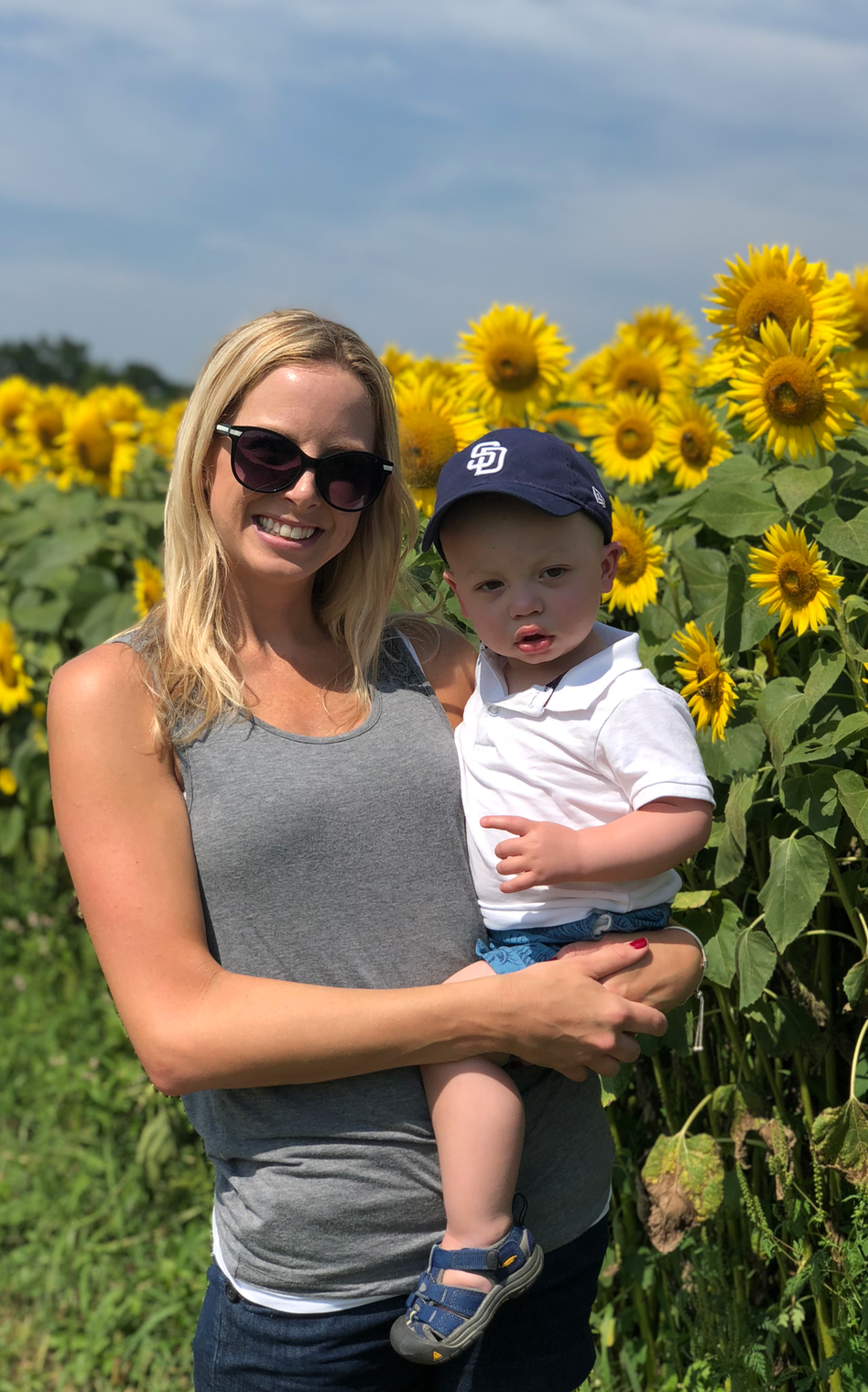 Johnna Faust, Phoenix, AZ
Manzanita Elementary School
"She's been a teacher for 20 years and has to buy hundreds of dollars in supplies every year for kids or just to have what she needs. She loves her students and spends a crazy amount of time tutoring and helping them outside of normal class time."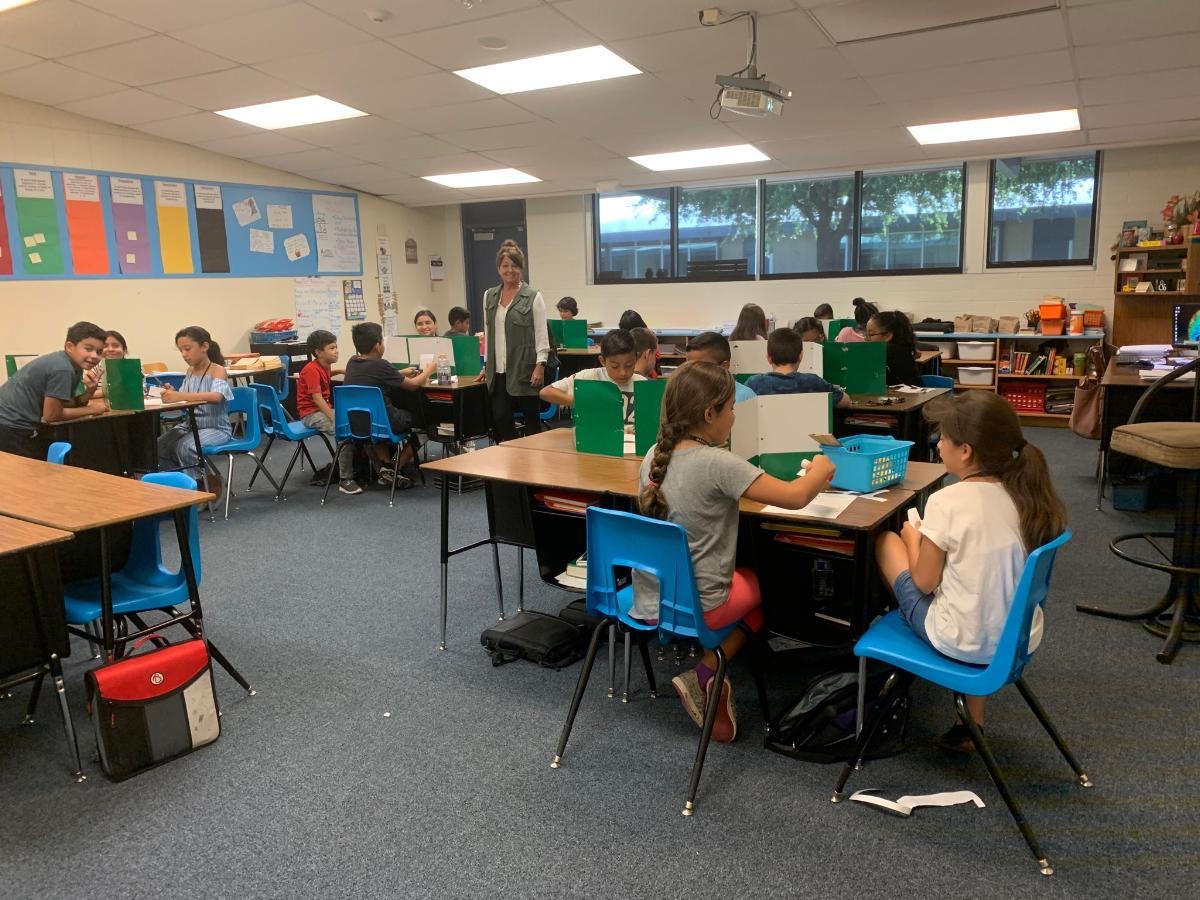 Sarah Riggen, Washington, D.C.
Capital City Public Charter School

"Sarah, a science teacher, just took a dip in pay to work at a school with a more diverse population where their socio-economic background is below the national average. She chose to bring her decade of classroom experience to this new school because she truly inspires to impact future generations. She's so much more than an educator."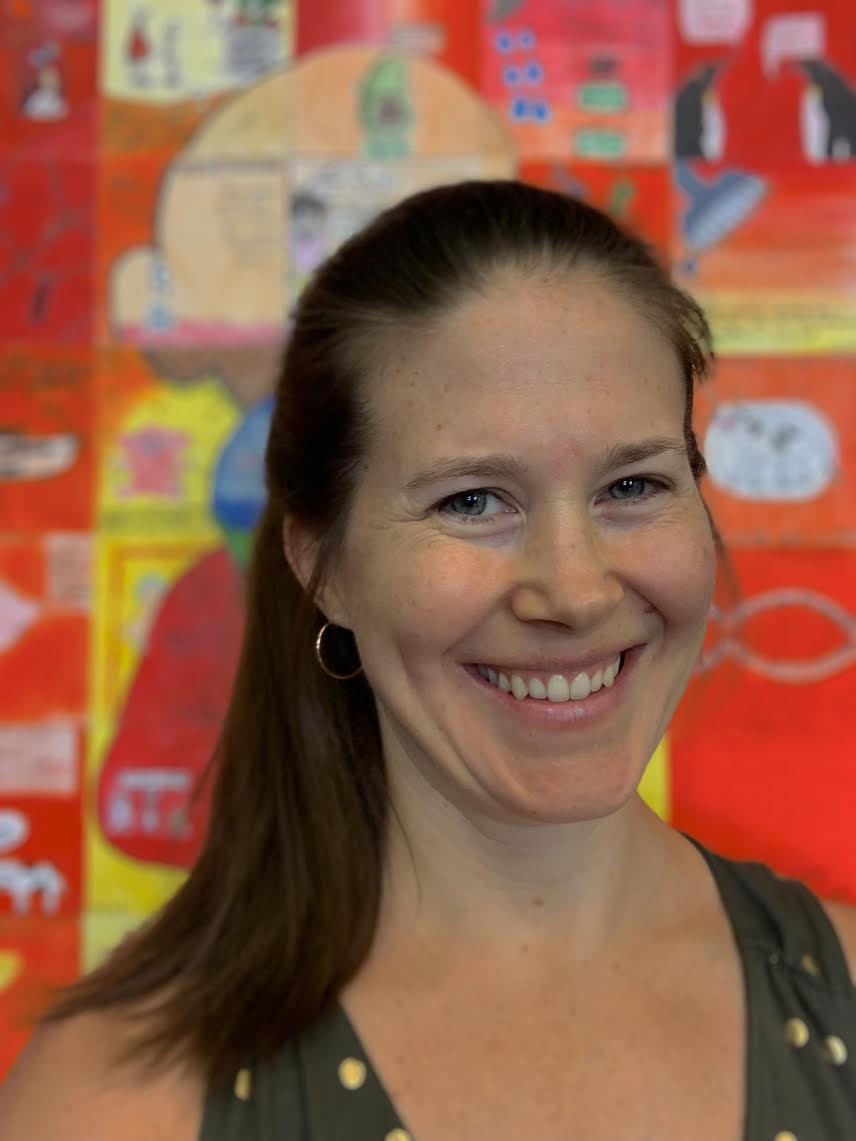 Michelle Cox, Cayce, SC
New Bridge Academy
"Because this teacher works with 18-21 year olds to give them life skills to be successful. While handling IEPs, behavior she still manages to get them job opportunities for experience. Her husband was just deployed. She has two girls and will be all in for her students even though her life isn't easy. She is an amazing human being."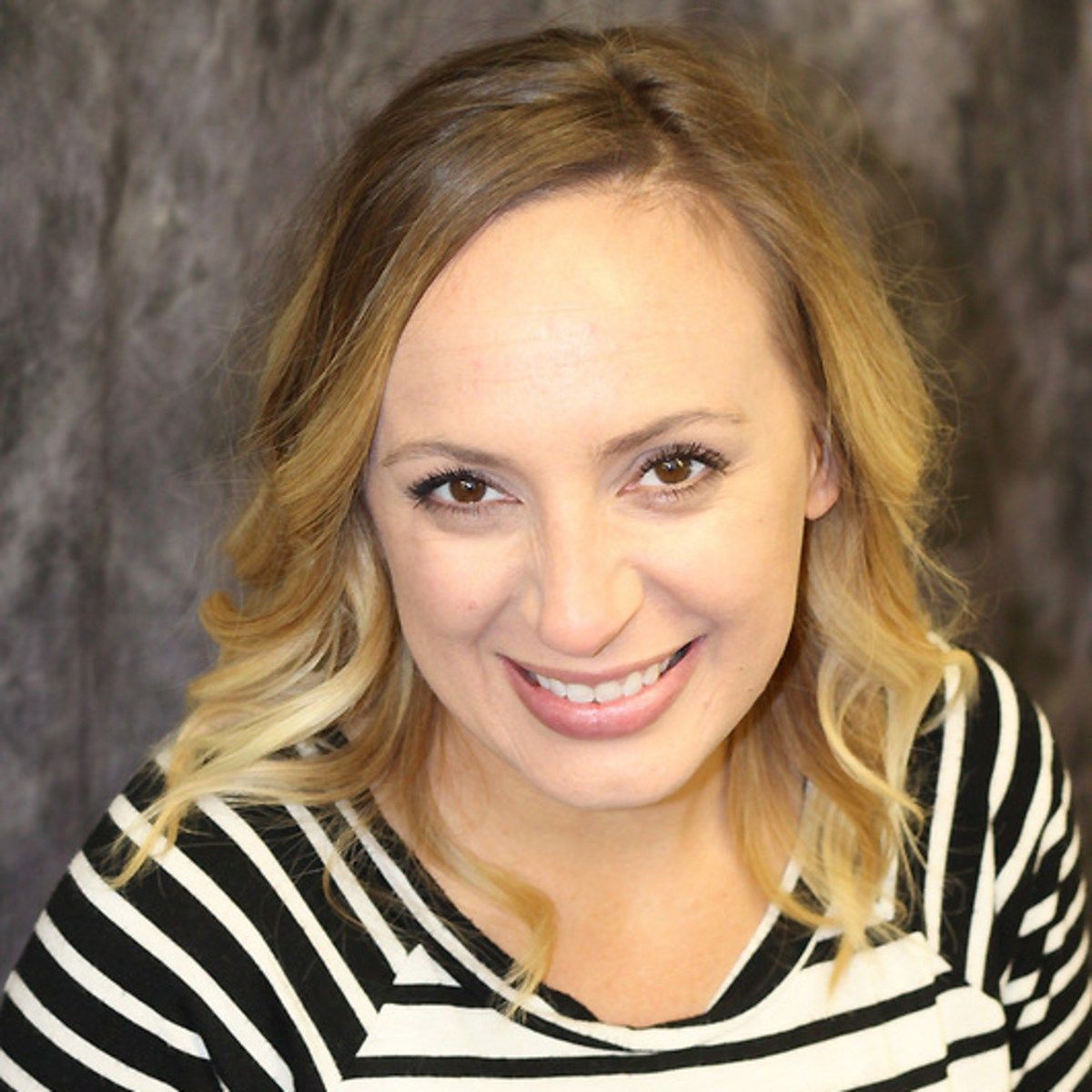 ---
Shop for school + office supplies and earn 4.5% bitcoin back at Staples! 📎📕
Happy Back-to-School Season,
The Lolli Team 📚