---
Lolli's 3rd Birthday was a blast. We couldn't have done it without you! 🥳
---
Last week, Lolli celebrated its 3rd birthday across 14 U.S. cities: New York, Durham, Los Angeles, Charlotte, Orange County, Minneapolis, Columbus, Miami, Minneapolis, El Paso, Pittsburgh, Phoenix, Milwaukee, and Seattle.
Bitcoiners across the country convened to celebrate 3 years of Lolli with spectacular celebrations. We can't thank everyone enough for your support and enthusiasm for Lolli.
In addition, as a birthday gift to the Lolli family, we announced an exciting new retailer – StubHub– and launched specially increased birthday rates across top retailers. Plus, we gave away $3,000 across Twitter and Instagram to 10 Lolli users as our gift to you!
Many of you shared photos and videos of your parties, and we're sharing some our favorites below! Here's to an incredible 3rd. See you next year! 🚀
---
New York, NY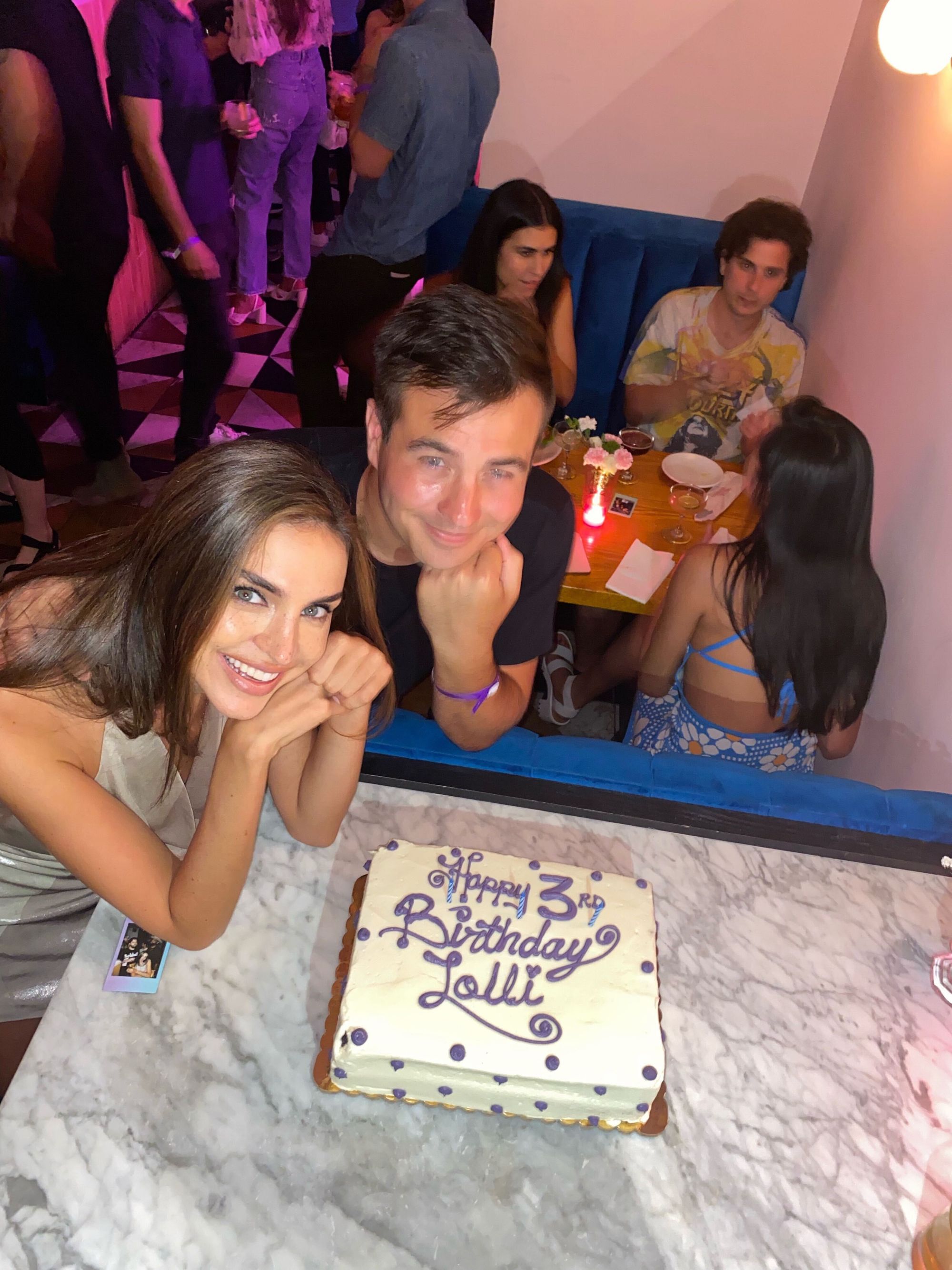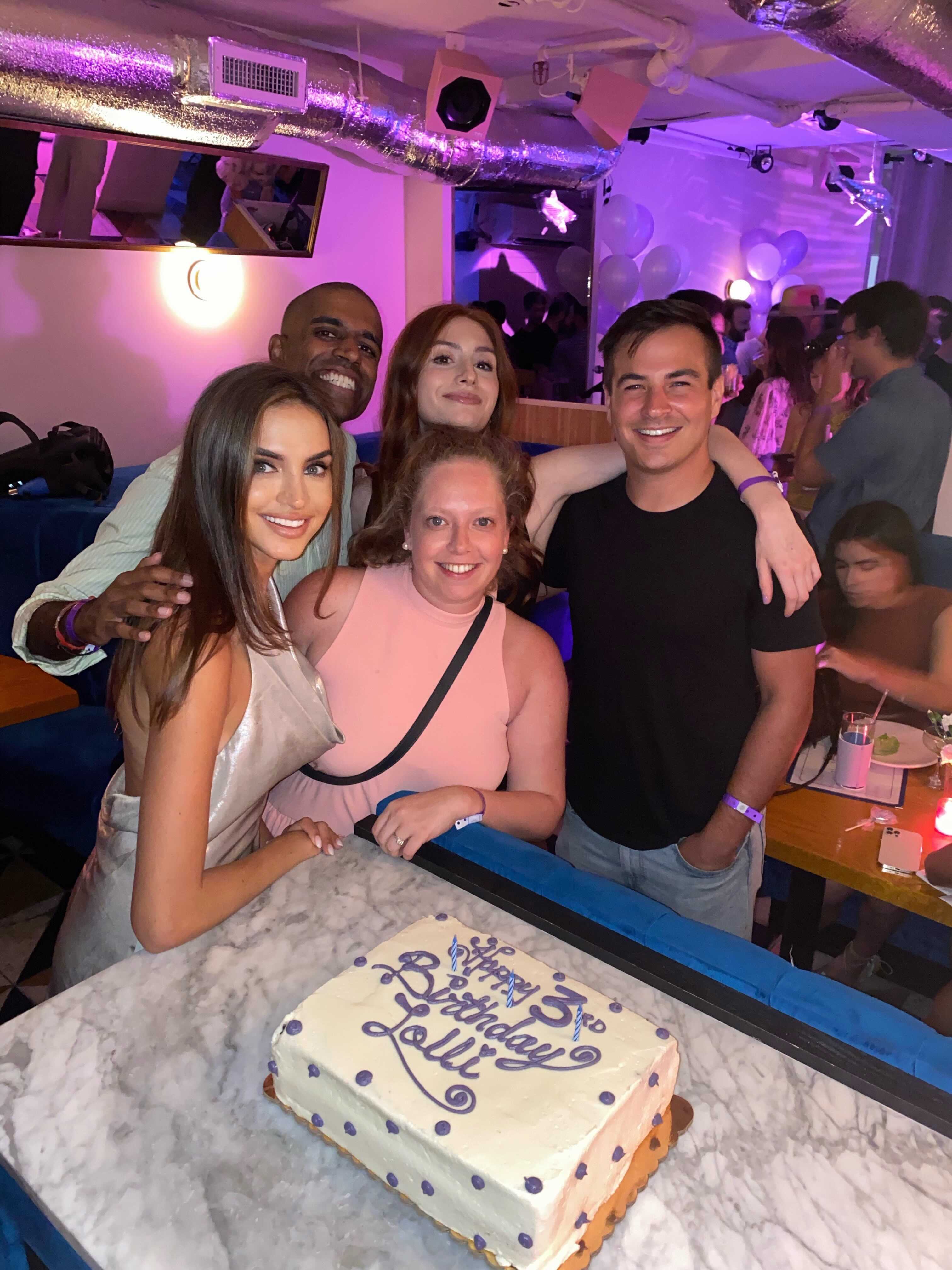 ---
Durham, NC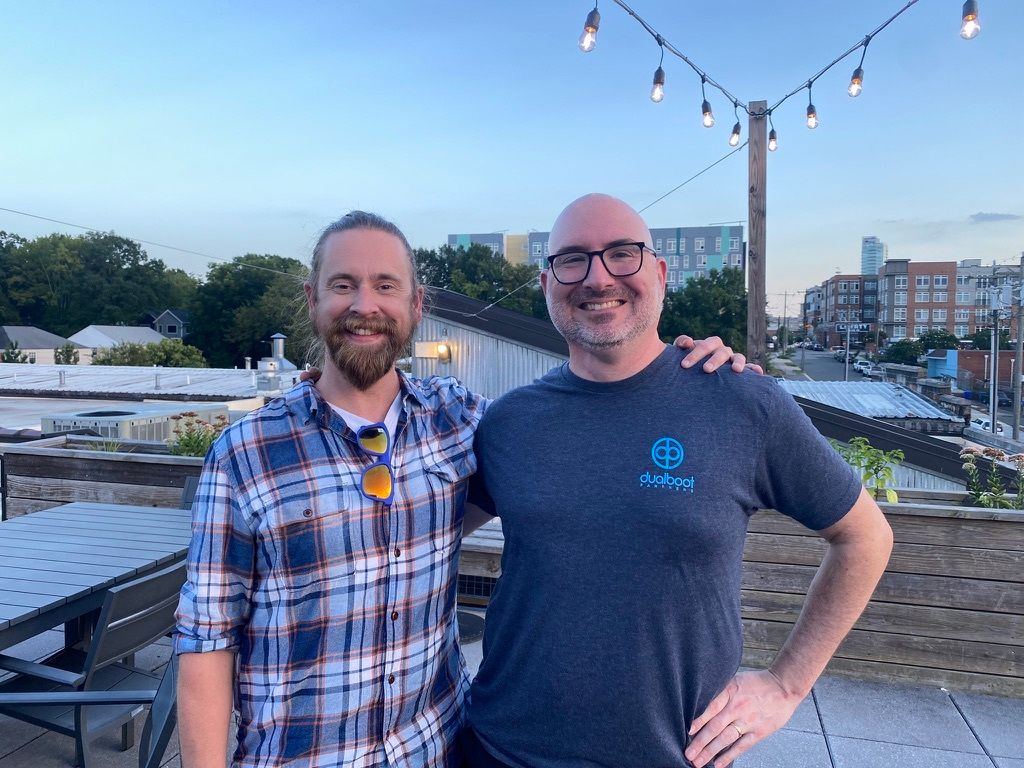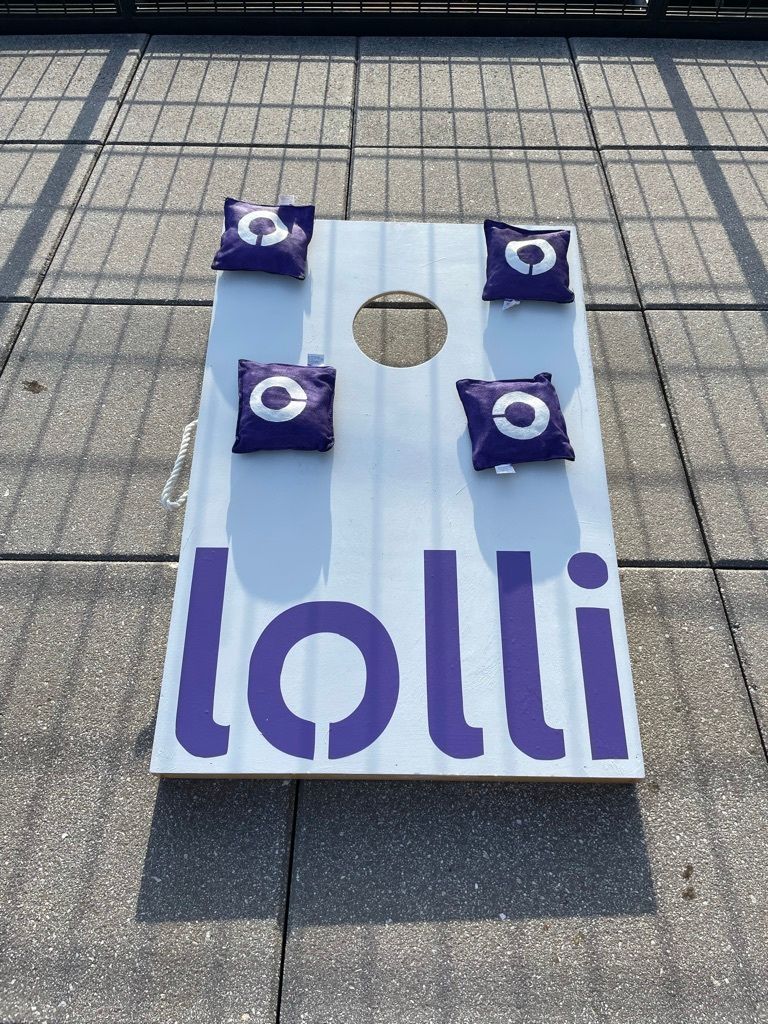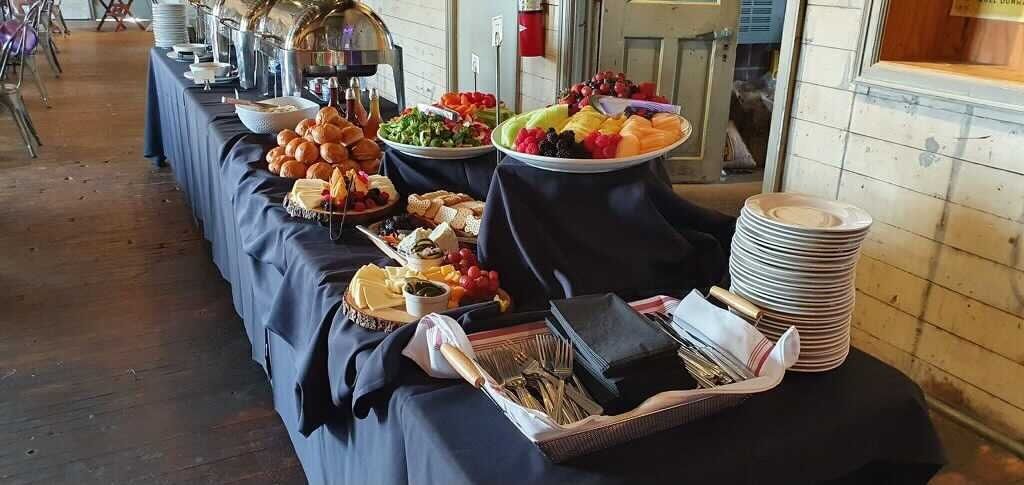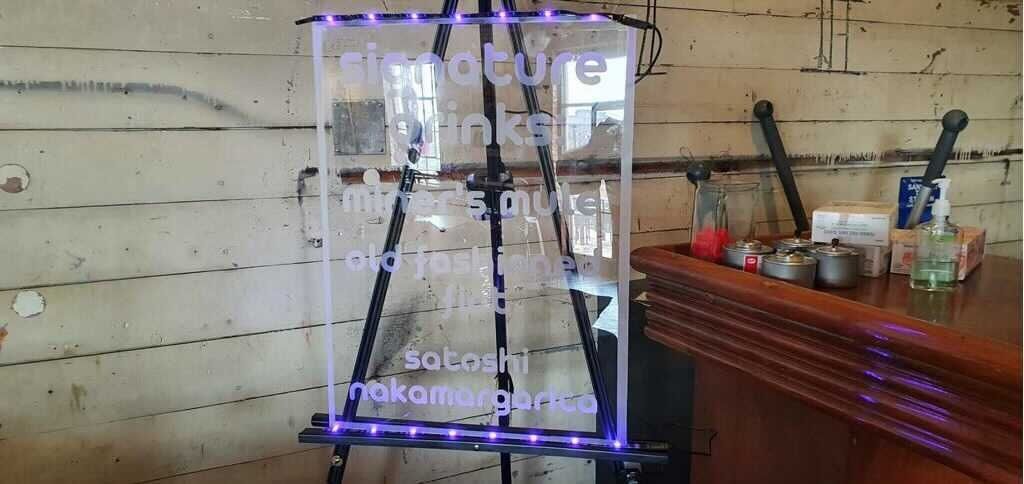 ---
Los Angeles, CA
---
Pittsburgh, PA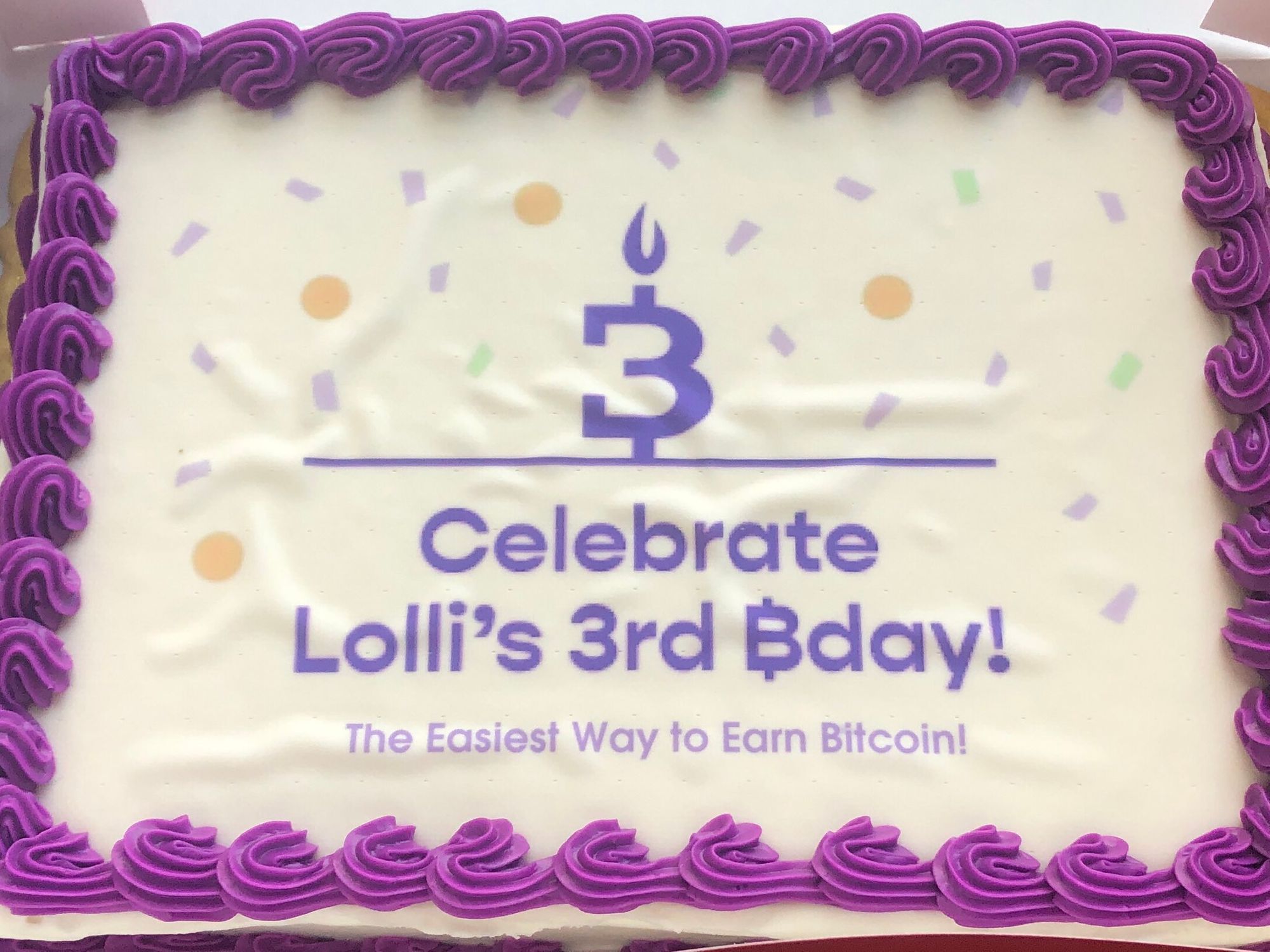 ---
Minneapolis, MI
---
Seattle, WA
---
Phoenix, AZ
---
Cincinnati, OH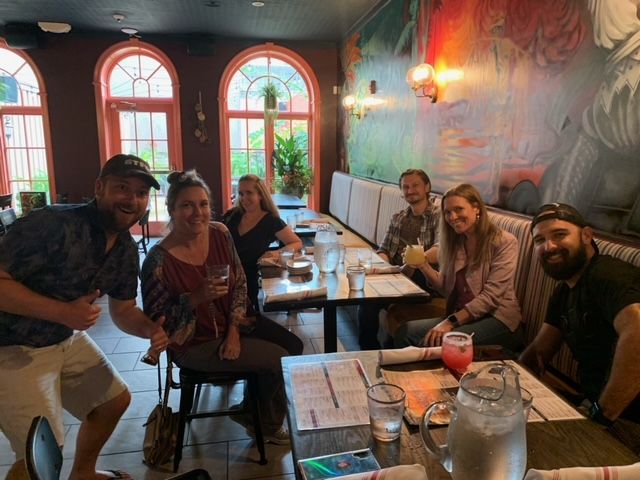 ---
El Paso, TX
---
Columbus, OH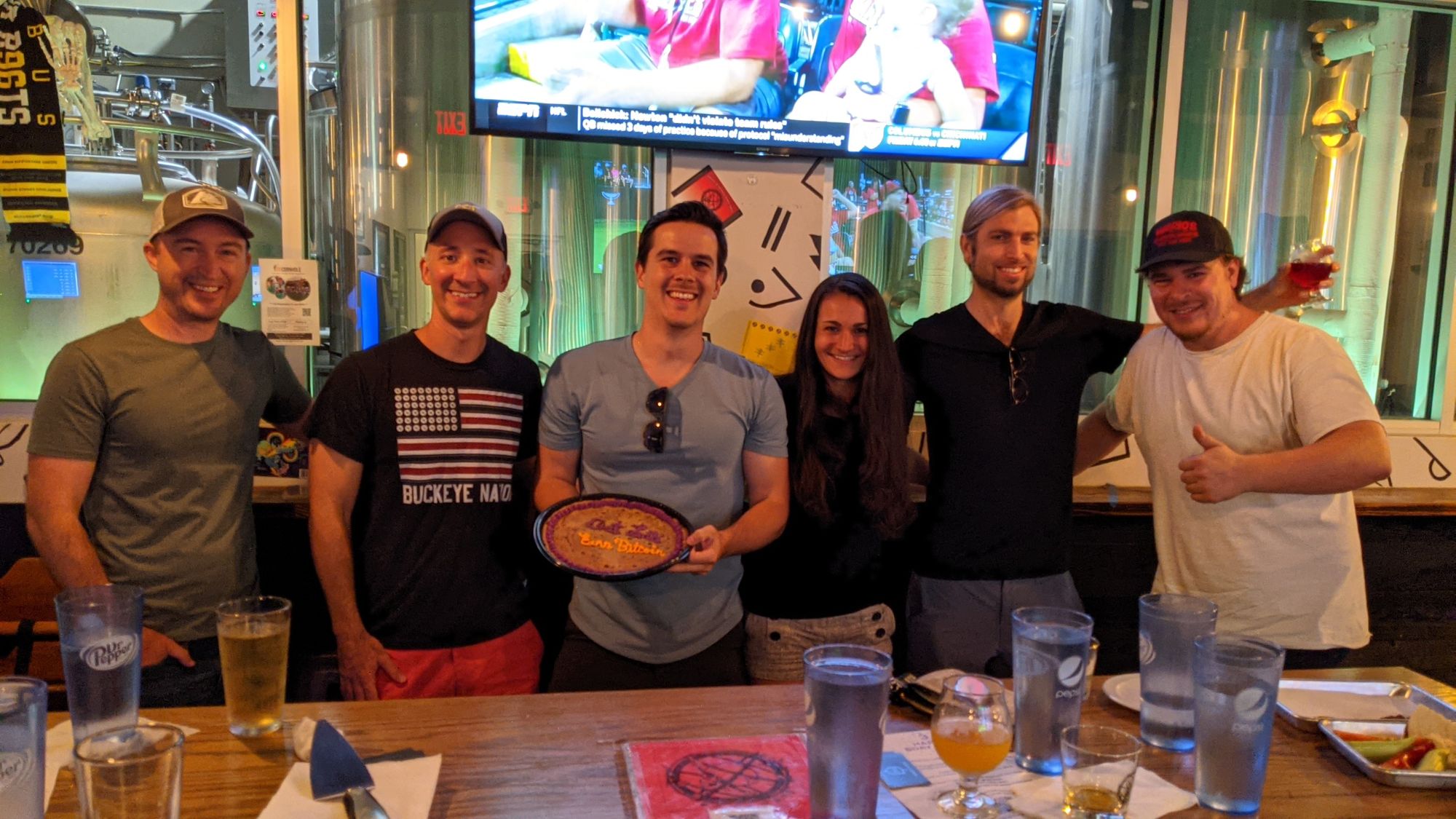 ---

Thank you so much again to the Lolli community! 💜
To the moon 🚀,
Alex, Matt & the Lolli team