---
Celebrate Lolli's 5th birthday with increased rewards at StubHub, Petco, Reebok, Rentalcars.com, and more!
---
These kinds of rewards only come once a year! As we celebrate our 5th birthday, we're turning up the excitement by bringing you increased rewards at some of your favorite brands.
Get ready to shop, save, and join in the celebration with Lolli.
---
Rain is no match for the whimsical, stylish, top quality rain gear from Western Chief. Embrace the drizzle with playful rain boots and gear that will make rainy days a treat.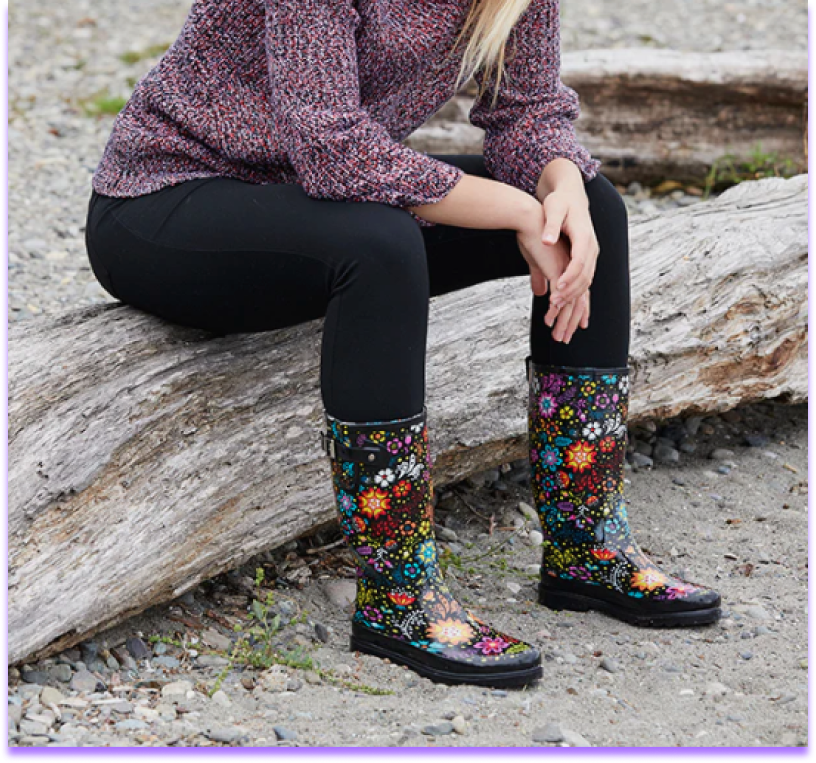 ---
Elevate your workout game with P.E. Nation's fusion of street style and sportswear. Their bold and energetic activewear collection is designed to keep up with your active lifestyle.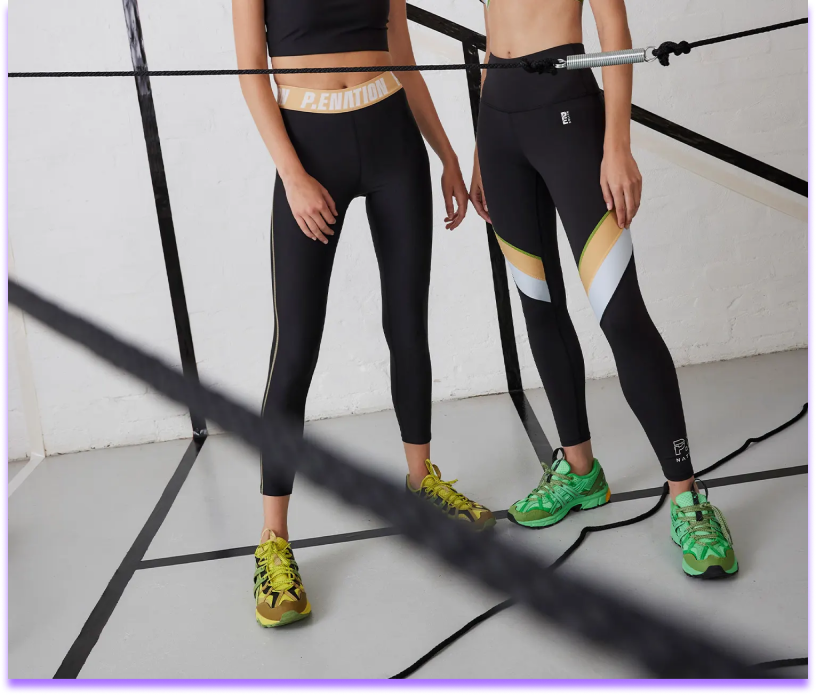 ---
Step into a world of classic and contemporary athletic footwear and apparel with Reebok. From running shoes to streetwear-inspired sneakers, Reebok has something for everyone. Now, with Lolli's enhanced rewards rates, every step you take is a step towards saving.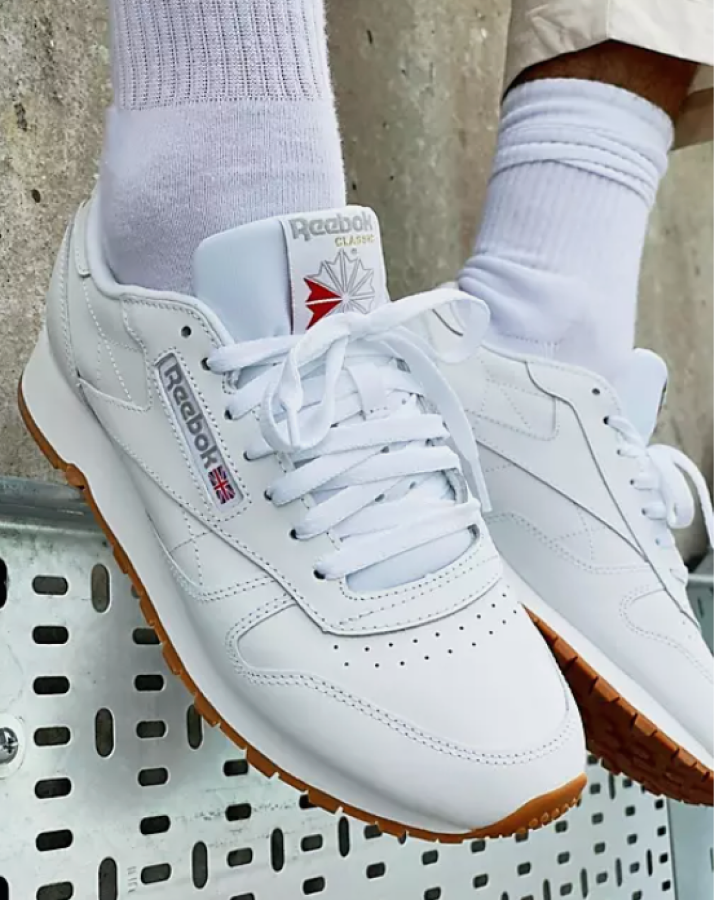 ---
Unlock the secrets to radiant skin with Caudalie's luxurious skincare products. From nourishing creams to rejuvenating serums, Caudalie's commitment to harnessing the power of the vineyard in their products is a treat for your skin. Plus, now with Lolli's boosted rewards rates, pampering yourself feels even better.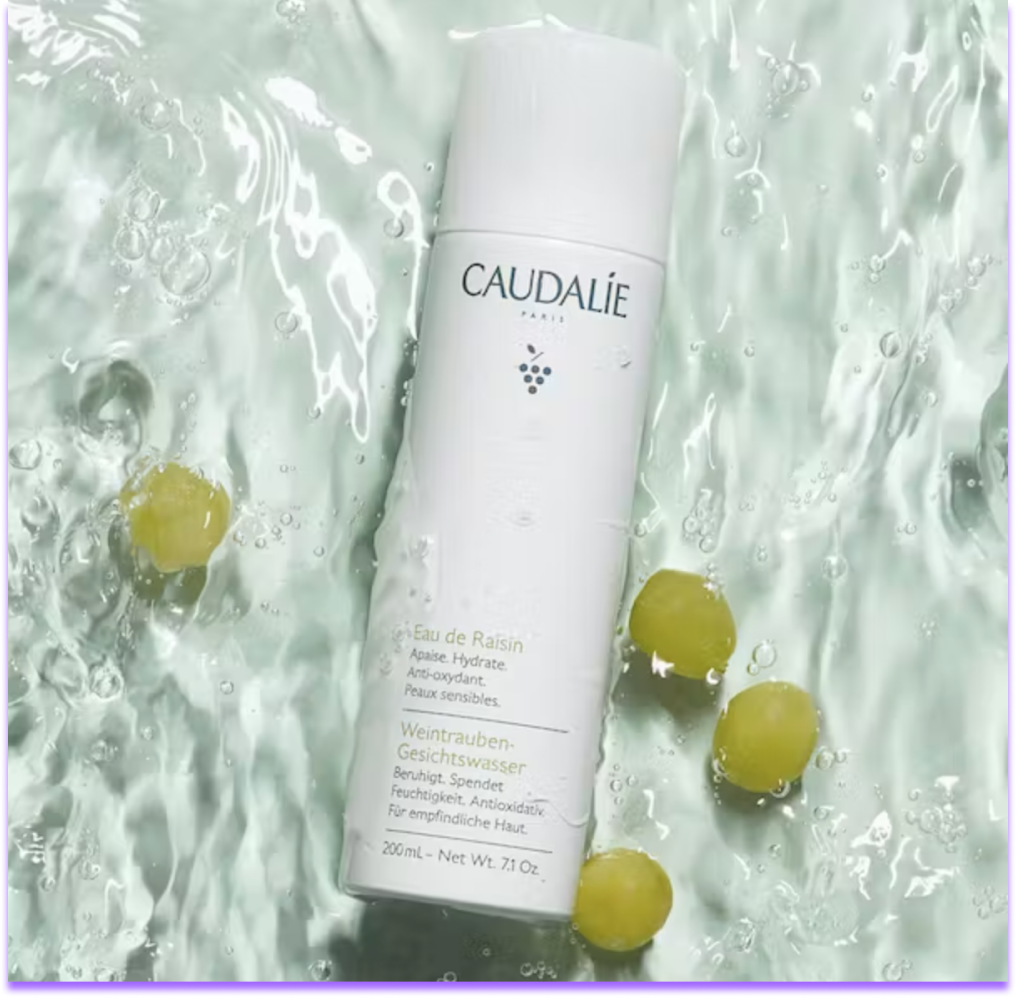 ---
Anker is your go-to brand for tech essentials that seamlessly blend innovation and affordability. Whether it's chargers, headphones, or portable speakers, Anker has you covered. With Lolli's increased reward rates, you'll power up both your devices and your savings.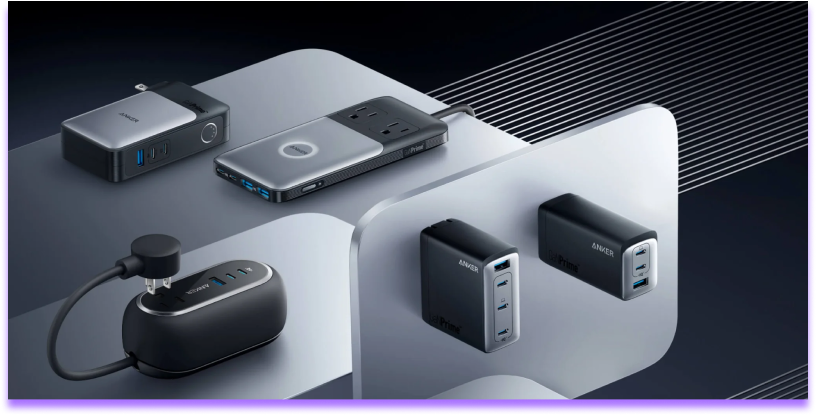 ---
Express yourself and create a personalized living space with Dormify's trendy and chic decor options. As you gear up for a new academic year, take advantage of Lolli's boosted rewards rates to score cashback while turning your dorm room into a cozy haven.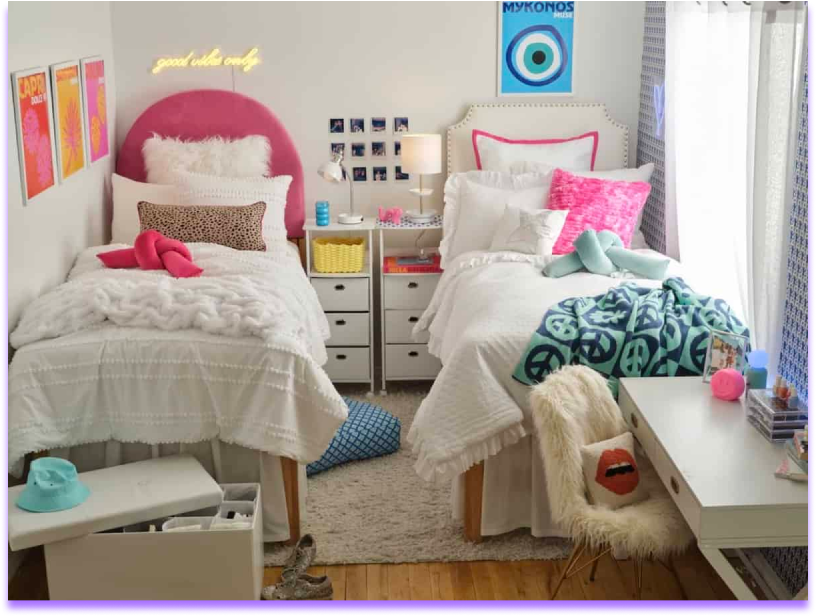 ---
Whether you're planning a weekend getaway or a cross-country road trip, Rentalcars.com has your back with a fleet of options that are as diverse as your travel plans.

---
Dress your little fashionistas in style with The Children's Place's adorable and trendy kids' clothing. From cute everyday outfits to special occasion ensembles, their collections cater to every moment.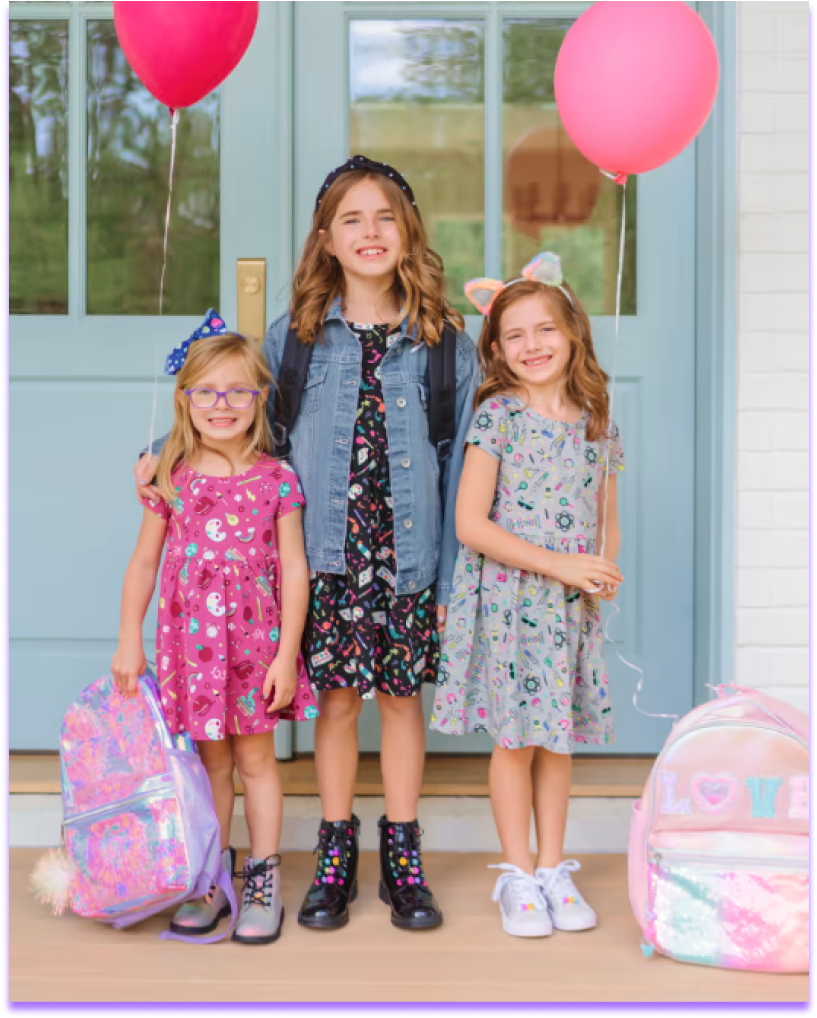 ---
Relish the art of tea-making with Harney's premium blends that transform a simple cup of tea into an aromatic experience. From traditional flavors to unique concoctions, Harney offers a tea for every palate.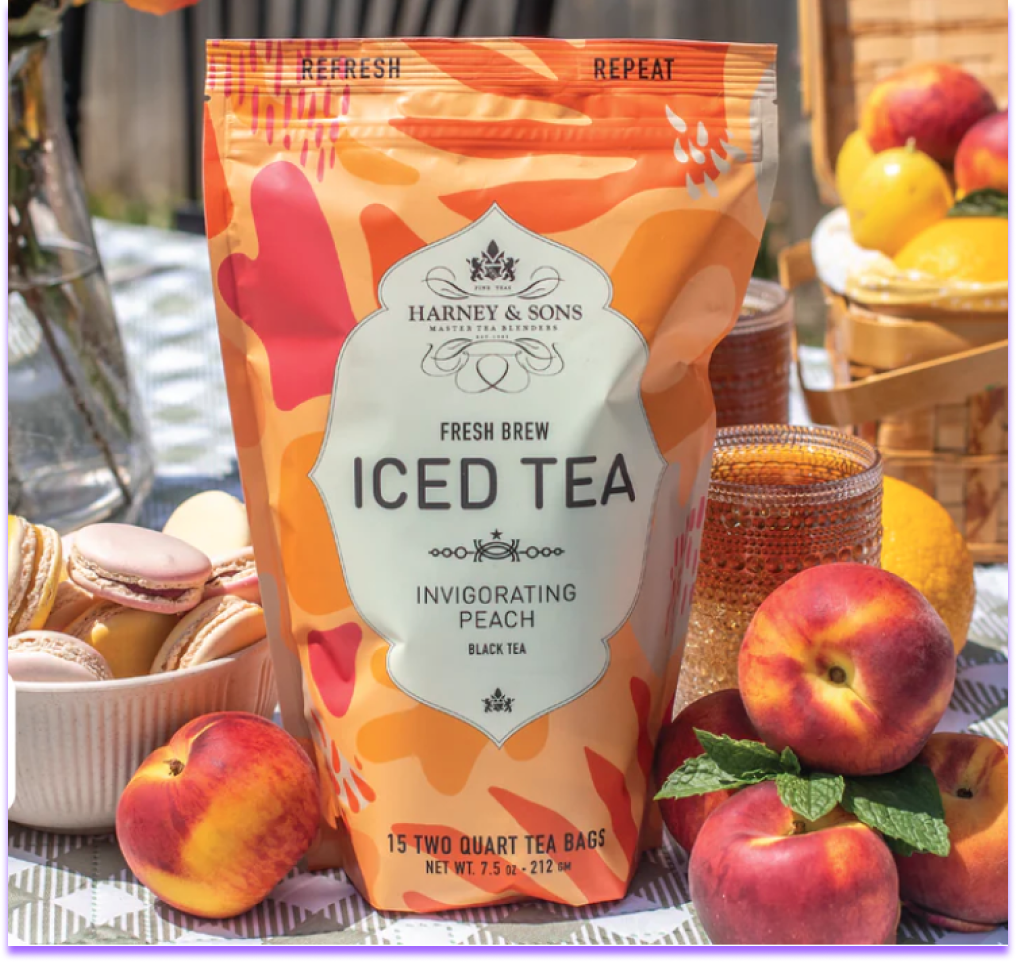 ---
Your four-legged companions deserve the best, and Petco is here to provide it. From premium pet food to toys and accessories, Petco has everything to keep tails wagging and whiskers twitching.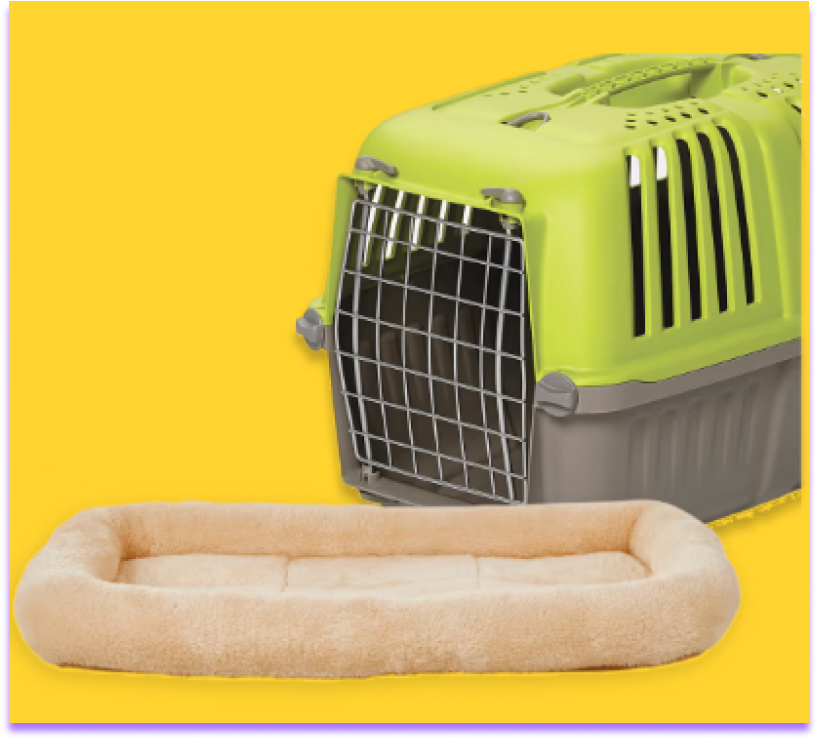 ---
Protect your valuable tech with Case-Mate's stylish and durable phone cases. Whether you're looking for sleek sophistication or quirky designs, Case-Mate has options to suit every taste.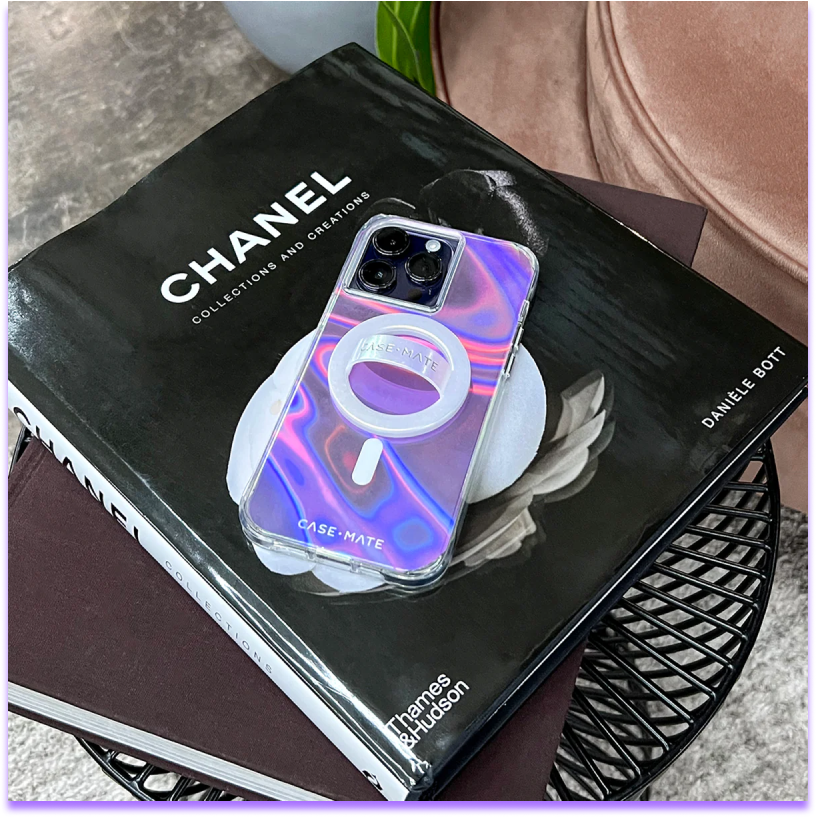 ---
Elevate your wrist game with Shinola's exquisite watches and accessories that embody timeless elegance and precision craftsmanship. Each timepiece tells a story of American heritage and meticulous design.
---
Get tickets to your favorite concerts, sports events, and shows with StubHub. With Lolli's increased reward rates, not only will you be securing your spot at unforgettable moments, but you'll also be earning cashback while you enjoy the entertainment you love.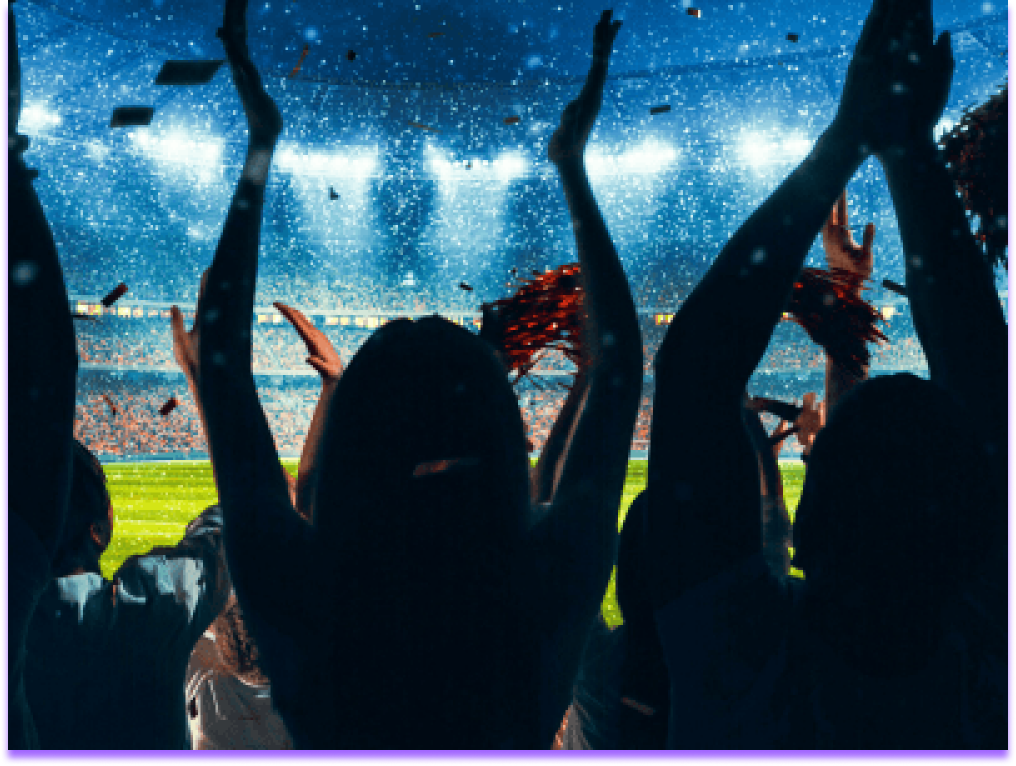 ---