---
Get bitcoin back on all your home improvement needs!
---
Lolli, the leading bitcoin rewards company, has integrated Lowe's, the American home improvement store, to its platform. Lolli users can now earn bitcoin back when they shop for appliances, furniture, and housing essentials.
If you need your items pronto, you can shop online and pick-up them up in store. Or, enjoy free shipping on orders of $45 or more.
Check out the top categories at Lowe's & get up to 1.5% bitcoin back on your next home project.
---
Whether you're moving into a new place or revamping your wares, shop at Lowe's to meet all your appliance needs. Get top of the line appliances from the brands you love at competitive prices. Refrigerators, washers & dryers dishwashers, and more–equip every room with the industry's best, at even better values.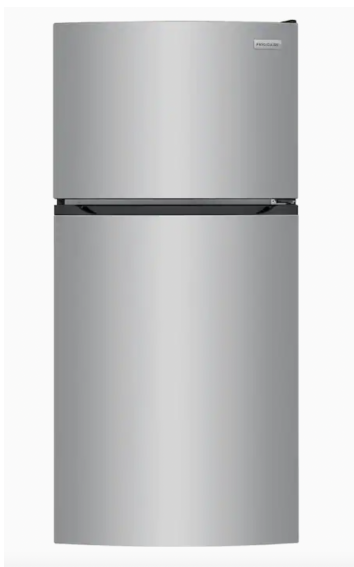 ---
When your home improvement supplies come with bitcoin back, fixing things gets fun. Shop hardware, electrical, flooring, building supplies, and tools. With a vast range of products to choose, you'll always find what you need at Lowe's.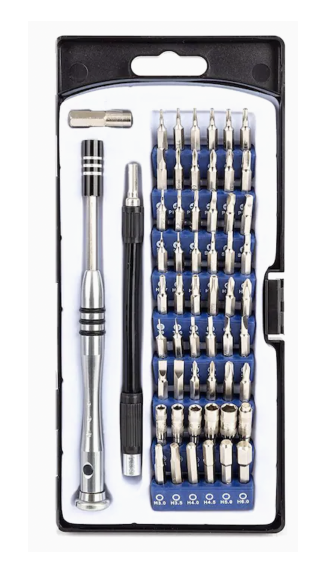 ---
From foundation to furnishing, Lowe's is your home's best friend. Decorate your dream home with everything you need to perfect your space, from area rugs to curtains, wall art, mirrors, and string lights.
Entertaining outdoors this summer? Lowe's has your back with outdoor furniture, lighting, serve ware and even party games.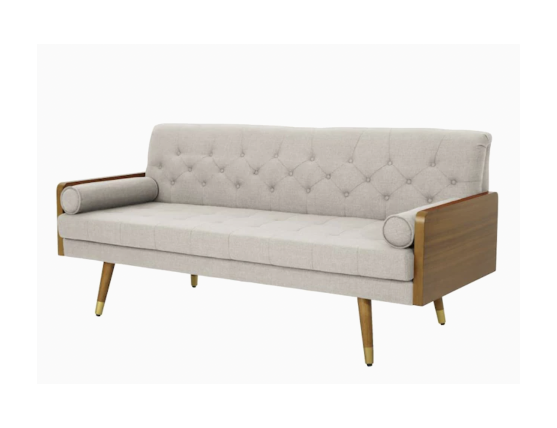 ---
Stay cool this summer with ACs, air filters, air purifiers, and more. Or, cozy up for cooler weather with fireplaces, heat pumps, furnaces, and everything in between. Lowe's has what you need to find your perfect temperature, whatever the weather.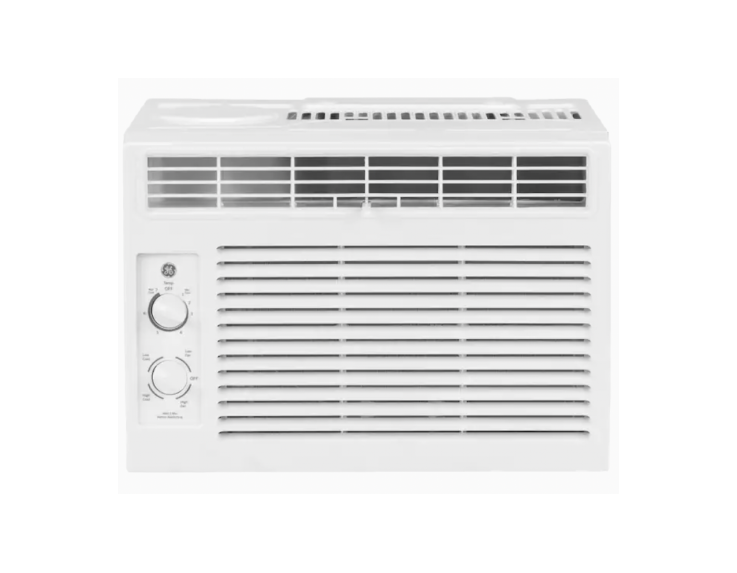 ---
We love our furry friends...we don't always love their messes. Thankfully, Lowe's has  the products you need to take care of your pet, and then some. With cleaning supplies for every surface and situation, you'll have what it takes to keep your home spic & spam.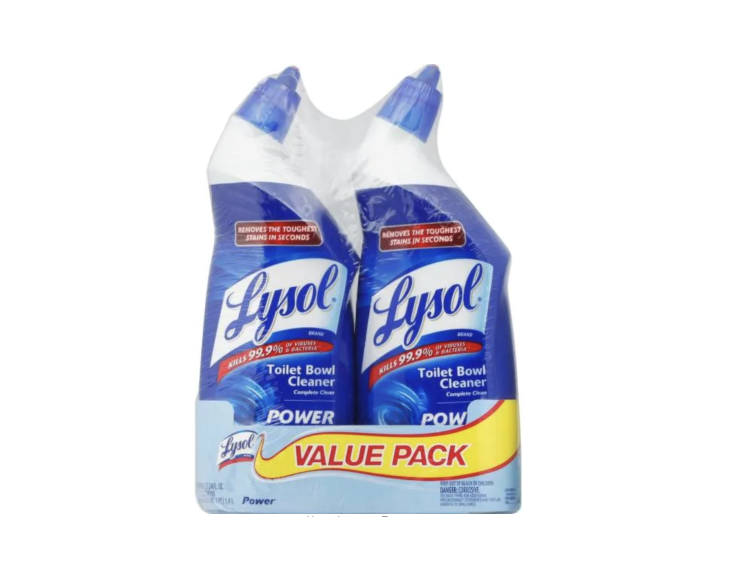 ---
Beautifying? Shop Lowe's paint color store for everything you need to put a fresh coat on the walls, whether you're painting indoors or outdoor. Plus, find craft paint & supplies for the hobbyists, and spray paint to give your furniture a new look.
---
Want $5 in Free Bitcoin?
Share your referral code with a friend. When they make their first purchase with a Lolli retailer, we will give you both $5 in free bitcoin.
---
Keep stacking sats,‌
‌The Lolli Team 💜
*Disclaimer: Bitcoin back rates are subject to change.