Lululemon has been so happy with our partnership that they are increasing their bitcoin back rates to 18% from September 23rd – 26th.

Like death and taxes the only real constants in life are Lolli, Lululemon, and Leggings. We're here to help earn the most sats back during this rate increase!

Lululemon loved y'all so much that they are bumping their rates from 1.5% to 18% for a limited time!!
Announced Thursday, Lululemon also just slashed the prices on over 400 popular items.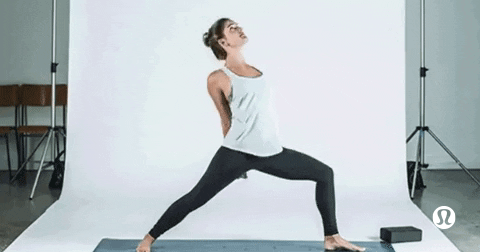 Bet ya didn't know about Lululemon's work pants for men... 🤔P.S. They're super comfy!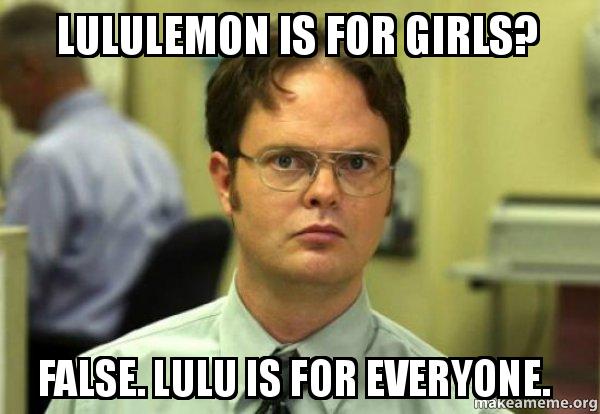 Look fresh & feel comfortable in your 'lemons. Inspired by chinos, these classic-fit technical pants are made for all-day comfort.

Commission Pant Classic Warpstreme 34"
$128.00 USD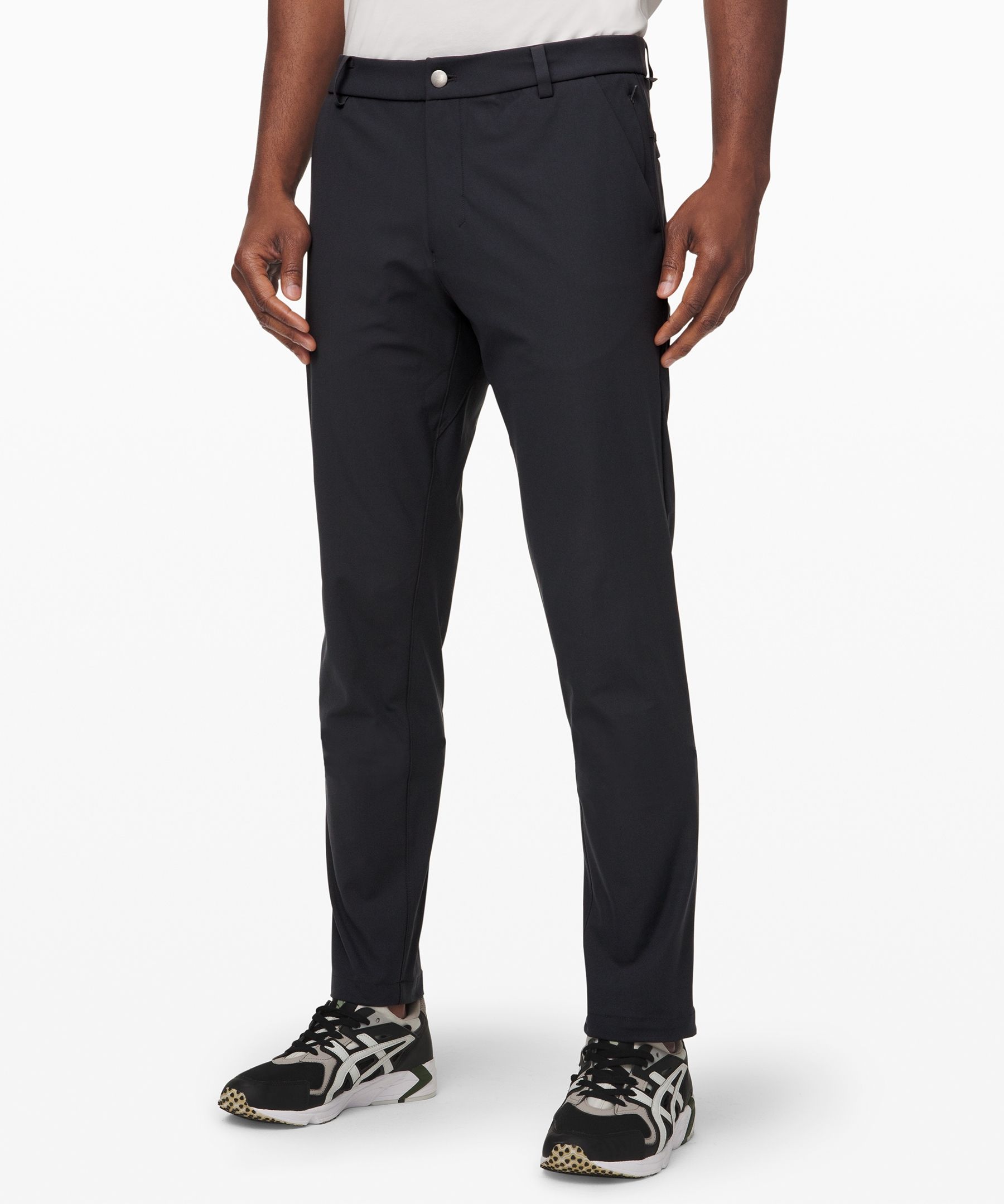 Not looking for leggings? Earn 18% back on Fall Fashion.
𝘠𝘰𝘶: 𝘐 𝘯𝘦𝘦𝘥 𝘸𝘰𝘳𝘬 𝘰𝘶𝘵𝘧𝘪𝘵𝘴 𝘧𝘰𝘳 𝘧𝘢𝘭𝘭!
𝘜𝘴: 𝘚𝘢𝘺 𝘯𝘰 𝘮𝘰𝘳𝘦

This luxuriously cozy sweater dress comes in three colors and keeps you wrapped in warmth all day long. Remove the collar to adjust your temperature and your look.

On Repeat Dress
$148.00 USD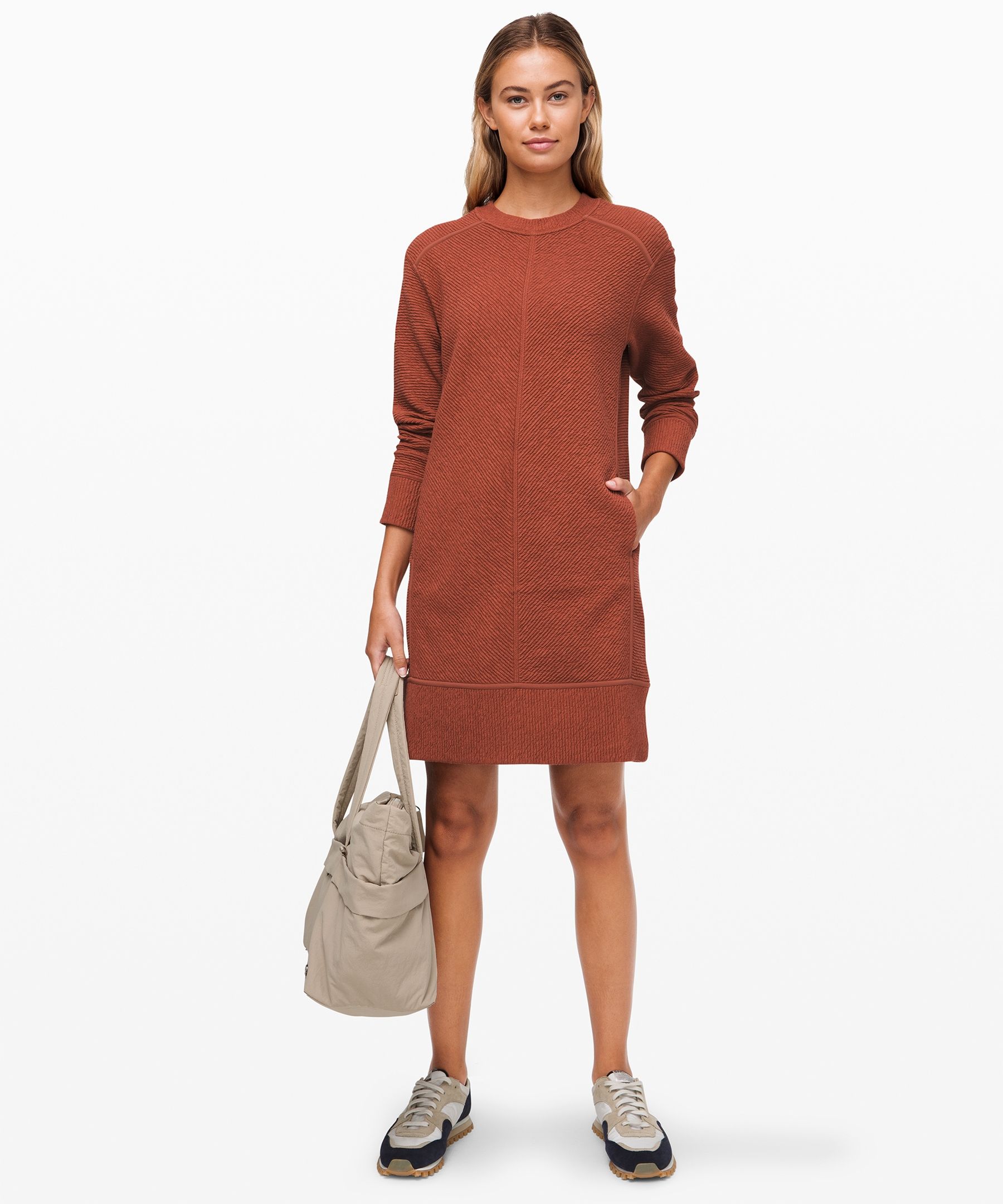 "Lolli Loves Lululemon Leggings!"  
Can you say that three times fast? 💜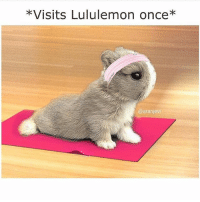 Navigate the seasons in this versatile jacket. DWR-treated fabric shields you from wind and light rain, while zoned Primaloft® insulation keeps you weightlessly warm.

Sky Loft Jacket
$198.00 USD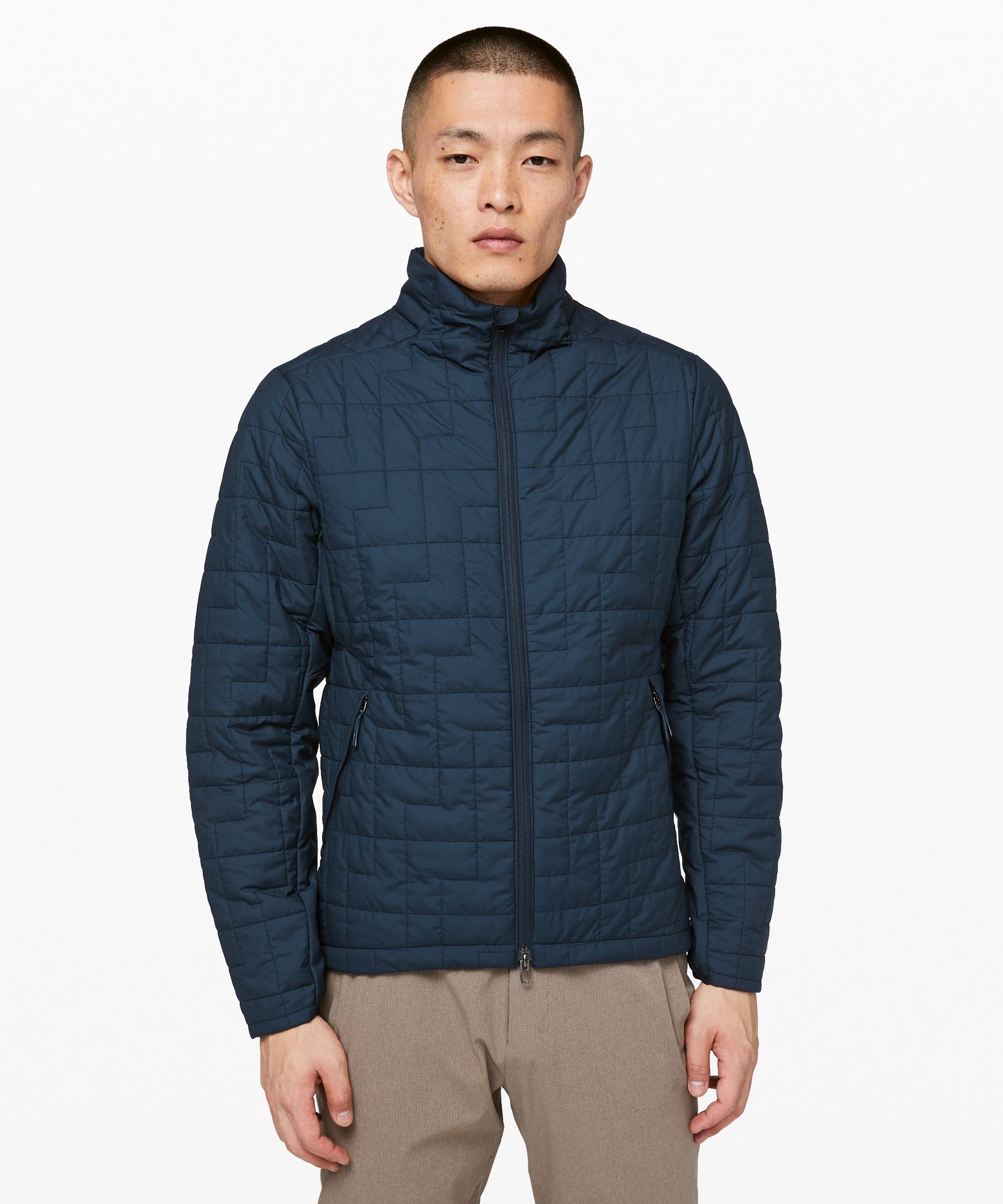 Need a pair of purple leggings? (We're not biased of course). 🍭
Check out these pair of Geo Tight 28" lululemon lab in purple.
$158.00 USD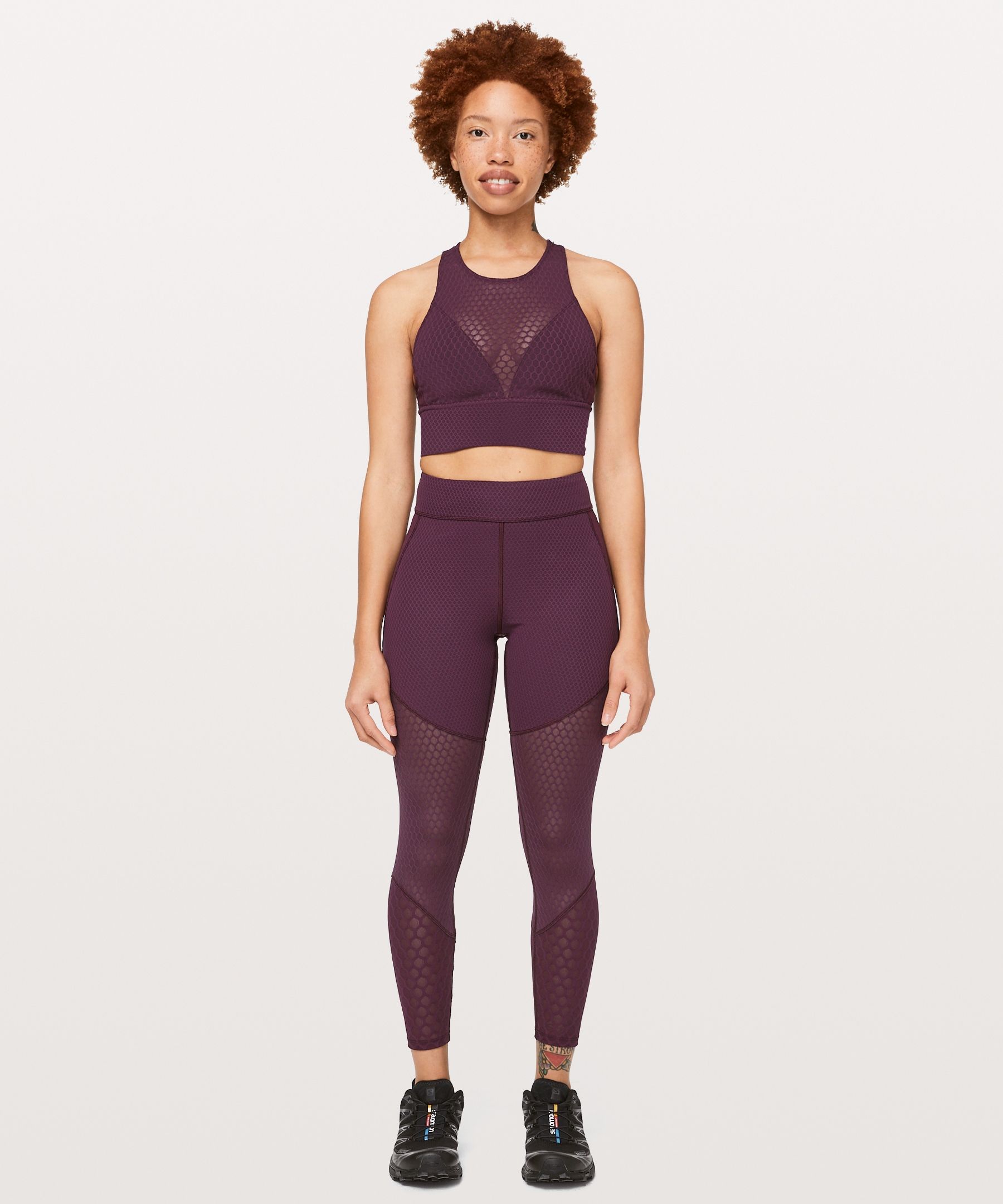 When life gives you lemons 🍋 make sure they're Lulu.
& when Lulu gives you 18% back in bitcoin... you stack sats!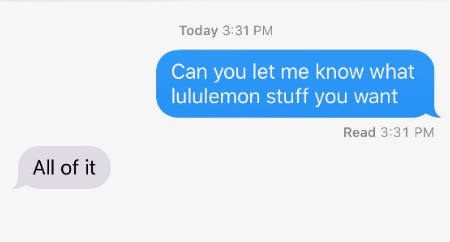 Lightspeed Run Hat
$38.00 USD
This ultra-light, barely-there hat was created so that nothing gets in your way when you're chasing a new personal best.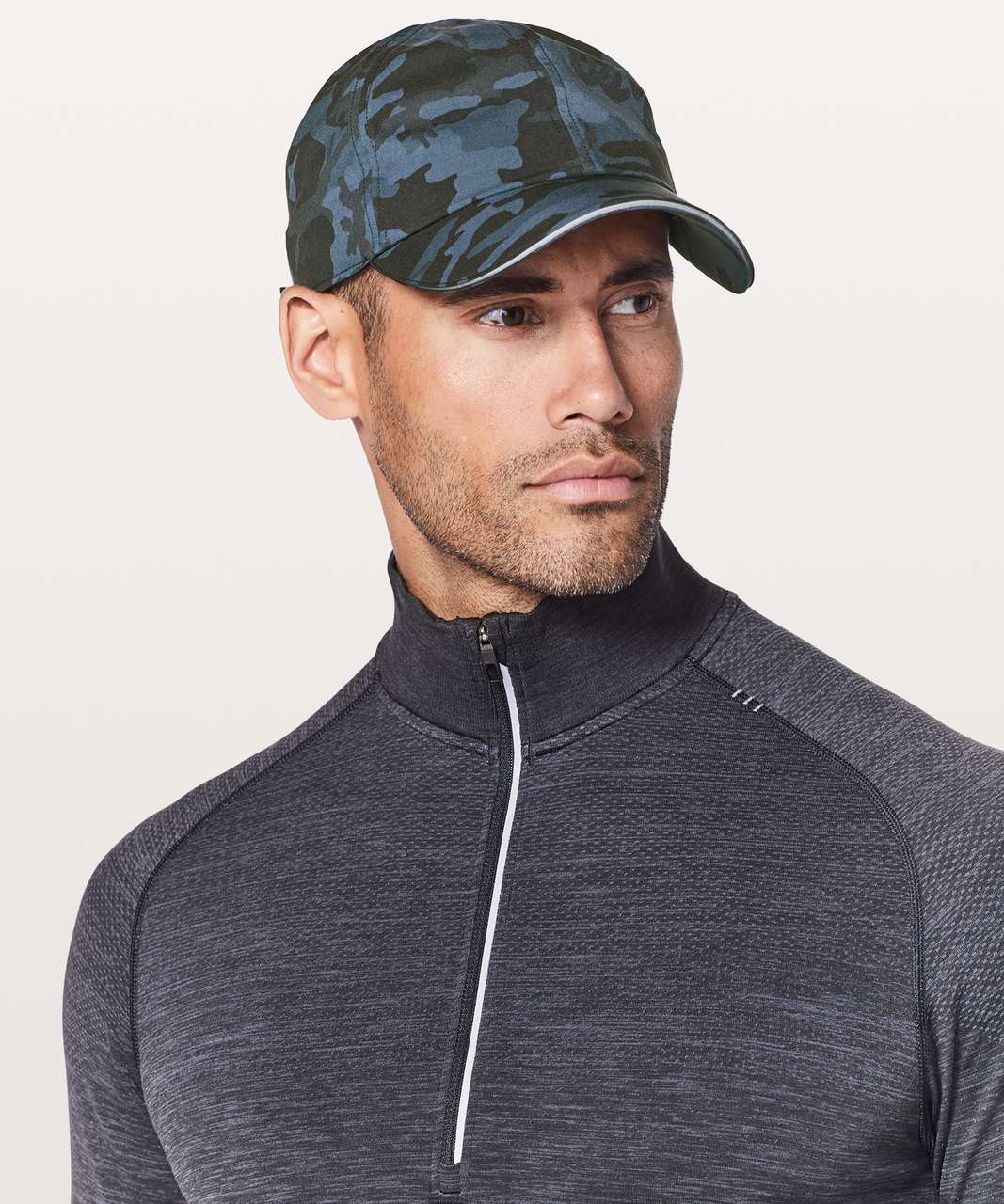 When someone says you already have too many pairs of leggings...
You 👏🏽don't 👏🏽need 👏🏽that 👏🏽negativity in your life. Namaste your way into fall knowing your Lolli wallet is growing.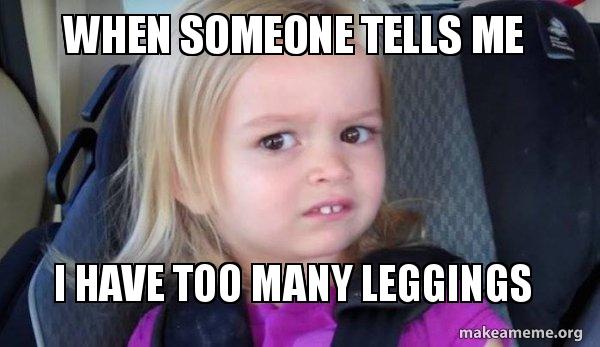 Lululemon designed this mat with a little extra cushion for your hips and knees during floor poses.
The Reversible Mat 5mm
$68.00 USD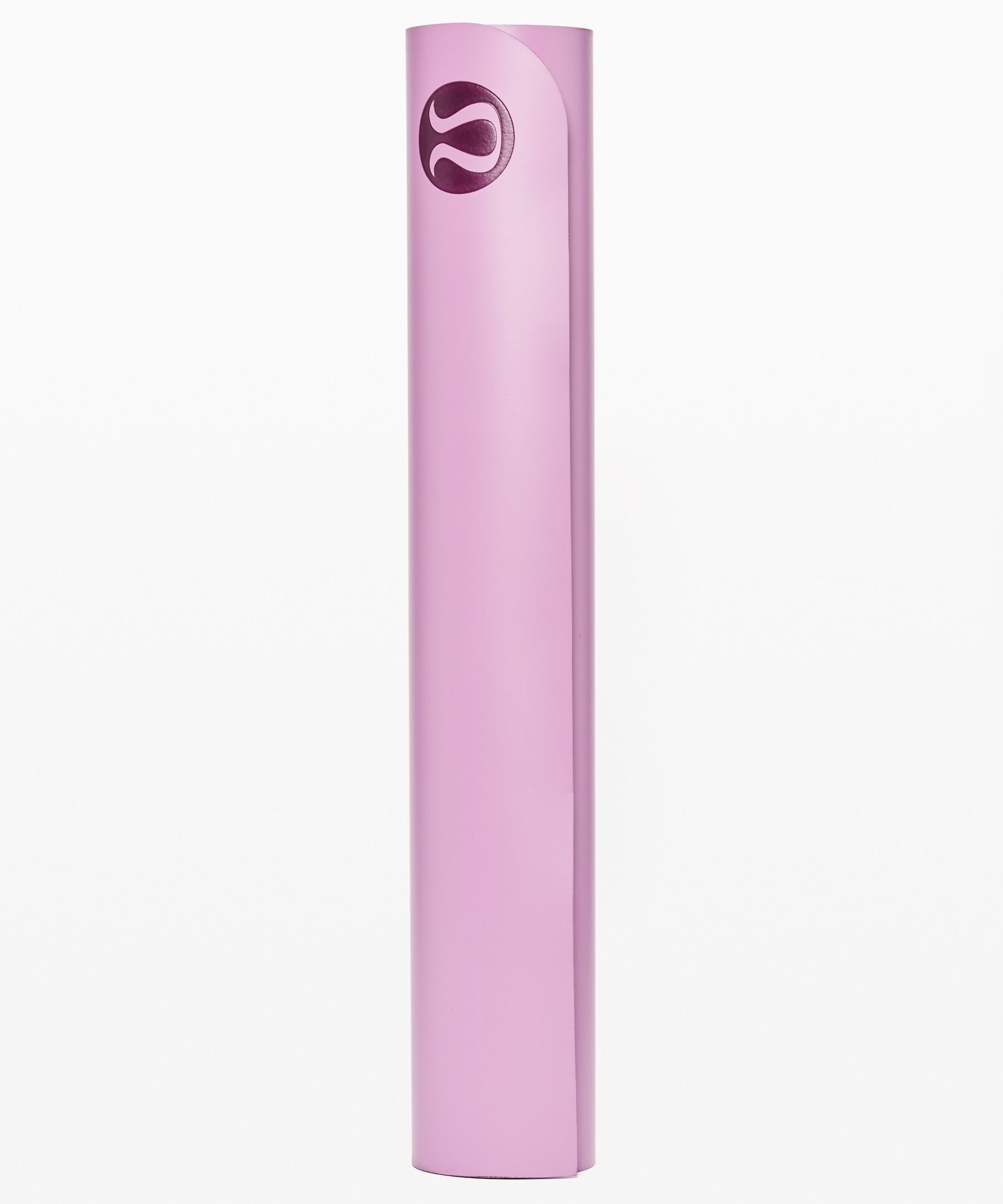 Don't want Lulu and just want *actual* lemons? 🍋
Check out our new partnership with Safeway! You know what they say...when Safeway gives you lemons, stack some sats.
We Want you to See Your Lolli Fall Lululemon Outfits! Share online to Earn Extra Satoshis on Lolli

Earn 5,000 extra sats!
Tweet about your purchase, include a screenshot of your Lolli rewards email, and use #MyLolliLook or #Stacktober @trylolli

Instagram about your purchase, include a screenshot of your Lolli rewards email, and use #MyLolliLook or #Stacktober @lolliapp
Earn 25,000 extra sats!
Make an unboxing video of your fall outfit on YouTube & subscribe to our YouTube channel.
Note: Must be a Lolli user and based in the U.S. to be eligible
💜❤️& Lululemon🍋 ,
Aubrey & the Lolli team
Disclosure: This partnership is only currently available to customers shopping within the United States of America and its territories (American Samoa, Guam, the Northern Mariana Islands, Puerto Rico and the U.S. Virgin Islands). Rates are subject to change.