---
Earn up to 12% bitcoin back on gifts for someone special who loves meditation & relaxation.  🙏
---
Relaxation is rewarding – and so is shopping with Lolli!
Reduce stress and connect to your thoughts with bitcoin back essentials that make meditation and relaxation easy and rewarding.
---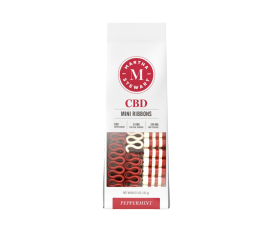 Give the gift of calm with CBD Peppermint Ribbons from Shop Canopy for mind-body wellness in festive peppermint.
---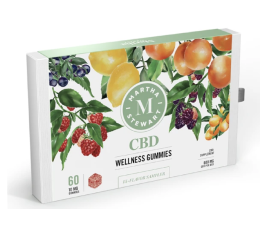 Martha Stewart's 15-Flavor CBD Wellness Gummies are a delicious way to find daily calm & balance in 15 fruity flavors.
---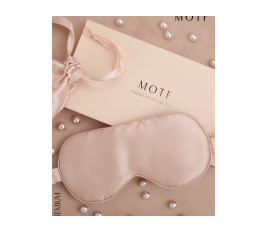 Cover your eyes so that the light doesn't disturb your inner peace.
---
Give the gift of a restful night's sleep with the Purple Harmony pillow – made with sophisticated engineering in a moisture-wicking, breathable mesh material.
---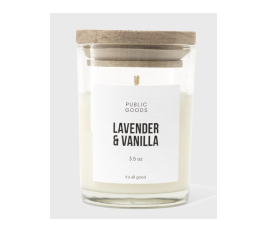 Candles are an incredibly magical tool to put your mind at ease.
---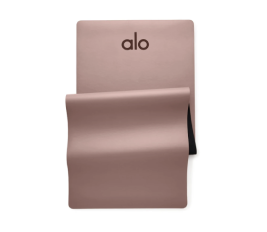 If you prefer meditating on the floor, a yoga mat is the perfect way to do it.
---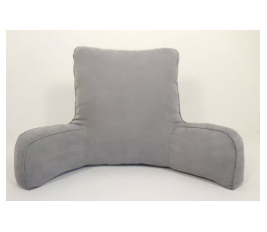 Support your back during a longer meditation with this lounge pillow.
---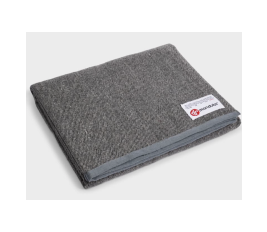 Wrap yourself in this very comfortable blanket and close your eyes peacefully!
---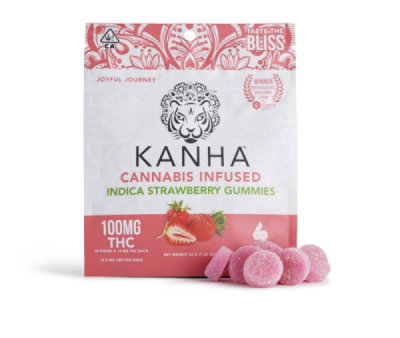 California residents, give the gift of Eaze. For someone who loves CBD & THC products, find top of the line edible treats like these tasty Cannabis Infused Strawberry Gummies with fast and free delivery.
---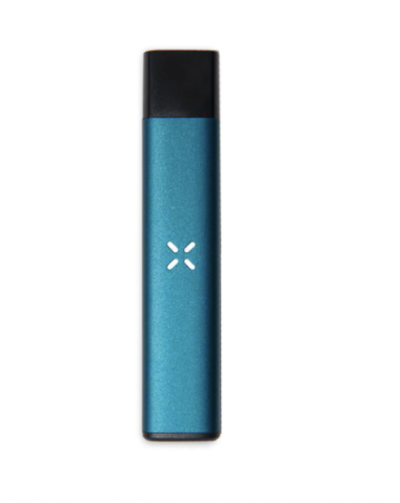 Life just got easier with the Pax Era Life vape for someone who loves full flavor vaping with intuitive, straightforward design.
---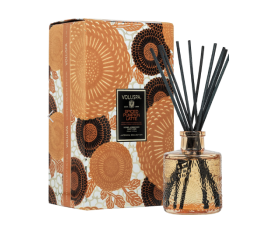 Create the perfect ambience for an inner-looking experience.
---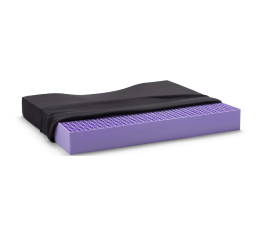 Sit upright and begin your meditative journey with this Purple cushion.
---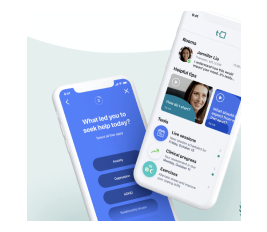 Meditation is not the only way to center yourself--therapy can also be incredibly important!
---
Earn bitcoin on holiday gifts & share it on social! 🎁

Share your bitcoin rewards this season and tag us @lollideals on Twitter with #HappyLollidays for a chance to be featured on our social channels!