---
Get in the Halloween spirit this weekend with big rewards from Michaels on DIY fun, plus sitewide sales! 🎃
---
With Halloween around the corner, now's the perfect time for some spooky fun with family and friends. Take advantage of Michaels' Halloween sale with 50% off Halloween supplies sitewide, and save on these fun seasonal projects. Plus, take 20% off all regular priced, non-Halloween items with code 20MADEBYYOU.
Decorate your home or design a costume with Michaels' DIY projects. Check out their site for a full list of crafts you'll love, then shop for pick-up or delivery and enjoy your bitcoin treats! 🍭
Read on for some of our favorite crafts of the season, and get everything you need now at Michaels.
---
These paint speckled plaster pumpkins will be the perfect piece for your seasonal decor. Just add paint and cut outs for a spooky addition to your home.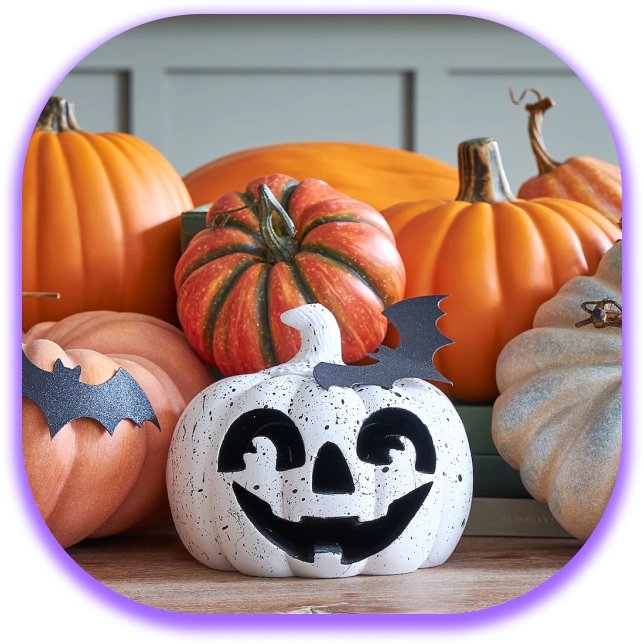 You'll need:
1 Craft Smart™ All Purpose Brush Set
4" Glue Sticks By ArtMinds™
Multi-Surface Premium Satin Acrylic Paint By Craft Smart®, 2oz.
7.7" DIY Plaster Pumpkin Face Accent
Bat Diecut Shapes By Recollections™
---
Craft a trick or treating bucket your kid will love! This beginner-level project transforms a plastic cauldron into a charmingly festive candy-holder, complete with candy corns & spooky stickers.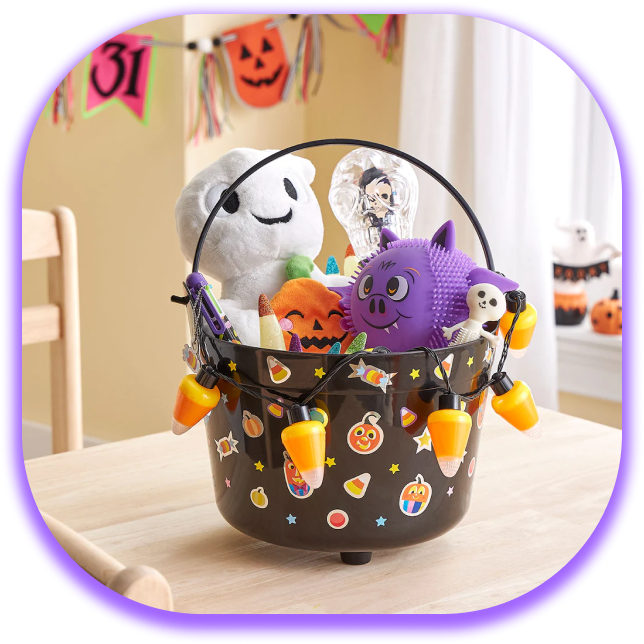 You'll Need:
Assorted Plastic Cauldron By Creatology™ Halloween
Assorted Light Up Jumbo Necklace By Creatology™ Halloween
Assorted Sticker Book By Creatology™ Halloween
---
These cupcakes are scary good! Decorate your Halloween sweets with spooky edible details from Michaels.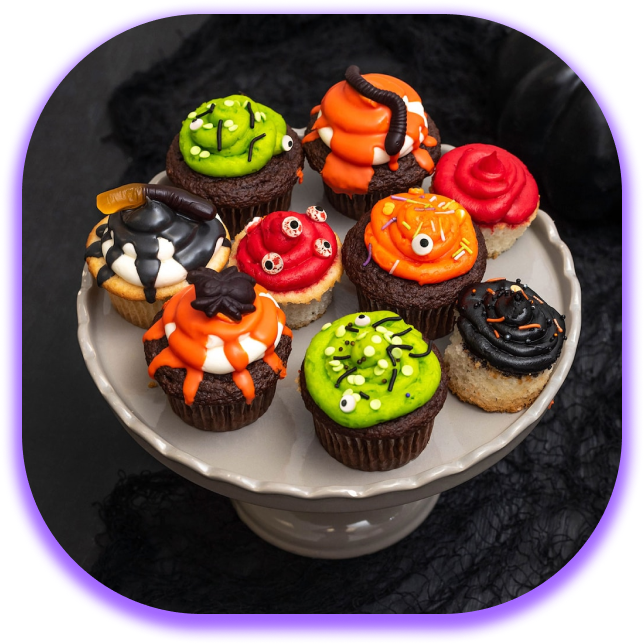 You'll Need:
Sweet Tooth Fairy® Witching Hour Sprinkle Mix, 2.5oz.
Sweet Tooth Fairy® Sore Eyes Sprinkle Mix, 2.5oz.
Sweet Tooth Fairy® Creepy Creatures Candy Bark Decorating Kit
Item # 10662752
Sweet Tooth Fairy® Witch Warts Green Decorator Frosting, 8oz.
Sweet Tooth Fairy® Vampire Blood Red Decorator Frosting, 8oz.
Sweet Tooth Fairy® Orange Pumpkin Guts Cake Drip
Sweet Tooth Fairy® Black Goo Cake Drip
---
Enjoying Lolli?
Share your referral code with a friend. When they make their first purchase with a Lolli retailer, we will give you both $5 in free bitcoin.
---
Keep stacking sats,‌
‌The Lolli Team 💜