Thursday, April 16th is National Wear Your Pajamas to Work Day!

In trying times, it is important to not lose track of the things that are important to us: our families, our friends, and the special occasions that bring us together. 😊

Without further ado — you are invited to celebrate National Wear Your Pajamas to Work Day with Lolli (AKA every day of this WFH self-quarantine period)! 🚀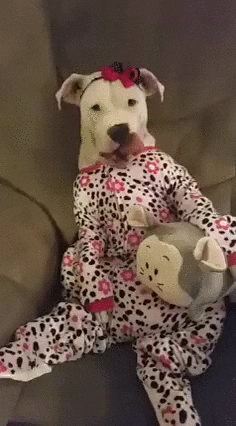 Since a majority of us are working from home, we thought this was the perfect opportunity for you to hunker down, get comfy, and to treat yourself to a new pair of pajamas or sweatpants.
Lolli has compiled a list of our partner vendors that are offering the best bitcoin back deals on sleepwear. Stack sats & shop for everyone in your family — adults, kids, and pets too! 🍭
Our Top Picks For The Perfect PJs:
Our Top Picks If You Prefer Sweats:
Our Top Picks For Kids:
Our Top Picks For Furry Friends:
Stay safe, get comfy, & keep stacking sats,
Nick & The Lolli team
---
*Disclaimer: Bitcoin back rates are subject to change.