---
The hottest new Lolli retailers to be put on your radar 🔥
---
Schedule packed from stacking sats? Bala Bangles is a fitness brand made for the busy. Besides a banging new bod, the 15% bitcoin back rate doesn't hurt, either.
Wildly versatile, they can be worn on wrists or ankles for athletic, recreational and domestic activities alike. The world just became your gym.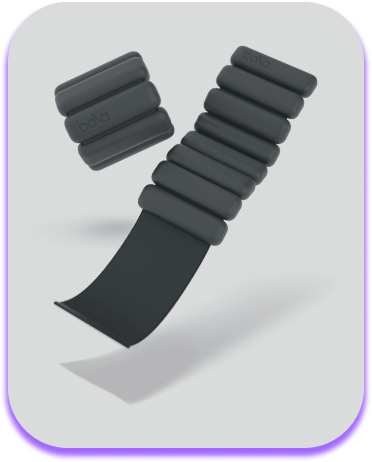 ---
Dressing your devices in the finest materials is the way to go.
Nomad boasts a robust collection of gear to dress your devices including iPhone, Apple Watch, laptop, AirTag and more.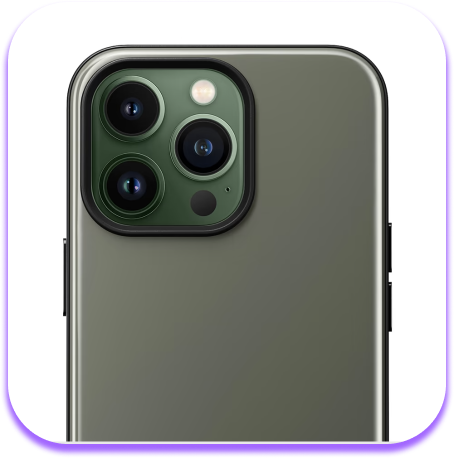 ---
Shinesty - up to 7.5% back
Say hello to your booty's new BFF. Shinesty is the silkiest, best damn bulge producing, ball cradling, "I forgot I was wearing" them boxers for men.
They specialize in all things colorful and bizarre. Explore their unique styles while enjoying the clink of brand-new bitcoin in your wallet!
---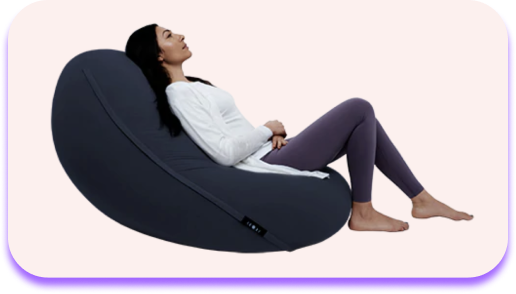 Your new favorite way to relax. Moon Pod combines total comfort with cutting-edge tech for the world's best beanbag chair – that's not just a beanbag chair. Earn big on the only patented bean bag that conforms to your body.
---
DWR - up to 3% back
Your WFH setup for stacking sats deserves the utmost attention.
Luckily, Design Within Reach has a collection of furniture with beautiful craft, embracing form, and of course, top-quality comfort.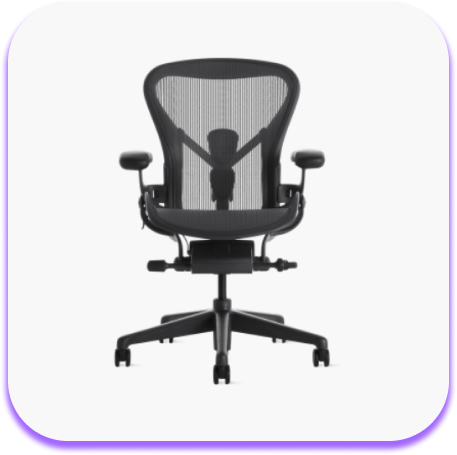 ---
Find the right design for a room that'll let you do your best at Herman Miller!
Refresh your space with classy essentials in every room, from modern office essentials to finely crafted heirlooms.
---
The only sensation better than stacking sats is Vanity Planet's skin products.
Save yourself a trip to the dermatologist's office with their at-home microdermabrasion systems, designed to exfoliate and suction away impurities that can clog pores, preventing inflammation, blackheads and acne breakouts.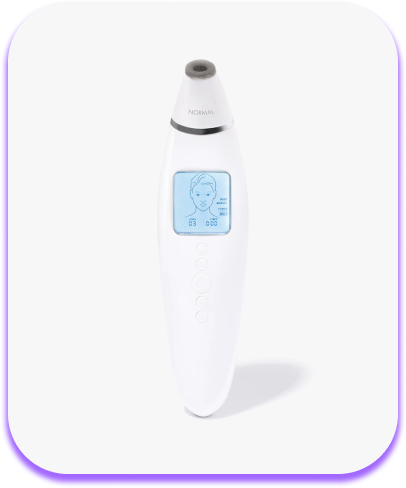 ---
Calling all bitcoin-loving beach bums! Hansen's got everything you need to prepare for summer.
Shop wetsuits, swimwear, surf gear – all made with trendy styles so you can look your best in action.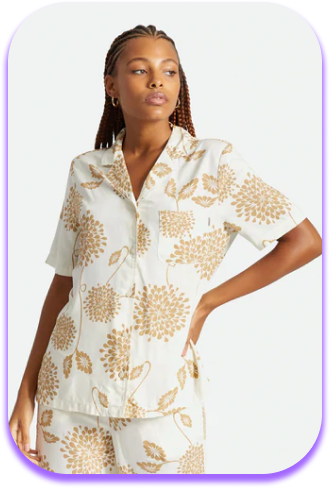 ---
Playboy - up to 7.5% back
You can now stack on Playboy – the trendy apparel & accessories brand with cult-favorite styles!
Playboy apparel has taken streetwear by storm with its logo-emblazoned looks all the cool kids are wearing. Now, it's your turn.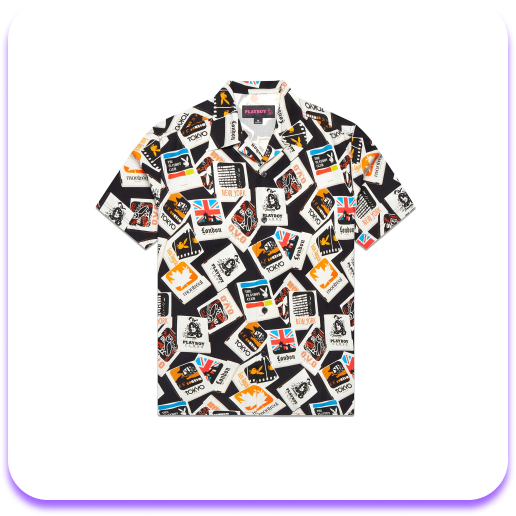 ---
Squatty Potty is the #1 one way to #2. These stools improve posture for the best poo you've ever had.
Plus, you'll a-pee-ciate the 6% bitcoin back!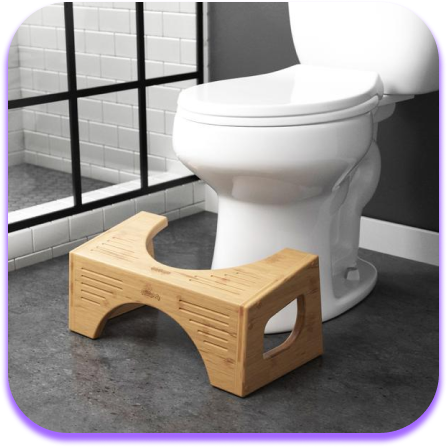 ---
Loving Lolli? 🍭
Share your Lolli referral code with a friend and earn $5 in bitcoin when they shop! Find your referral code in your Lolli browser extension wallet.