---
You can now get 3% back in-store at Office Depot with Lolli Card Boosts!
---
You can officially earn bitcoin in-store at Office Depot on the ultimate office upgrade! Get up to 3% back on all your in-store purchases at Office Depot for rewards on office essentials, cleaning supplies, snacks, & more.
To earn with Office Depot, just link a card on the Lolli app for iOS and activate an Office Depot Card Boost before heading to an Office Depot near you to make a purchase. You'll get an email within a few hours of making a purchase letting you know that your rewards have been processed and are on their way to your Lolli wallet!
Plus, you didn't hear it from us, but if you're looking for the ultimate way to score you free bitcoin AND good will at the office, buy office essentials for your team at Office Depot to earn big on a supply restock. Now that's a life hack.
Read on for more ways to earn big at Office Depot with some of our team's favorite products. So whether you're WFH or heading back the office, you can stock up with free sats back!
---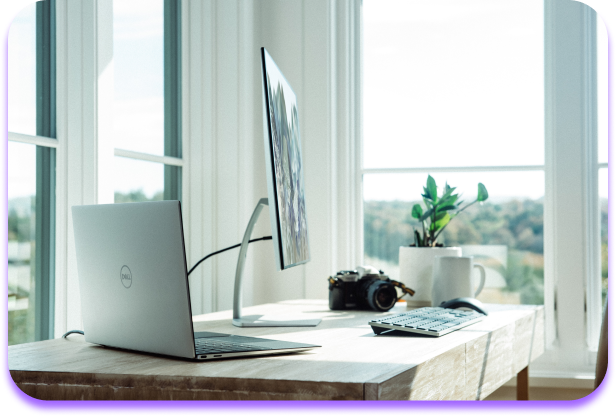 Level up your tech with Office Depot's wide selection of top electronics. Get rewards on everything from audio equipment to computers, home theatre tech, & more.
---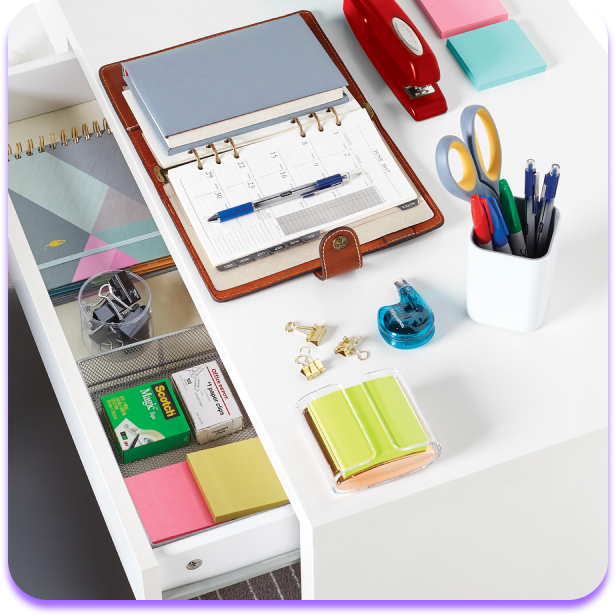 Discover incredible deals on office supplies to help organize your life like printing paper, notebooks, office accessories, & more. Head to an office depot near you to deck out your office with everything you need for total productivity.
---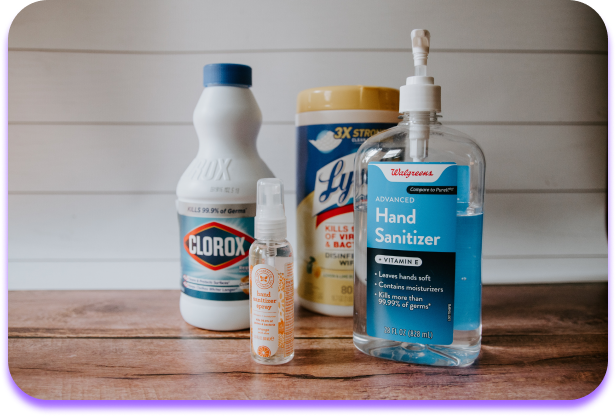 A clean space is a happy space! Get the all-purpose cleaners, dusters, laundry organizers, sponges, & more for a spic & spam space – whether it's for your remote office or your home !
---
DRINKS & SNACKS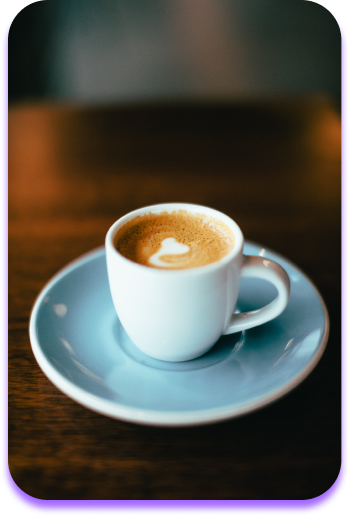 Your ultimate productivity secret? Snacks. Office Depot has 'em all from coffee to soda, mints, nuts, & bars for you to refuel with rewards. Get everything you need for your break room or your own personal stash with rewards when you shop with Lolli Card Boosts!
---
Loving Lolli?
Refer a friend! You'll both get $5 in free bitcoin when they shop for the first time.