---
Head into 2023 with free rewards on your resolutions!
---
Here at Lolli, our resolution for 2023 is to give you even more free rewards.
We rounded up some of our absolute favorite ways to earn rewards on leveling up fitness, cooking, & more!
---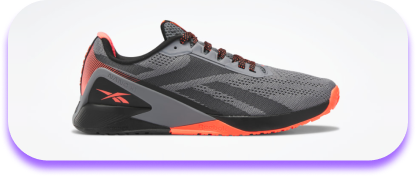 Put your best foot forward in 2023.
Get fit with new shoes, workout apparel, & more at Reebok and level up your gear to get your best workout ever. We're especially obsessed with the best-selling Nano X1 Men's Training Shoes, now over 50% off.
---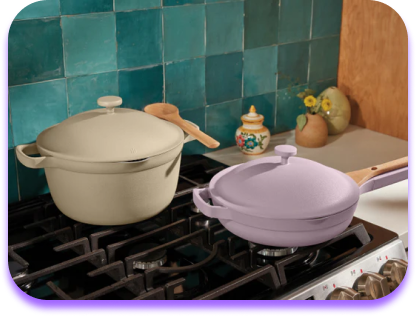 Earn on do-it-all pots and pans at Our Place that will fold all your cooking needs into a few sleek, stylish pieces.
If you're starting your cooking journey in 2023, you'll find everything you need to get inspired and set the table in the new year.
---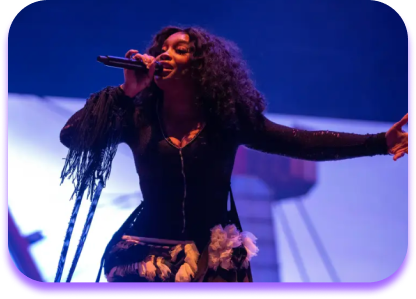 Have more fun in 2023!
Earn on tickets to see live events, sporting events, & more at StubHub for unforgettable, rewarding experiences.
---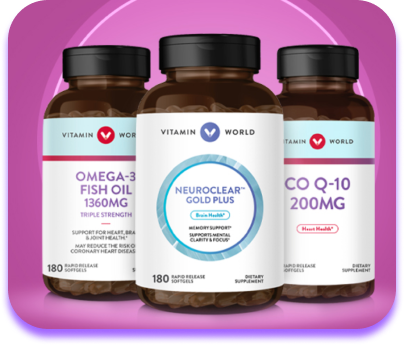 Let's face it – you're not taking the vitamins you should be taking. Thankfully, that's an easy (and rewarding) fix at Vitamin World on Lolli.
Earn on everything from multivitamins to D3, protein powder, & more, all in one place.
---
Reflect on your goals, and hold yourself accountable when you journal it out in 2023!
Find the perfect journal to keep track of resolutions at The Paper Store.
---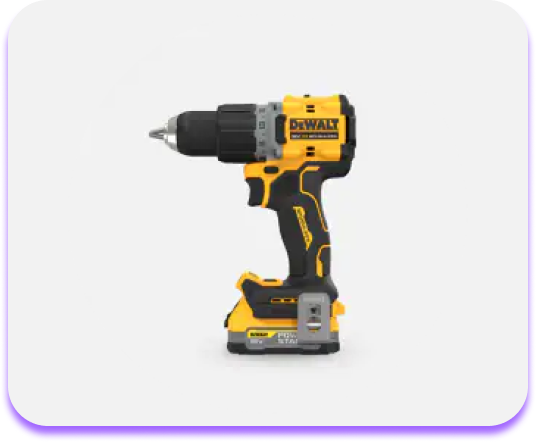 You know that home project you've been wanting to finish? It's finally time. head to Lowe's to get rewards on home improvement essentials so you can finally freshen up that paint job, find the perfect piece for your room, or get smart home electronics to level up your life.
---