---
Alex Adelman, CEO & Co-founder of Lolli discusses the newly launched Ordinals project, which enables minting NFTs or "digital artifacts" on bitcoin, and its potential to transform bitcoin's applications and community.
---
The Ordinals project is a milestone for bitcoin, demonstrating how innovation on the bitcoin network can give rise to a breadth of new applications beyond its use as sound money.
Bitcoin originated NFTs with the launch of early digital collectible memes like Rare Pepes on Counterparty. The Ordinals project is a homecoming moment for the technology bitcoin originated, by enabling on-chain, layer 1 NFTs on bitcoin.
The Ordinals Project calls its NFTs "digital artifacts", which reflects the characteristics that make them distinct from the likes of Ethereum-based NFTs. Digital artifacts have a few key differences from NFTs, including that they are permissionless, and thereby free from royalty fees. They are also immutable, unlike many NFTs that allow users to change, upgrade or degrade their holdings.

---
The Ordinals project is a homecoming moment for the technology bitcoin originated, by enabling on-chain, layer 1 NFTs on bitcoin.
---
While the technology and infrastructure for minting NFTs on bitcoin are still extremely young and hardly user-friendly, we will see a surge of new products and projects rise to meet this new opportunity in the coming months. As bitcoin NFTs become increasingly popular, other projects will also emerge to rival and support Ordinals NFTs, making the bitcoin NFT space more advanced, creative, and accessible to all.
Bitcoin NFTs already face obstacles. The project has divided the bitcoin community and revived existential questions about the bitcoin network that have long plagued the community. While many are excited by the new capabilities facilitated by Ordinals NFTs, others are vehemently against them – whether that's because of their effect on block size or because they see the project as a philosophical challenge to bitcoin's intended purpose.
---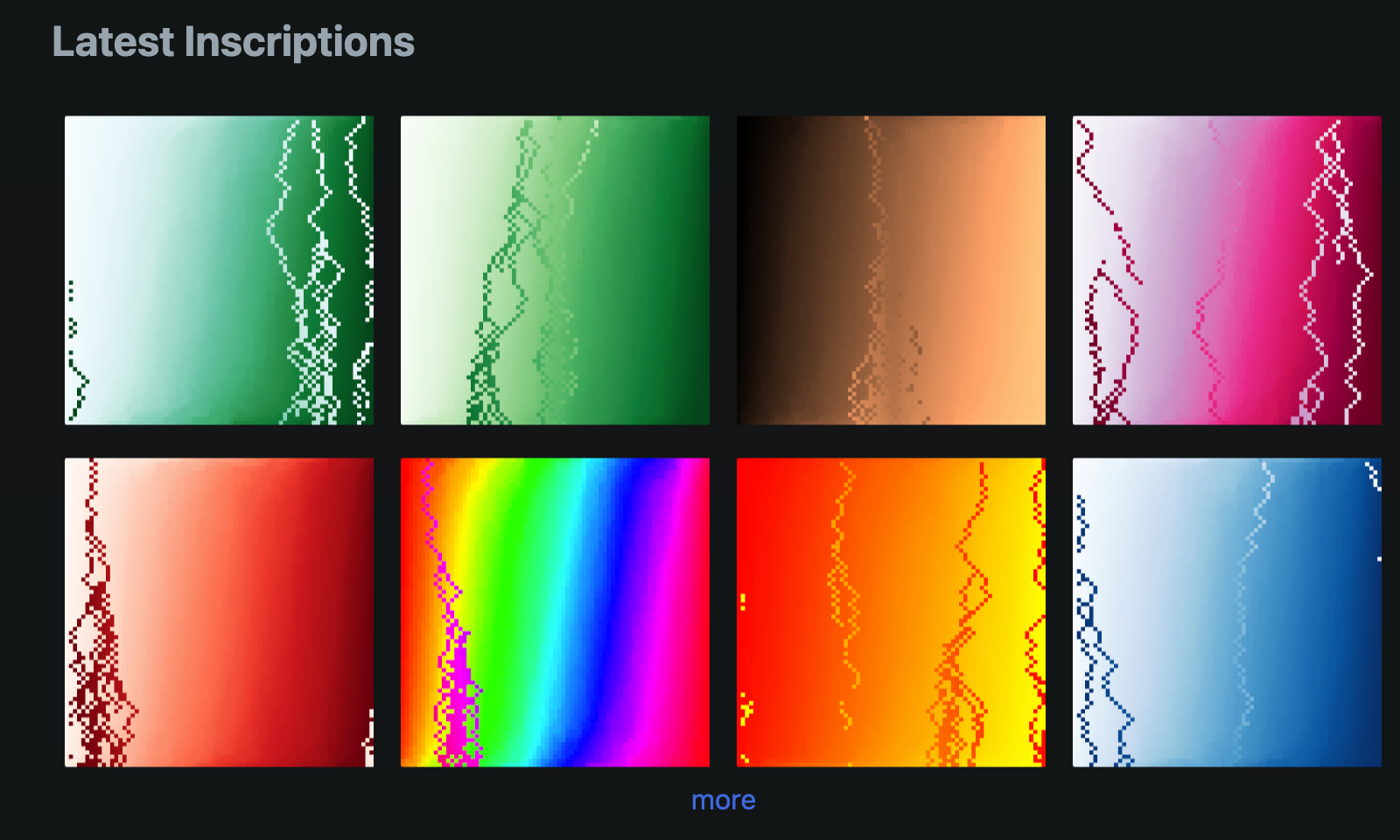 ---
While the project has raised questions about transaction fees and the efficiency of adding NFTs to the bitcoin network, these same questions also create opportunities for the network to advance and innovate to meet modern needs, without forsaking its original mission of giving everyone access to sound money.

Bitcoin still lags far behind Ethereum in the volume of investment and talent that is committed to innovating and developing new applications. Bitcoin NFTs will attract a new wave of interest and capital, and create new opportunities for developers to build novel solutions to facilitate scalability and efficiency.

By allowing people to mint NFTs on the most secure, global network in the world, the Ordinals project gives bitcoin a new way to participate in the future of digital ownership and collectibles. While some bitcoiners are concerned about whether on-chain NFTs will tarnish bitcoin's ability to serve its original intended purpose as sound money, new applications for bitcoin will ultimately do the opposite, by bringing it to even more people.

If we are to achieve mainstream adoption of bitcoin, as many people as possible need to learn about and own bitcoin. Integrating NFT functionalities into the bitcoin network by leveraging and improving upon existing network technology will make bitcoin more widely accessible and compatible with a growing number of use cases.

The success of the Ordinals project beyond its initial buzz remains to be seen. However, if demand for the Ordinals' digital artifacts remains strong, we will see a new crop of projects capitalizing on this demand and building solutions for flexible smart contracts on bitcoin. This is a turning point for the bitcoin network and community that has the potential to catalyze a new wave of innovation and drastically expand use cases for the most secure, accessible network in the world.
---
Start earning bitcoin for free with Lolli.
Get the Lolli app and link a card to start earning bitcoin rewards when you shop at CVS, Costco, Dunkin', and more.