---
Stock up on office supplies and bitcoin with Lolli! ✂️
---
Most of us are accustomed to gray walls and mahogany furniture adorning our offices. A quick splash of color and your favorite office supplies can do wonders for your work.
Find and purchase your favorite tools in seconds with Lolli. Plus, earn free bitcoin on each supply you buy!
---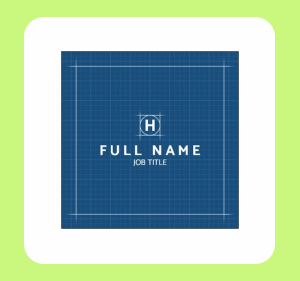 Your business card carries your brand – so it's only right that you get the best ones in the biz.
Choose from 100s of Vistaprint's effective business card templates. The cards will be printed and at your doorstep in a few days (along with a bitcoin reward)!
---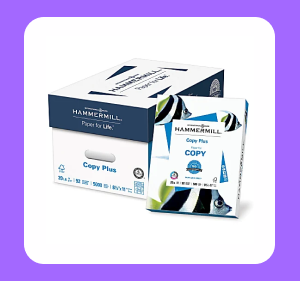 The Hammermill Copy Plus paper is an affordable copy paper designed for everyday use at your office – no matter how large or small. The ColorLok technology is designed to create bolder blacks, brighter colors, and faster drying.
You'll want to have plenty of this dependable paper on hand for everyday, general office use.
---
Staples - up to 3.5% back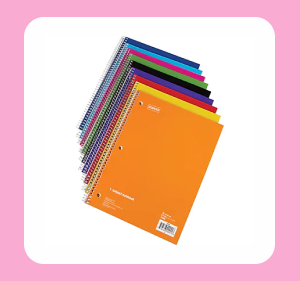 If you're organizing a large group, this 48-pack of Staples® 1 Subject Notebooks is perfect for you.
The college-ruled format lets you fit more lines of text on the page, and conveniently spaced margins offer space for notations. A durable spiral binding makes it easy to flip through previously written notes.
Plus, it all comes for less than 75 cents per notebook!
---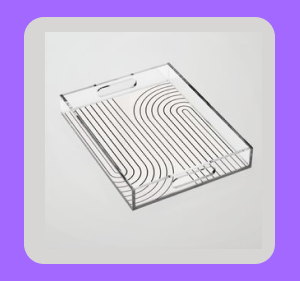 With WFH turning into our everyday lives, it's time to finally create a workspace that works for you.
Society6's decorative acrylic trays offer a unique and transparent way to serve up some style. Use them to give your office a little something extra or for a pop of color as an accent.
---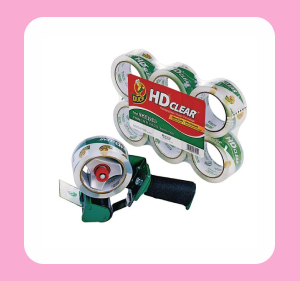 No matter what age or career you take, you'll always need some tape. Stock up with this high-quality, 6-pack packing tape.
This heavy-duty packing tape is designed with a long-lasting acrylic adhesive that keeps your boxes and packages secure. Even better, the tape gun makes it easy to apply your tape onto the box without any frustration or fatigue.
---
Quill - up to 3% back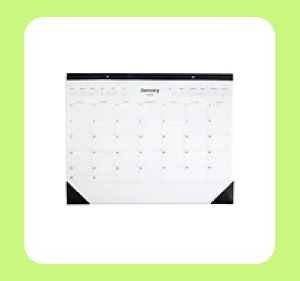 Ensure your schedule is in front of you with this TRU RED 17 x 22-inch desk pad calendar.
The black and white design delivers a professional look, while the horizontal pattern lets you easily view written notes. The calendar has extra rulings at the bottom for making the most of your monthly layout space.
---
Looking for even more great deals?
Follow us @LolliDeals for all our latest sale intel delivered straight to your inbox.
---
Want $5 in Free Bitcoin?
Share your referral code with a friend. When they make their first purchase with a Lolli retailer, we will give you both $5 in free bitcoin.
---
Keep stacking sats,‌‌
The Lolli Team 💜