Today, on World Health Day, we encourage our users to take precautions and help slow the spread.

Last week, the Centers for Disease Control and Prevention (CDC) advised the use of non-medical cloth or fabric face coverings when in public spaces such as grocery stores and public transit stations.
To help you practice good hygiene, slow the spread of respiratory diseases, and celebrate #WorldHealthDay2020, we compiled a list of Lolli partners that sell non-medical masks* and give you free bitcoin back on your purchase.
*It's important to note that surgical masks or N-95 respirators, which are in short supply, should not be purchased as they are for medical use only.
---
Earn up to 9% back in free bitcoin
---
Earn up to 10.5% bitcoin back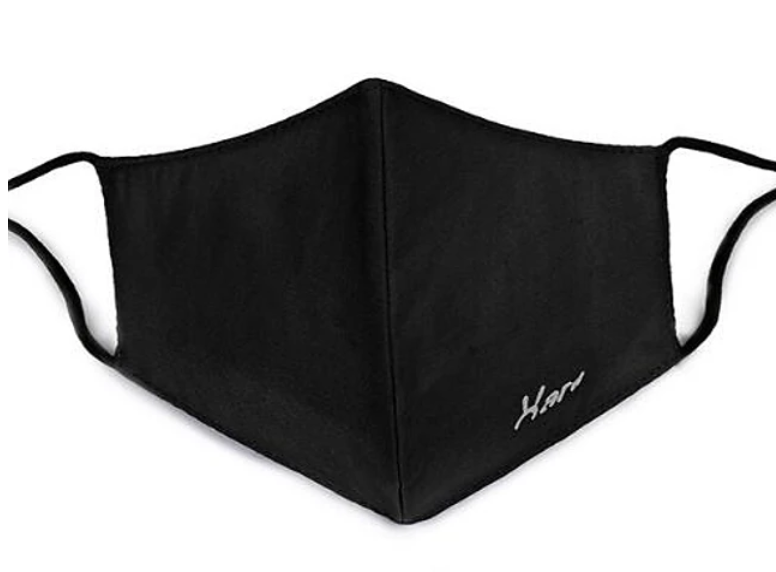 ---
Earn up to 6% bitcoin back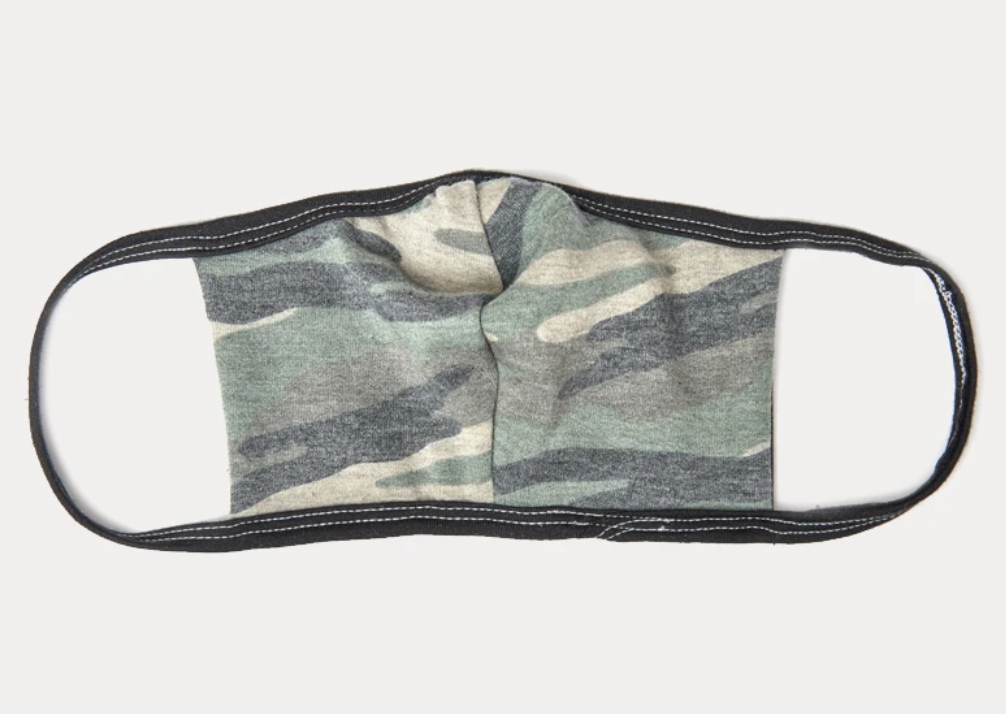 ---
Want to create your own face covering? ✂️
Shop with these Lolli brands and earn free BTC on crafts and supplies!
Earn up to 4.5% bitcoin back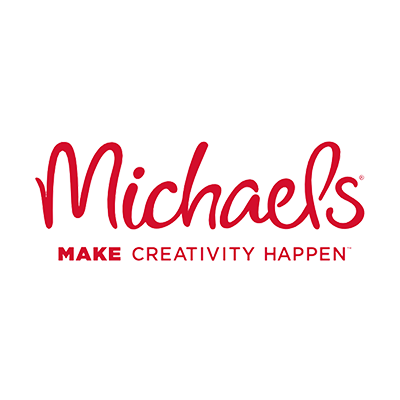 ---
Earn up to 3.5% bitcoin back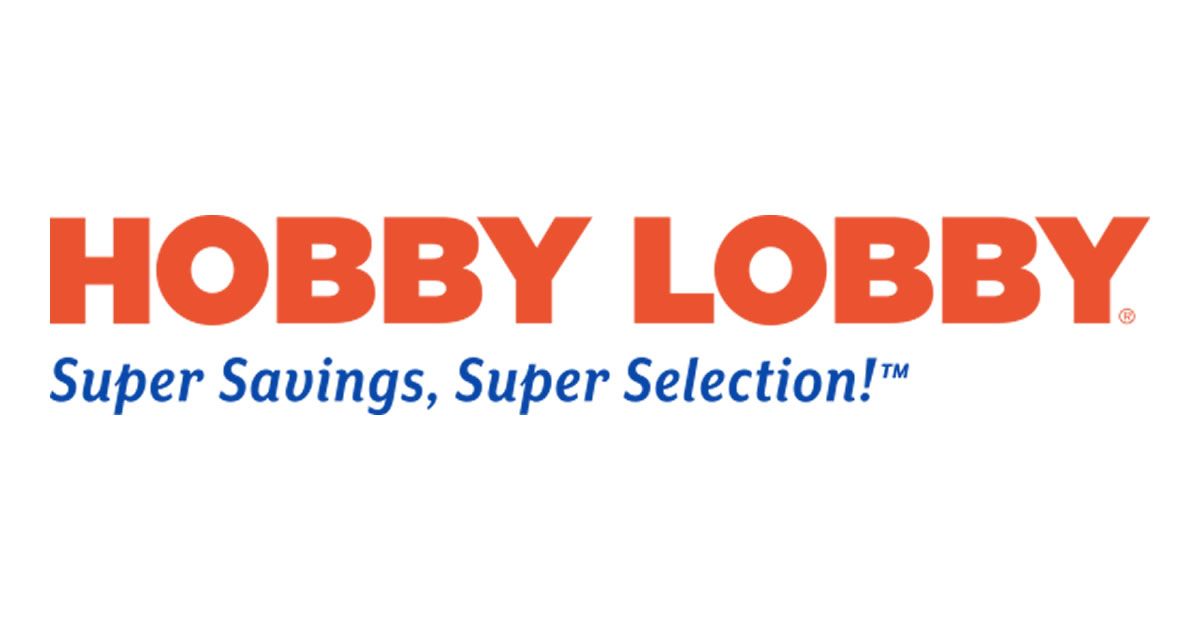 ---
Directions on How to Wear a Cloth Face Covering
According to the CDC's website, cloth face coverings should—
fit snugly but comfortably against the side of the face
be secured with ties or ear loops
include multiple layers of fabric
allow for breathing without restriction
be able to be laundered and machine dried without damage or change to shape
---
Follow these steps to slow the spread of COVID-19 & other respiratory diseases:
• Wash your hands frequently
• Follow social distancing guidelines
• Maintain a distance of six feet when in public spaces
• Practice good respiratory hygiene
• Stay at home if you can


Stay safe & wash your ✋s,
Aubrey & The Lolli team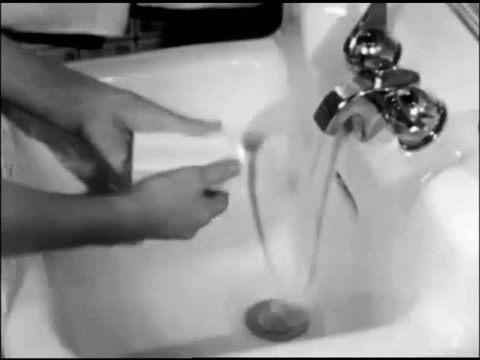 ---
Disclosure: Bitcoin back rates are subject to change. This article is not medical advice. Please consult your primary care doctor with any questions you may have.