---
You can now earn rewards when you shop at Peloton on Lolli!
---
‌Lolli is thrilled to announce that you can now earn free rewards at Peloton! Now, earn on top-rated Peloton products like the Bike, Bike+, and the Tread for the best home workout ever.
‌To earn with Peloton, just get the Lolli browser extension or mobile app, then, activate Peloton and complete your purchase to earn free rewards on your order!
Read on to learn more about Peloton products, and why you need to level up your workout with rewards at Peloton today.
---
Enjoy cardio from the comfort of your own home! Get the original Peloton bike for an immersive cardio experience that turns your home into the ultimate workout studio.
Plus, get your bike with delivery and set-up included so you can get your sweat on in no time.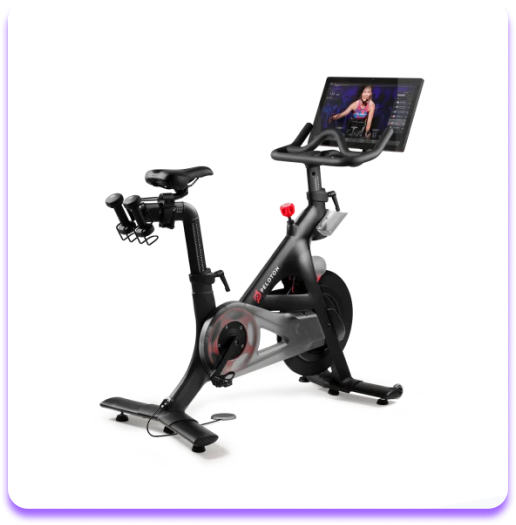 Plus, you can choose from options like the "Bike Basics" or the "Bike Ultimate", which comes with extra equipment like light weights, a bike mat, and dumbbells.
---
The Peloton Bike+ brings killer cardio and strength to the comfort of your own home.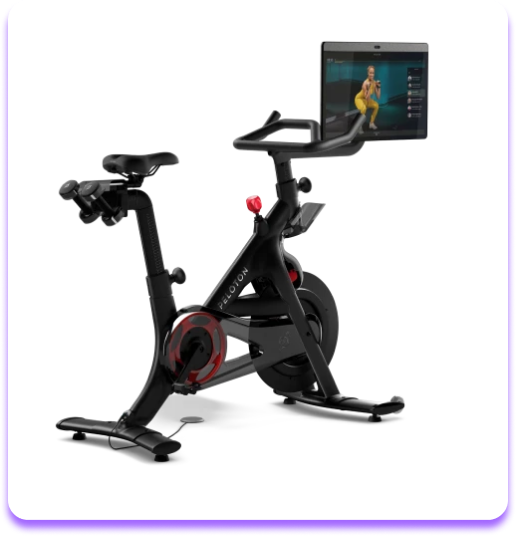 Now, you can enjoy personalized class recommendations and training for 1/4 the average cost of a studio fitness class when you ride and sweat with Peloton. Gym, who?
---
The Peloton tread gives you everything you need to reach your cardio and training goals.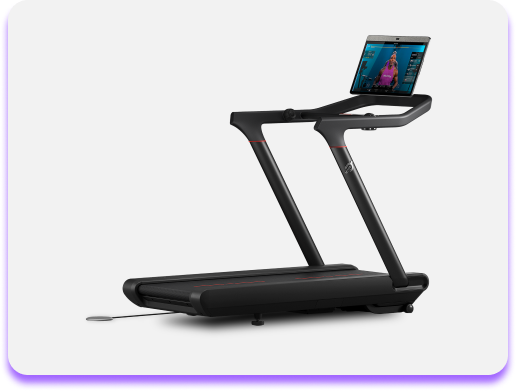 Shop the Tread to get a total body workout from the comfort of your own home.
---
Ready to start earning with Peloton? Get the Lolli app and browser extension to get game-gamechanging fitness with rewards today.