---
Earn up to 13.5% bitcoin back and save on big deals.  🚀

To celebrate Presidents' Day, we have compiled a list of many deals Lolli users have access to across different categories. Stack major sats today!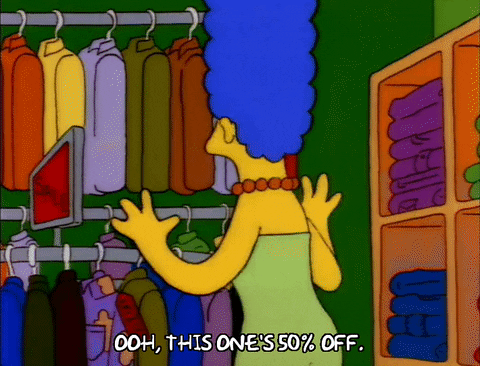 ---
Home Decor 🏠
Mattresses 🛏️
Clothing & Accessories 👕
Other Great Deals 💡
Have a great long weekend!

If you want even more free bitcoin, share your unique referral code in your browser extension and get $10.

Keep Stacking,
The Lolli Team 💜