---
TLDR: I have a gravity blanket and you should too.
---
Relaxation, cooling, anti-anxiety, all-around comfort, and 6% back in free bitcoin. The Gravity Blanket is a unicorn.
When I read about the Gravity Blanket's promise my inner skeptic said it was too good to be true. Sitting here writing this in my gravity blanket, I can assure you that this weighted blanket is no joke.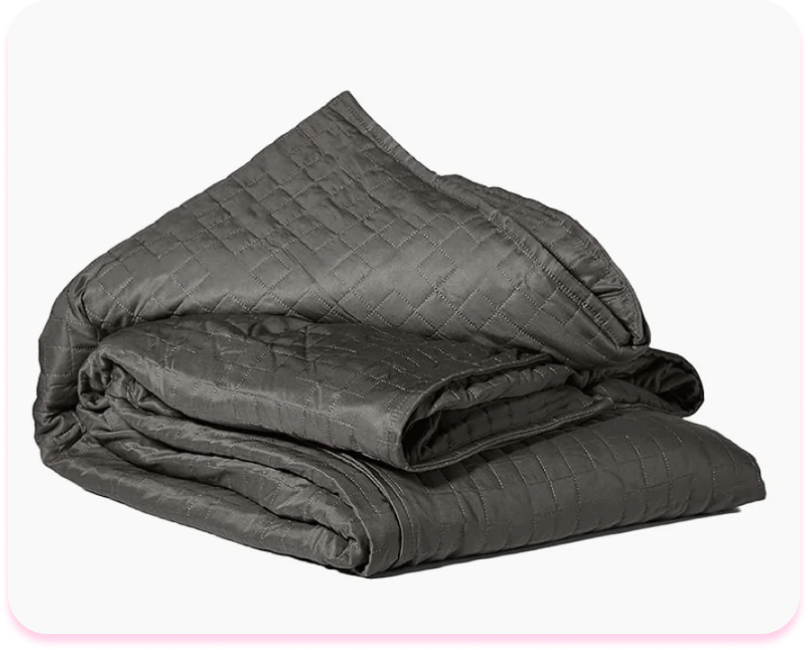 I've never owned a weighted blanket but in retrospect, am probably a prime candidate. Not only am I a blanket-lover (Netflixing without a blanket? Couldn't be me.), but I run hot, and can sometimes (often) use a good calming down.
The Gravity Blanket's gentle weight is like a friendly hug, making you feel secure and calm. I, for one, have spent most of my time since receiving my Gravity Blanket firmly wrapped in it.
Got questions about the Gravity Blanket? I've got answers.

---
How cooling is it really?
As a sleeper and person who runs hot, I got the cooling Gravity Blanket with skepticism towards its cooling effects.

I was very pleasantly surprised. After a hot shower and a cup of tea, the Gravity Blanket still felt cooling and breathable as I watched TV. Next, I subjected it to the real test – a night's sleep! I switched out my regular old blanket for the Gravity Blanket, and was wowed. Didn't wake up once, and in the morning, I was sweat-free and well-rested. Win? I think so.
That being said, it's still a significant blanket so if you're looking to keep it super chilly when you sleep, make sure you really blast the AC!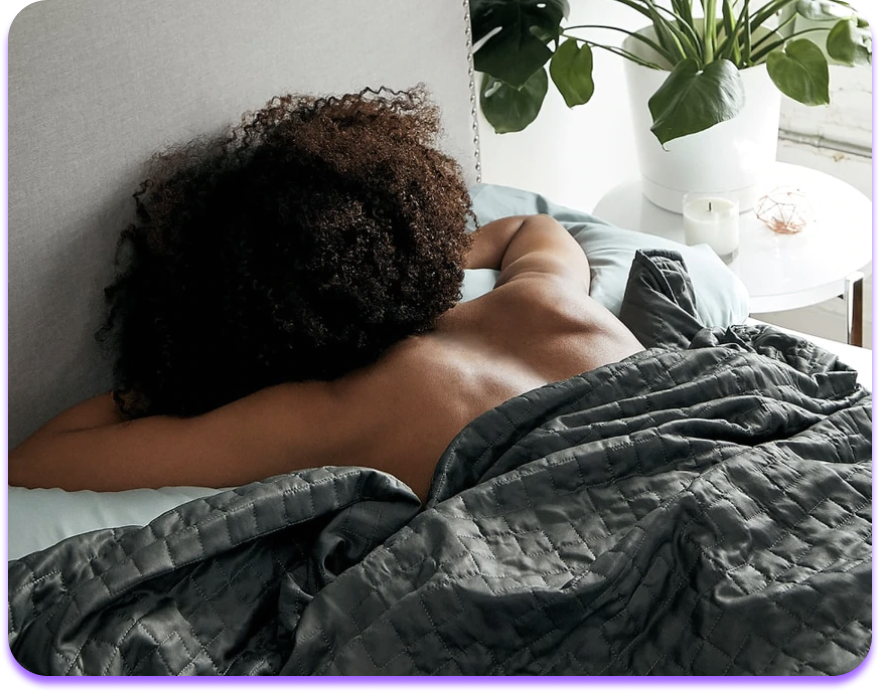 ---
How durable is the gravity blanket?

If you like the gravity blanket, you'll want to use it a lot. I was super impressed with the quality of the blanket. It feels and looks incredibly well made. The quilting and stitching on the fabric is super well-made and I'll keep you posted, but I think this blanket is going to hold up very well against my love for it.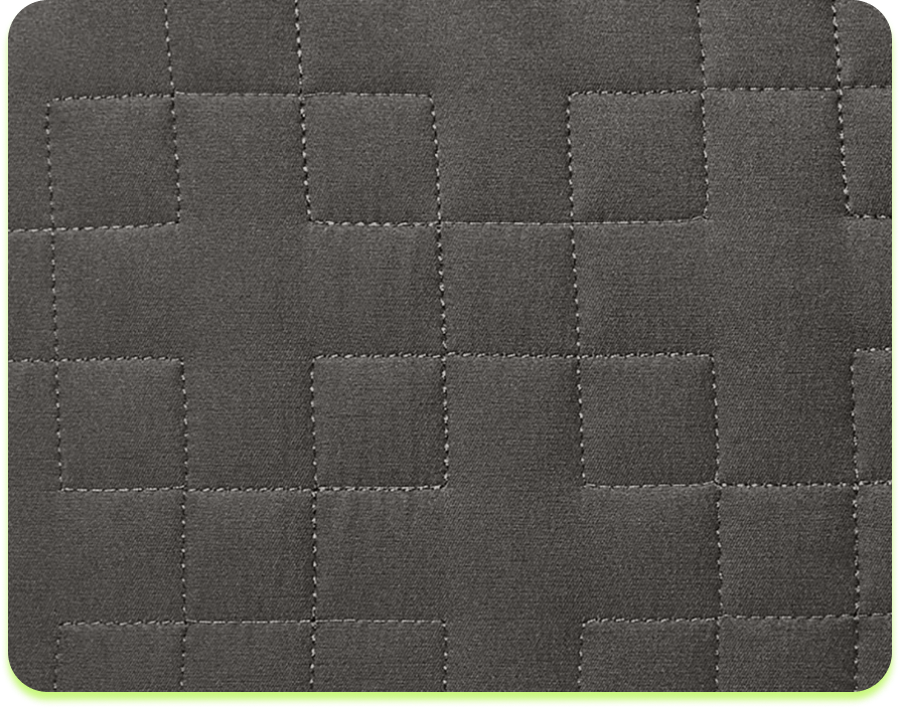 ---
You'll love the gravity blanket if…
You want a great way to calm down and relax, and tend on the anxious side! The weighted design of this blanket is seriously calming and makes you feel grounded – kind of like a big, friendly hug!
You're looking to share! This is a big blanket, so if you have a partner who also love a comfy-cozy weighted blanket, you're in luck. You love soft, plush blankets. This blanket is seriously comfortable. I mean watch-2-movies-in-a-row comfortable. Like comfort? You'll love the gravity blanket.
---
Ready to get your own?
Head to Gravity Blanket on Lolli for free bitcoin rewards on your new best friend.