---
Get up to 6.5% back at Rentalcars.com for a limited time only!
---
Warmer weather means it's the perfect time to start earning rewards on your getaway car! Now, you can get 6.5% back on your ride when you book and pay in advance, and 2.5% back when you pay at pick-up.
Take advantage of this limited-time-only rewards rate to earn on your ride, and discover all the ways to earn on your spring rewards rate.
Read on for all the reasons why Rentalcars.com is your favorite plce to earn on your ride this spring!
---
If you're looking to save money when you're booking a rental car, use Rentalcars.com to the best deal on a car!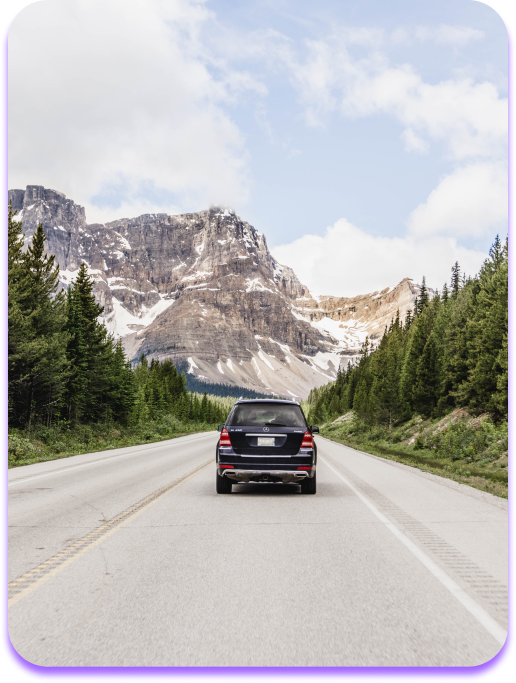 With Rentalcars.com, you don't have to worry about missing out on incredible deals – just enter where your'e going, and find the best and cheapest way to get there with rewards!
---
Finding your perfect booking with Rentalcars.com is a breeze. Use their incredible filtering options to narrow down your results and find cars that fit your requirements.
Filter by factors like suppliers, size, or average rider rating, or payment options!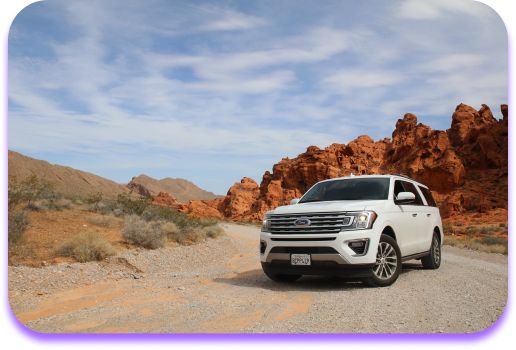 ---
Sure, you'll find the most competitive prices at Rentalcars.com. But, if you happen to find an even better rate online, Rentalcars.com will match it for you!
Their price match guarantee lets you put in a claim online after you've made a booking, so you can rest assured you'll always find the sweetest savings.
---
Love earning free rewards with Lolli?
Unlock even more ways to earn when you link a card on the app and start earning in-store rewards with Lolli Card Boosts at CVS, Costco, Burger King, & more