---
It's time to earn and save on electronics! Read on for where to get extra money back for the holidays at LG, Sonos, Maytag, & more.
---
Getting new electronics for your home can be intimidating. From soundbars to refrigerators and home entertainment, the options are endless!
We're here to help you out. We've rounded up the best electronics and appliances on the market to make leveling up your life in 2023 easy.
Seems like a no-brainer.
---
Earn up to 7.5% in bitcoin rewards on the ultimate sound systems, headphones, & more from Harman. Act fast, this rate won't last!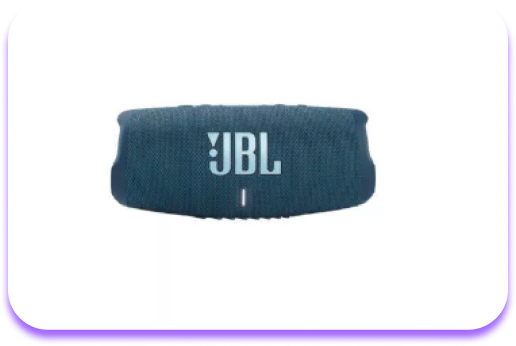 ---
Appliances, speakers, headphones – everything you need is at Abt Electronics – now with even more rewards!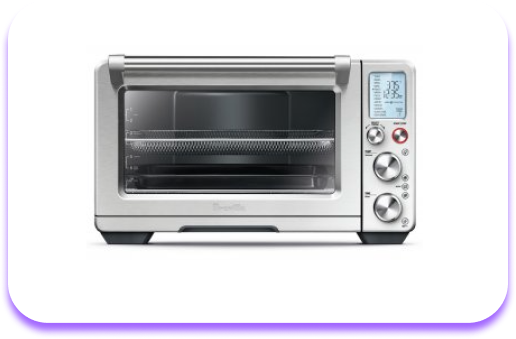 ---
Earn 6% in bitcoin rewards at Microsoft on Xbox consoles now for a limited time only!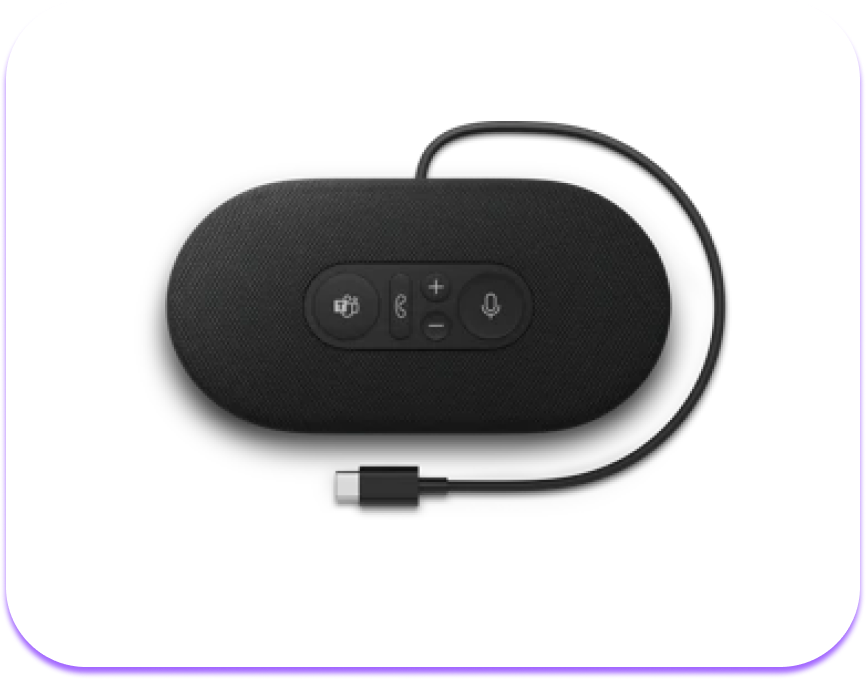 ---
LG - up to 6% back
Level up your life with transformative appliances. Plus, don't miss seasonal savings for your home. Shop now to catch these deals!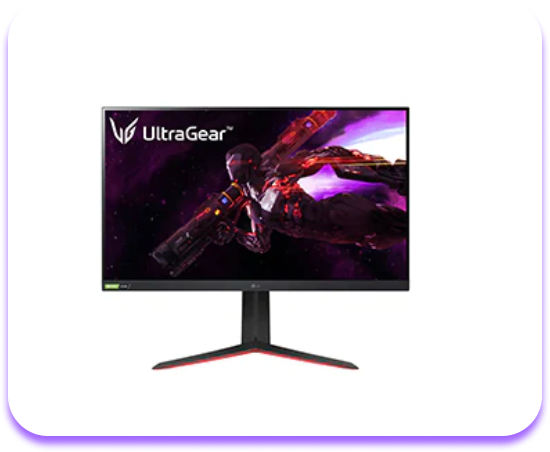 ---
Bose - up to 3.5% back
Achieve wall-to-wall stereo sound from a single speaker with the Bose Smart Speaker 500.
Inside the speaker, two custom drivers point in opposite directions to bounce sound off the walls. The speaker also features voice control, smart features, and your favorite streaming services.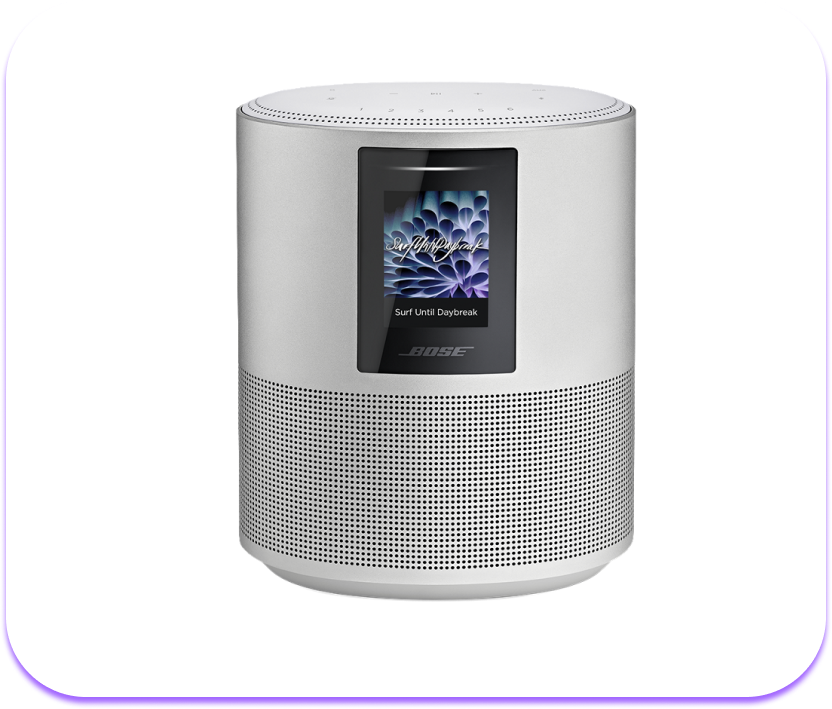 Even better, with Bose SimpleSync™ technology, you can also group a Bose Smart Speaker with a Bose SoundLink Bluetooth speaker and play them both in perfect sync.
---
Logitech - up to 3.5% back
Fully immerse into a premium, theater-quality audio experience in the comfort of your home with the Z906 5.1 Surround Sound Speaker System.
With 1000 watts of audio, Z906 provides rich audio and thunderous bass that let you truly hear and feel every detail. Whether it's your movie, your music, or your game—fully immerse into a world of sound.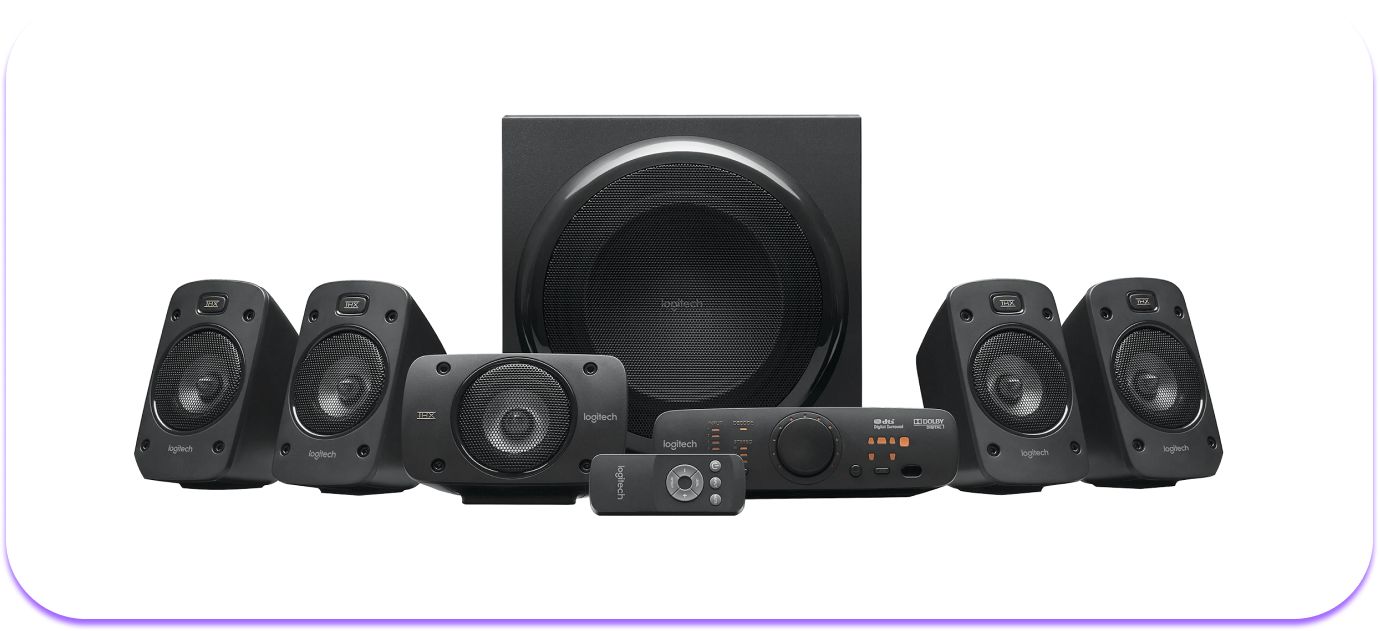 ---
Master & Dynamic has redefined the geometry of sound with their MA770.
The speaker, a CES Innovation awards honoree, redefines the sound experience. Designed with Sir David Adjaye, the WiFi or Bluetooth connected speaker is made of an acoustically superior proprietary concrete composite.
Its carefully designed componentry are tuned to provide a rich, detailed and expansive sound that perfectly fills the home, office or studio.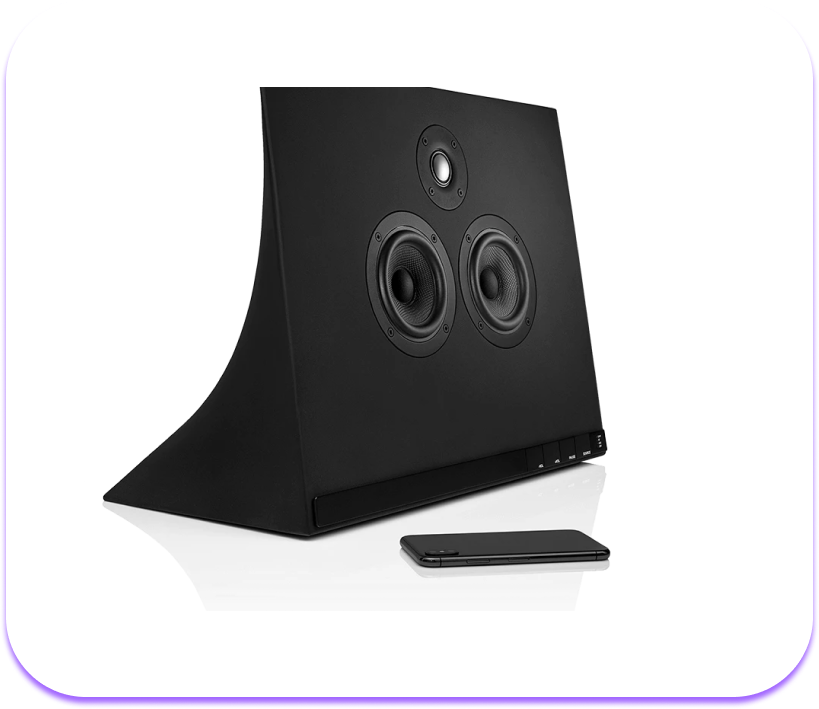 ---
Sonos - up to 5.5% back
Bring all your entertainment to life with breathtakingly realistic sound and buzz-free bass with Sonos' Entertainment Set with Arc + Sub.
The two force-canceling drivers at the center of Sub eliminate vibration and rattle so you get powerful bass without any distortion. The speaker is also equipped with Sonos' quintessential voice control and linking features.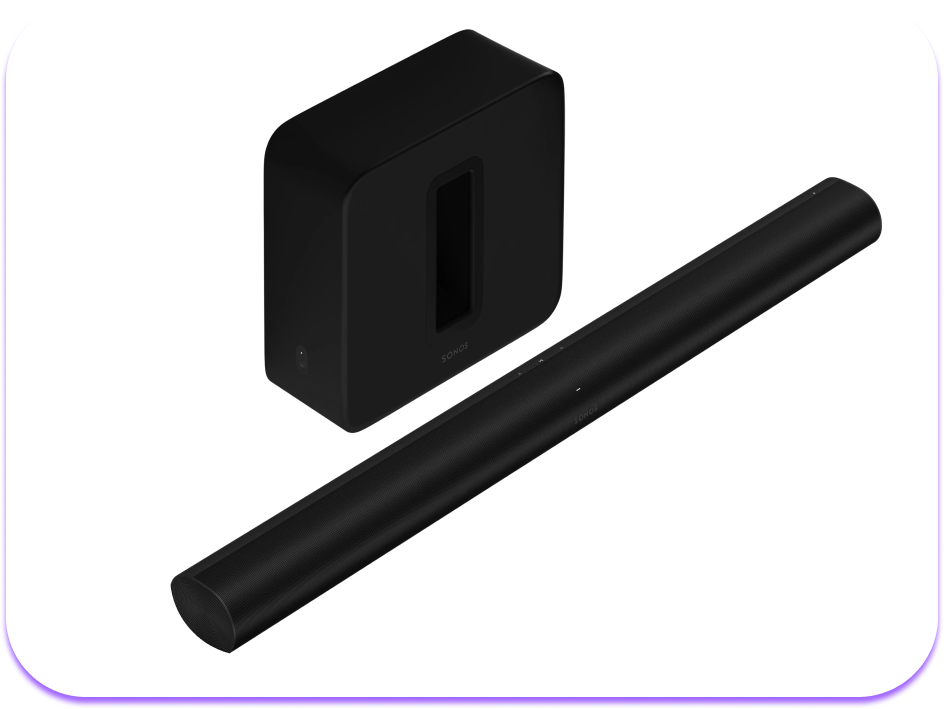 ---
Maytag - up to 4.5% back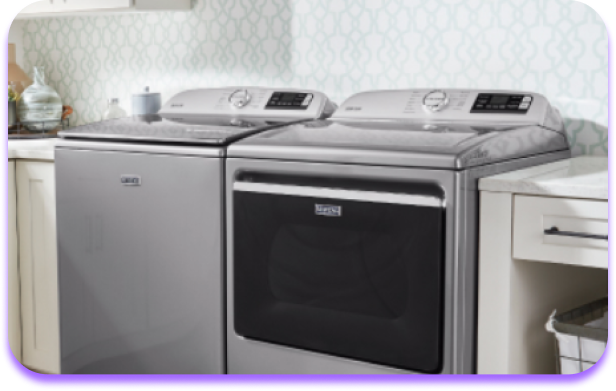 Step into 2023 with brand new appliances from Maytag! For a limited time only, save up to 25% off powerful appliances now.
---
QVC - up to 3.5% back
QVC is the perfect place to earn rewards and get unbeatable values on home electronics. Get top tech gifts for you or someone special like computers and tablets, portable chargers, smart home, & more.
Enjoy your tech upgrade!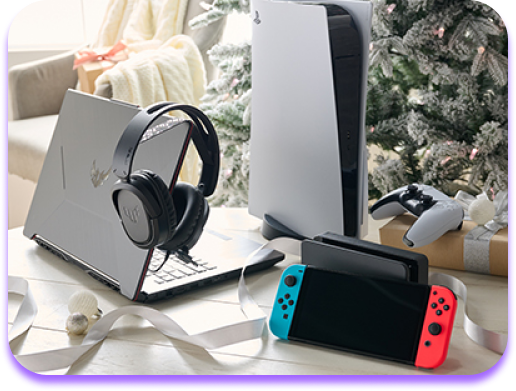 ---
Adorama - up to 3% back
The speaker that gives you goosebumps. The Klipsch Reference Premiere  5.1 Home Theater System is a floor-standing speaker which delivers incredible cinematic sound.
The speaker's proprietary Tractrix horn-loaded technology and dual 8" copper-spun Cerametallic woofers allow you to experience the most clear, detailed, lifelike sound possible.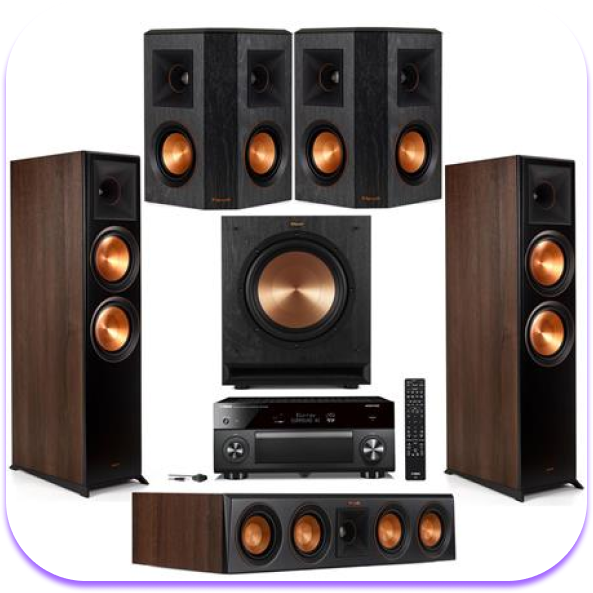 ---
Samsung - up to 1.5% back
Designed for the outdoors, The Terrace Soundbar provides high-quality audio powerful enough for the outdoors and includes a center channel (3.0CH) for crystal clear dialogue.
Plus, the speaker is resistant to extreme temperatures and is best-rated for weather-resistant durability against water and dust.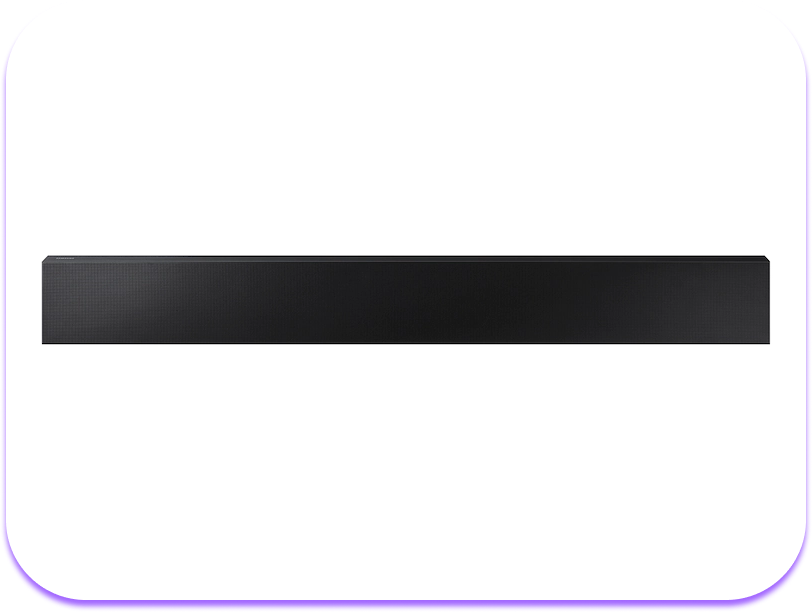 ---
Elevate your cinematic experience with this 2.1-channel JBL Bar Deep Bass soundbar.
The wireless subwoofer and set of tweeters fill your room with immersive audio, while Bluetooth connectivity lets you stream music wirelessly. This JBL Bar Deep Bass soundbar features a low-profile design for a contemporary look, and built-in Dolby Digital offers increased clarity.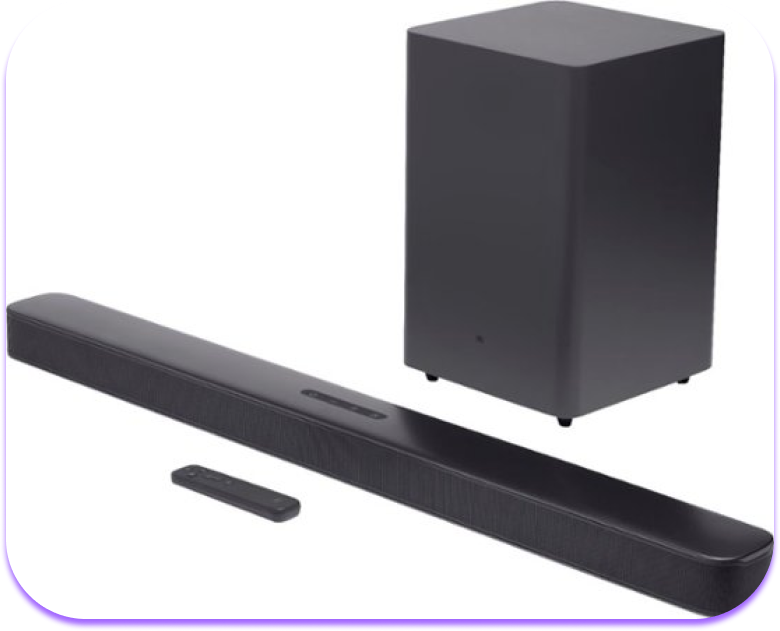 ---
Adds room-filling, floor-to-ceiling virtualized 3D sound to movies and music with the VIZIO 5.1 V-Series Home Theater Sound Bar.
The three-speaker set offers immersive home theater surround sound, a sophisticated new look, and HDMI connectivity for the highest-quality audio. The three full-range speakers are all perfectly balanced within the slim soundbar. Plus, the pair of low-profile surround speakers envelop the listener with booming bass.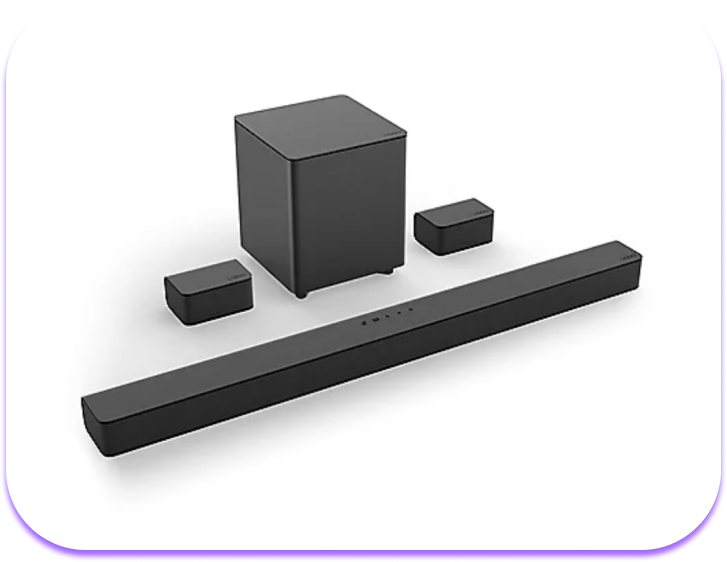 ---
Want $5 in Free Bitcoin?
Share your referral code with a friend. When they make their first purchase with a Lolli retailer, we will give you both $5 in free bitcoin.
---
Keep stacking sats,‌
‌The Lolli Team 💜