Start 2020 off the Right Way by Earning Free Bitcoin on Your New Year's Eve!

Can you believe there are only two weeks until we ring in 2020? Where did the year go? Ready or not, the new year and the 𝓷𝓮𝔀 𝓭𝓮𝓬𝓪𝓭𝓮 are just around the corner! Get yourself prepared by kicking off a fabulous evening and earning some free bitcoin on your plans, events, and attire with Lolli.

Whatever your plans, don't start the '20s with 'Sats Regret'... or the event of making a purchase and realizing you forgot to earn free bitcoin with Lolli in the process. (See GIF below).

*𝑰 𝒔𝒉𝒐𝒖𝒍𝒅'𝒗𝒆 𝒔𝒕𝒂𝒄𝒌𝒆𝒅 𝒔𝒂𝒕𝒔 𝒐𝒏 𝒎𝒚 𝒆𝒗𝒆𝒏𝒊𝒏𝒈!*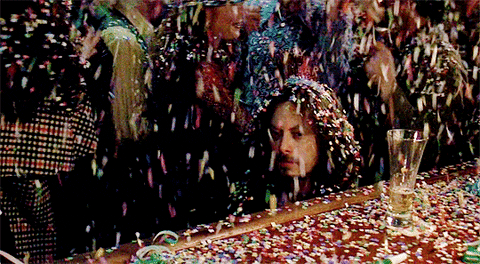 ---
Let's Get This Party Started! 🎉
Shop with these featured retailers & get ready to toast to more BTC in your Lolli wallet.
𝕆𝕦𝕣 𝕥𝕠𝕡 𝕠𝕦𝕥𝕗𝕚𝕥 𝕡𝕚𝕔𝕜𝕤!

Saks Fifth Avenue - earn up to 8% bitcoin back
Theory Chambers Velvet Tuxedo Blazer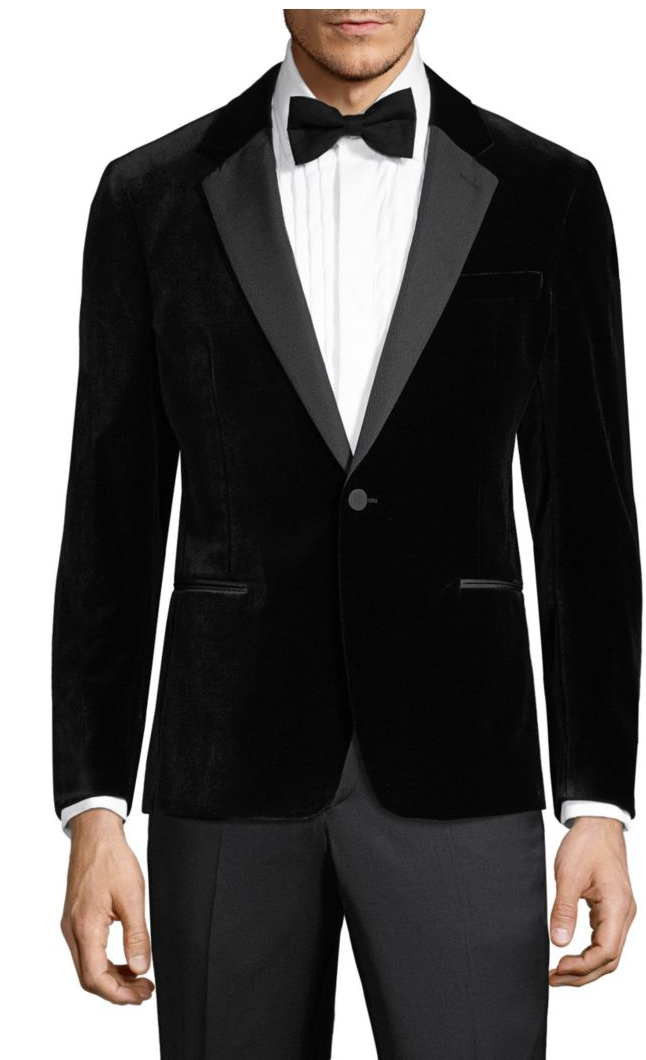 Bloomingdale's  - earn up to 7% bitcoin back
LIKELY Brienne Sequined Mini Dress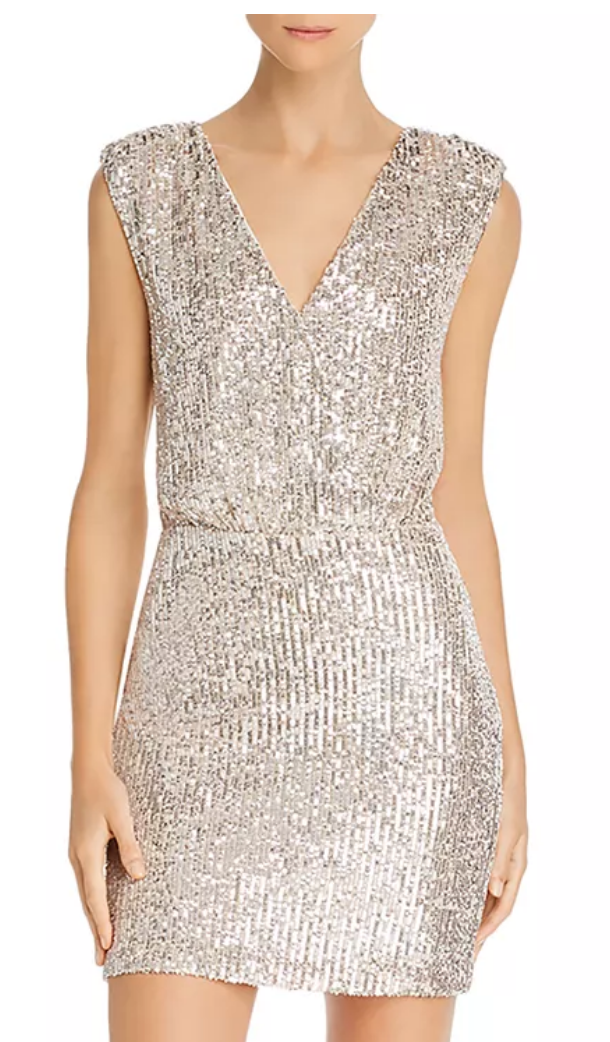 Bonobo's - earn up to 7% bitcoin back
Satin Tuxedo Bowtie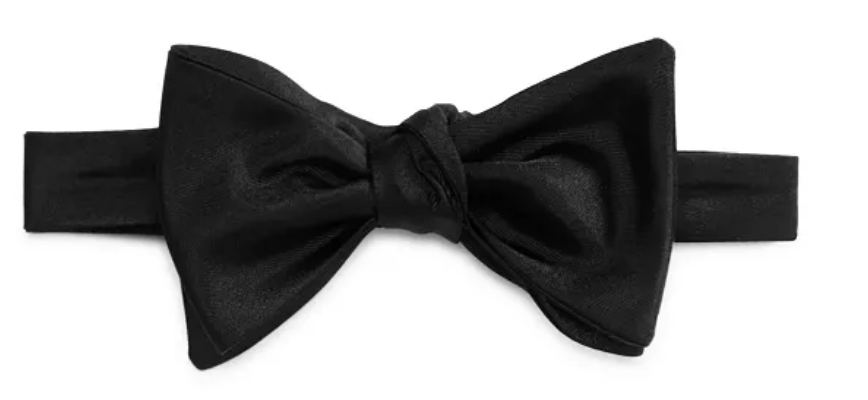 Nicole Miller - earn 7% bitcoin back
Recurve Sandal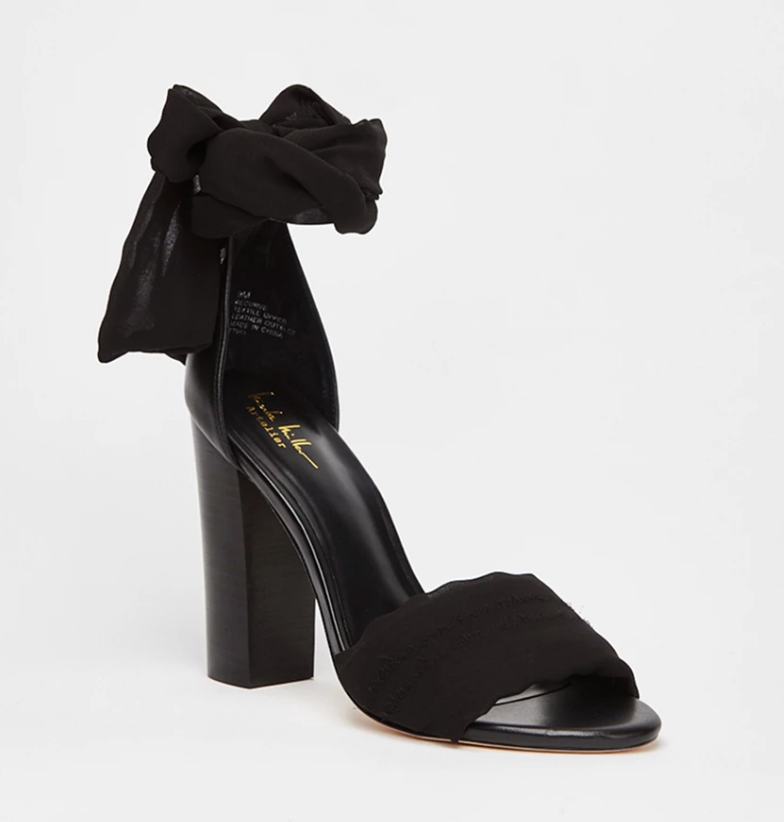 Shop all Clothing.
---
Plans: Hosting a Party at Home 🎉
Be the host with the most and forget all the hustle and bustle! Shop with Lolli retailers & enjoy some free BTC on us!
Shop all Party Planning.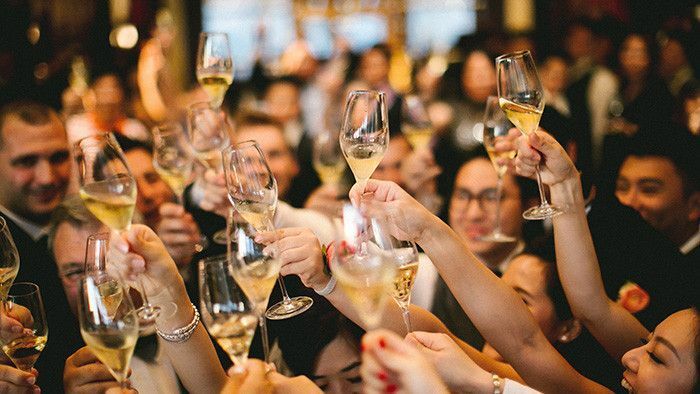 ---
Plans: Attending an Event or Concert 🎟️
There are a ton of events and concerts to attend on NYE. Book with a Lolli retailer and earn on the evening!
Shop all Events.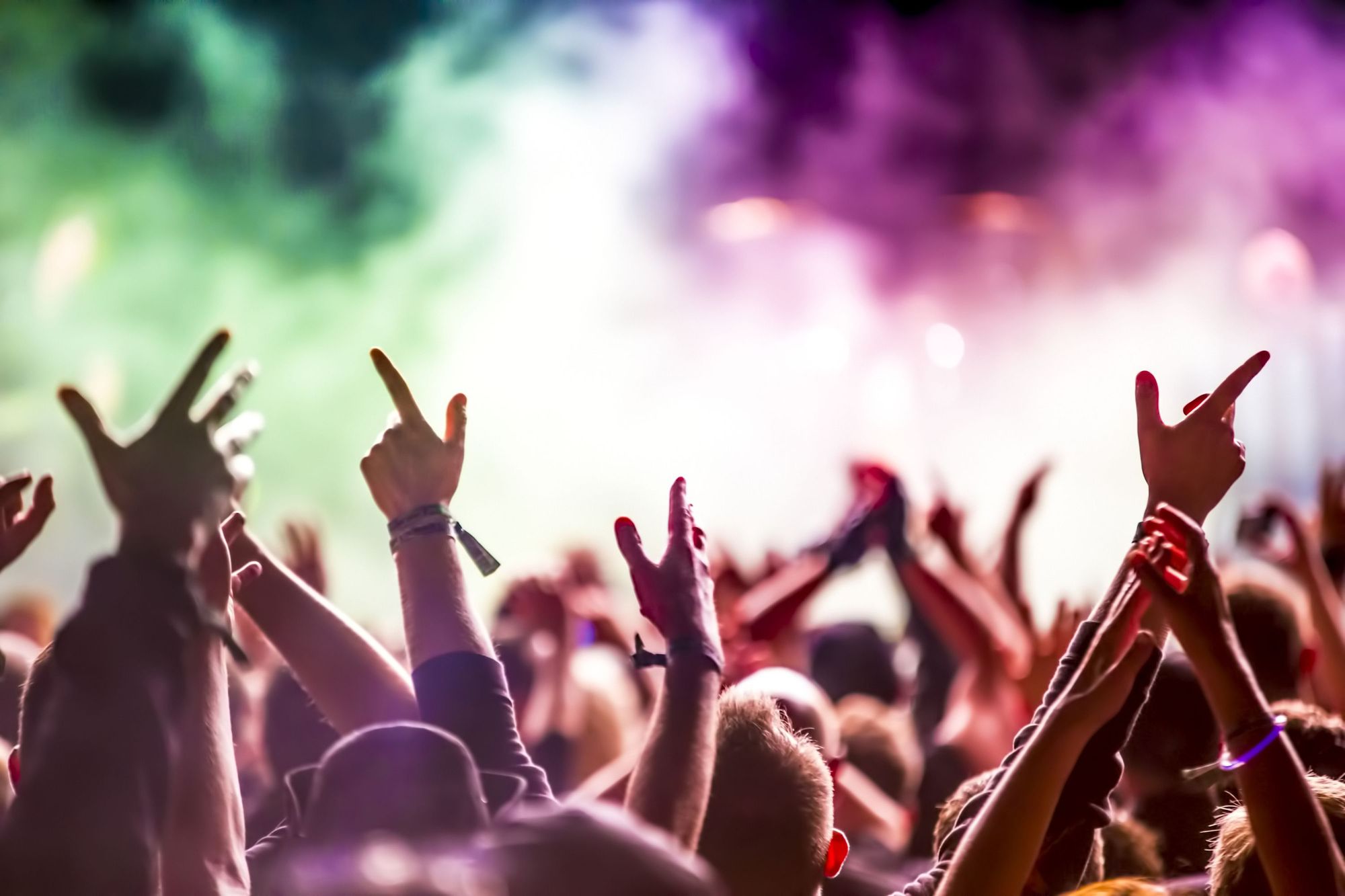 ---
Plans: Traveling for New Year's 🗺️
Get your passport ready. Book your NYE travel today!
Flights
Hotels & Vacation Rentals
Need some travel inspo? Scroll down to see the full list off top NYE destinations around the world. 🗺️
1)  Dubai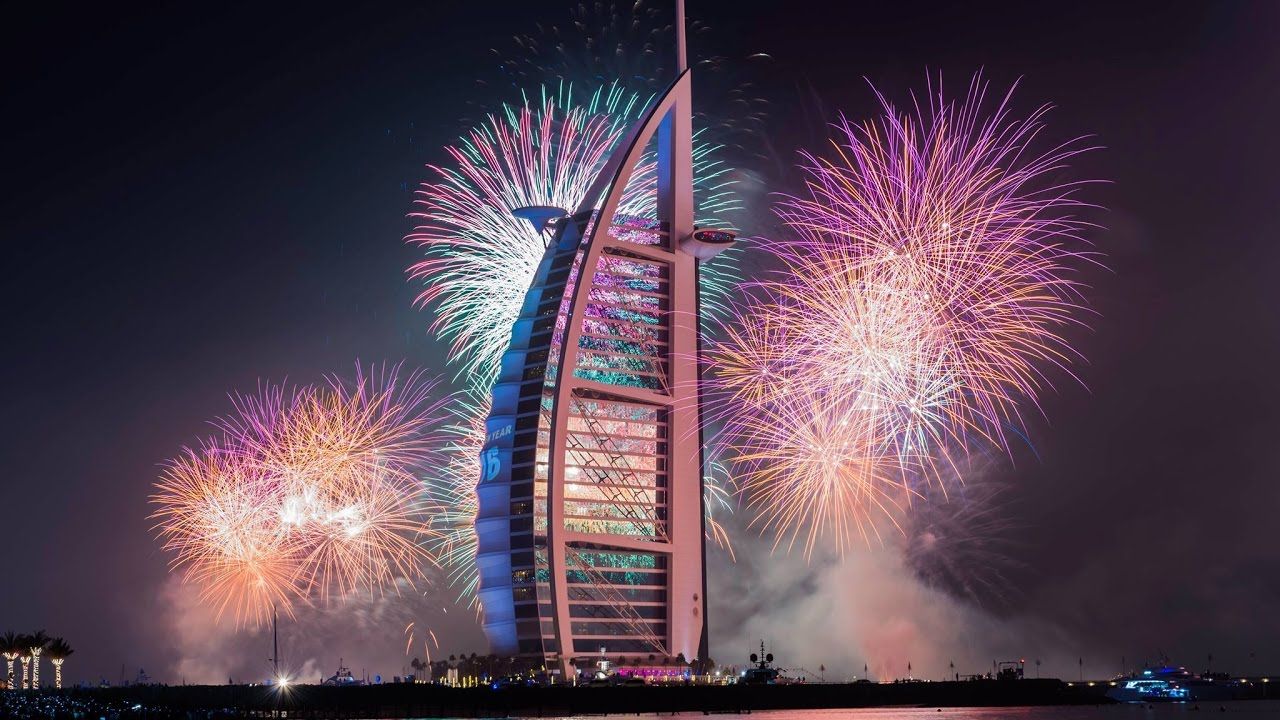 2) New York City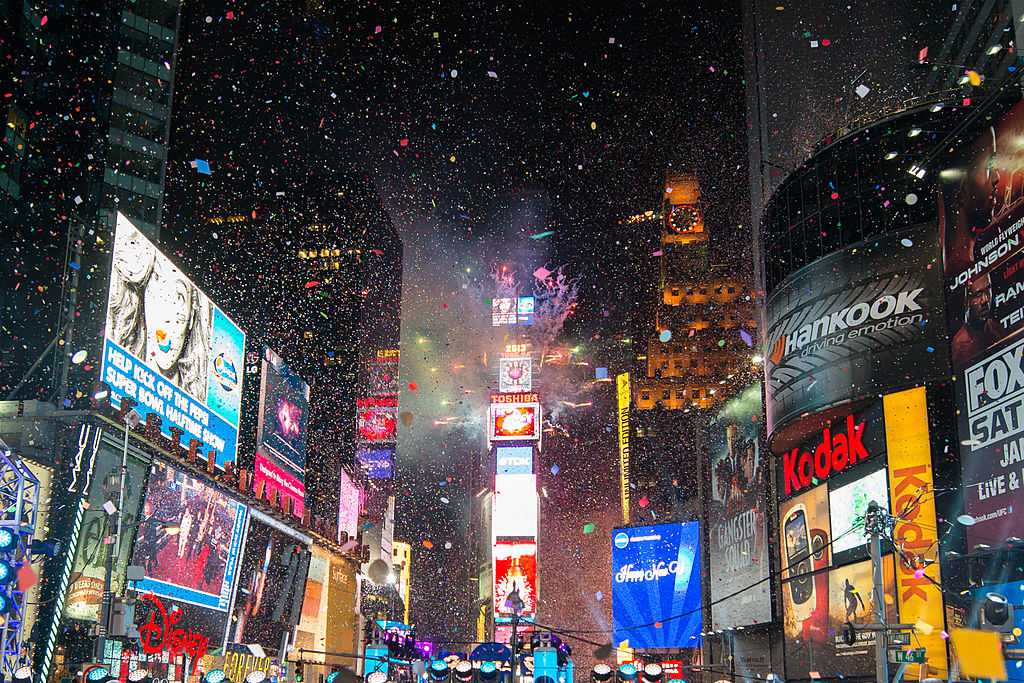 3) Rio de Janeiro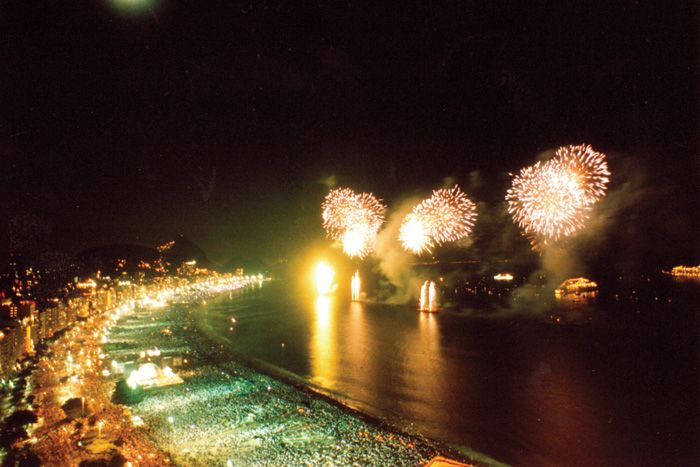 4) Hawaii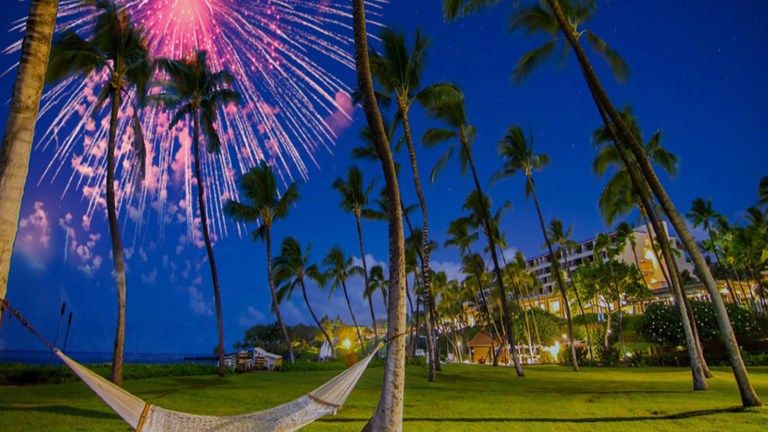 5) Aspen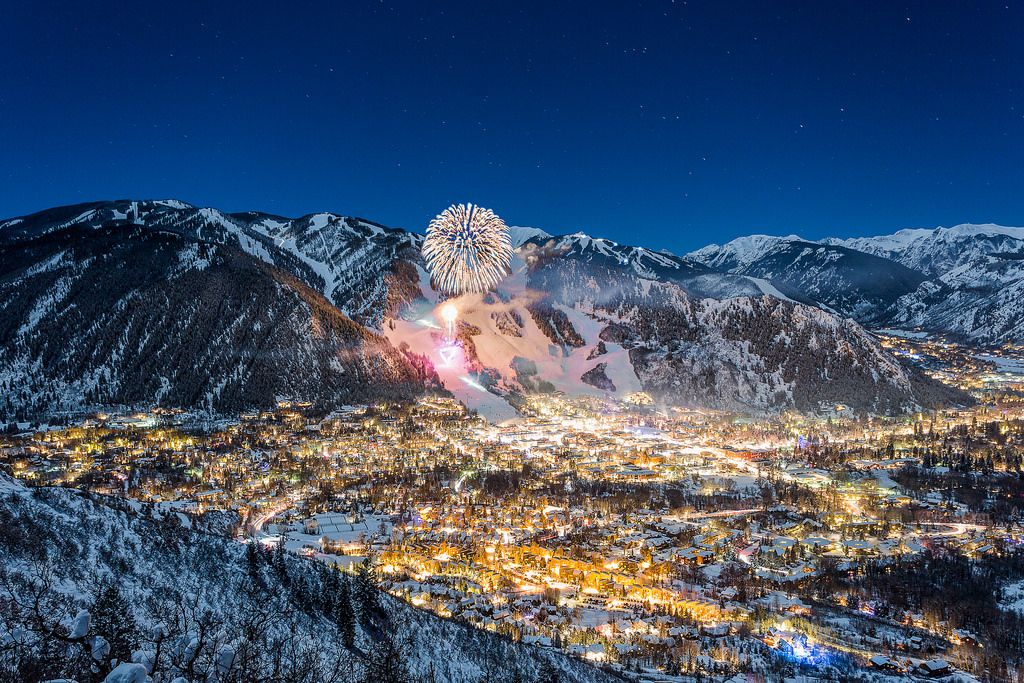 ---
Refer a friend and earn $10 in free bitcoin!
Share your Lolli referral link within your browser extension and earn $10 in bitcoin when your friend makes their first purchase. 😊
Cheers to a Happy & Healthy 2020!
Aubrey & The Lolli Team ✨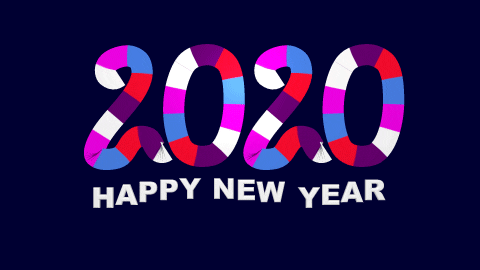 ---
*Disclaimer: Bitcoin back rates are subject change.