---
Enjoy every meal with a side of free bitcoin when you shop for groceries with Lolli!
---
Groceries are a necessity, and so is free bitcoin from Lolli.
Since you have to buy ingredients for all of the delicious meals you cook up at home, why not snag some free bitcoin while you are at it?
If you love savings and delicious food, keep reading for our roundup of where to get the best groceries for the best prices.
---
ZENB – $30 in bitcoin back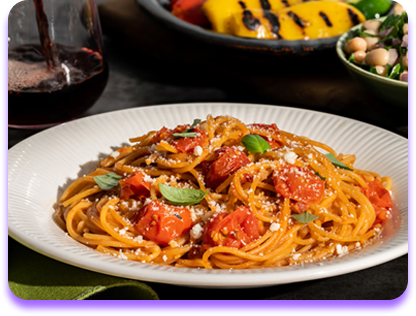 Enjoy a new twist on pasta night!
Discover ZENB's delicious, gluten-free pasta with 30% off your first order of delicious pasta made from 100% yellow peas. Enjoy the classic texture you expect and the benefits you deserve – plus, make it a complete meal with chef-inspired ZENB Gourmet Pasta Sauce.
---
Saucey – up to 7.5% back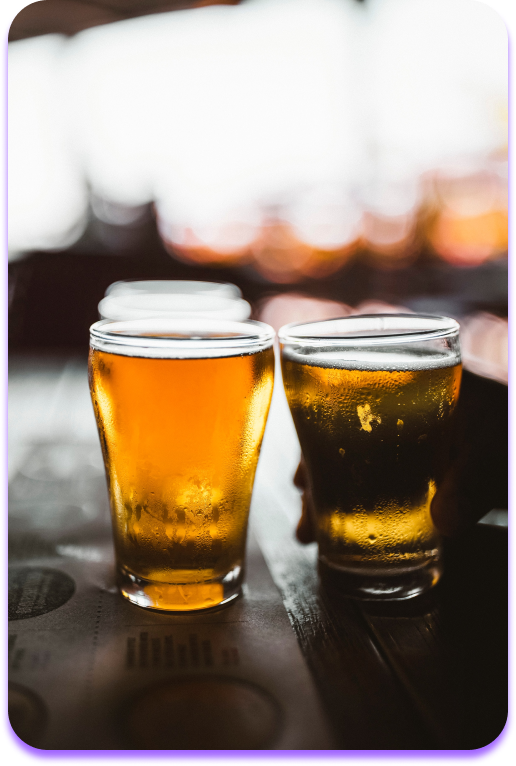 Fill up your cup with bitcoin rewards! Stock up on beer, wine, & spirits with a ton of bitcoin rewards!
---
Boxed - Up to 4.5% back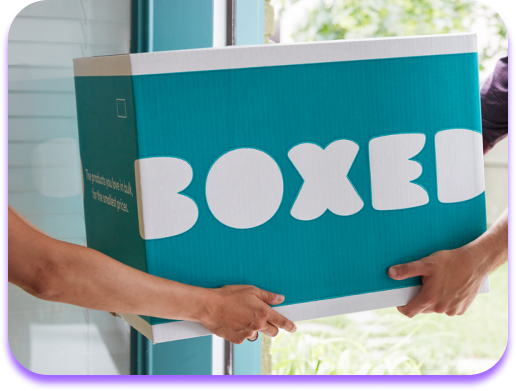 Knock knock, Who's there?  Free bitcoin on bulk groceries at Boxed!
---
Costco - Up 2% back in-store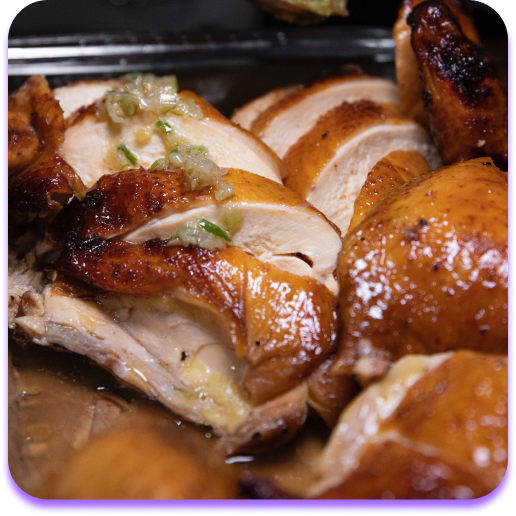 As the supreme bulk shopping grocery store, shopping in-store at Costco using Lolli Card Boosts is a no brainer for anyone that wants to save a buck.
To sweeten the pot, you can even earn free bitcoin on Costco gas! It almost doesn't feel real.
---
Kroger - Up to 1.5% back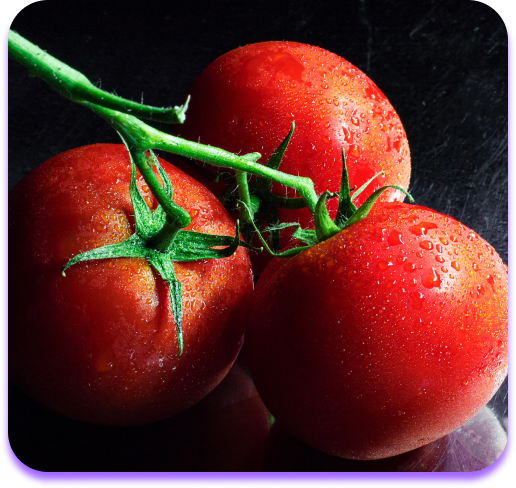 Fresh groceries can be expensive, but when you have all of the amazing free bitcoin and deals that come from shopping at Kroger, they are worth it.
If you want organic and healthy food to freshen up your diet, fill your shopping cart at Kroger!
---
Safeway - up to 3% back in-store & online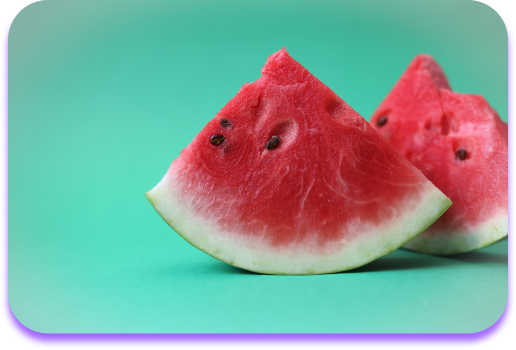 Every day is the perfect day to shop affordable groceries at Safeway that will make your meals to die for.
On top of that, when you shop at Safeway, your shopping cart will be overflowing just as much as your wallet will be with sats!
---
Giant - Up to 1% back
Fruits, spices, ingredients, & so much more can be found among the seemingly never ending isles of giant.
If you want giant savings on groceries delivered straight to your door, get all your groceries at Giant!
---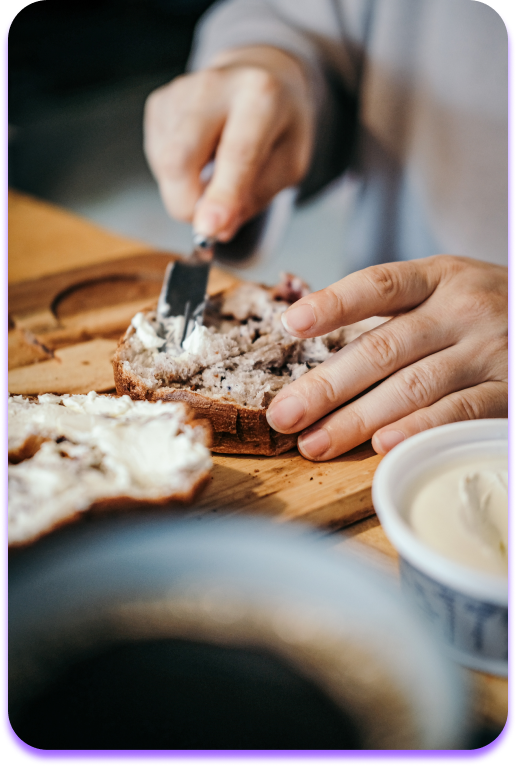 Let's be honest, today is an "add to cart" kind of day.
Add affordable AND fresh ingredients from Food Lion straight to your cart, press checkout, and wait as you fresh groceries come to you.
---
Since you will never stop buying groceries, you should never stop getting free bitcoin.
Whether you are looking for snacks, frozen meals, or ingredients for your next home-cooked meal, stop at the Stop & Shop website for affordable groceries.
---
Shaw's - Up to 1% back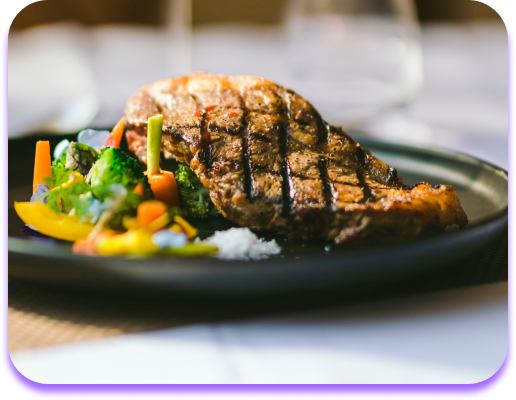 Finding affordable groceries that are the apple of your eye is not easy these days due to inflation.
Find yummy food that won't break the bank when you shop at Shaw's!
---