The National Football League kicks off its 100th season Thursday night with Packers-Bears. Here's 6 Ways to Prepare for Football Season!

We've been waiting... and it's basically here — the first official day of the NFL Season. Kick-off between rivalry teams Green Bay Packers - Chicago Bears begins Thursday, September 5th @ 8:20 p.m. ET on NBC.
Whether you love college, the pros, or you just begrudgingly joined your work's fantasy league, Lolli is giving you this year's playbook for navigating the best deals for the most bitcoin back in your wallet.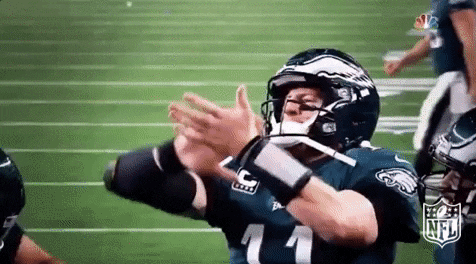 1) Not a big football fan? But everyone is a fan of snacks...
Stack snacks + sats with Postmates and earn $2.50 in bitcoin back on your order!
Let's be honest with ourselves — football food cuisine is really just dipping things in other things i.e., guac & chips, wings & bleu cheese, french fires and ketchup...

Order from Postmates and earn some bitcoin back while you cheer on your team!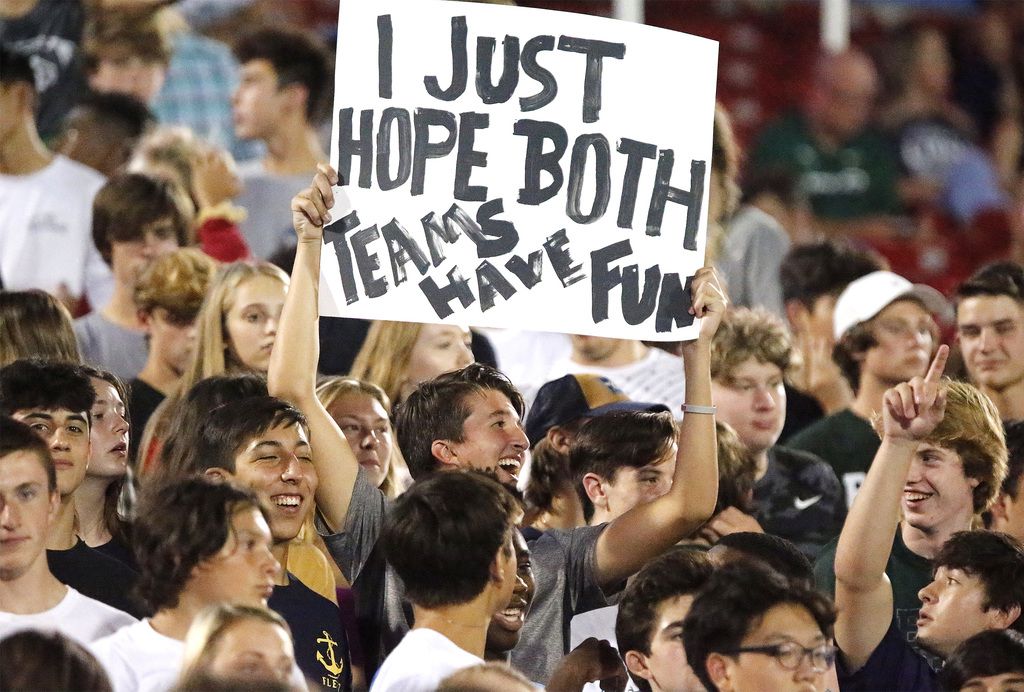 2) Watch on TV < Say you saw it IRL with SeatGeek
Get yourself a seat on the 50 yard line and cheer on your team with SeatGeek - currently offering 3.5% bitcoin back on tickets!

Your friend: "Did you catch the game this weekend?"
You, potentially: "Yeah, I was on on the 50... I saw Darby's pick six."
Your friend: 😦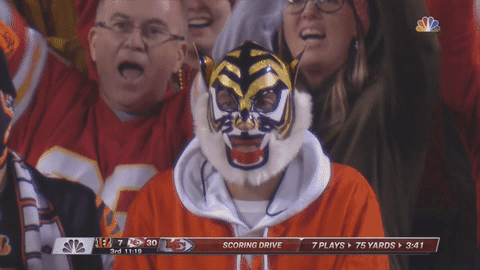 3) Rep' Your College Team with Pride Knowing You Stacked Sats on Your Jersey!
Walmart has a large selection of college football jerseys and is offering up to 3.5% bitcoin back! Order a jersey today and wear it proudly every Saturday for your college team's matchup + for Stacking Sats Saturday! It's a win-win!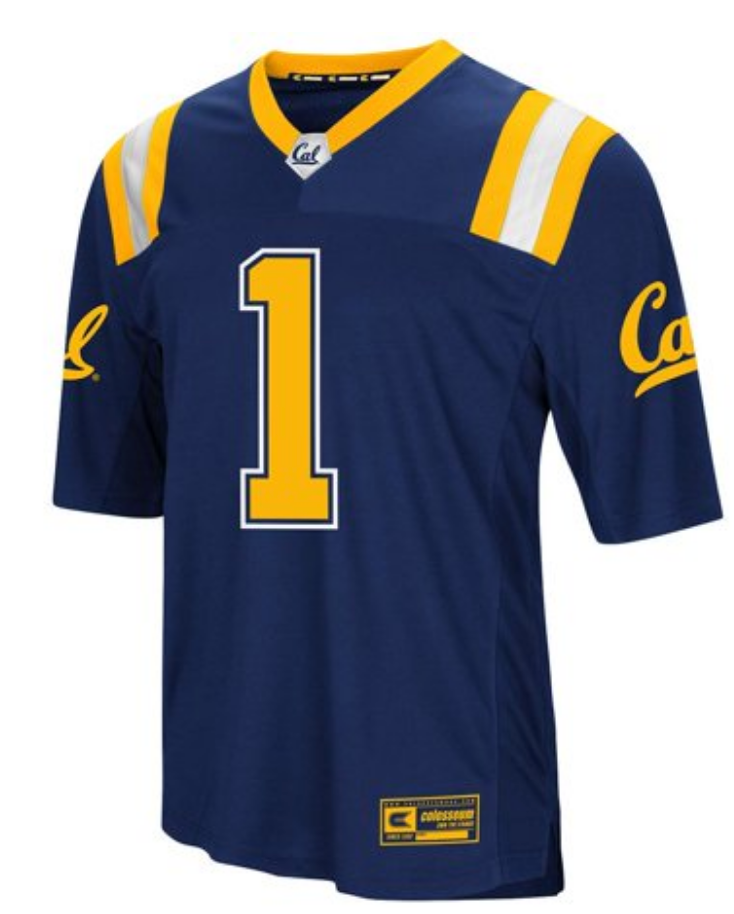 4) You Game? Backyard Touch Football 🏈
... but please don't tear your ACL or play ball in the house. Play some two-hand touch in the backyard autumnal air with your friends and family. 🍂

Pick out a new football at Modell's Sporting Goods!

Modell's is offering up to 4.5% sats back on purchases!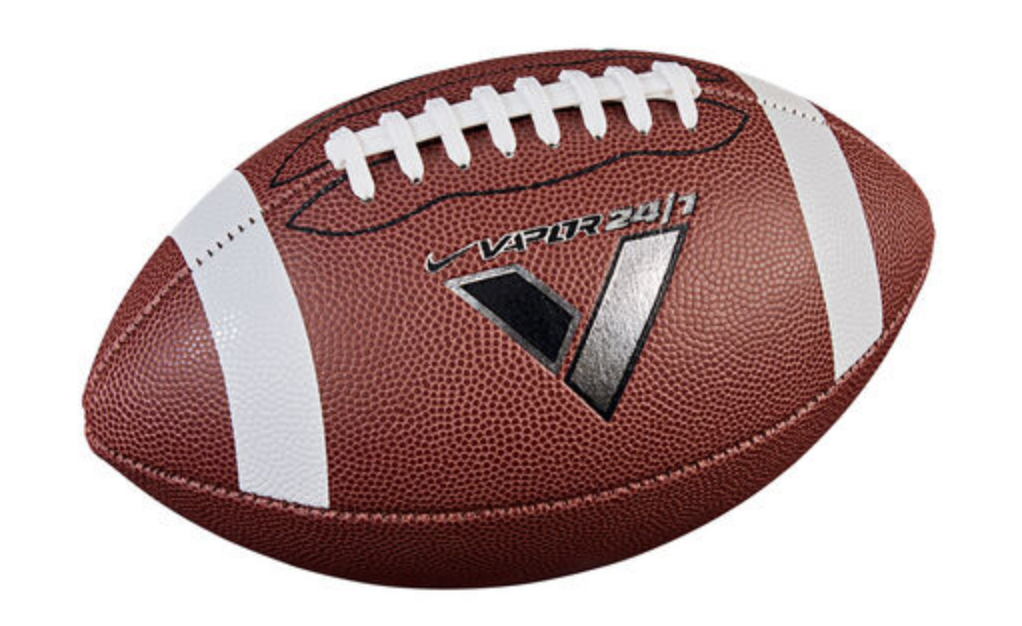 5) For when church is at 10:00 AM but the game kicks off at 11:15 AM...
Geaux Tigers? Here you go SEC fans... this bow tie is a perfect swap for any fall formal function. Share your love for your alma mater at Academy Sports + Outdoors, giving up to 1.5% sats back on purchases!
6) Have a Football Movie Marathon 📺
Need to pump yourself up with Al Pachino's Any Given Sunday speech or rewatch Remember the Titans for the 100th time?

Walmart has all your nostalgic sports film needs by offering 3.5% sats back on anything from We Are Marshall to Silver Linings Playbook!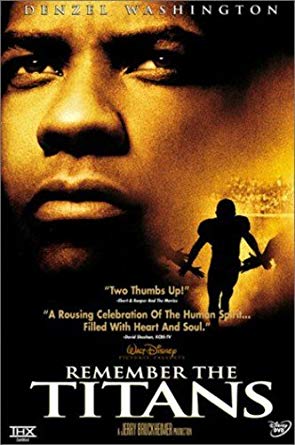 You find out life's this game of sats. The sats we need are everywhere around us."

— Alex Adelman, CEO and Co-founder of Lolli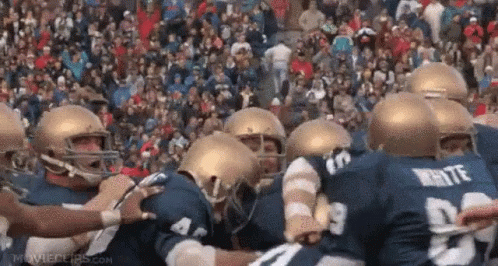 There you go football fans! Enjoy the season and stack some satoshis while you do it!

Remember to share Lolli with your friends and family using your unique referral link within your Lolli browser extension! When you share and they shop, you will both receive $10 in bitcoin to your Lolli wallet! :)

"Go Birds!" - Aubrey
"Go Giants!" - Shana
"Go Panthers!" - Alex
"Go Sports Ball Teams!" - Matt


*Disclosure: Merchant rates are subject to change.