---
Lolli users can new earn 10% in bitcoin rewards when you eat at Shake Shack with Lolli's New Card Boosts!
---
We're thrilled to announce our newest partnership with Shake Shake. You can now earn free bitcoin rewards at Shake Shack when you shop with Lolli's NEW Card Boost feature! Now, get 10% in bitcoin rewards back on all your favorite burgers, fries, custards, & more when you shop in-store with your linked card.
---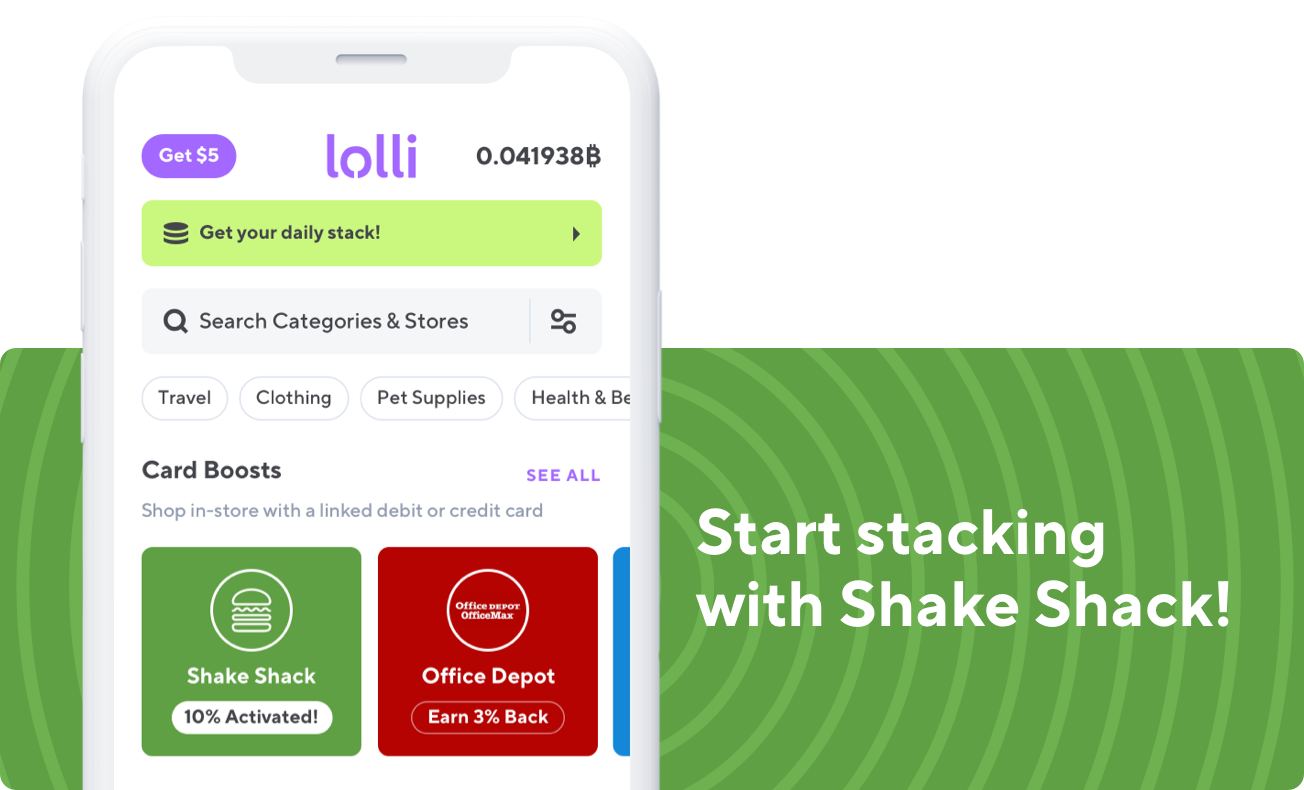 ---
To earn with Shake Shack, just link any debit or credit card on the Lolli app for iOS and activate a Shake Shack Card Boost before heading to Shake Shack to make a purchase. You'll get an email within a few hours of making a purchase letting you know that your rewards have been processed and are on their way to your Lolli wallet!
This is what bitcoin adoption looks like.
---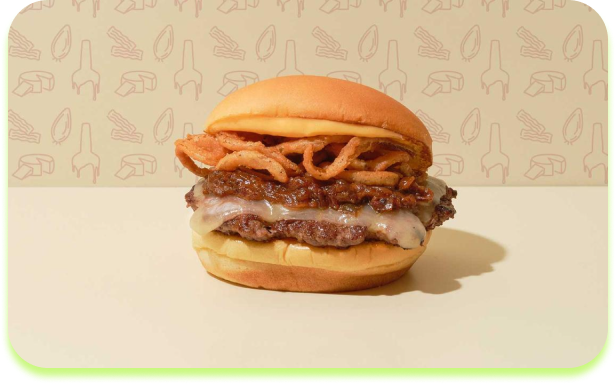 100% Angus beef blend. Never frozen. No hormones or antibiotics ever. Humanely raised in the USA. And most of all, absolutely, positively delicious. Shake Shack's burgers set the bar high for deliciousness.
If you love Shake Shack, you love their classic ShackBurger – complete with lettuce, tomato, and their famous ShackSauce.
Looking to mix it up? Tap into serious tastiness with top picks like the Bourbon Bacon Cheddar Burger, the Smokeshack, or the famous Shroom Burger – a vegetarian favorite that's universally loved with a crisp-fried portobello mushroom filled with melted muenster and cheddar cheeses. Are you on line yet?
---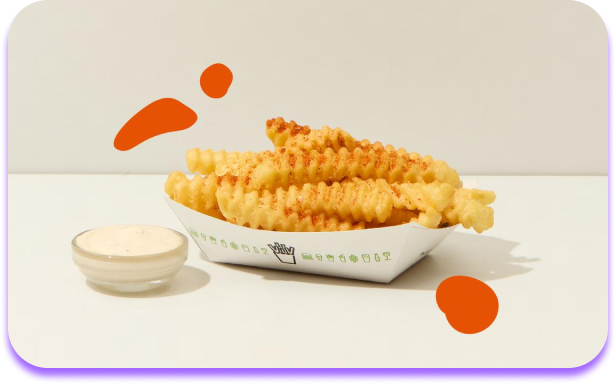 Deliciousness in every crinkly bite.
Shack Shack's famous fries are renowned for big flavor with the perfect crispiness and seasoning. Take a bite of brand new variations like Buffalo Spiced Fries, or loaded favorites like Bacon Cheese Fries.
---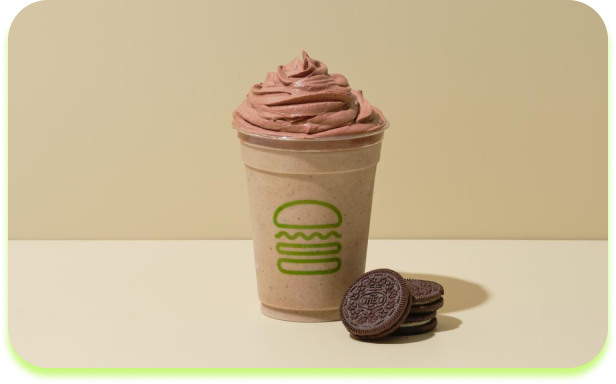 Free bitcoin just got even sweeter! Enjoy Shake Shack's signature shakes & frozen custards, made with the best ingredients like real cane sugar and cage-free eggs.
Just in time for summer, you'll stack major sats on the most refreshing treats in a range of cool new flavors, like Chocolate Pie, Oreo Funnel Cake Shake, and Chocolate Churro Shake – if you're getting hungrier, you're not alone.
Or, enjoy delicious floats like Root beer, Purple Cow, and Creamsicle.
---
But wait – there's more.
Head to Shake Shack after activating a Card Boost on the Lolli app for the full experience of rewards on delectable meals, and even more of your favorite treats. Earning bitcoin at Shake Shack has never been easier!
---
Got a question on Lolli Card Boosts?
Contact support@lolli.com, and a member of our Care team will be happy to help.
---
Bitcoin reward rates are subject to change. Please visit the Lolli app or Lolli.com for most recent rates.