Update, Refresh, and Restore Your Home! 🌟
We've all been spending more time than usual in our homes these days, so it's the perfect time to invest in something that will make our days just a little bit more comfortable. Check out these amazing products from some Lolli partners!
---
Up to 13.5% bitcoin back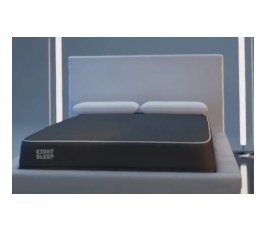 Get a better night sleep with the Eight Sleep Pod and make sure the temperature is just right.
---
Wooflinen 100% Stonewashed French Linen
Up to 12.5% bitcoin back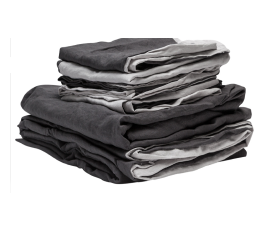 These woven yarn pillowcases, fitted sheet, and duvet cover provide unprecedented softness and luxury.
---
Bodum Bistro Electric Milk Frother
Up to 9% bitcoin back
Be an at-home barista and make cappuccinos, lattes and more with a new milk frother!
---
Rabbit RBT Cocktail Shaker through Bloomingdale's
Up to 7% bitcoin back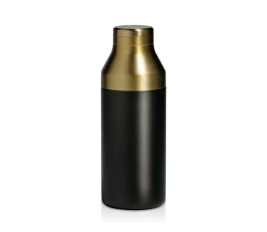 Shaken or stirred? Up your cocktail game with this shaker.
---
Up to 7% bitcoin back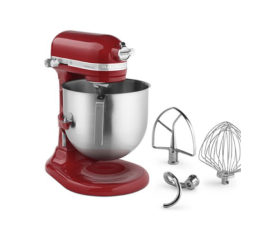 A kitchen classic that you will want to add to your counter before you whip up another recipe!
---
Ninja Pressure Cooker & Air Fryer through Macy's
Up to 5% bitcoin back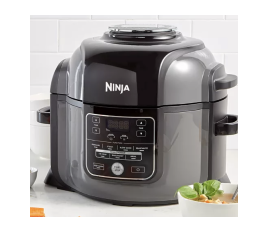 The all-in-one Ninja AirFryer is a kitchen must have! Air fry, roast, bake, dehydrate, and more.
---
Up to 3.5% bitcoin back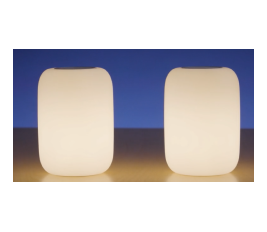 Make your wind down or your wind up easier with the Casper glow light!
---
Instant Pot Programmable Pressure Cooker through Sam's Club
Up to 2.5% bitcoin back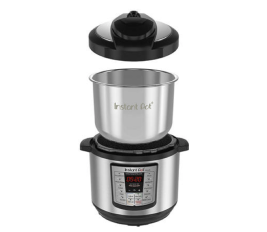 Cook dinner in a flash with the Instapot--your favorite recipes will be ready in minutes.
---
Ninja Professional Plus Blender through Sam's Club
Up to 2.5% bitcoin back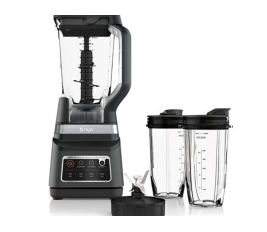 Smoothies, juices, margaritas and more are just a few of the fun things you can make with a new Ninja Professional Plus Blender.
---
Boll & Branch Signature Hemmed Sheet Set
Up to 1.5% bitcoin back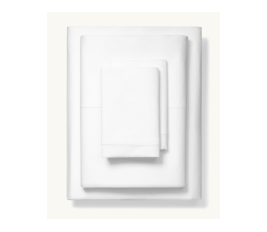 The new sheet feeling is a gift that you can enjoy over and over again!
---
Home Kitchen Organizer & Rolling Storage Cart through Groupon
Up to 1.5% bitcoin back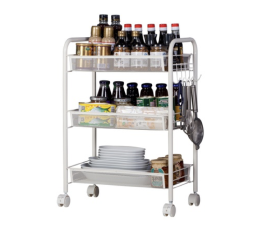 Tidy up your kitchen or bathroom with this cart that has a spot for everything.
---
Refer a Friend and Earn $10 Extra Bitcoin!
Share your referral code and earn $10 in free bitcoin after they make their first Lolli purchase. You can find your referral link in the Lolli browser extension.
Happy Shopping,
The Lolli Team

*Disclaimer: Bitcoin back rates are subject to change.