---
Earn bitcoin back on musical instruments, recording technology, and more!  🎤
---
Turn your secret dream of being a rockstar performer into a reality with Lolli this holiday season. Whether you are an experienced professional looking for upgraded recording technology or just want to get into a casual groove, check out these gifts!
---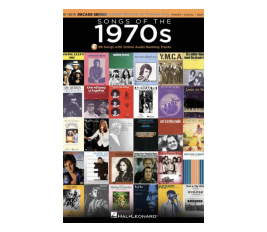 Listen to and learn how to play the hits of the past century.
---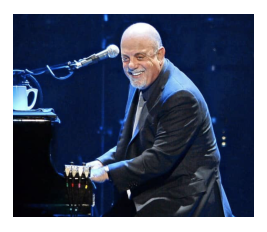 Your music-lover will be thrilled to receive tickets to their favorite artist's show – snag tickets to a show near you on StubHub.
---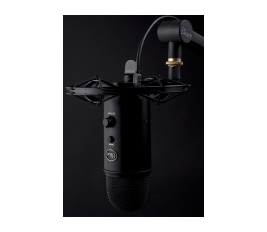 Bring the ultimate streaming studio setup to your desktop with this microphone.
---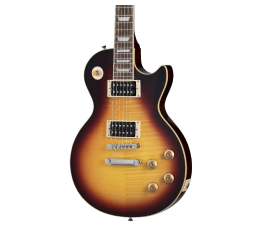 For your guitar-loving friend, invest in a gift they will never forget.
---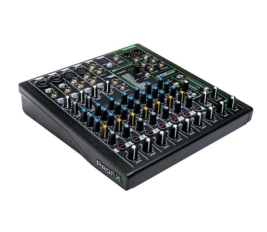 You don't need to be a professional musician to channel your inner creative producer.
---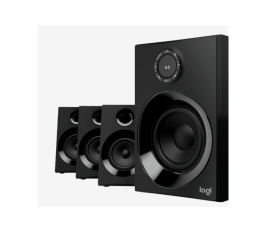 Every musician needs their home to feel like their own personal jamming studio.
---
Create dreamy reverb trails or embellish your lead lines on guitar.
---
Reproduce all the subtle nuances of playing dynamics at any volume with this pedal!
---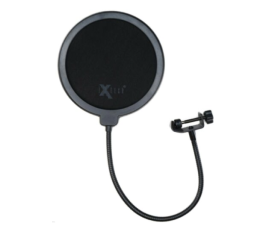 This is the ultimate gift for a recording lover; reduce noise for a perfectly restored sound.
---