---
Earn Up to 13.5% Bitcoin Back on Your Gift for Your Folks! ✨

Give your parents a gift you know they will love this season. Shop with top brands and earn free bitcoin.
---
Up to 13.5% bitcoin back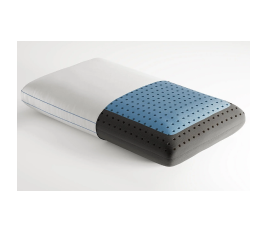 Make sure your parents are well-rested!
---
Up to 9% bitcoin back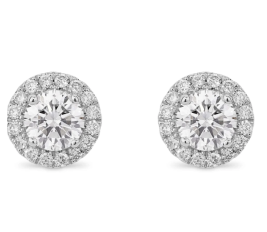 There's nothing more meaningful for mom than new jewelry!
---
1-800-Baskets Soothing Charcoal Spa Basket
Up to 7% bitcoin back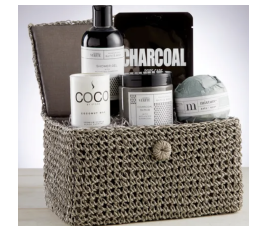 Help your parents relax after all of their hard work.
---
Waterford London Barware Collection through Bloomingdale's
Up to 7% bitcoin back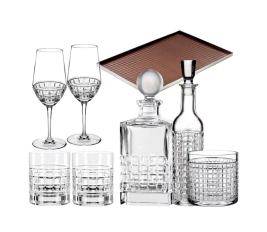 What parents don't love to entertain?!
---
Casper Weighted Blanket
Up to 7% bitcoin back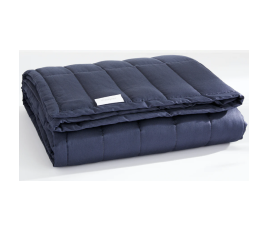 Lie under this weighted blanket and feel all of your stress melt away.
---
Neuhaus Liquor Chocolates through Simply Chocolate
Up to 7% bitcoin back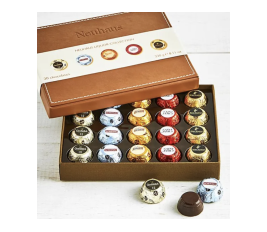 Chocolate is the perfect universal gift.
---
Up to 6.5% bitcoin back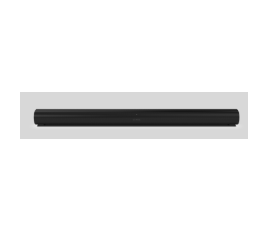 If your parents love music or movies, give them the gift of crystal clear surround sound.
---
Belmint Pillow Massager Switchable Heat through Macy's
Up to 5% bitcoin back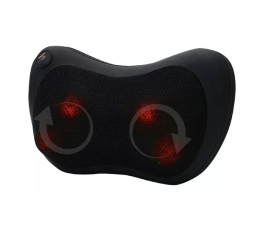 Ease any back pain or relieve any tension!
---
Plants.com Lady Palm Floor Plant
Up to 5% bitcoin back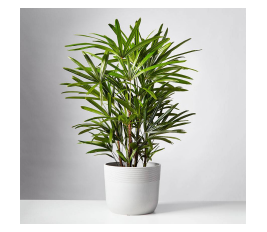 Add this plant to any home to lighten up the space!
---
Nike Series 6 Apple Watch
Up to 4.5% bitcoin back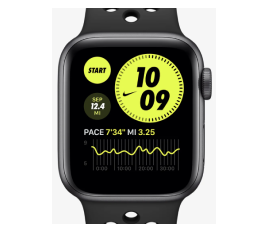 For the active parents, help them track their fitness goals with this sleek watch.
---
Up to 3.5% bitcoin back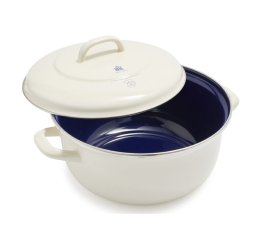 The perfect kitchen accessory to cook all kinds of meals!
---
De'Longhi Magnifica Automatic Espresso and Cappuccino Machine through Sam's Club
Up to 2.5% bitcoin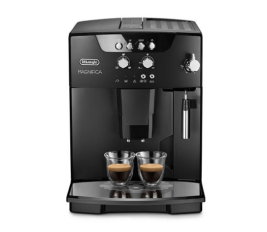 Take their daily coffee to the next level!
---
Dyson Ball Multi Floor Vacuum 2
Up to 1.5% bitcoin back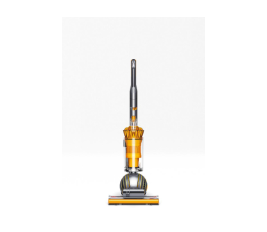 With this vacuum, cleaning a house has never been easier!
---
High-Definition Digital Photo Frame through Groupon
Up to 1.5% bitcoin back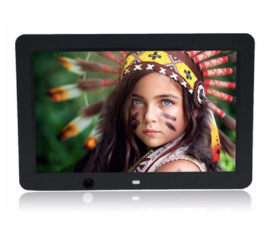 Give your parents a memory they will never forget.
---
Samsung Smart Doorbell
Up to 1.5% bitcoin back
Connect your TV to your doorbell and receive notifications about anything unusual!
---
Amazon Kindle through Staples
Up to 1.5% bitcoin back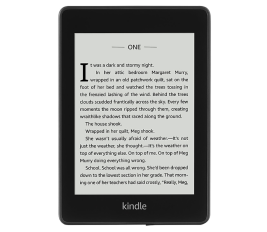 The Kindle is the perfect gift for parents who love to read on-the-go.
---
Refer a Friend and Earn $10 Extra Bitcoin!
Share your referral code and earn $10 in free bitcoin after they make their first Lolli purchase. You can find your referral link in the Lolli browser extension.
Happy Shopping,
The Lolli Team

*Disclaimer: Bitcoin back rates are subject to change.