---
Your new favorite sneakers are waiting for you–with bitcoin back.
Sneakers! Dress 'em up or down. Wear a pair to the gym or on a date. They keep us looking cool and feeling comfy. And Lolli's giving you a reason to stock up this summer.
Get up to 9% bitcoin back at top brands like Nike, New Balance, Adidas and more.
---
Atoms - up to 13.5% bitcoin back
Atoms is the sustainable shoe brand that's taken the industry by storm. Rock Atoms for extreme comfort, made for everyday wear. Favorites include the Model 000 for a streamlined silhouette you won't want to take off.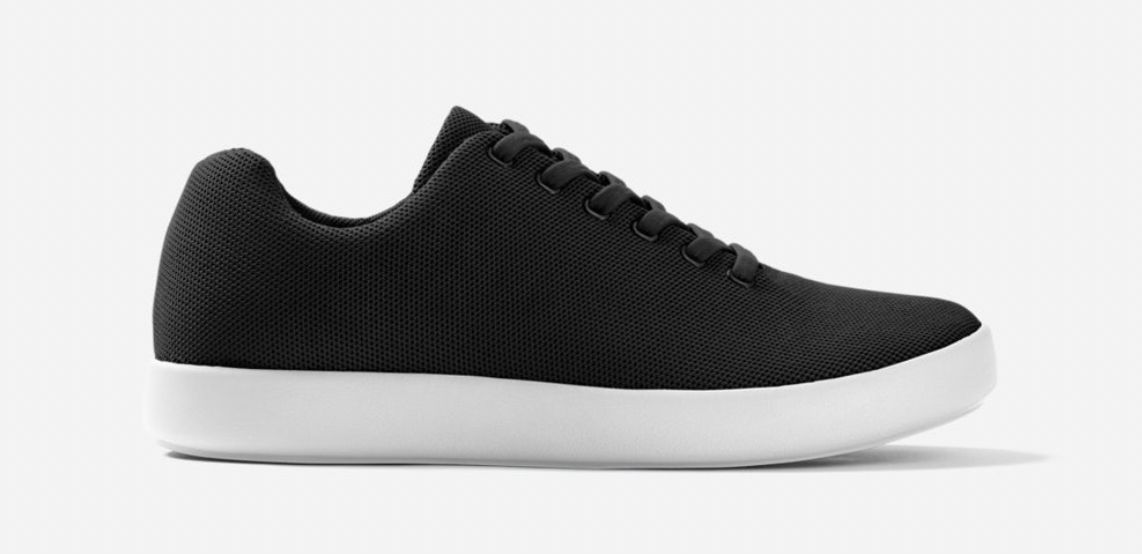 ---
Adidas - up to 9% bitcoin back
Your one-stop-shop for comfort and style. Lace up to hang out, or to get in the game. Shop fan favorites like the NMD_R1s & take the summer in stride!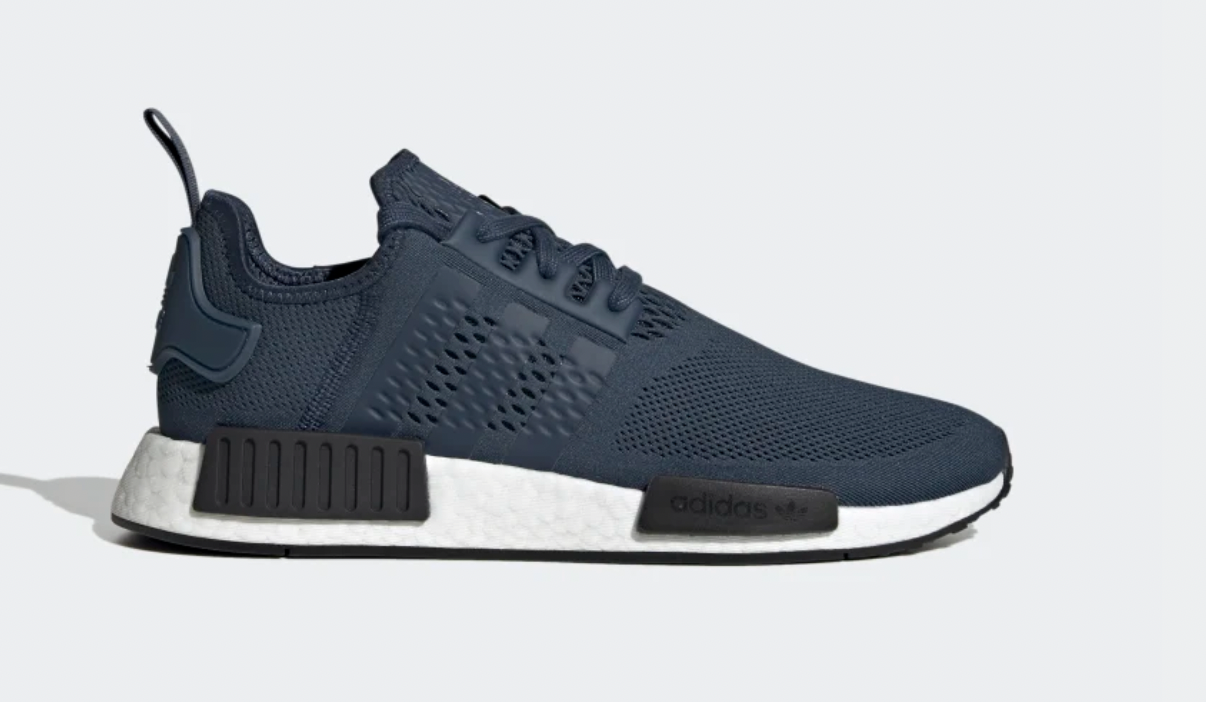 ---
Puma - up to 7% bitcoin back
Shop gear & apparel from , stamped with the iconic wildcat. Browse sneakers in trendy colorways, apparel for performance and leisure, and high-fashion collabs like Puma x Maison Kitsuné. Or, keep it simple with favorites like Suede Classic XXI Men's Sneakers.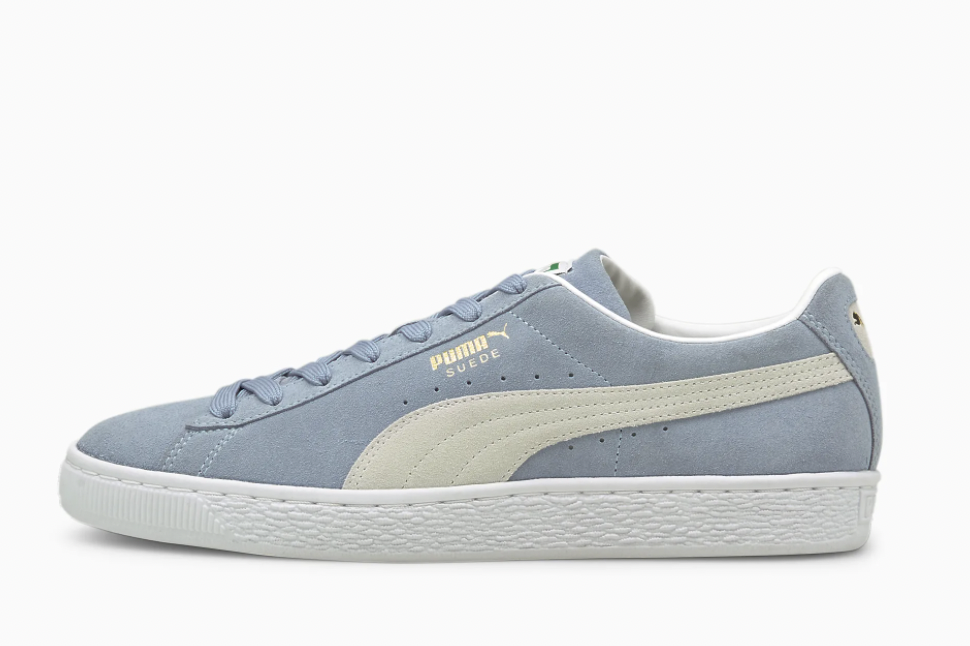 ---
Saucony - up to 7% bitcoin back
Optimize your stride with Saucony! Shop shoes for stability on every terrain. With Saucony, you'll always get high quality, durability, support and of course, free shipping. But it's not all work and no play–check out Saucony's best-selling Jazz Sneakers for effortless style.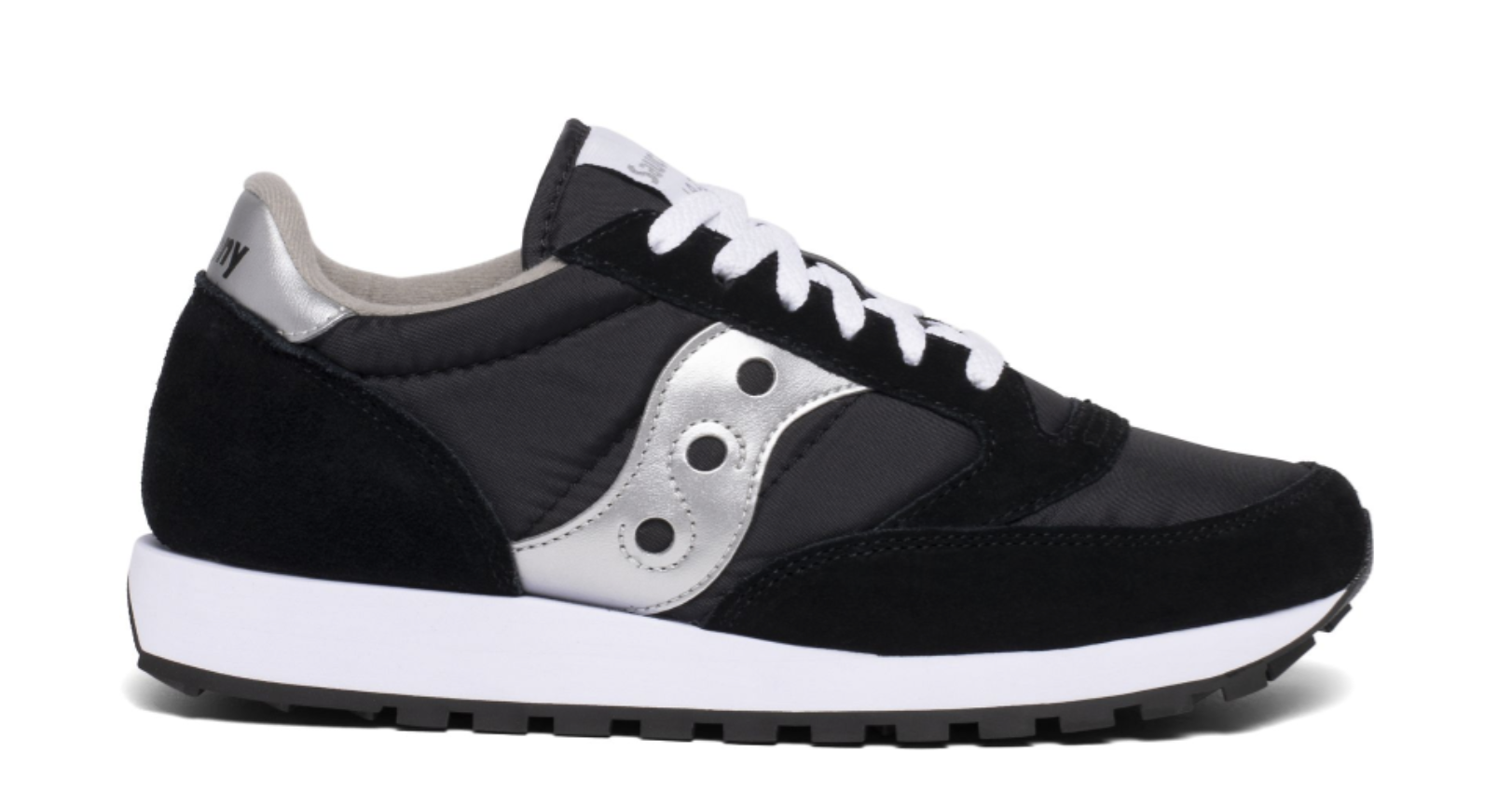 ---
Converse - up to 5% bitcoin back
Express yourself in Converse with a range of styles, colors and designs to suit your personality. Classic Chucks are the perfect summer shoe. Check out the low-rise All Stars in Optical White for your new go-to shoes.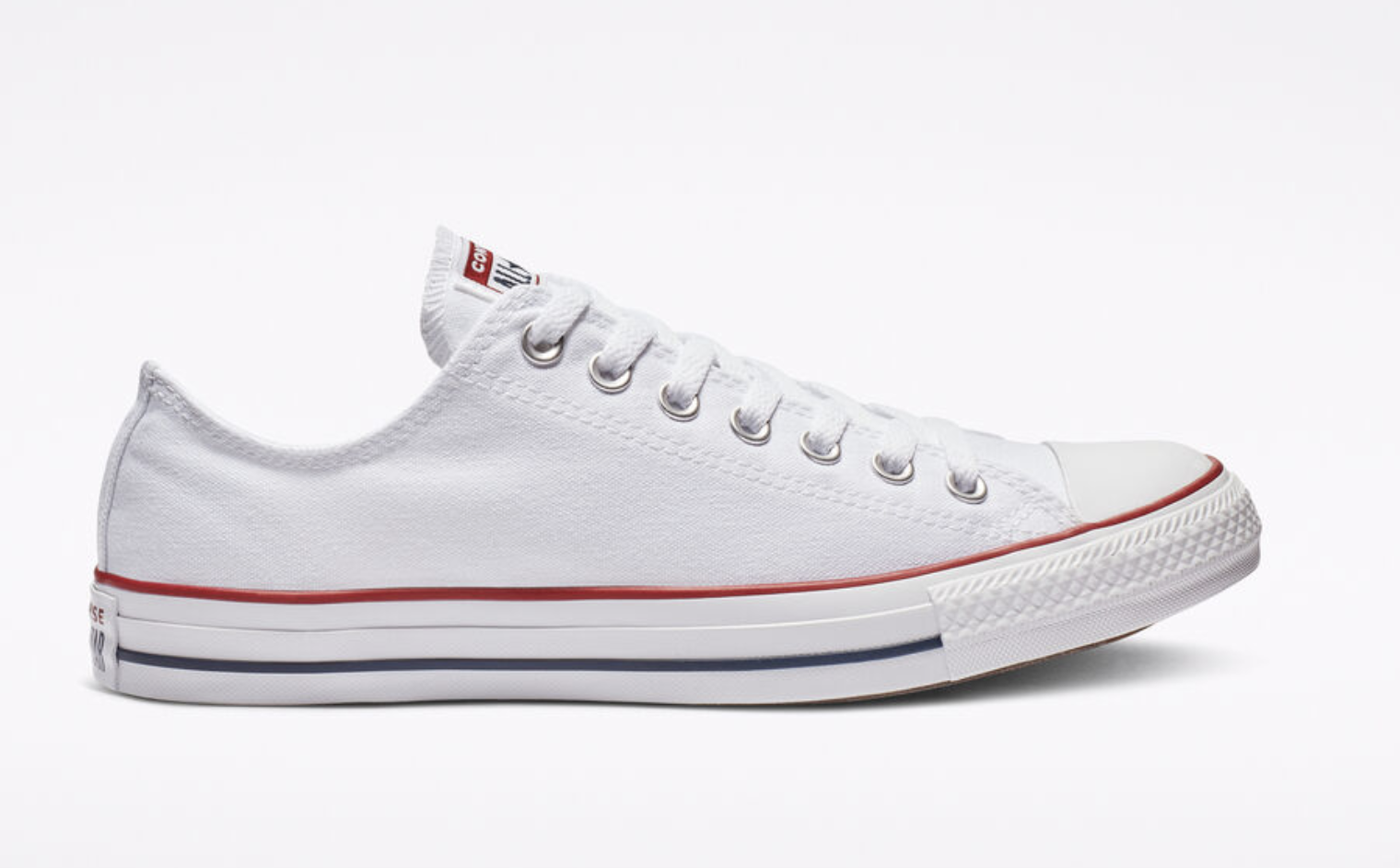 ---
FinishLine - up to 4.5% bitcoin back
Where do you go for a roundup of all your favorite sneaker, athleisure, and streetwear brands? FinishLine, of course. Shop fashion for men, women and kids, plus branded accessories Adidas festival bags & Nike swoosh bucket hats.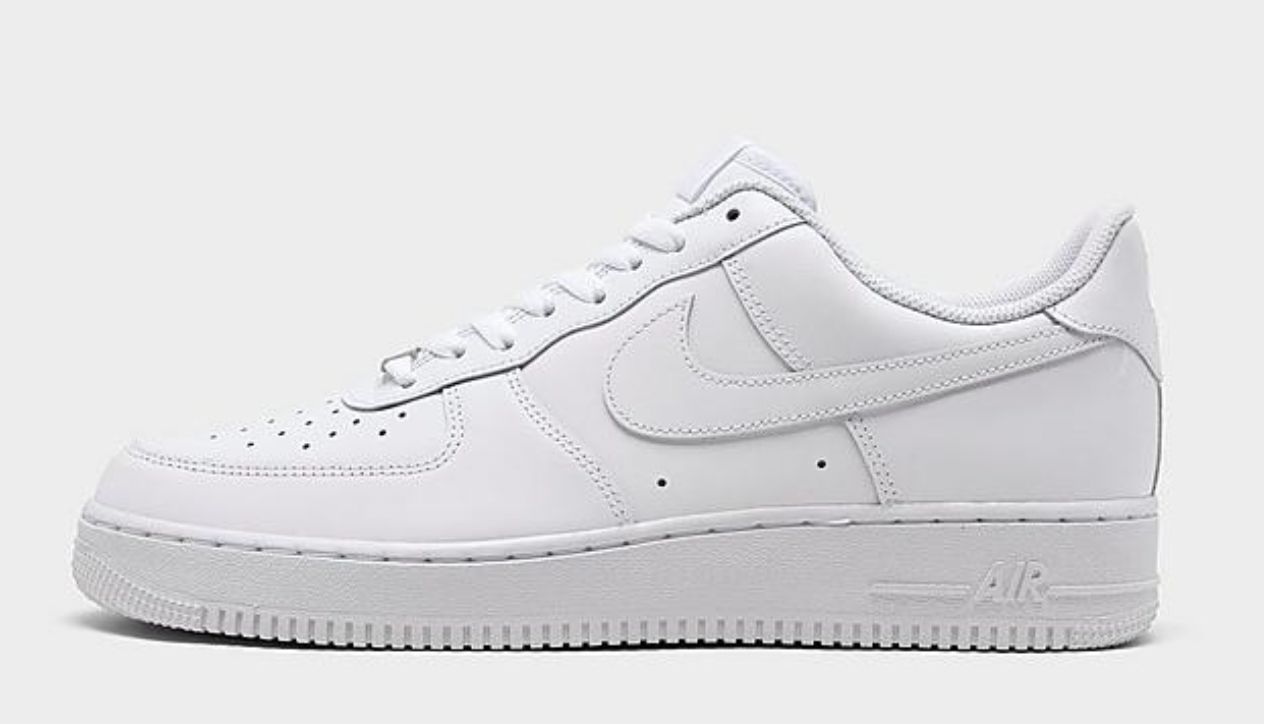 ---
StockX - up to 4% bitcoin back
Sneakers, streetwear, collectibles, oh my. StockX is the internet's favorite place to buy and sell sneakers. Sneakerheads haunt StockX for their incredible finds–some rare, some vintage, all authentic.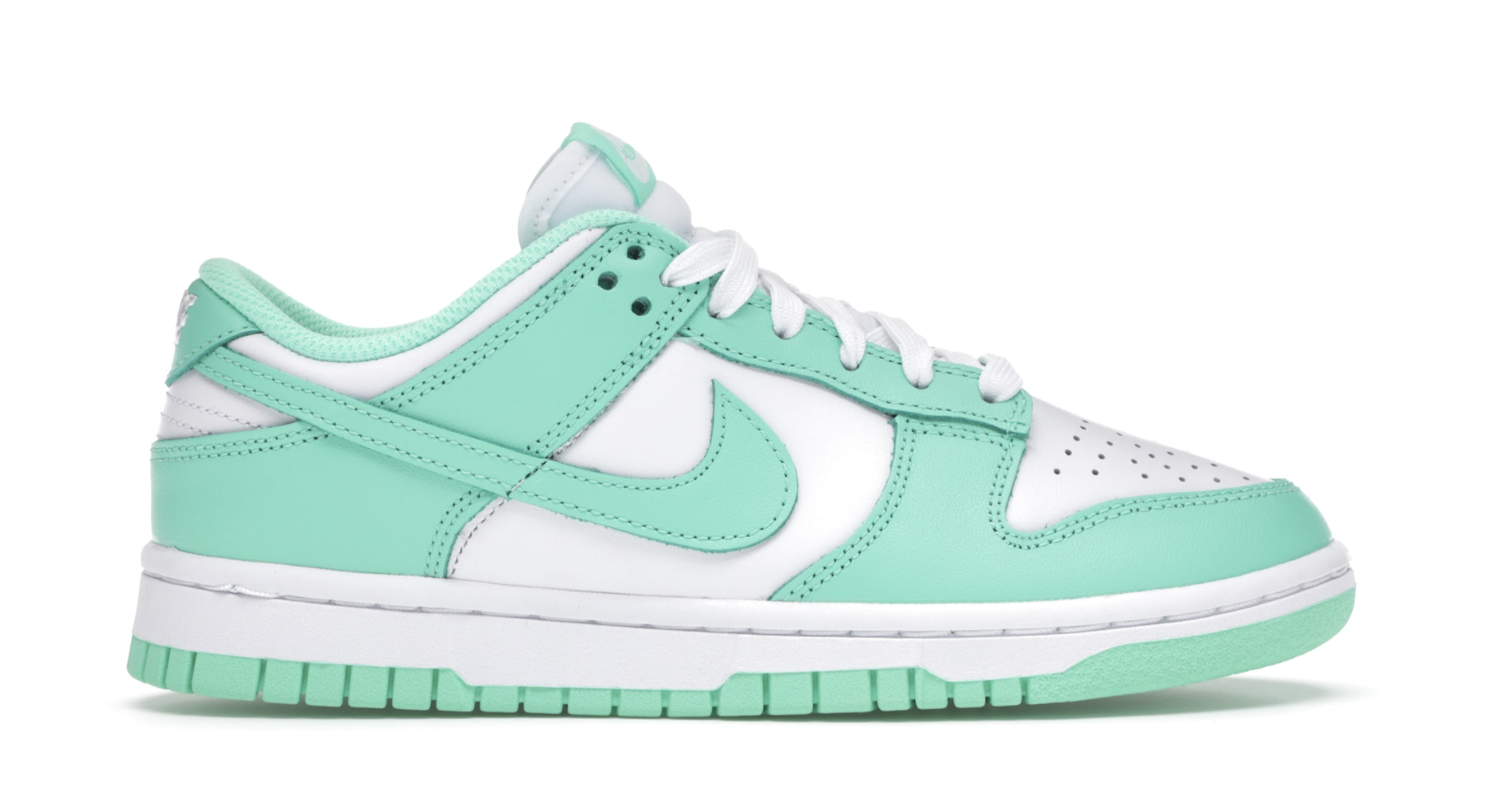 ---
New Balance - up to 3.5% bitcoin back
Not your dad's sneakers. Shop the footwear that marries classic style with total comfort, so you can stay on your feet–and on trend.  We love the New Balance 990s for timeless cool.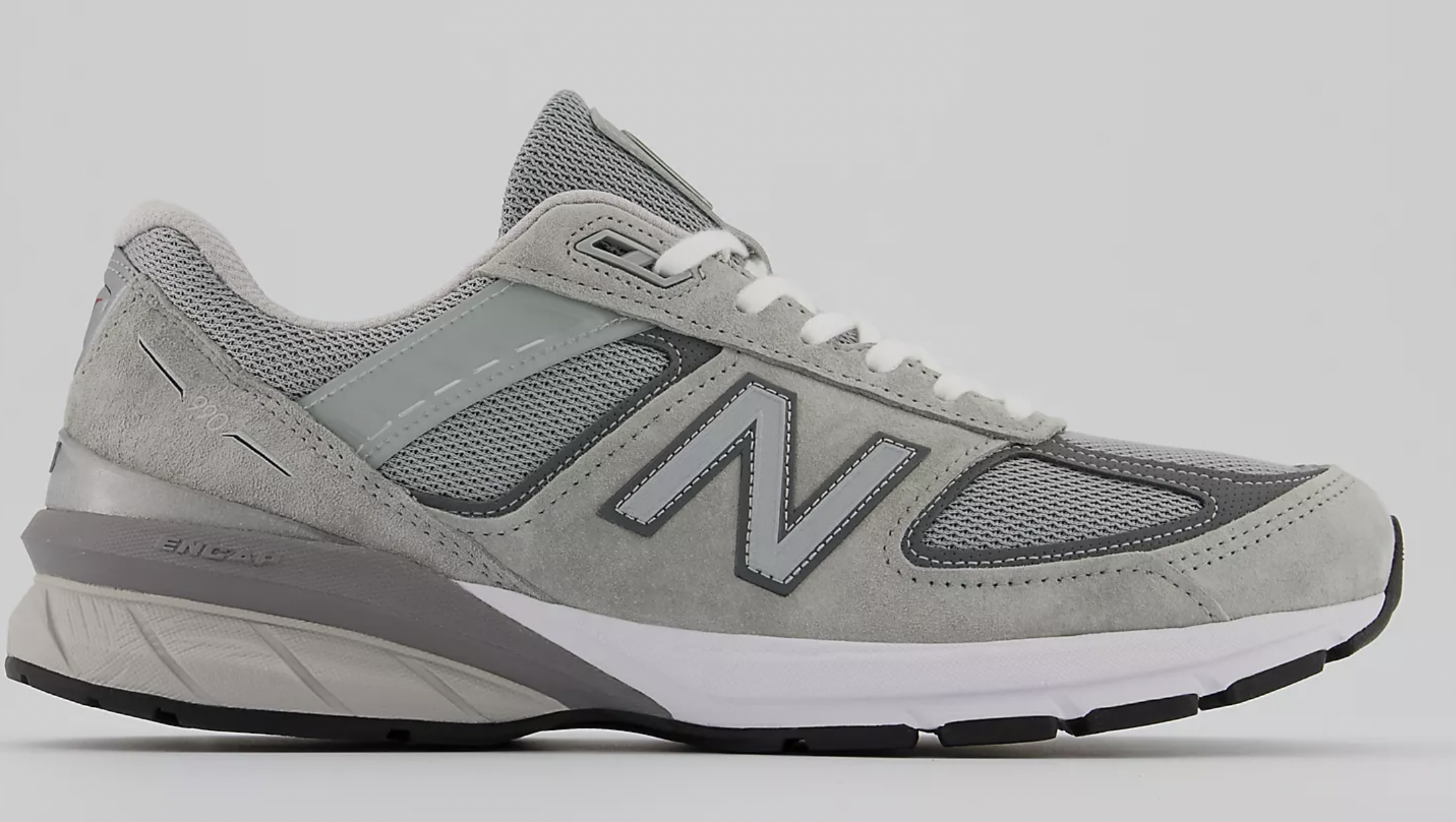 ---
Nike - up to 2.5% bitcoin back
It's hard not to look good in Nikes. Rock apparel and sneakers with the classic swoosh. Get sneakers for running, training, lifestyle, and more. Explore a range of accessories from durable, breathable socks to exercise gear. Choose your next shoe from a veritable pantheon of classic sneakers like Nike Blazer Mid '77 Vintage–worn by trendsetters since the '70s.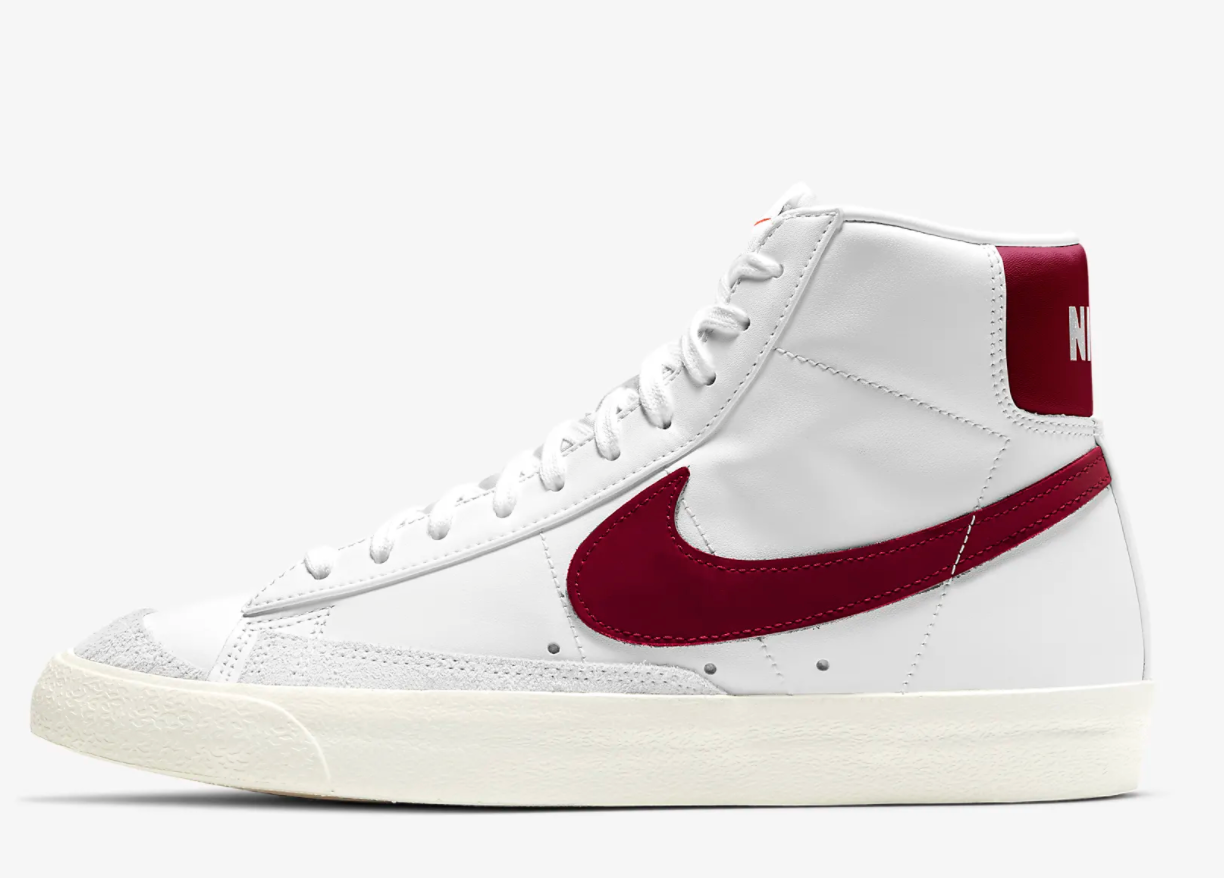 ---
Want $5 in Free Bitcoin?
Share your referral code with a friend. When they make their first purchase with a Lolli retailer, we will give you both $5 in free bitcoin.
---
Keep stacking sats,‌
‌The Lolli Team 💜
*Disclaimer: Bitcoin back rates are subject to change.