---
Earn rewards on trending home electronics at Samsung, Woot!, and more.
---
In the ever-evolving world of electronics, finding the right gadgets that combine quality, innovation, and style can a challenge.
Thankfully, Lolli is here to make your shopping experience easier and more rewarding than ever.
Whether you're an tech aficionado or just looking to upgrade your home, these electronics will help you upgrade your home. Read on for the roundup.
---
When it comes to cutting-edge electronics, Samsung is a name that's always at the forefront. The Samsung Freestyle is a prime example of their commitment to innovation.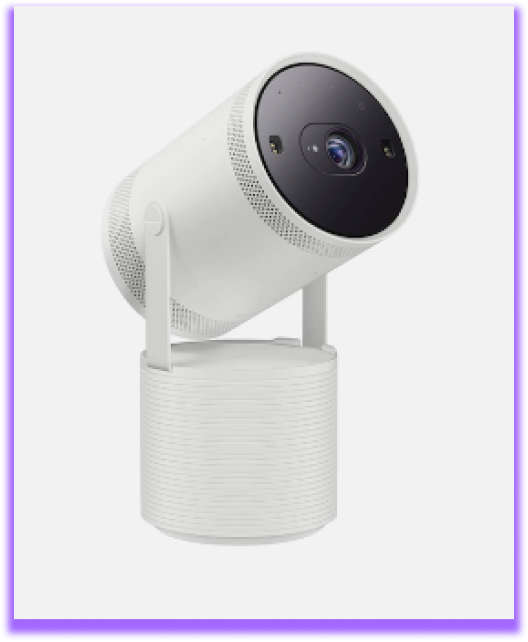 This portable projector offers incredible 4K UHD resolution, allowing you to bring the big screen experience wherever you go. With Android TV built in, it's easy to stream your favorite shows and movies. Plus, it features adaptive audio and a long-lasting battery, ensuring you never miss a moment of entertainment.
---
Woot! is known for its fantastic deals and exclusive offers, and now, you can earn even more rewards on top electronics like the Ninja 12-in-1 Speedi Rapid Cooker & Air Fryer.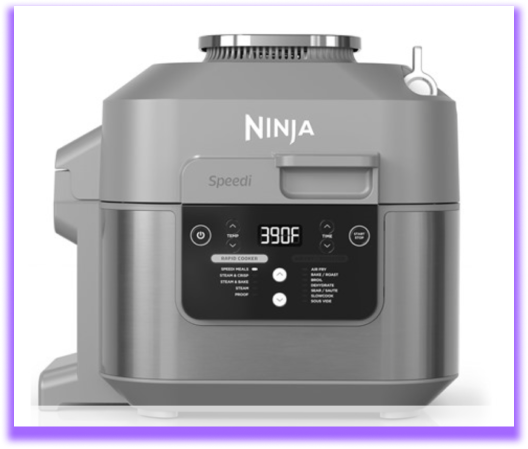 This do-it-all kitchen marvel combines a multi-functional cooker and an air fryer in one sleek package. With 12 cooking functions, you can prepare everything from crispy fries to slow-cooked stews. Say goodbye to cluttered countertops, and hello to tasty, healthier meals in a flash.
---
Elevate your morning routine with the stylish Nespresso Maker from Bloomingdale's.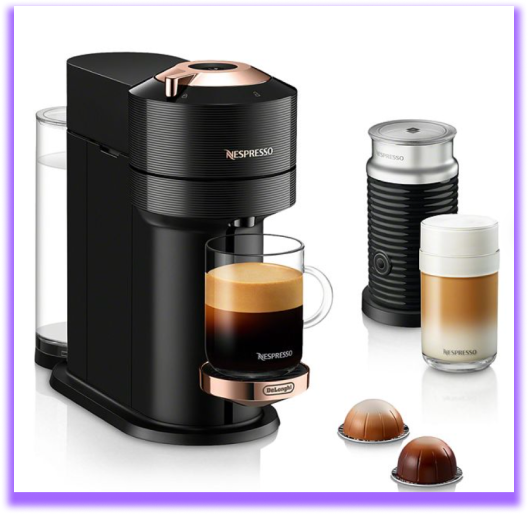 This coffee machine is perfect for those who appreciate a great cup of coffee. With various brew sizes and the ability to make espresso and lattes with the press of a button, you'll never want to visit a coffee shop again. Sleek and compact, it'll look fantastic in any kitchen.
---
Is there anything more satisfying than coming home to a clean, tidy space without lifting a finger? The iRobot Roomba from Lowe's makes that a reality.
This robotic vacuum cleaner navigates your home, cleaning up dirt, dust, and pet hair. With advanced mapping technology and smart connectivity, you can control it with your smartphone or voice commands. It's a game-changer for anyone looking to simplify their cleaning routine.
---
Home security is a top priority for many, and the Ring Video Doorbell from Macy's is here to offer peace of mind.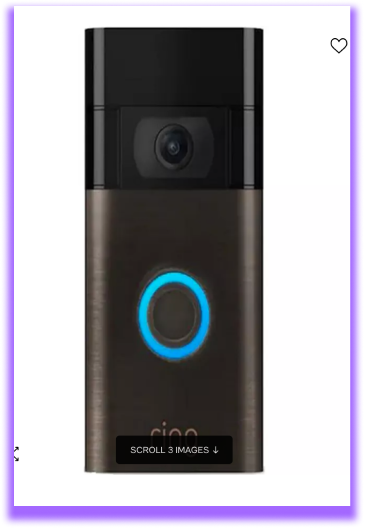 This device provides a 24/7 live video stream of your front door, ensuring that you're always in the know about who's at your doorstep. With two-way talk, motion detection, and easy installation, it's an excellent addition to any home. Keep your loved ones safe with this smart security solution.
---
Adding a touch of ambiance and music to your space has never been easier than with the LED Speaker Nightlight from Temu.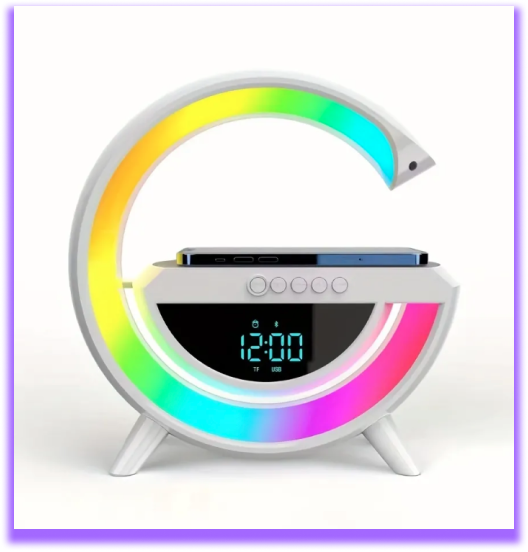 This trendy gadget serves as a nightlight, a wireless speaker, and a color-changing mood enhancer, all in one. Connect it to your device via Bluetooth and enjoy your favorite tunes while setting the perfect mood with customizable LED colors. It's the ideal addition to your bedside table or living room.
---
With these incredible electronics from renowned brands, you can take your tech game to a whole new level. Shop now to start earning!