Shop Jewelry, Essential Home Goods, and More! 💎
If you are looking for something a little extra special this holiday season to give a loved one, we have a few suggestions of items that may be on their wishlist.
---
Up to 13.5% bitcoin back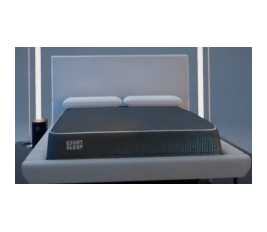 Invest in your sleep and you won't regret it!
---
Up to 13.5% bitcoin back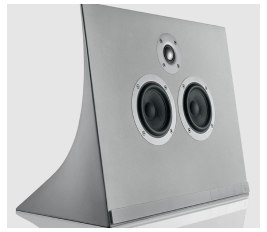 Always have music with the highest-quality sound ready to play on command!
---
Groupon Amenity Spa Voucher
Up to 12.5% bitcoin back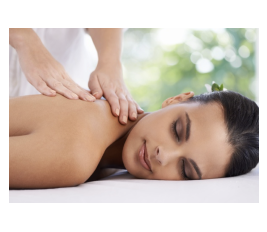 Treat yourself now or save it for the future.
---
Up to 9% bitcoin back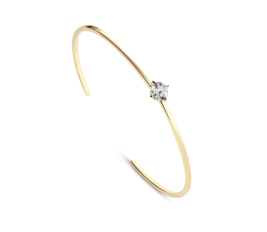 The key to many people's heart is new jewelry!
---
Up to 9% bitcoin back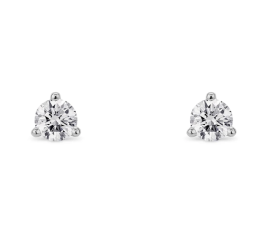 These beautiful earrings will go with any outfit.
---
Timex Navi Harbor Fabric Strap Watch
Up to 8% bitcoin back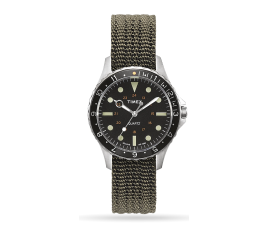 A classic watch taken to the next level!
---
Shinola Canfield Sport Chronograph through Bloomingdales
Up to 7% bitcoin back
Give the men in your life an extra special watch that they will love.
---
SNOWE Honeycomb Bathrobe
Up to 5% bitcoin back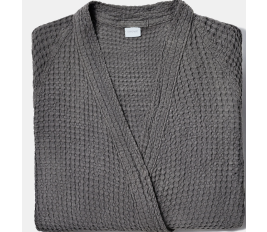 There's nothing like getting out of the shower and drinking coffee in a luxurious bathrobe!
---
Dyson V11 Cordless Stick Vacuum
Up to 1.5% bitcoin back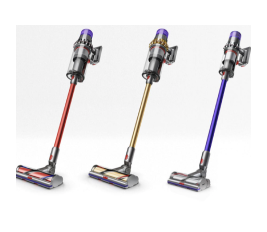 Efficient cleaning has never been easier.
---
Up to 1.5% bitcoin back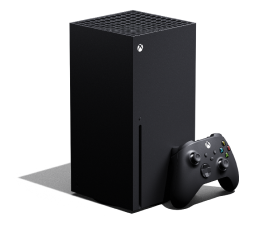 If your can't find the the Xbox 5, look no further...
---
Samsung QLED HDR Smart TV
Up to 1.5% bitcoin back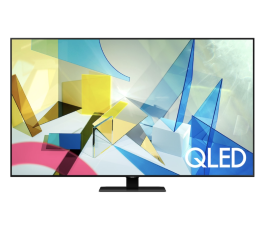 Replace an old TV or add an extra one to your home to make your nights that much more enjoyable!
---
Refer a Friend and Earn $10 Extra Bitcoin!
Share your referral code and earn $10 in free bitcoin after they make their first Lolli purchase. You can find your referral link in the Lolli browser extension.
Happy Shopping,
The Lolli Team

*Disclaimer: Bitcoin back rates are subject to change.