---
Make spring adventures easy and rewarding with Priceline, StubHub, Vrbo, and more.
---
As spring blooms, it's the perfect time to indulge in exciting adventures and explore new destinations. Whether you're seeking a serene retreat, an exhilarating outdoor experience, or a cultural exploration, the possibilities are endless!
Read on for our roundup of our favorite ways to earn on adventures with Lolli.
---
Take an Adventure with up to 5% Back at Priceline
Get empowered to travel this spring with rewards from Priceline! Enjoy the freedom to choose the best deals on flights, hotels, and rental cars.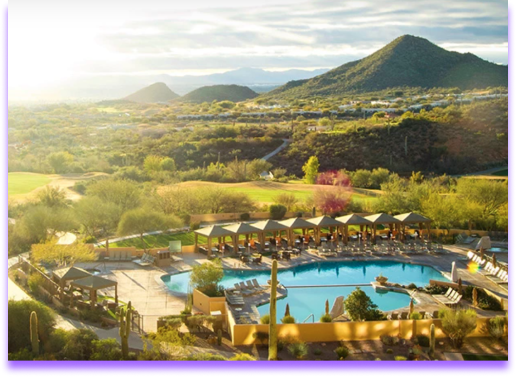 Plus, with their unique "Name Your Own Price" feature, you can bid on accommodations and flights, allowing you to snag incredible discounts. Priceline's vast inventory, coupled with their user-friendly interface, makes it a go-to platform for savvy travelers looking to maximize their savings without compromising on quality!
---
Elevating Your Live Entertainment Experience with up to 5% Back at StubHub
When it comes to live events, get the best seats in the house at the best values every time at StuHub!
Enjoy all spring has to offer in live entertainment when you book your tickets to music festivals or to see your favorite team. Whatever fun event you treat yourself to, secure your tickets hassle-free with StubHub for the best, unforgettable experience.
---
Discover Unique Stays and Unforgettable Memories with 1.5% Back at Vrbo
Looking for a home away from home during your spring escapades? Vrbo is your passport to discovering extraordinary accommodations that go beyond the traditional hotel experience.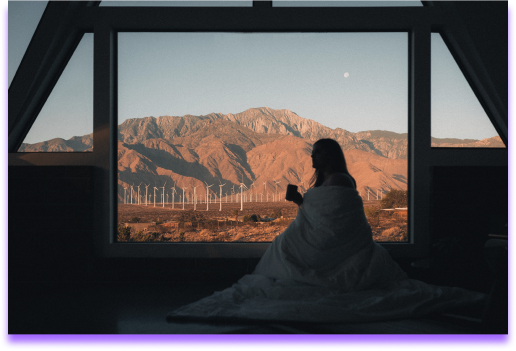 From charming cottages to stylish villas and cozy cabins, VRBO offers a wide range of vacation rentals that suit every traveler's preferences.
---
Find Your Perfect Sanctuary with up to 3% back at Hotels.com
Hotels.com is a trusted companion for travelers seeking comfort, convenience, and quality in their accommodations.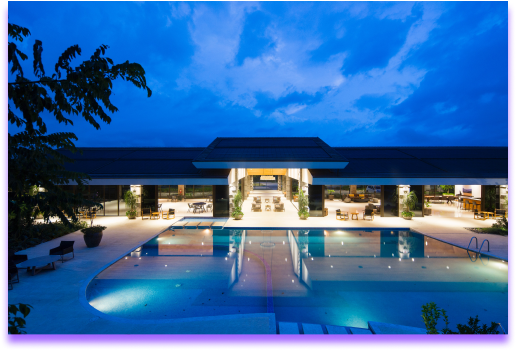 With an extensive database of hotels worldwide, this platform offers a seamless booking experience, ensuring you find the perfect sanctuary for your spring adventures.
---
Unlocking Experiences at Unbeatable Prices with 3% back at Groupon
If you're looking to make the most of your spring adventures without breaking the bank, Groupon is the go-to platform for unbeatable deals and discounts.
From outdoor activities and guided tours to wellness retreats and culinary experiences, Groupon offers an extensive array of curated offers that cater to all interests.
---