---
Luggage, check. Sunscreen, check. Rewards, check. Get everything you need to earn on your spring getaway at top brands on Lolli!
---
Spring break is around the corner and we're making your packing list easy by rounding up our favorite ways to earn on must-haves.
Whether you're camping, taking resort getaway, or a roadtrip find just what you're looking for at your favorite stores on Lolli!
---
Camping Trip
Take on the great outdoors with rewards on everything you need boating, camping, fishing, and shooting.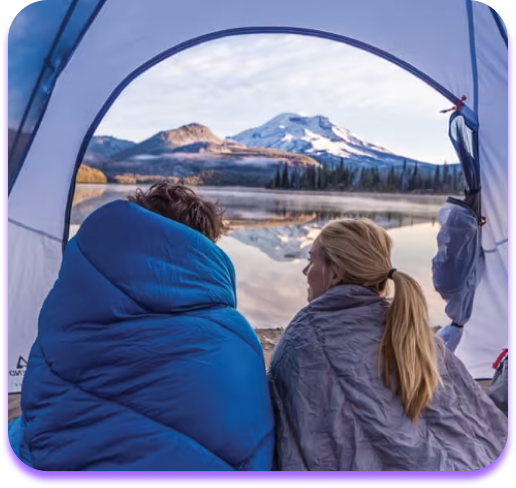 Get rewards when you buy clothes for your next adventure. Whether you're getting your hike on, or taking a fishing trip, you'll find what you need at Bass Pro.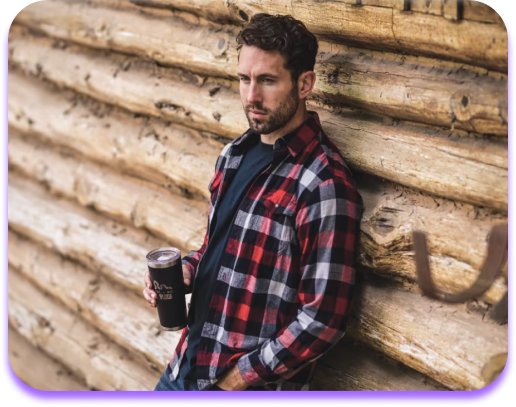 Get moving with Moosejaw! Earn and save on backpacks that do it all so you an stay comfortable and prepared.
Stock up on snacks at Costco with Card Boosts! Get all your food and drinks so you can hit the road with rewards at Costo.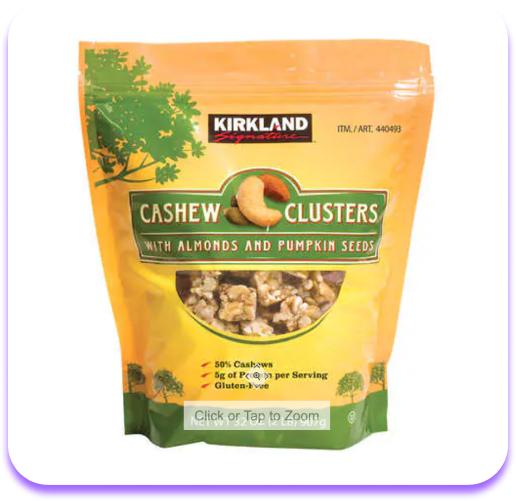 ---
Resort Trip
Enjoy your best vacation ever with swimwear from Macy's! Find the perfect swimwear styles for your trip at Macy's.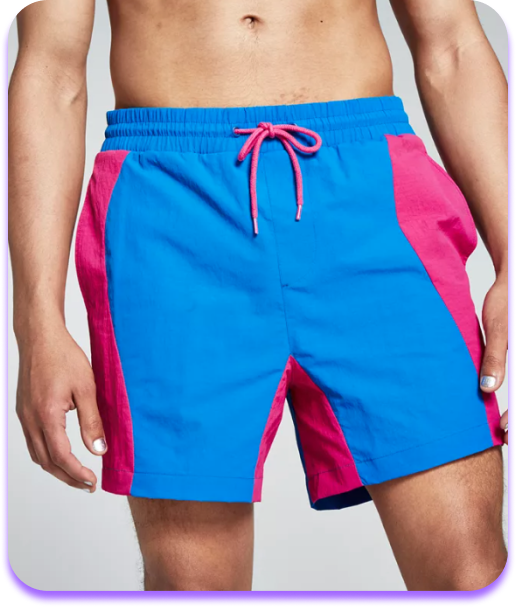 Have fun in the sun with Oakley! Get rewards on sunglasses that will stand up the toughest of elements.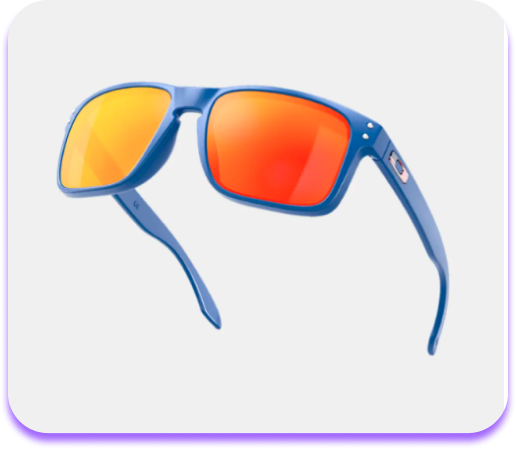 Look great and earn big at J. Crew.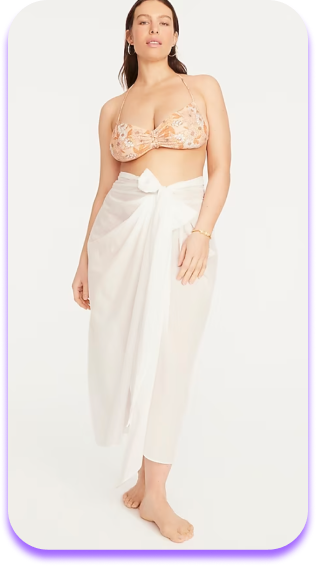 Don't hit the beach or pool without sunscreen! Protect your skin from the sun and earn on SPFs from Rite Aid.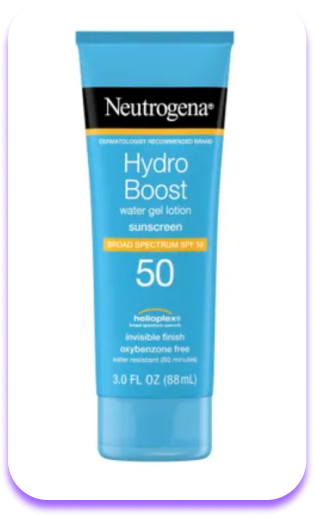 ---
City Travel
It may be spring break, but some of your favorite cities are still cool. Make sure you pack versatile sweaters that will keep you cozy when temps drop.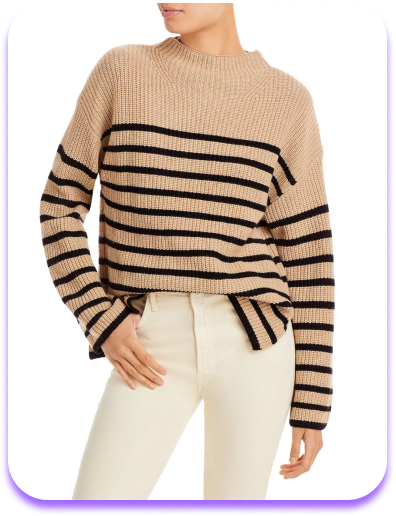 Cities are full of fun things to do – so why not save and earn on all your favorite activities? Get savings and rewards on wine tastings, dinners, tours and more at Groupon.
Find the perfect hotel in the heart of your favorite city on Expedia! Choose from thousands of hotels with rewards, with the help of Expedia's thousands of rewards.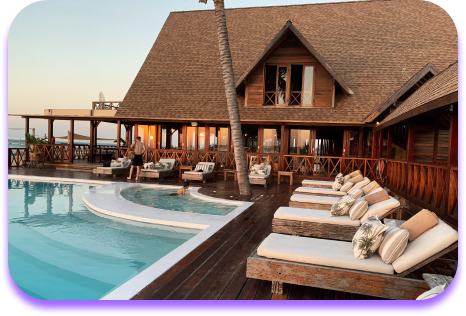 When it comes to exploring a city, comfortable footwear is the name of the game. Make sure your shoes are ready to take you anywhere with ultra-comfortable sneakers at New Balance.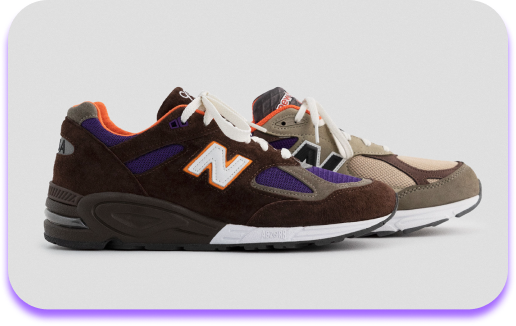 ---