---
Discover top brands for spring shopping with Lolli and earn on home decor, spring styles, travel, and more.
---
Spring has finally sprung, and it's time to update your wardrobe, home decor, and more. Plus, treat yourself to rewards with Lolli while you're at it.
Here are some of our favorite brands to shop at this week on Lolli!
---
Verishop - up to 13% back
Verishop is your favorite online shopping destination, especially if you're in search of high-quality fashion and home goods.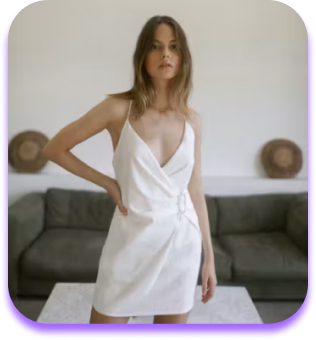 Whether you're in need of a new dress for a spring wedding or just want to fresh up your living room decor, Verishop has you covered. Plus, you can earn even more rewards with Lolli, for a limited time only!
---
Reebok - up to 9.5% back
Get set for your spring workout with Reebok! Their collection of activewear and sneakers will have you feeling stylish and motivated, with a ton of rewards in your Lolli wallet.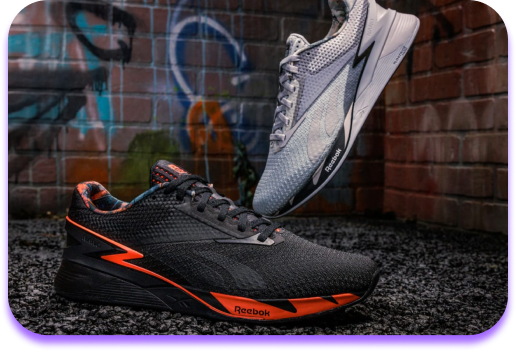 So whether you're hitting the gym or going for a run, make sure to shop with Lolli to earn rewards on your ultimate workout 'fit.
---
Maaji - up to 9.5% back
If you're looking for the perfect swimsuit for your upcoming spring break vacation, look no further than Maaji! Their unique, stylish swimwear will have you looking and feeling great for your beach or pool day.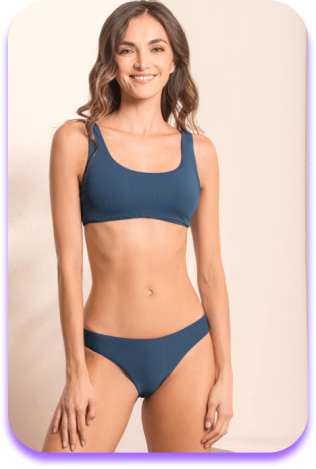 And now, you can collect even more rewards on swim at Maaji. So start shopping and get ready to make a splash this spring!
---
Capture all your spring memories with Shutterfly!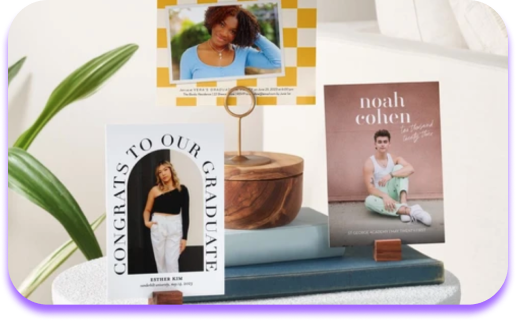 From photo books to prints, Shutterfly makes it easy to turn your favorite moments into tangible keepsakes. Plus, you can earn rewards while you create lasting memories.
---
Spring is the perfect time for a weekend getaway or a full vacation, so if you're looking for the best deals on hotels, look no further than Booking.com. With a wide range of accommodations to choose from, including hotels, apartments, and vacation homes, you'll find your dream hotel stay at Booking.com.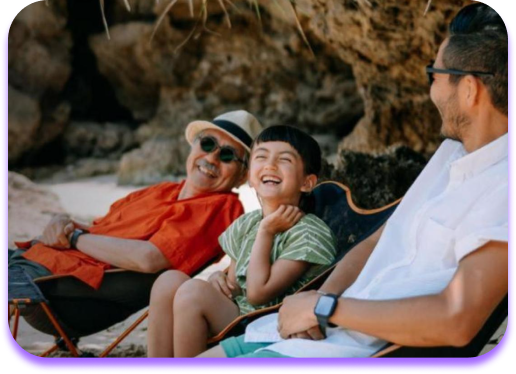 Plus, with Lolli, you can earn even more rewards on all your bookings now when you shop with Lolli, so book your next adventure and earn rewards today!
---
Lulus - up to 7.5% back
It's time to refresh your wardrobe, and Lulus has everything you need to do just that!
From flowy dresses to cute tops and shorts, find a wide selection of trendy and affordable fashion for spring and earn rewards while you're at it. Update your spring look with rewards at Lulus today!
---
Lowe's - up to 2.5% back
Spring is the perfect time to tackle home improvement projects, so there's no better time to shop and earn at Lowe's.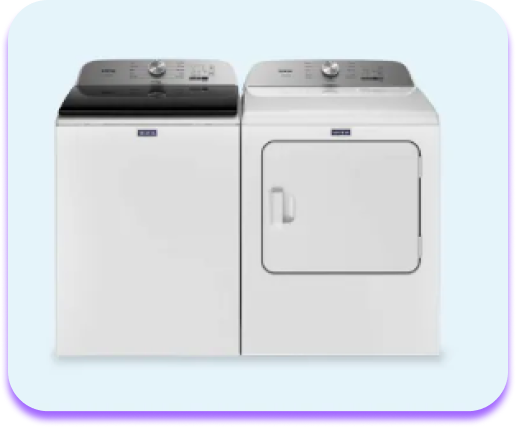 From gardening supplies to patio furniture and everything in between, Lowe's has everything you need to get your home ready for spring. Plus, you can earn rewards on all of your Lowe's purchases, so it's a smart and rewarding choice for all your home improvement needs!
---
Spring is the season for new beginnings, so refresh your lingerie drawer at Bare Necessities! Find a wide selection of bras, panties, and shapewear from top brands like Calvin Klein, Wacoal, and Chantelle and earn with Lolli.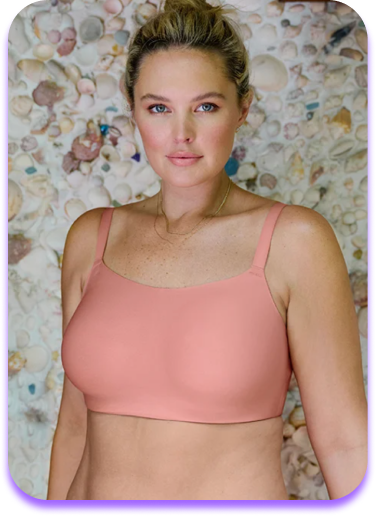 Whether you're looking for something comfortable for everyday wear or something special for a romantic occasion, Bare Necessities has got you covered.
---
Shop with Lolli for all your springtime essentials for a total win-win. Happy shopping!