---
Get Up to 14% Back on High-Performance Food, Drinks, & More!
Whether you are an athlete or are just looking to add a little extra power to each day, Bulletproof has all the food, drink, and supplements you need.

With Bulletproof, you can take your morning coffee to the next level, indulge in their new chocolate bars, and much more. Start shopping with Lolli now and earn free bitcoin on your next purchase.
---
Check out some of Bulletproof's best-sellers!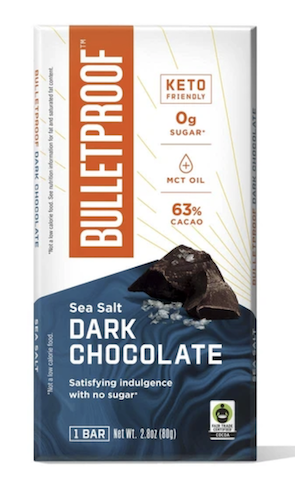 Who said chocolate couldn't be healthy? Bulletproof's new keto chocolate bars are rich, smooth, and have no sugar.
---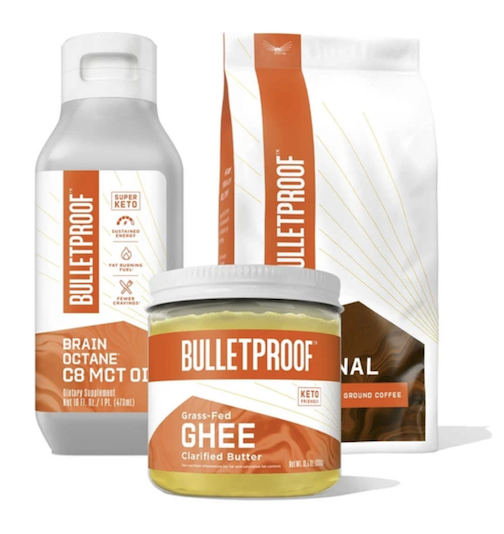 Get started with this starter kit or buy roasts, pods, and creamers separately! Bulletproof blends clean coffee and quality fats to satisfy hunger and get you moving every morning.
---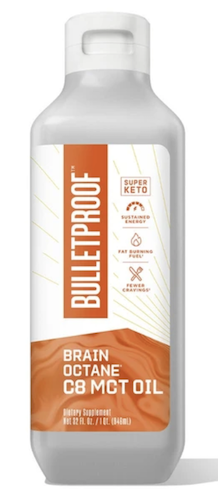 This Brain Octane oil rapidly converts into brain-powering, fat-burning ketone energy—perfect for controlling cravings and improving cognitive performance!
---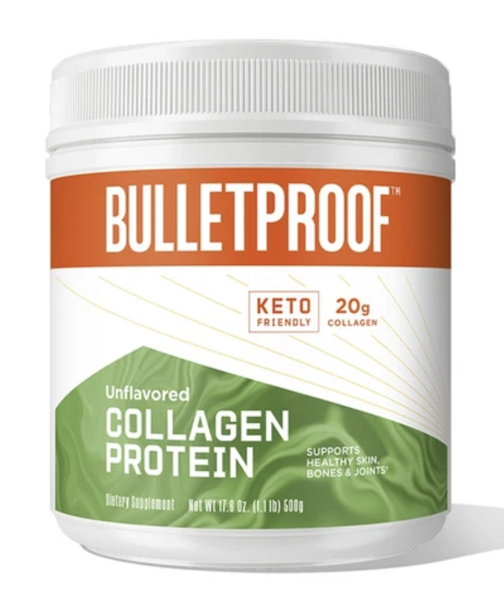 A bestseller, this collagen protein will improve the health of your skin, bones, and joints while giving you energy. And right now, don't miss out on 45% off on Chocolate Dipped Collagen Bars!
---
Want $10 in Free Bitcoin?
Share your referral code with a friend. When they make their first purchase with a Lolli retailer, we will give you both $10 in free bitcoin.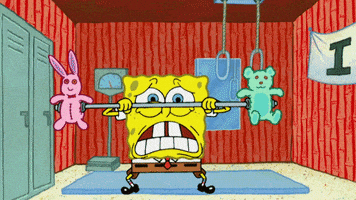 ---
Keep stacking sats,
The Lolli Team 💜
*Bitcoin back rates subject to change.