𝙎𝙤 𝙢𝙪𝙘𝙝 𝙛𝙪𝙣 𝙨𝙩𝙖𝙘𝙠𝙞𝙣𝙜 𝙨𝙖𝙩𝙨... 𝙄𝙩'𝙨 𝙨𝙘𝙖𝙧𝙮 🕷️

Can you imagine anything more 𝖇𝖔𝖓𝖊-𝖈𝖍𝖎𝖑𝖑𝖎𝖓𝖌 than not earning bitcoin back on your Halloween costume? Don't even think of it! Lolli has you covered 👻whether you're planning on attending a party, trick-or-treating, or need a last minute costume — we have something for every body! 💀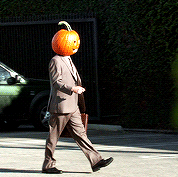 Check out these spook-takular deals:

Spirit Halloween - 7% sats back
Children's Place - 4.5% sats back
Walmart - 3.5% sats back
Petco - 3.5% sats back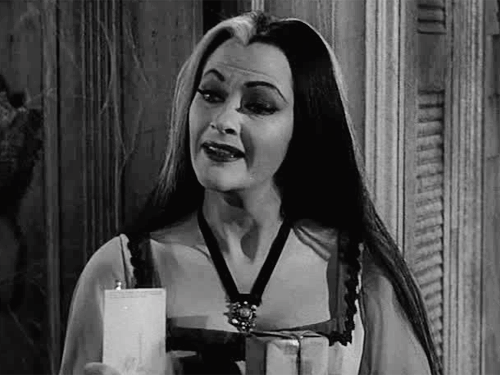 Go as a Bitcoin

Nothing is sexier than dressing up as a decentralized, peer to peer, universal currency that stops for nothing and no one. Check out these bitcoin orange costumes from Spirit Halloween offering 7% sats back.


The Orange Suit
$99.99

Orange Curls Wig
$19.99

The Orange Summer Party Suit
$99.99
Go as a Lollipop 🍭

You know what they say... you either eat lollipops or live long enough to see yourself become one. Walmart offers this Adult Sexy Female Lollipop Candy Costume by Rubies for $43.99. Spirit Halloween offers an evil lollipop great for trick-or-treaters — Sam Lollipop - Trick 'r Treat for $9.99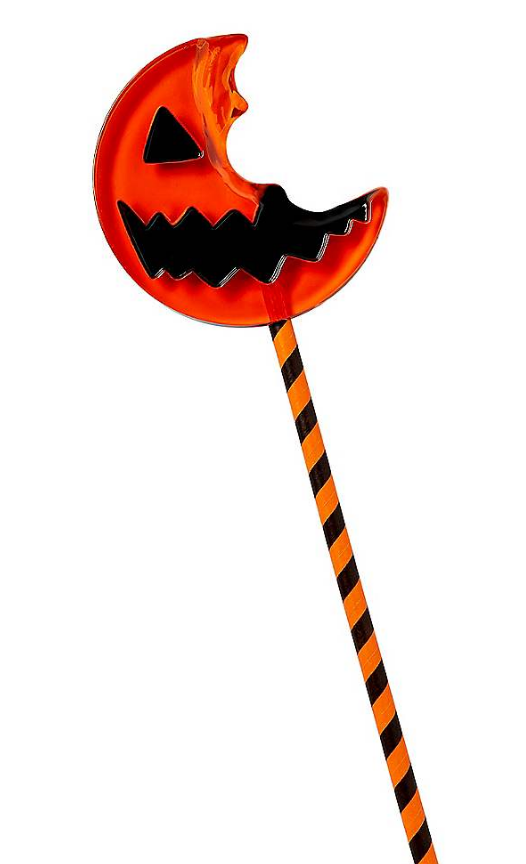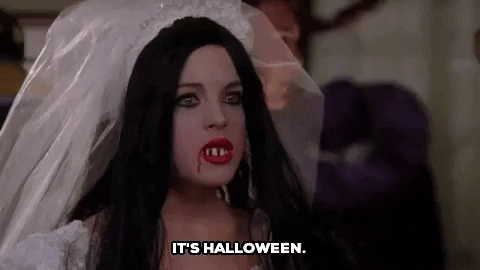 Go as an Alt-coin
Not Bitcoin? That stinks! Check out this inflatable poop costume available online in a one size fits all costume. Shill the night away in this bad boy! (Toilet paper not included).

Spirit Halloween
Adult Poop Emoji Inflatable Costume
$39.99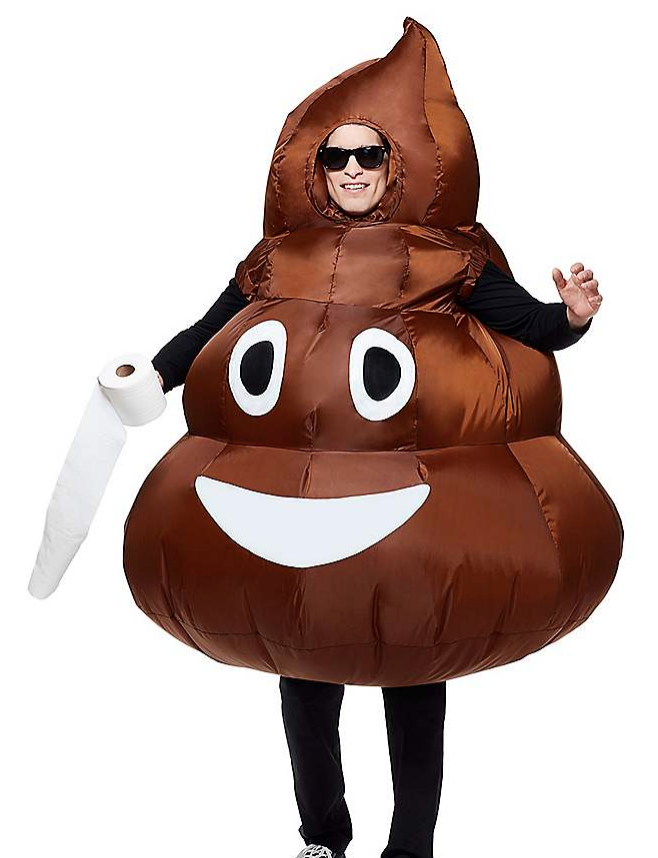 Men
Channel your inner Jason Momoa in this DC Comics Aquaman costume. Part the sea and the party when you show up with these painted on abs.

Spirit Halloween
Adult Aquaman Costume - Batman v Superman: Dawn Of Justice
$54.99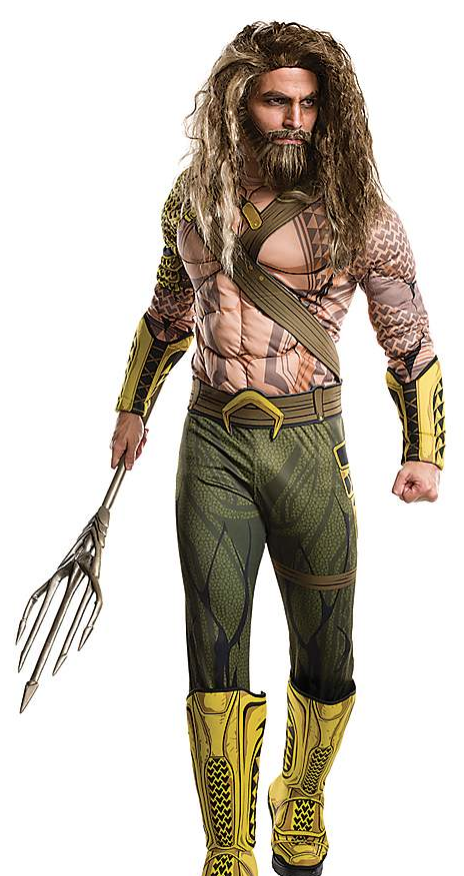 Women
Feeling wicked? Check out this new arrival — Disney's Maleficent costume from Spirit Halloween is inspired by Angelina Jolie's role in the film... don't forget to contour those cheekbones! 🕸️

Spirit Halloween
Adult Maleficent Costume - Disney
$59.99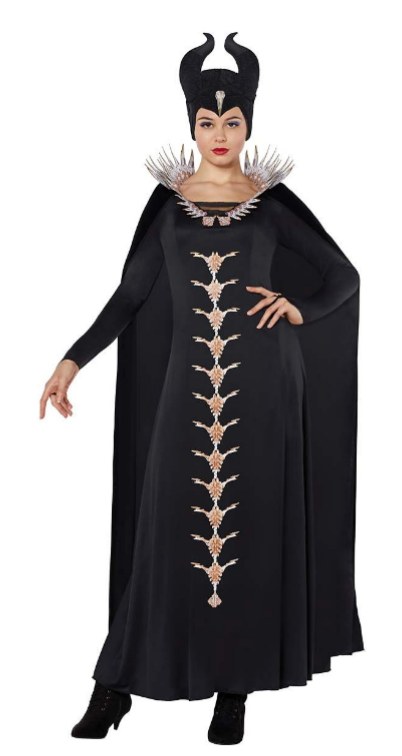 Children
Whether your little ones want to be Spiderman or a dance around a sock hop, you can find hundreds of new arrivals at Spirit Halloween. Free returns before October 18th!
Spirit Halloween
Kids Black and Red Spider-Man Deluxe Costume - Spider-Man: Far From Home
$34.99

Spirit Halloween
Kids Sock Hop Sweetie Costume
$39.99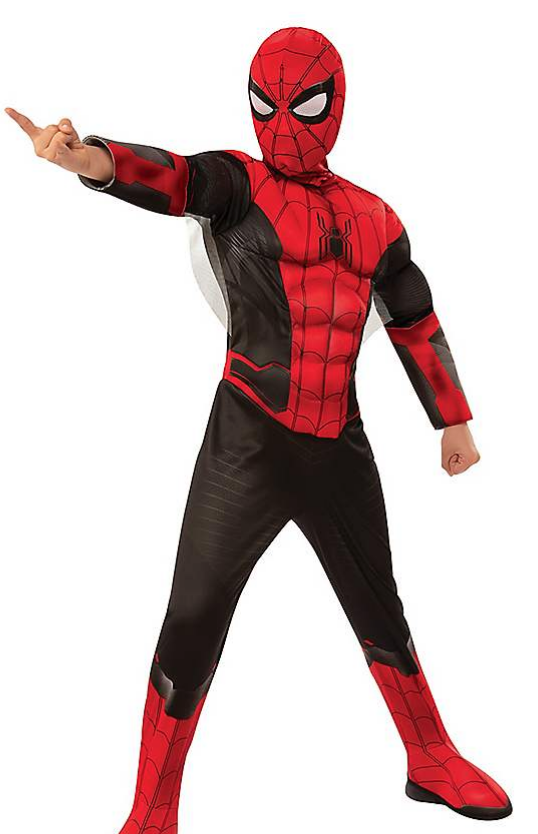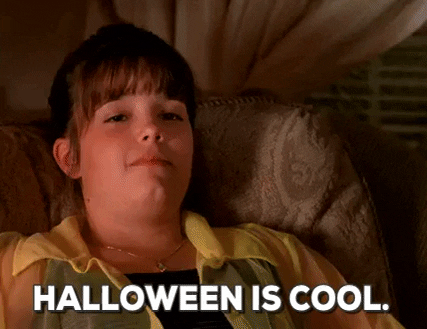 Toddler & Baby

Dress your baby boo 👻in the cutest costume this year! Who says all ghosts are scary? Your little one will be absolutely adorable in this Baby Boo Tunic Infant Costume! The comfortable material will allow your baby to move and smile the night away!

Spirit Halloween
Baby Baby Boo Ghost Costume
$19.99

Go mad! Your little one will be the cutest mad scientist there is with this official PJ Masks Romeo costume!

Spirit Halloween
Toddler Romeo Costume - PJ Masks
$34.99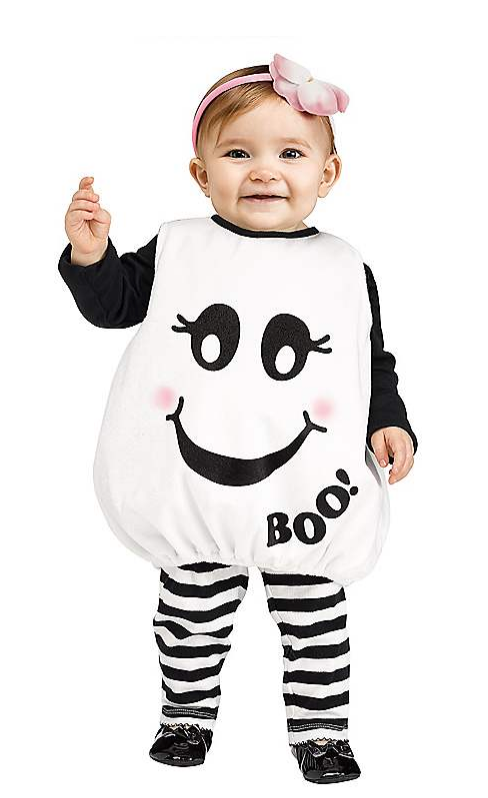 Political

He warned us of a two party system and and entanglements with other nations. Go as an old, dead, white guy. George Washington is a perfect choice to be the life of the party. Just remember to prepare a Farewell Address when you retire for the evening.

Spirit Halloween
George Washington Full Mask
$29.99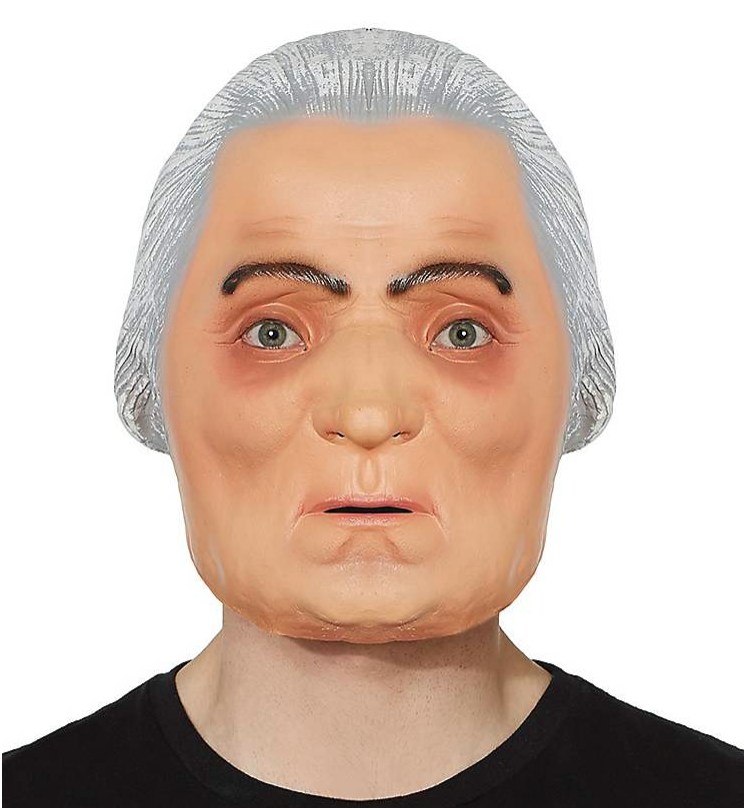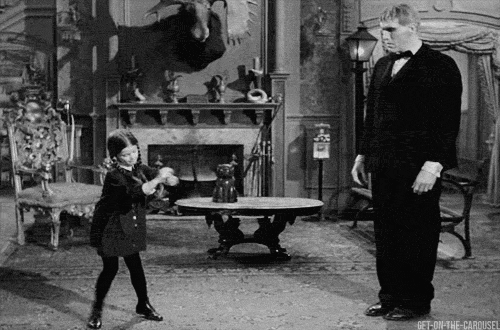 Scary

Is it your bill after a long night at the bar? Is it your report card at the end of a semester? Your mother-in-law calling to say she's staying at your house for the weekend? No, but equally as frightening is the Freakshow Clown Costume from Spirit Halloween.

If its your mission to scare everyone at the party, this scary clown costume does the trick with its blood splatter pant, collar and top combo and truly terrifying clown mask. No one is getting out of the funhouse or party alive.
Spirit Halloween
Adult Freakshow Clown Costume
$54.99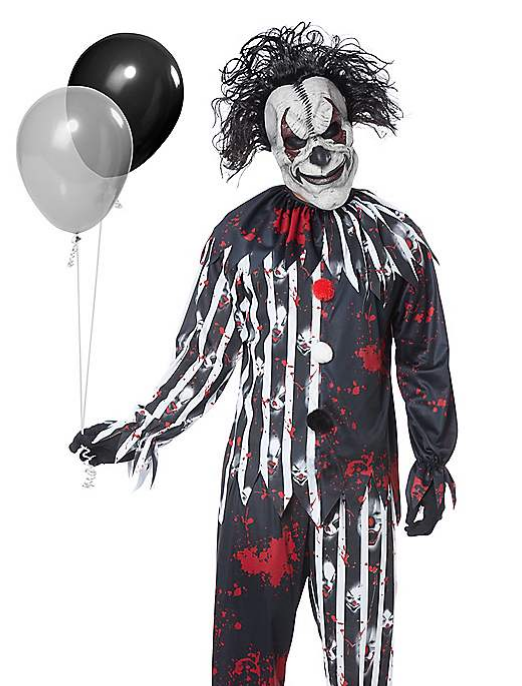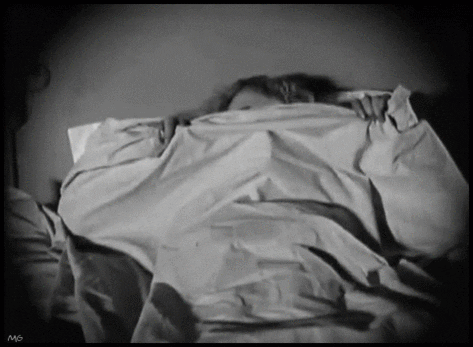 Sexy

A'Hoy Matey! All hands on deck for this high seas romper! This nautical look will help you make a splash at your Halloween party this year!

Spirit Halloween
Adult High Seas Honey Romper Costume
$44.99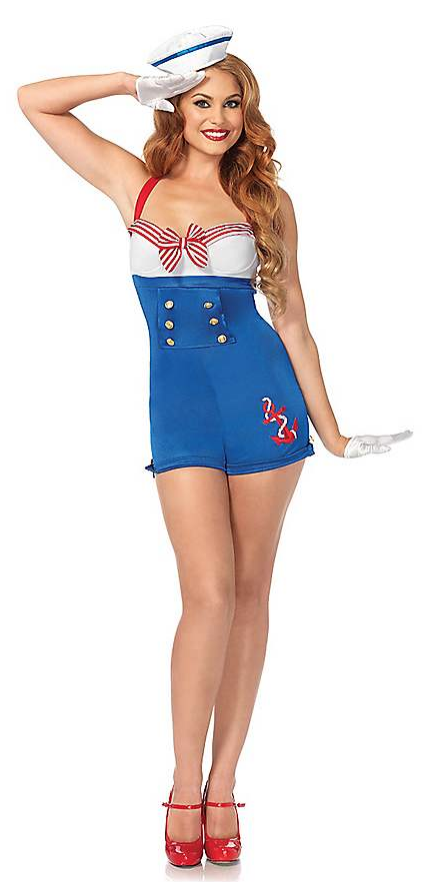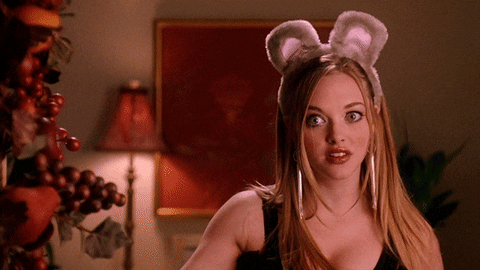 Couple Costumes
For the couple who wants to rock a costume together. Pour the wine and cut the cheese! This package contains two pullover tunics and a prop cheese knife.

Spirit Halloween
Adult Wine and Cheese Couples Costume
$49.99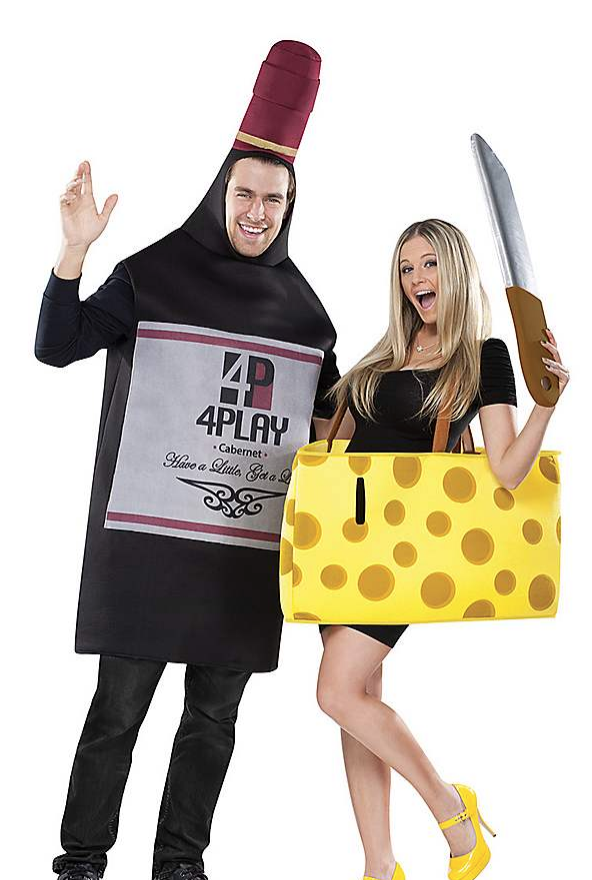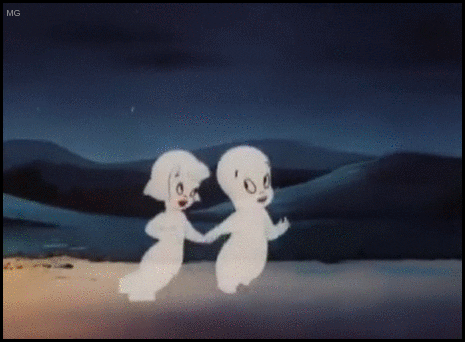 Don't Forget About Your Pet!
Petco offers 3.5% bitcoin back on all costumes for your pet!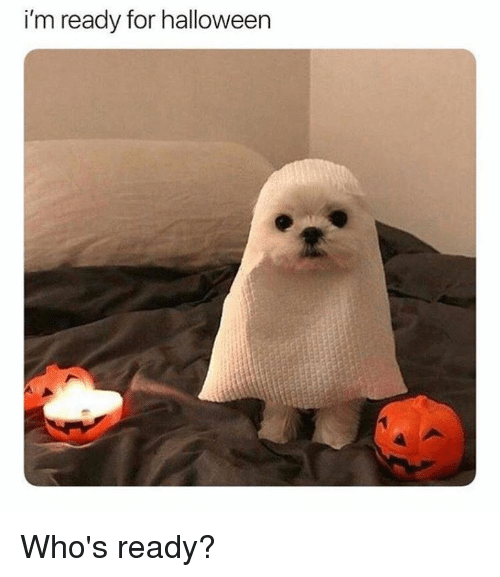 As if your pet couldn't get cuter... dress him or her in this adorable teddy bear costume from Petco or add a festive bowtie around their collar. Petco has a wide variety of pet costumes for dogs and cats of every size.
Petco
Bootique Teddy Bear Dog Costume, X-Small
$15.39
Petco
Bootique Classy Canine Dog Bowtie, Small/Medium
$5.59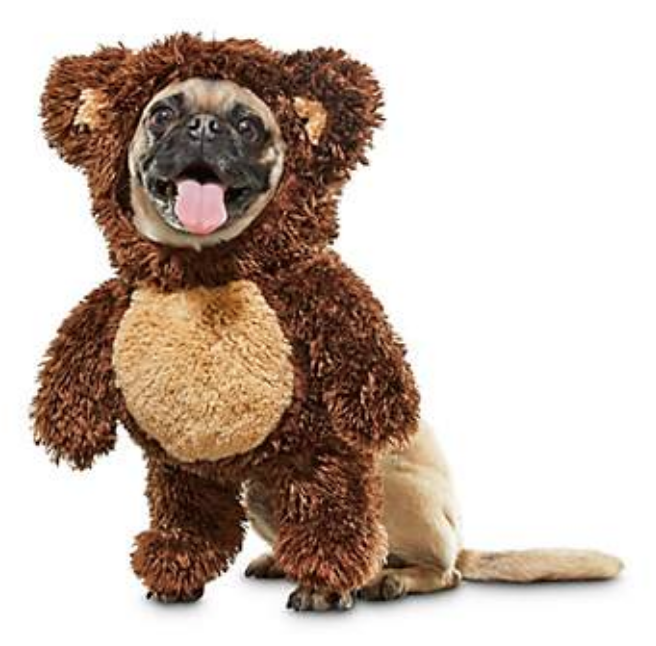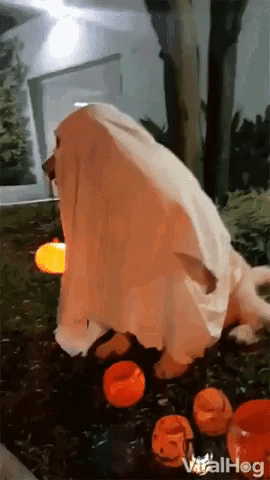 Give your friends and family a treat this Halloween. 🎃Share your referral code within your browser extension and receive $10 in bitcoin when they shop for the first time!

We Want you to See Your Halloween Costumes! Share online to Earn Extra Satoshis on Lolli

Earn 5,000 extra sats!
Tweet a screenshot of your Lolli rewards email @trylolli

Instagram a screenshot of your Lolli rewards email @lolliapp
Earn 10,000 extra sats!
Tweet a photo of your costume and mention that you stacked sats on your purchase @trylolli

Instagram a photo of costume and mention that you stacked sats on your purchase @lolliapp
Earn 25,000 extra sats!
Make a video of your halloween costume on YouTube & subscribe to our YouTube channel.
Note: Must be a Lolli user and based in the U.S. to be eligible
Wishing you a Happy Halloween 👻🕷️,
The Lolli Team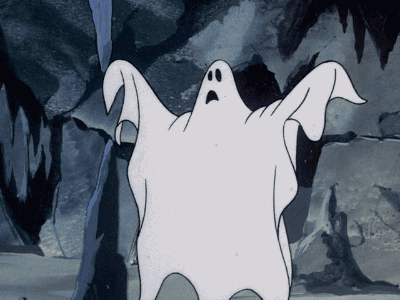 Disclosures: Lolli cannot guarantee items will be available at time of purchase. Rates are subject to change.