Earn Up to 13.5% Bitcoin Back on These Digital Gifts ✔️
---
Missed the deadline for guaranteed delivery? You can still send a digital gift or select curbside pick-up! Shop with these partners for all of your last minute gift needs.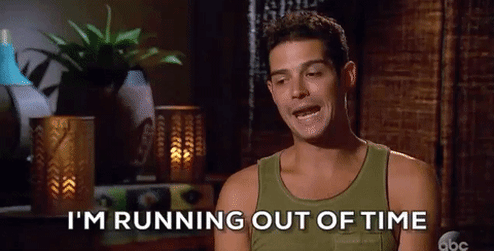 ---
Sam's Club 🔥 - up to 13.5% bitcoin
A new Sam's Club membership is the perfect gift!
Udemy 💡 - up to 13.5% bitcoin back
Give the gift of masterclass learning.
Groupon 💖 - up to 12.5% bitcoin back
Send a voucher for something they love!
Rosetta Stone 🗣️ - up to 9% bitcoin back
Help them learn the language they have always wanted to know.
Sign them up for a wine delivery subscription!
Macy's 👚 - up to 5% bitcoin back
Place your apparel or home order and pick it up easily!
Staples ✏️ - up to 4.5% bitcoin back
Don't miss out on the work-from-home school and office supplies you need.
Old Navy 👕 - up to 3.5% bitcoin back
Pick up the latest fashion curbside.
---
Want $10 in Free Bitcoin?
Share your referral code with a friend. When they make their first purchase with a Lolli retailer, we will give you both $10 in free bitcoin.
---
Keep stacking sats,
The Lolli Team 💜
*Bitcoin back rates subject to change.