---
Get rewarded when you treat yourself to self-care services and essentials with Lolli!
---
It's been a long year. Nurture your wellbeing & health with bitcoin back on self-care services and essentials at Lolli's top retailers.

Earn on spa services and massages, personal care and skincare products, vitamins & more, and get your glow on this fall! 🧖
Read on to learn where to earn bitcoin back on self-care today.
---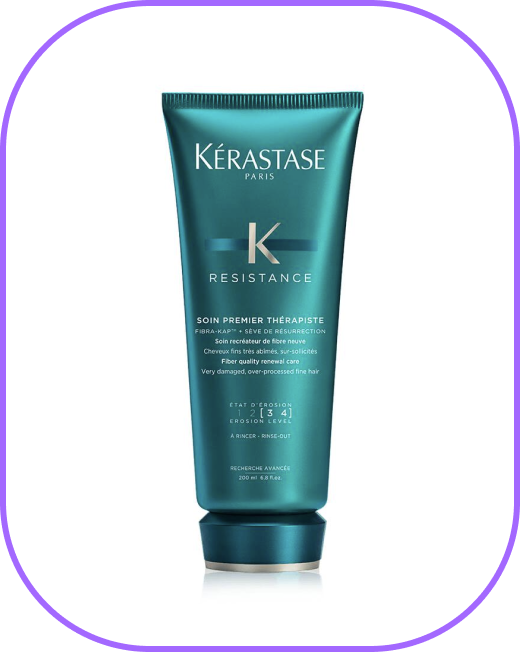 Best-selling  hair products from Kerastase will transform dry, damaged tresses into quenched locks in no time. Shop the luxury hair care company known for immediately delivering professional level results. With products designed for every hair type, you'll find a match for whatever hair woe you face– get ready to love the way you look and feel.
---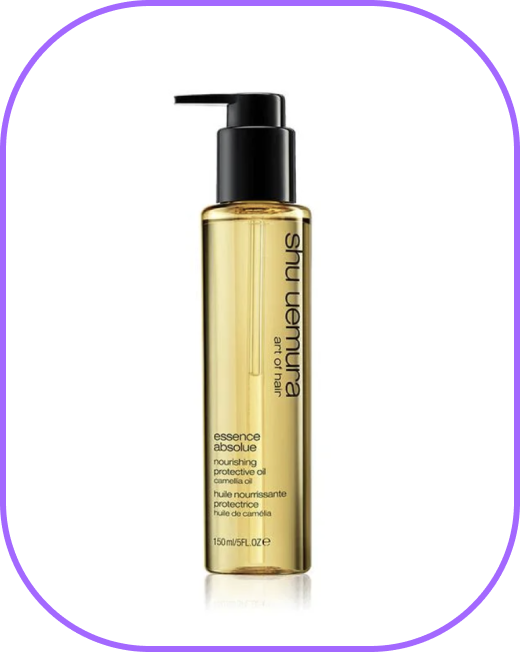 Shop Shu Uemura Art of Hair for premium hair treatments, shampoos, and hair styling products to upgrade your whole look. Treat frizzy, dull, or dry hair with fan favorite products that nourish hair with sulfate-free, natural ingredients.
---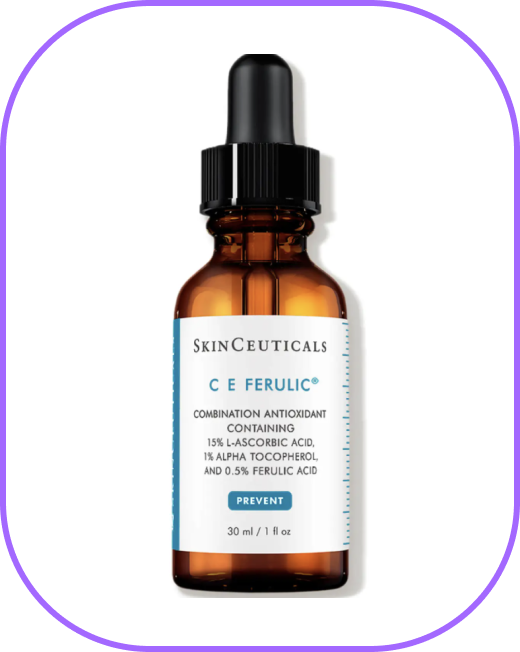 Dermstore is your skin's favorite store. Earn on everything you need for your best fall skincare routine ever, plus makeup and haircare from all the top brands with thousands of reviews. At Dermstore, you're in great hands with products curated by skincare concern, ingredient, skin type, brand, and more. Dermstore makes shopping skincare essentials easy. Plus, shop gifts and sets for the perfect way to ease into a new routine, or give a self-care maven a gift they'll adore.
---
Groupon - up to 8% back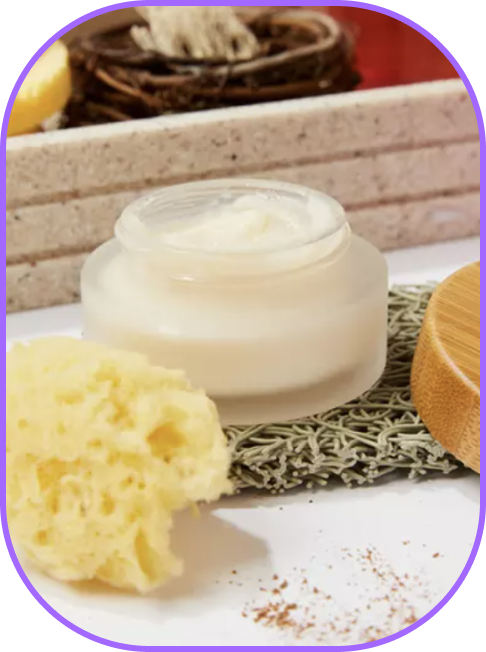 Massages, spa services, manicures, & more – if you're looking for premium self-care services at steal prices, Groupon is your go-to.
Score big rewards when you treat yourself to your favorite treatments, and beautify for less with deals on spas, saunas, salons, & more!
---
Shop personal care , beauty & cosmetics, vitamins & supplements at Walgreens, and earn when you stock up on all your personal care and wellness essentials from deodorant to facial cleanser. Add new skincare staples to your fall routine, or upgrade your body lotion to stay moisturized in the colder months.
Who says self-care's expensive? Find the very best products with thousands of reviews, so you can shop with confidence. Earning at Walgreens is a breeze–enjoy speedy delivery or same-day pick-up at a store near you.
---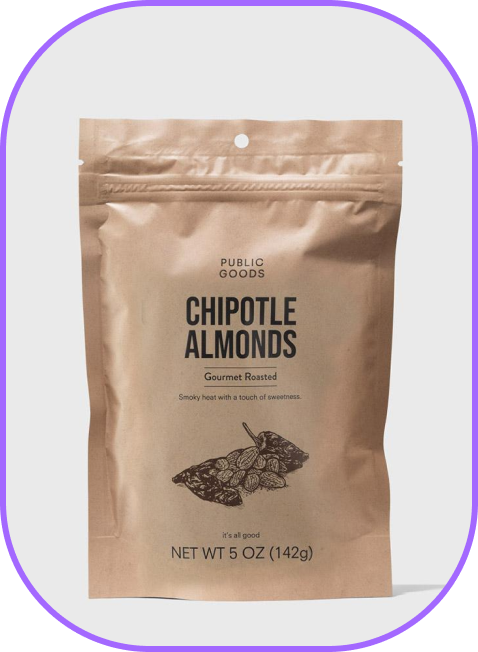 Public Goods is your go-to for healthy, sustainable products for your every need, from snacks to personal care products made with clean, natural ingredients you can trust. Self-care is about how you feel– and that means chowing down with healthy, delicious, energizing products. Thankfully, that's where Public Goods comes in. Shop a wide range of must-haves from Public Goods from snack packs to body lotion and essential oils.
---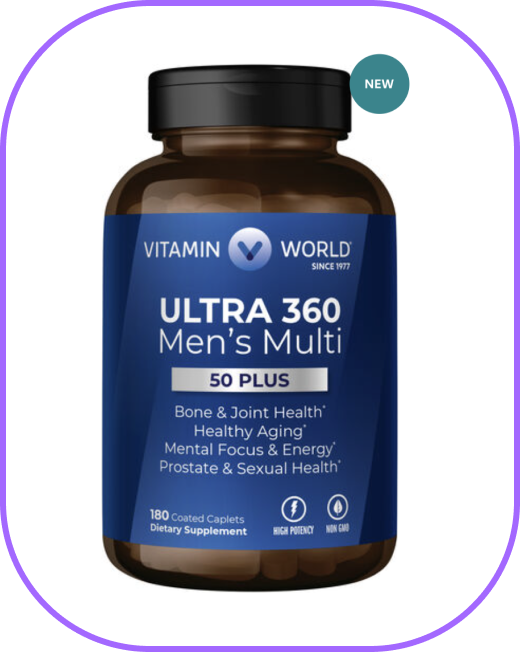 Care for yourself from the inside out! Shop Vitamin World for the healthiest you ever. Find the vitamins and supplements you need to get a great night's sleep, have an energized day, and support your workout gains. Browse a wide range of daily deals, and stock up on essentials like multivitamins, melatonin, immune support, and more.
---
Sephora - up to 4% back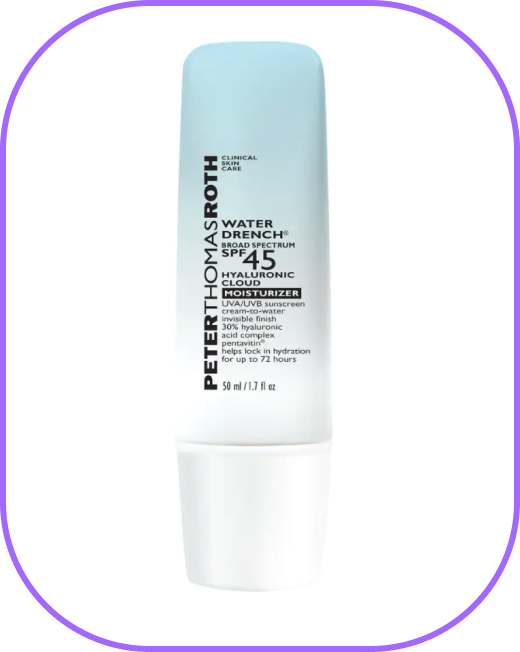 The ultimate emporium for beauty and self-care, Sephora isn't just a makeup lover's heaven – it's the perfect place to find your new favorite moisturizer, cleanser, or serum to beat wintry dryness. Plus, never wait for your favorite products again, with rewards on in-store pick-ups so you can snag your skincare staples in a store near you the same day as you shop them online.
---
Vitacost - up to 1.5% back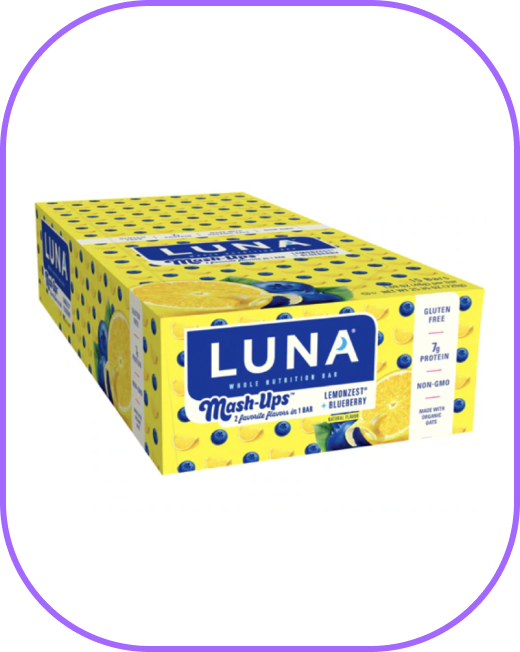 Stock up and save on the health essentials you need to start every day with your best foot (and most bitcoin) forward. Shop snacks, supplements, vitamins, & more to support maximum wellness. Plus, discover a wide range of grocery and snack items for your specialty diet, like organic, gluten-free, paleo, vegan, and keto goods. Vitacost is chock full of deals, too, so you can fill up your pantry–and your Lolli wallet–when you shop for with self-care essentials for less.  
---
Want $5 in Free Bitcoin?
Share your referral code with a friend. When they make their first purchase with a Lolli retailer, we will give you both $5 in free bitcoin.
---
Keep stacking sats,‌
‌The Lolli Team 💜