---
Earn up to 13.5% Bitcoin Back on Books and Reading Accessories 💡

There's nothing like reading a little bit of a good book each night before going to bed. Get into a reading routine  or get the perfect gift for a bibliophile with these Lolli partners.
---
Eight Sleep Blue Light Sleep Glasses
Up to 13.5% bitcoin back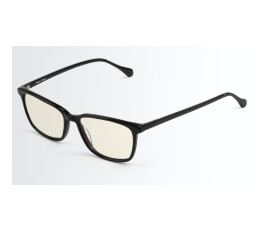 For those of you who read on electronic devices, limit your blue light exposure with these glasses.
---
Boll & Branch Chunky Knit Organic Cotton Throw Blanket through Verishop -
Up to 12.5% bitcoin back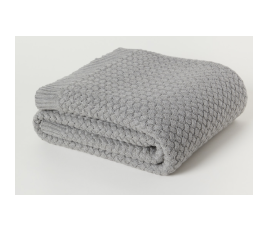 Snuggle up with your book!
---
Bookmarks Are for Quitters Throw Pillow through Society6
Up to 8% bitcoin back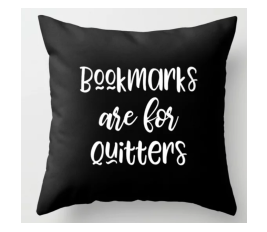 Always make sure to support your back when reading.
---
Up to 7% bitcoin back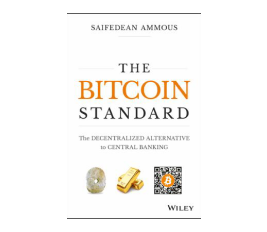 The most important book in bitcoin--if you haven't read it yet, now is the time!
---
Up to 7% bitcoin back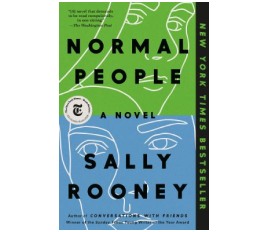 If you are looking for a fun read about the depths of love, there's no better option than this bestseller.
---
The Power and Independence of the Federal Reserve through Better World Books
Up to 7% bitcoin back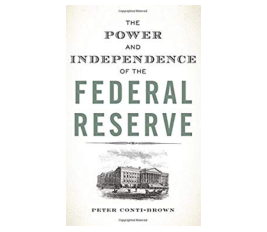 Learn about the Federal Reserve and how it steers our economy through its best and worst times!
---
Educated: A Memoir through AbeBooks -
Up to 4.5% bitcoin back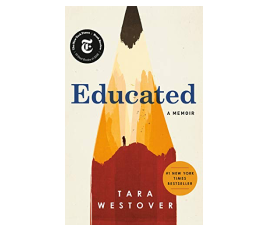 From a survivalist upbringing to the University of Cambridge, there are few stories out there as meaningful and introspective.
---
Moleskine Rechargeable Booklight through Staples
Up to 3.5% bitcoin back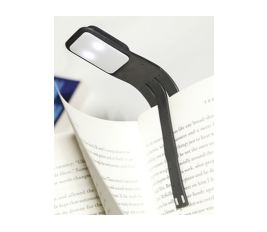 Keep your reading space bright and your focus on the page!
---
The Little Bitcoin Book through Books-A-Million
Up to 2.5% bitcoin back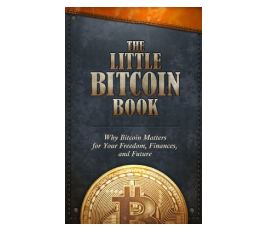 Refresh on some of the most important bitcoin basics!
---
Baxton Studio Goodwin Modern Bookshelves through Groupon
Up to 1.5% bitcoin back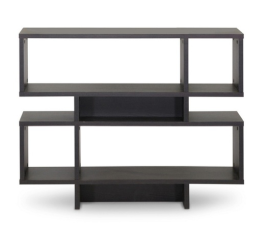 Organize all the books you have read and cannot part with.
---
Up to 1.5% bitcoin back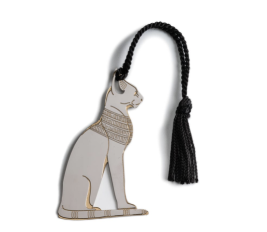 Never lose your page in the middle of the action of a book!
---
Refer a Friend and Earn $10 Extra Bitcoin!
Share your referral code and earn $10 in free bitcoin after they make their first Lolli purchase. You can find your referral link in the Lolli browser extension.
Happy Shopping,
The Lolli Team

*Disclaimer: Bitcoin back rates are subject to change.