---
Health-Ade is now live on Lolli.com 🚀
Attention kombucha lovers — you can now earn up to 4.5% bitcoin back on kombucha and a wide variety of other drinks with Health-Ade. A fermented probiotic tea, kombucha has many health benefits in addition to its delicious taste.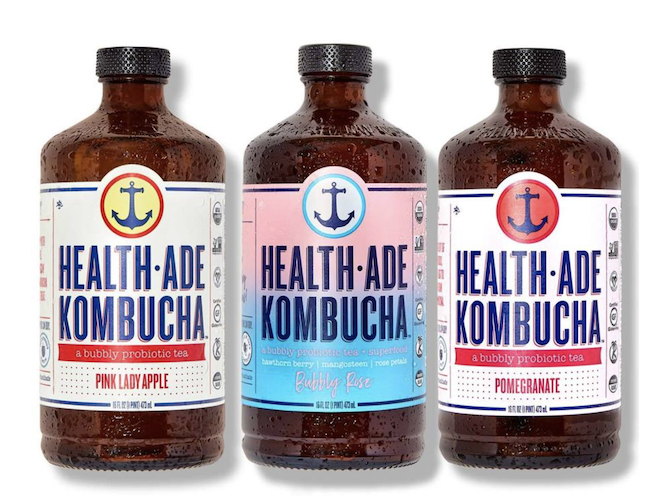 So what is in Kombucha?
Health-Ade's Kombucha is made with tea, water, sugar, and scoby. With its healthy acids and living probiotics, it will improve your gut health and keep you feeling better all around. Shop a wide range of flavors, including pink lady apple, topical punch, jalapeño-kiwi-cucumber, and power greens! Learn more.
---
Looking for a soda alternative?
Check out Health-Ade's Booch Pop!  Booch Pop is a new take on soda. With full carbonation and flavor, Booch Pop has everything you crave in a soda but with much less sugar and no fake ingredients. It blends kombucha, plant-based probiotics, calcium, magnesium, and cold-pressed fruit juice for the best taste without compromising your health. Flavors include ginger fizz, lemon + lime, and pom-berry!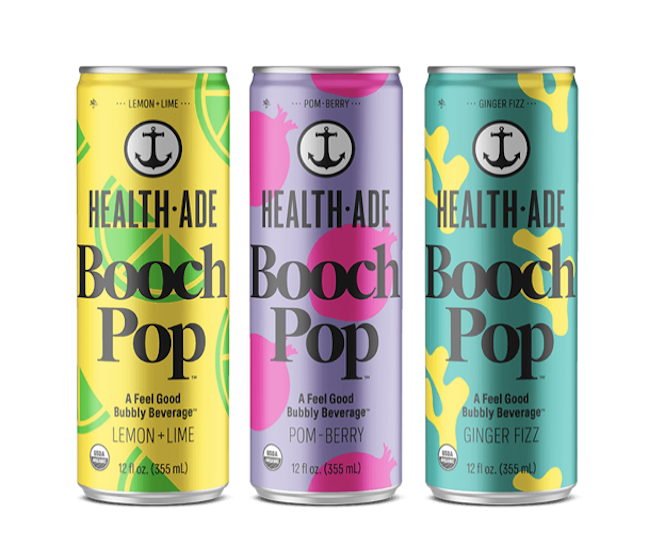 ---
Trying kombucha for the first time: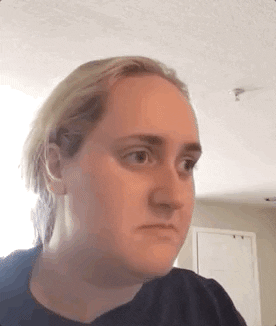 ---
Get $10 in free bitcoin
Share your referral code with a friend! When they make their first purchase with a Lolli retailer, we will send you both $10 in free bitcoin.
Keep sipping and stacking!
The Lolli Team 💜
Disclosure: Rates are subject to change. Only the first order in a subscription are eligible for an award. Gift cards are not eligible. Promo codes not provided by Lolli may not be eligible.