𝙂𝙚𝙩 𝙧𝙚𝙖𝙙𝙮! 𝙄𝙩'𝙨...

The biggest stacking sats day of the year! 🎉
Do all your holiday shopping with Lolli this Cyber Monday and in a few months... your purchases could pay for themselves! 😱

That's right! When you shop with Lolli you earn free bitcoin back on your purchases. According to CoinMarketCap.com, this day last year, one bitcoin was valued at $3,890. Today, one bitcoin is worth $7,312. Bitcoin has increased 87.9% in just 1 year, meaning that if you earned $100 bitcoin back on Lolli, it would now be worth $187.90. So grab your laptop and start holiday shopping for all your friends and family! 💻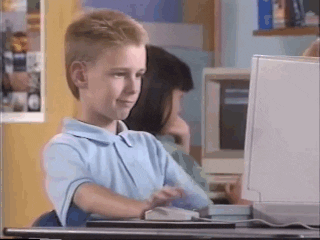 ꜱʜᴏᴘ ᴄʏʙᴇʀ ᴍᴏɴᴅᴀʏ ʙʏ ᴄᴀᴛᴇɢᴏʀʏ!

Electronic & Appliance Must-Haves 🔌

Headphones/Sound Bars 🎧
Computers 💻
Home Appliances 📠
---
Apparel & Accessories For Everyone 👞

Designer Favorites 👗
Winter Jackets 👘
Workout Wardrobe 🏀
Sneakers 👟
---
Sweet Dreams With A New Mattress 🛏️
Deck The Halls With Holiday Decorations 🌲
---

Have a question about where to shop for a specific item and earn the most bitcoin back?
Email our team of stacking sats experts at support@loll.com.


Happy Cyber Monday,
Shana & The Lolli Team