---
These deals are sweet. Read on for our favorite ways to earn this week.
---
Updated: 2/16
Since nothing is better than finding fire deals on your favorite products products, we rounded up the brands that are sending our trend thermometers off the charts.
Read on for the roundup!
---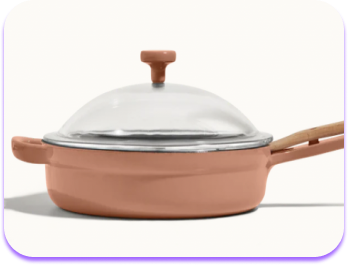 If your pots are looking a little dented from all of the meals you are serving up, it's time for a new pot set.
If you have to let go of those precious pots that have helped you make so many wonderful meals, you are going to want the good stuff.
Shop the best quality pots that will allow you to make delicious meals time and time again.  
---
Adidas - Up to 9% back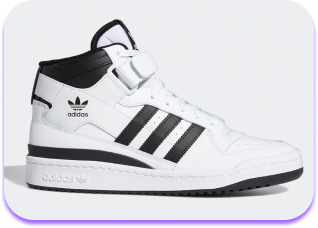 As the fall season creeps up on us, it's time to say out with the old and in with the new.
Kick your old sneakers to the curb and level up your style with new kicks from Adidas.
---
Newark - up to 9% back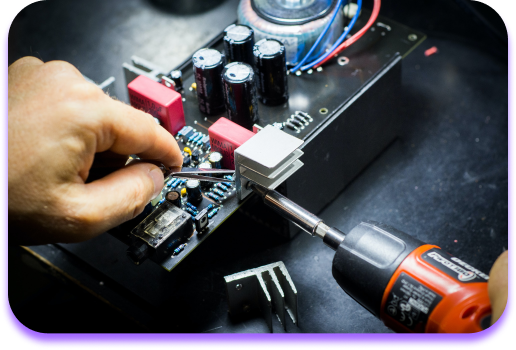 Now is the time to shop for electronics with even more rewards.
Head to Newark for the perfect electronics parts, like semiconductors, processors, and more, with nearly 2X rewards – this week only!
Shinesty – Up to 7.5% back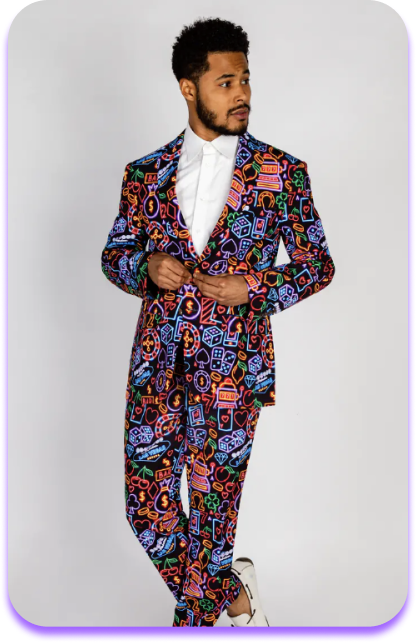 When in doubt, earn rewards on fun clothes. Get undergarments you'll love to put on at Shinesty from fun collections like retro, derby, sports, & more. Plus, find sweet suits to match your vibrant personality.
---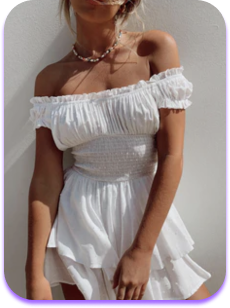 If you want to be the best version of yourself, getting the trendiest clothes, accessories, and jewelry at Princess Polly is a must.
Strengthen your shopping muscles while stacking sats on the hottest styles of the season that will easily make you a trendsetter.
---
Rest and relaxation are some of the most important aspects of staying fit mentally and physically.
Having a handy and relaxing muscle massager from Therabody can help you relax exactly when you want to, whether that's at home or on the go so you can become the strongest version of yourself.
---
StubHub - up to 6% back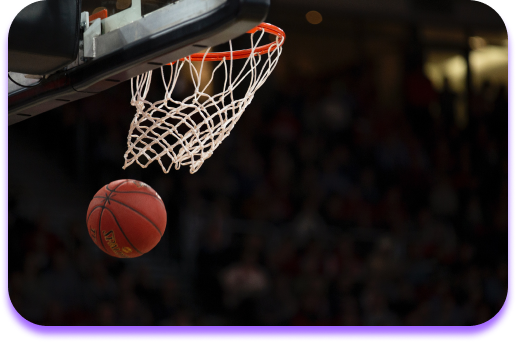 The Super Bowl may have wrapped, but March Madness is right around the corner!
Find tickets at the best values to see the game, or treat yourself to a tickets to your fave summer music festival.
---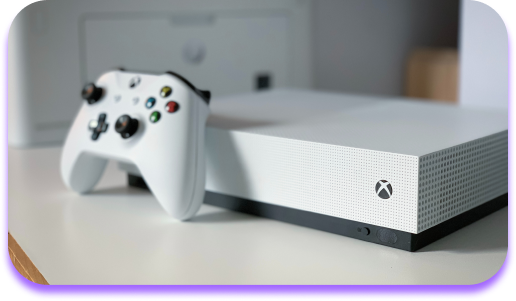 IT'S OFFICIAL. For a limited time only, you can earn 6% back on Xbox Consoles, Surface laptops and accessories. It's kind of a big deal!
Catch this offer before it's gone.
---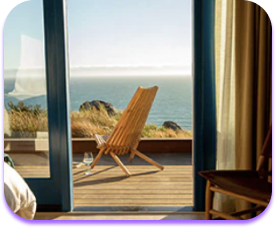 It's never too late to add another stamp to your passport and sats to your wallet!
Book your travel accommodations with Hotels.com for the hottest deals on your next getaway.
Bon voyage!
---