---
Step into fall with rewards on trending sneakers from Reebok, Adidas, Nike, and more.
---
Whether you're a seasoned sneakerhead or just looking to upgrade your shoe collection, Lolli is your  go-to platform for earning rewards while shopping for the hottest kicks.
Read on for top trending sneakers on Lolli at top stores like Reebok, Adidas, Nike, Atoms, and more.
---
Reebok, up to 6.5% back
Reebok has been making a comeback in recent years, and one of their standout models is the "Classic Leather" sneaker.
This timeless silhouette is beloved for its retro appeal and versatile design. With various colorways and collaborations, these sneakers are a must-have for both casual wear and sneaker enthusiasts.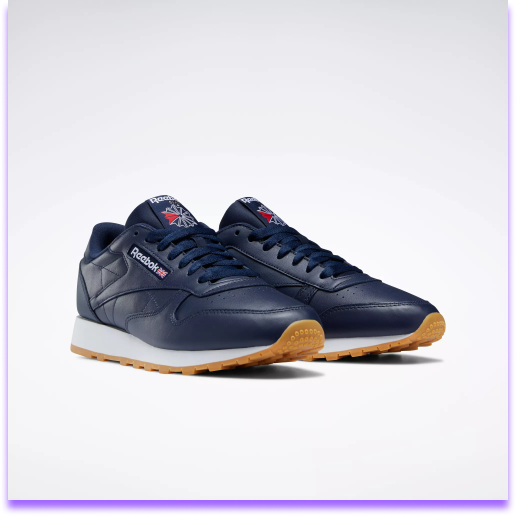 ---
Adidas, up to 6.5% back
Adidas never goes out of style, and the "Adidas Samba" is a prime example of their enduring popularity.
This iconic sneaker has graced the feet of countless celebrities and fashion icons. Whether you prefer the classic white with black stripes or a bold black, Adidas offers a Samba for every taste.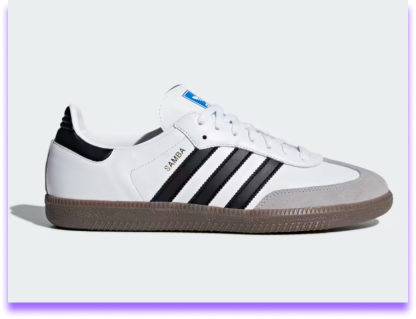 ---
Nike, up to 2% back
Nike remains a powerhouse in the sneaker industry, and their "Nike Air Force 1" is a perennial favorite. This shoe effortlessly blends style and comfort, making it a top choice for urban fashionistas and athletes alike. Explore the various color options and limited-edition releases to find the perfect pair that suits your personality.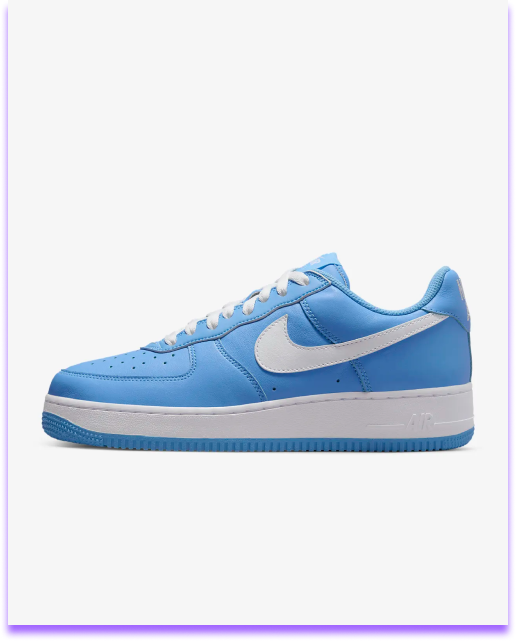 ---
Cariuma, up to 9.5% back
For those looking to make a sustainable fashion statement, Cariuma sneakers are the way to go.
The "Cariuma IBI" is known for its eco-friendly materials and comfortable fit. These sneakers come in a variety of earthy tones, making them a great addition to any eco-conscious wardrobe.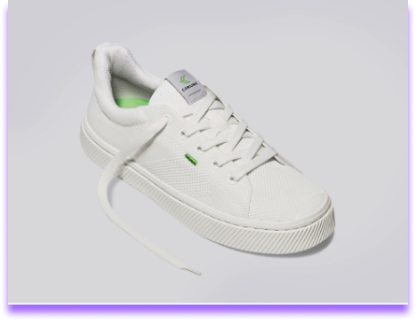 ---
Atoms, up to 11.5% back
Atoms has carved a niche in the sneaker market with their unique approach to customization. The "Atoms Model 000" is known for its quarter-size options, ensuring a perfect fit for every customer. The minimalist design and personalization options make these sneakers a hot commodity for those who value individuality.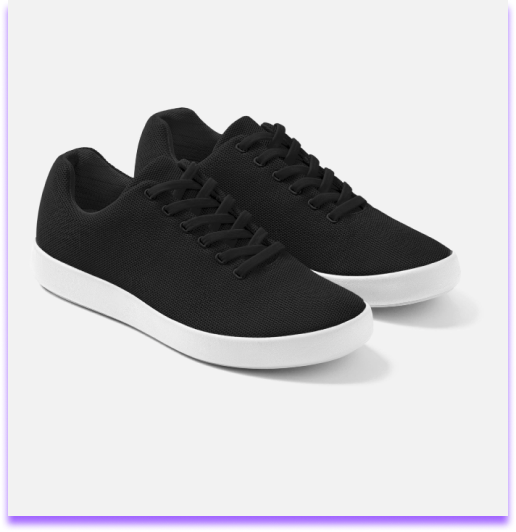 ---
Finish Line, up to 5% back
Finish Line offers a wide range of sneakers from various brands, but one standout is the "Jordan Retro" series. These sneakers pay homage to Michael Jordan's legendary career and are a must-have for any basketball fan. Check out Finish Line for the latest releases and exclusive colorways.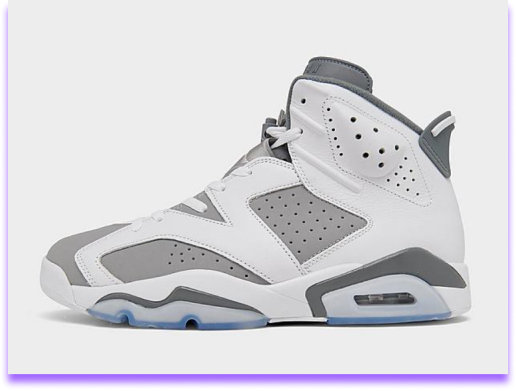 ---
StockX, up to 1% back
StockX is the go-to marketplace for sneakerheads looking for rare and coveted kicks. Here, you'll find limited-edition releases from brands like Nike, Adidas, and more. The "Jordan 1 Retro High" is a highly sought-after model, and StockX is the place to secure your pair.
If you're passionate about sneakers and eager to earn rewards while shopping, Lolli is the ultimate destination for you.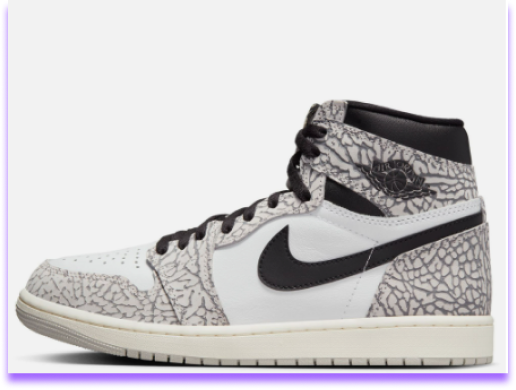 ---
From Reebok's Classic Leather to Adidas' Superstar, Nike's Air Force 1, Cariuma's eco-conscious offerings, Atoms' custom fits, Finish Line's Jordan Retros, and StockX's rare finds, find your perfect pair at your favorite store on Lolli.