---
Shop StockX and earn up to 4% in bitcoin back on sneakers, electronics, streetwear, trading cards, collectibles, & more.
---
Today we are excited to announce that StockX is now live on Lolli.com!
StockX is an online marketplace for buying and selling authentic streetwear, electronics, collectibles, sneakers and watches online. It was founded in 2015 to make buying and selling goods online safe, secure, and easy. StockX runs every item on the site through a proprietary multi-step authentication process, so you don't have to sweat the scammers.
Lolli.com users can now earn 4% bitcoin back for first-time customers of trading cards, electronics, watches & handbags, and 2% bitcoin back on repeat purchases.
StockX's market model actually operates a lot like the bitcoin market. Both are founded on the principle that scarcity and the laws of supply and demand should govern the price of an asset. Due to the scarcity of a given item, increased demand will drive its price up. The price of a coveted sneaker will thereby adjust to its true market value.
---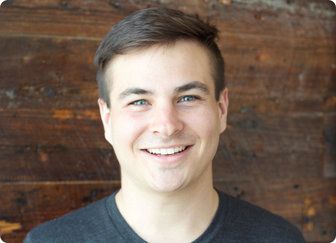 Alex Adelman, CEO and Co-founder of Lolli said:
We're excited to partner with StockX to give Lolli.com users the ability to earn bitcoin back on everything from Yeezys to a PS5 to NVIDIA graphic cards. StockX is an absolute leader in e-commerce and streetwear, giving people the ability to easily participate in the buying and selling of scarce and valuable assets. We share a mission of democratizing commerce and are proud to officially launch today."
---
Ready for your next cop?
Check out these categories on StockX, while supplies last.


Shop Adidas, Jordans, Nikes and luxury brands like Balenciaga, YSL and more.
The hottest streetwear brands all in one place, plus limited editions and collabs you thought you'd missed. Shop Off-White, Bape, Supreme, KAWS, Kith and more.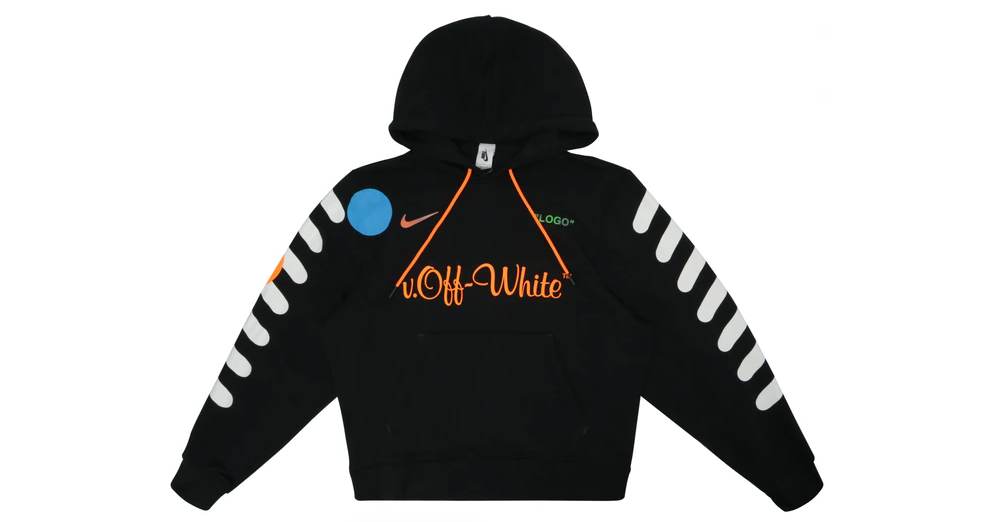 Shop the hottest electronics and video games, including NVIDIA graphics cards, Nintendo Switch Lite & more—all vetted by StockX's proprietary authentication process.
From rare Pokémon cards to skate accessories, designer items and everything in between, shop and discover the coolest collectibles in the game at StockX.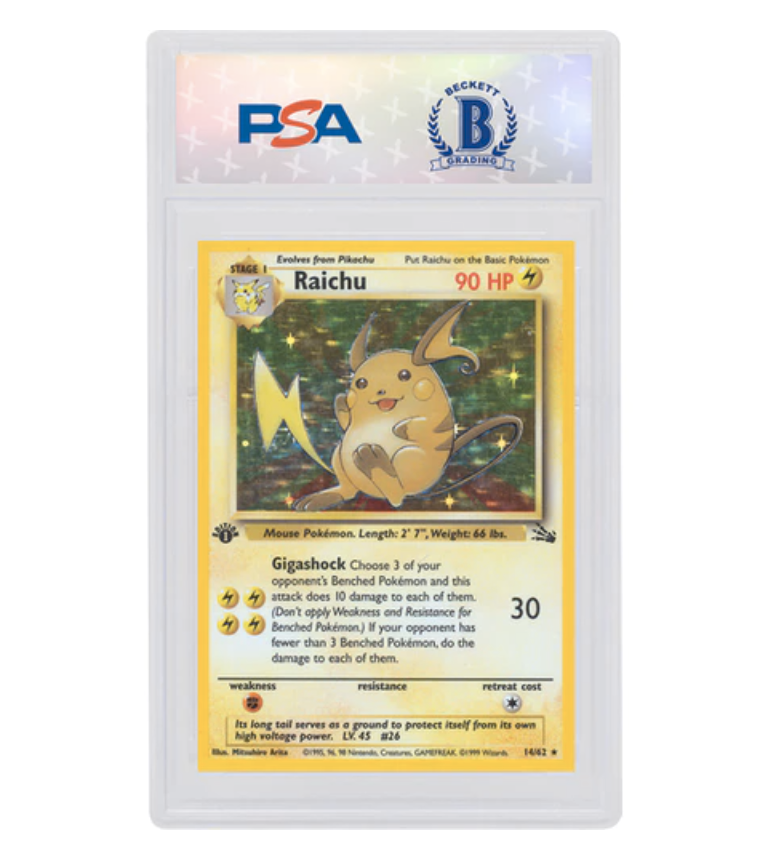 Complete your look. Shop watches at StockX for everything from the classics to the new kids on the block, with newcomers like Apple next to collector brands like Rolex, Casio, Tag Heuer, and Cartier.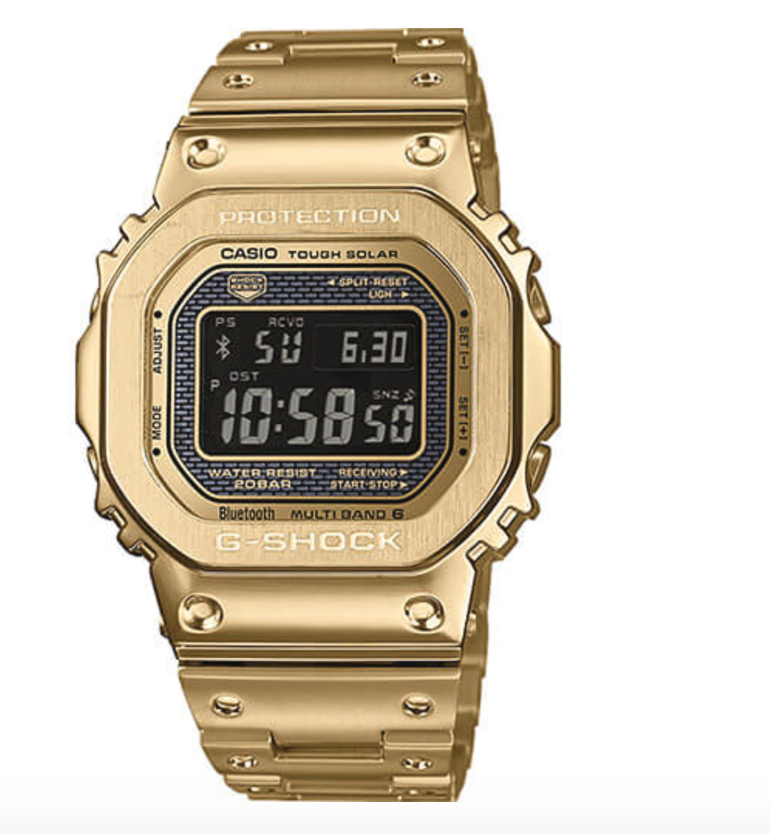 ---
Want $10 in Free Bitcoin?
Share your referral code with a friend. When they make their first purchase with a Lolli retailer, we will give you both $10 in free bitcoin.
---
Keep stacking sats,
The Lolli Team 💜
*Bitcoin back rates subject to change.