---
Find great $2, $5, and $10 gifts! 🎁
Earn up to 12.5% bitcoin back on some very cool trinkets and accessories for your loved ones. Your Lolli wallet will thank you!
---
Circcell Amethyst Roller through Verishop
Up to 12.5% bitcoin back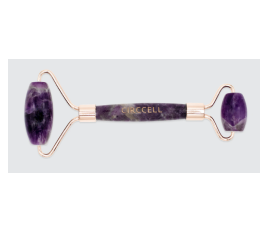 The luxury of fresh, plump, younger-looking skin with this beautiful amethyst roller.
---
Adidas A-Stretch USA Tour Hat
Up to 10.5% bitcoin back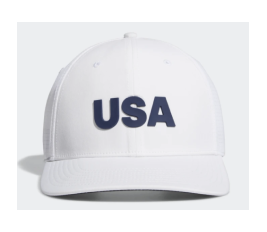 Cap up in a new USA hat for your next round of golf or a casual weekend running errands.
---
Everlane The 100% Human Face Mask 5-Pack
Up to 9% bitcoin back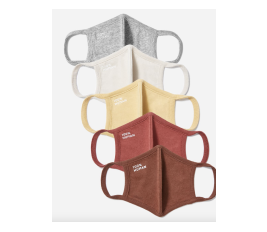 Mask up with these fall colored face coverings!
---
Up to 9% bitcoin back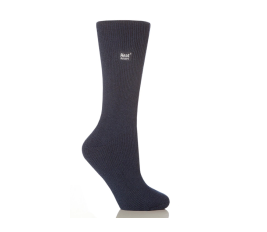 It's getting colder! Make sure your feet are always comfortable and warm.
---
Zeroxposur Men's Active Power Flex Gloves through Sam's Club
Up to 9% bitcoin back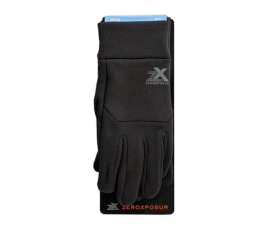 Touch-screen compatible gloves perfect for all adventures.
---
Anker PowerCore+ mini 3350
Up to 7% bitcoin back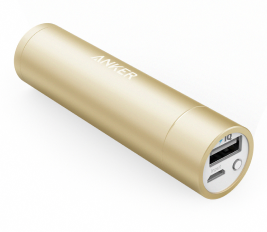 Are you the friend whose phone is always dead? Problem solved with this mini portable charger.
---
Up to 5% bitcoin back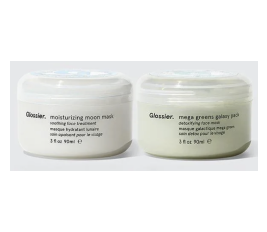 2020 has been stressful--here's two masks to put your skin in a good mood!
---
The Original Rubik's Cube Puzzle Game through Macy's
Up to 5% bitcoin back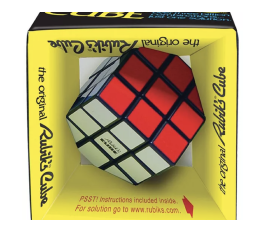 The most famous and best-selling puzzle of all time is now available in its original package from 1980! With over three billion combinations and still just one solution, will you be able to master the challenge?
---
Up to 5% bitcoin back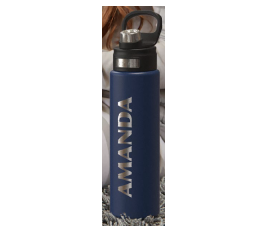 Create your own personalized drinkware!
---
Nike Elite Cushioned Ankle Sock
Up to 4.5% bitcoin back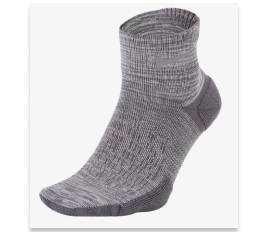 Step up your sock game with a new pair of The Nike Elite Cushioned Ankle Socks!
---
Orvis Men's Manicure Set
Up to 4.5% bitcoin back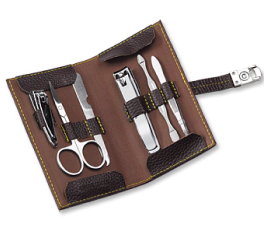 Like a personal toolbox, no man should be without a men's manicure set. He may not realize he needs it, but he will thank you later!
---
Sephora Reusable Glass Straw Set
Up to 4.5% bitcoin back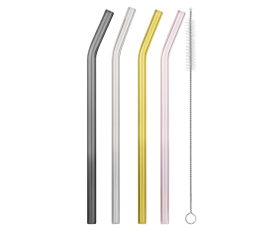 Drink up with these reusable glass straws.
---
Barbuzzo Wine All Mine Wine Glass through Ace Hardware
Up to 3.5% bitcoin back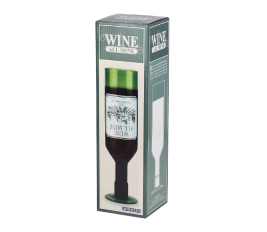 Finally a wine glass that meets your needs! Is it a glass or is it a bottle?
---
Sunpak SelfieWand Bluetooth Selfie Stick through Adorama
Up to 3.5% bitcoin back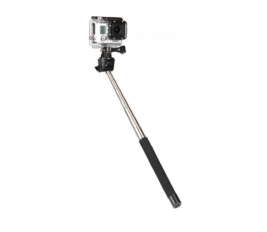 Make taking selfies easier with this selfie stick to help capture all your favorite and funny moments!
---
Gear Beast Universal Cell Phone Wallet Stick On Card Folio through Groupon
Up to 1.5% bitcoin back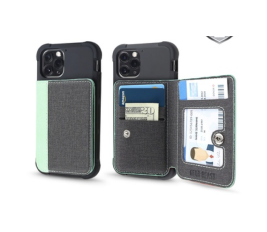 With this phone add-on, you will never forget your license or cards at home again!
---
Refer a Friend and Earn $10 Extra Bitcoin!
Share your referral code and earn $10 in free bitcoin after they make their first Lolli purchase. You can find your referral link in the Lolli browser extension.
Happy Shopping,
The Lolli Team

*Disclaimer: Bitcoin back rates are subject to change.