---
Lolli wouldn't be here without bitcoin and all the wonderful open-source developers who dedicate their efforts to the space. That's why we're celebrating our birthday by donating 2,000 sats for every purchase made through Lolli over our birthday weekend (8/22 & 8/23). You can help support privacy, freedom, open source software, AND earn bitcoin while doing it!
Bitcoin is the oldest, most valuable cryptocurrency — it has empowered freedom and self-sovereignty across the world. Open-source developers help give everyone better access to this independence. As a small start-up in the space, are doing our part to support this ecosystem of developers.

Lolli's mission has been and will always be to accelerate bitcoin adoption; we will always support those who support bitcoin. Join us in celebrating our birthday, bitcoin, and bitcoin developers! 🚀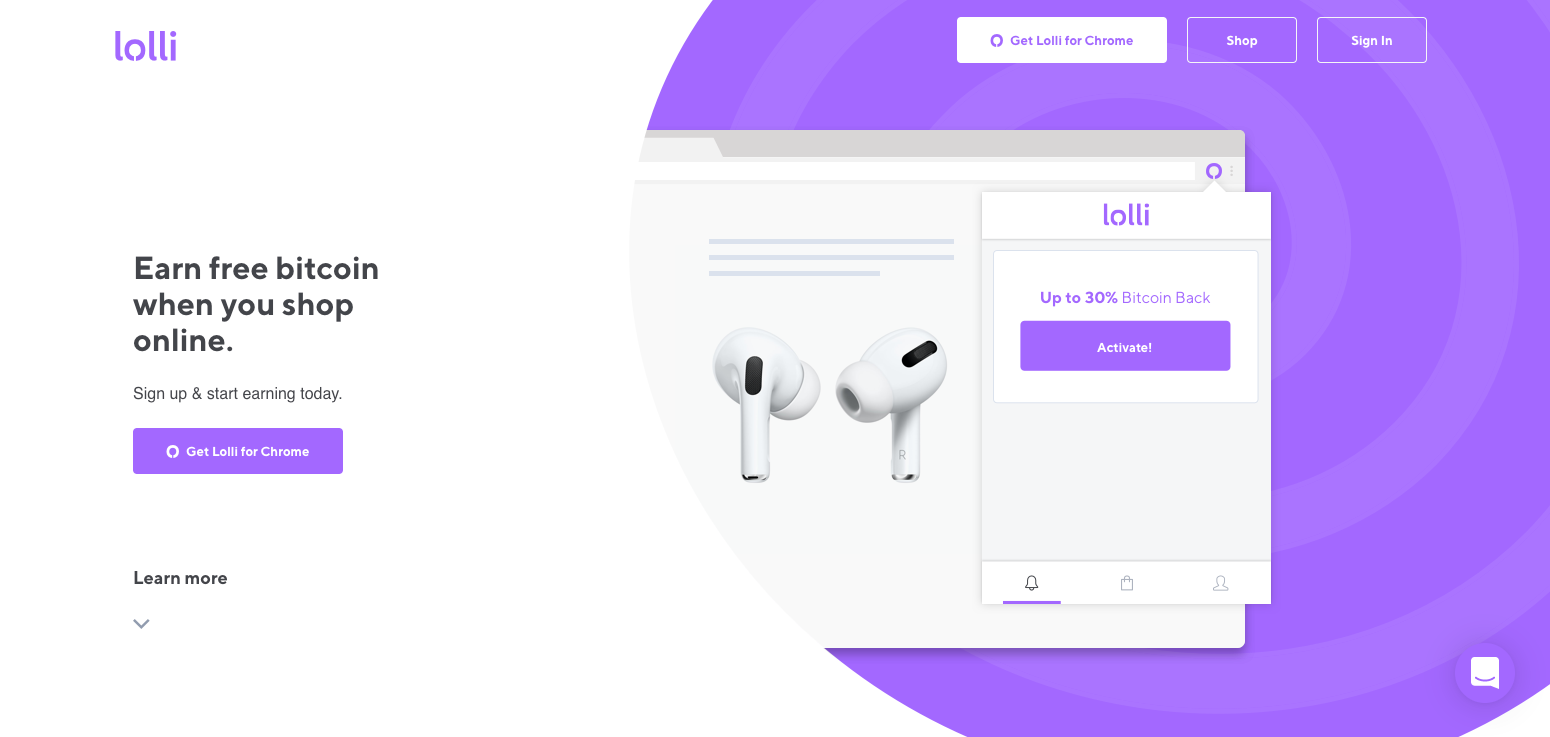 If you'd like to contribute further, please consider Matt Odell and Dennis Reimann's Bitcoin Donation Portal. We love what the work they're doing to support the bitcoin community.
---
---
If you are new to Lolli want to start earning free bitcoin today, you can download Lolli on Microsoft Edge, Mozilla Firefox, and Google Chrome.
💜,
The Lolli Team
---
Note: We'll donate 2,000 satoshis for each order our users make from Aug 22nd-23rd. We'll contribute up to 10M satoshis total and complete the donations by September 15.